Ian Bland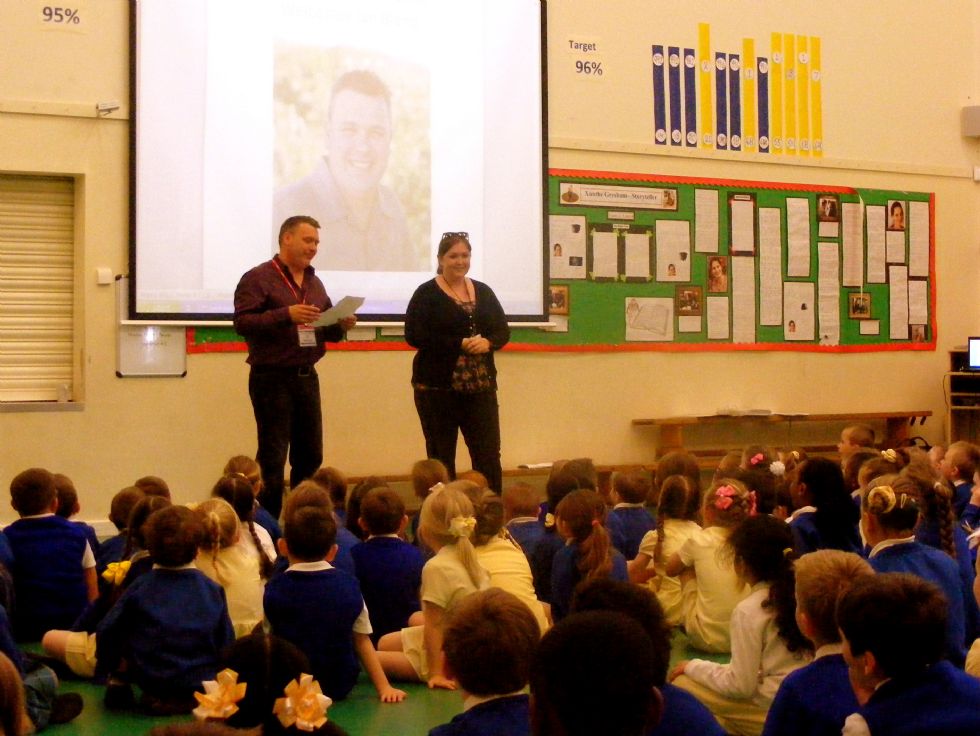 The highly entertaining and inspirational poet, Ian Bland, visited and spent a very enjoyable day with us. We started off with a lively whole school assembly after which Ian worked with each year group.
The children wrote poetry in varying styles which were then performed at the end of the day to parents, and the whole school.
All agreed that this was a very enjoyable day.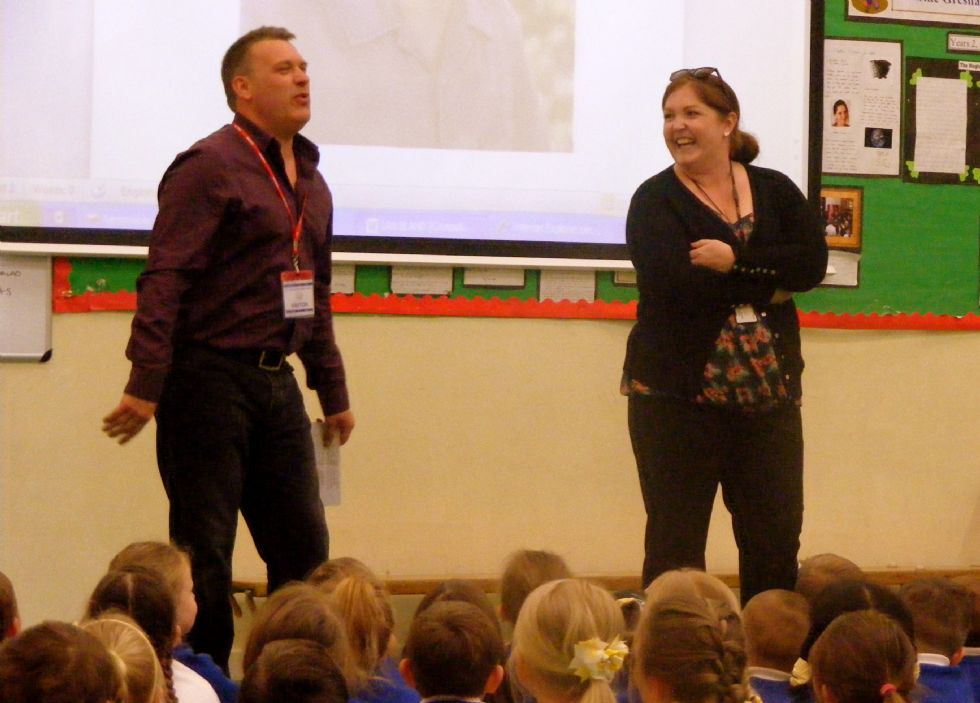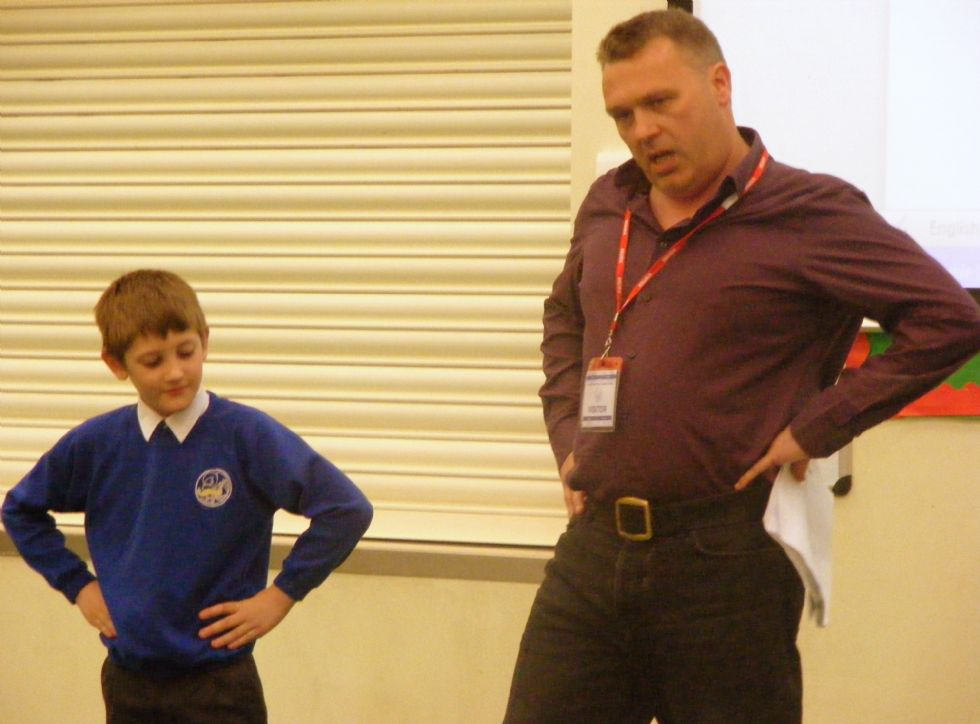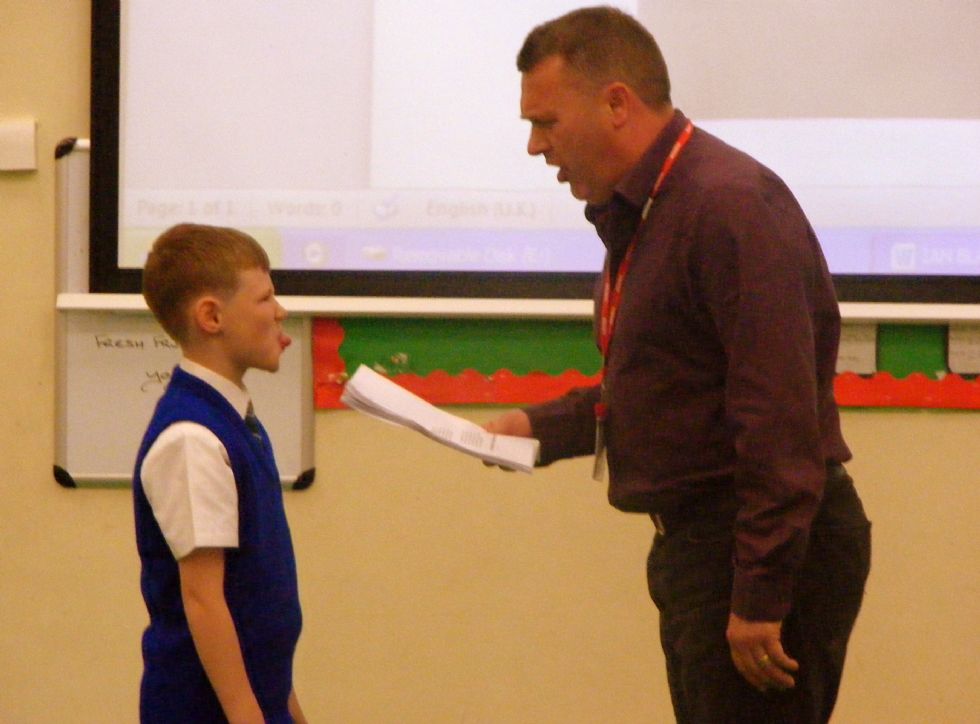 Mr Walsh performing some poetry.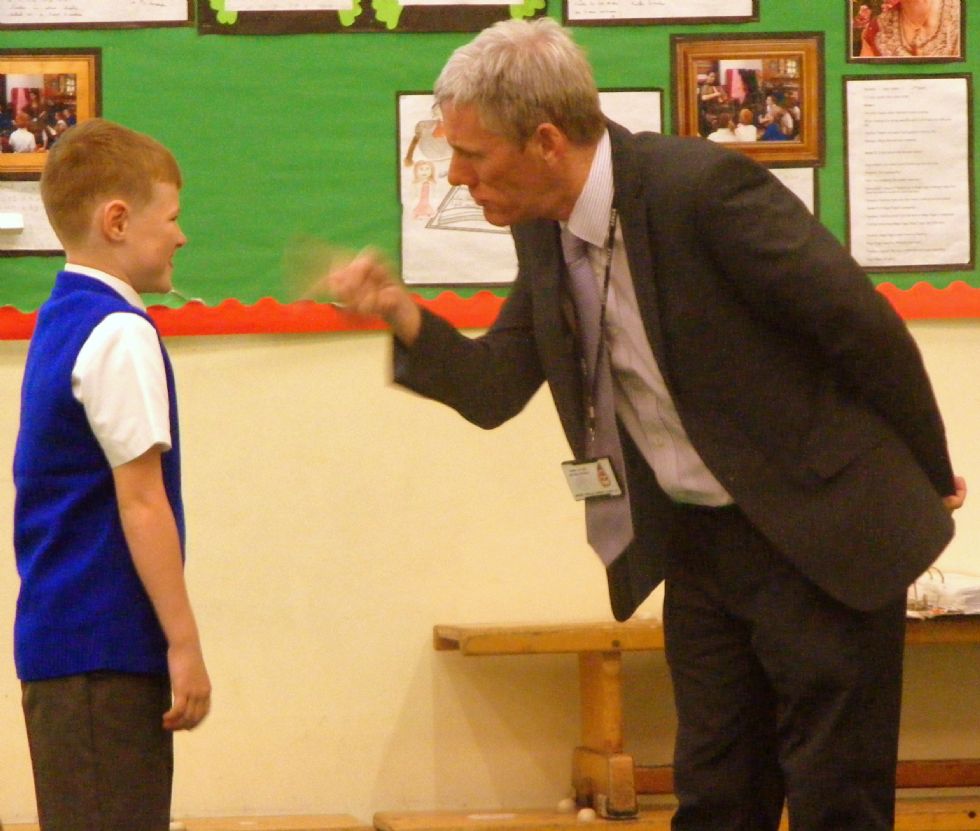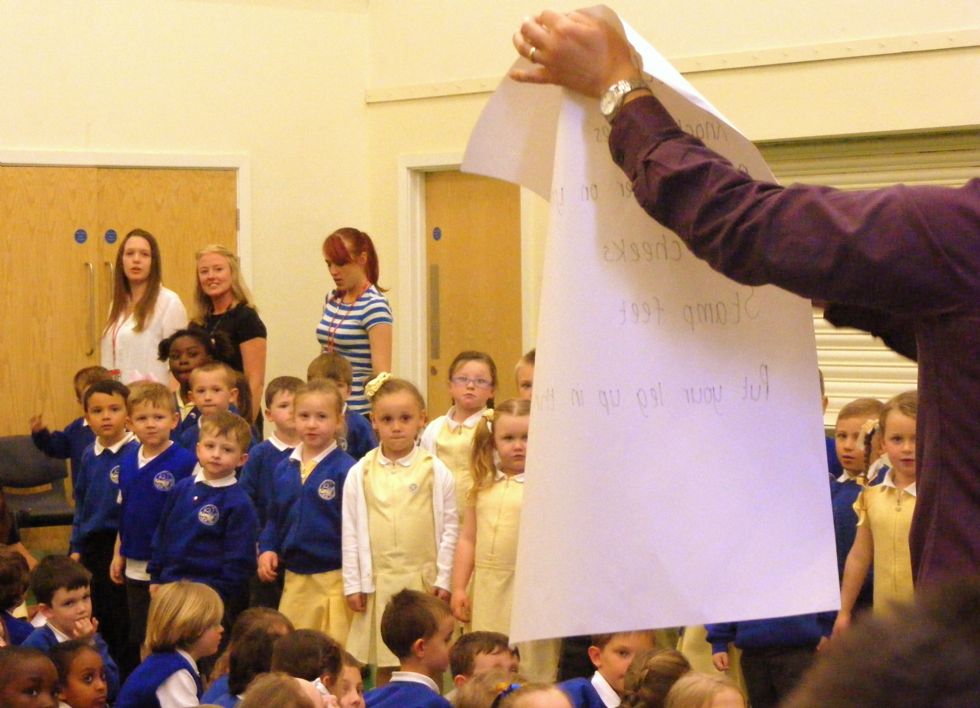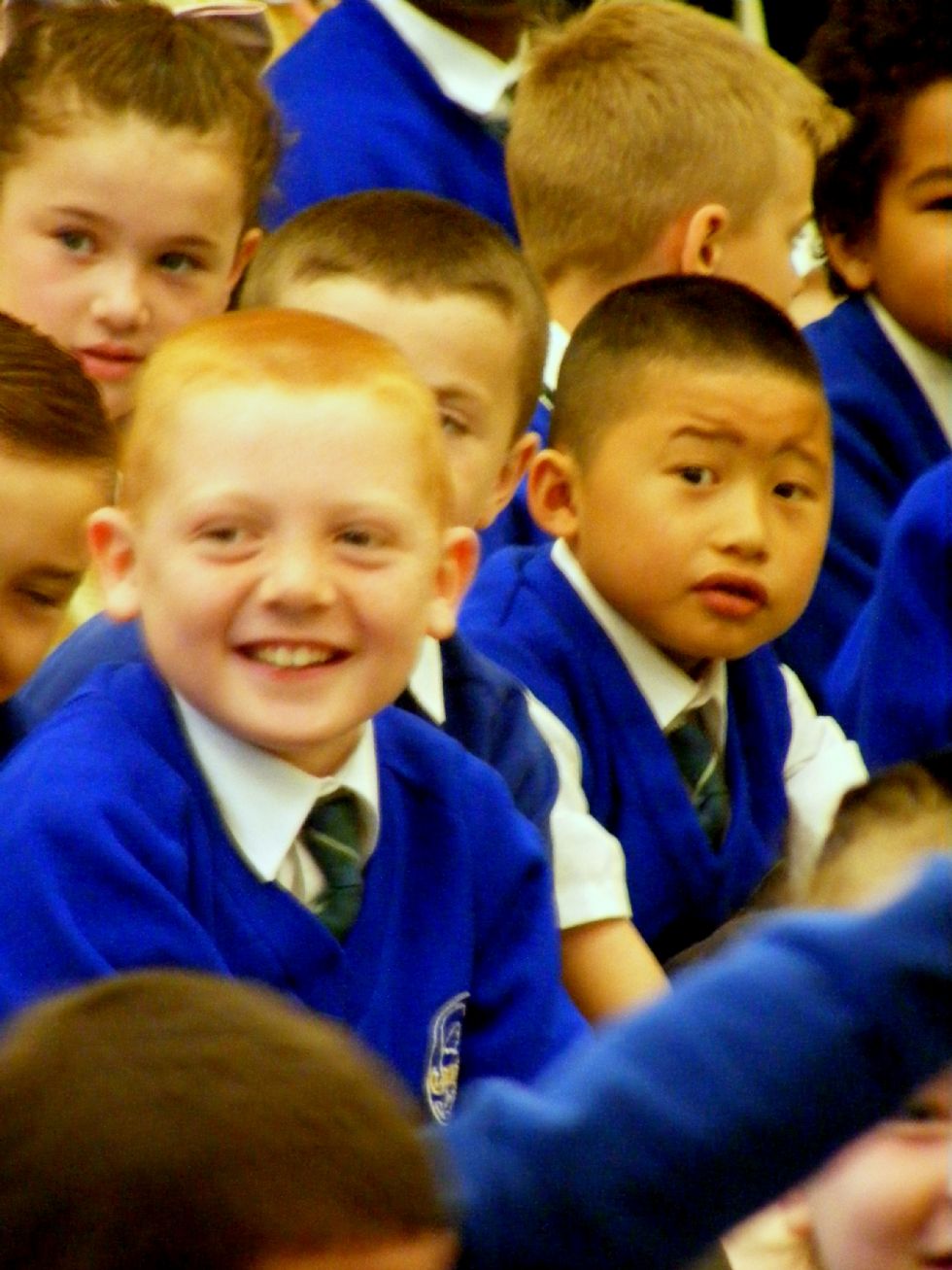 Ian worked with each year group.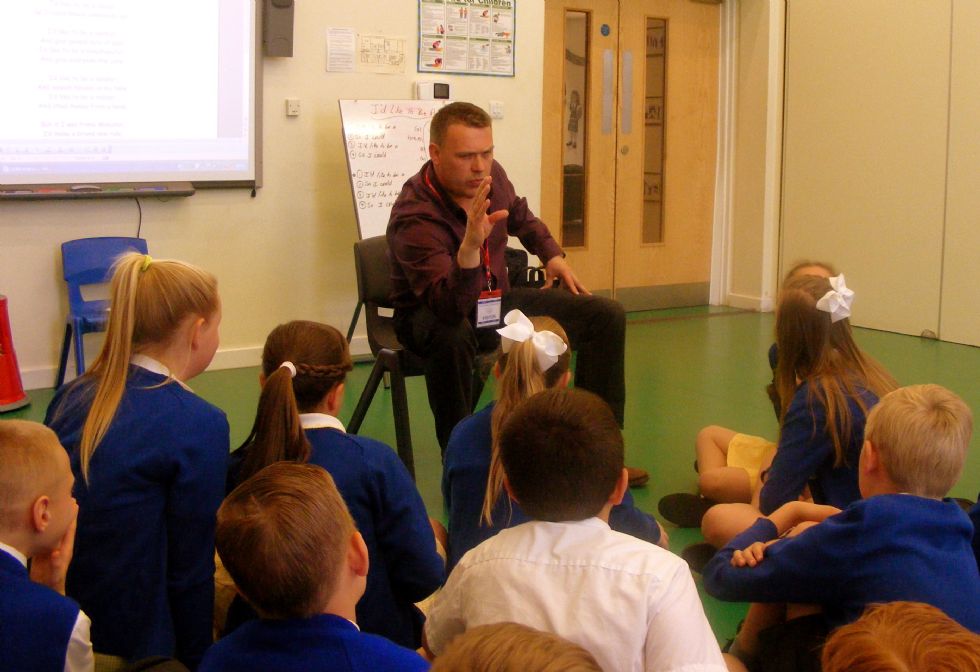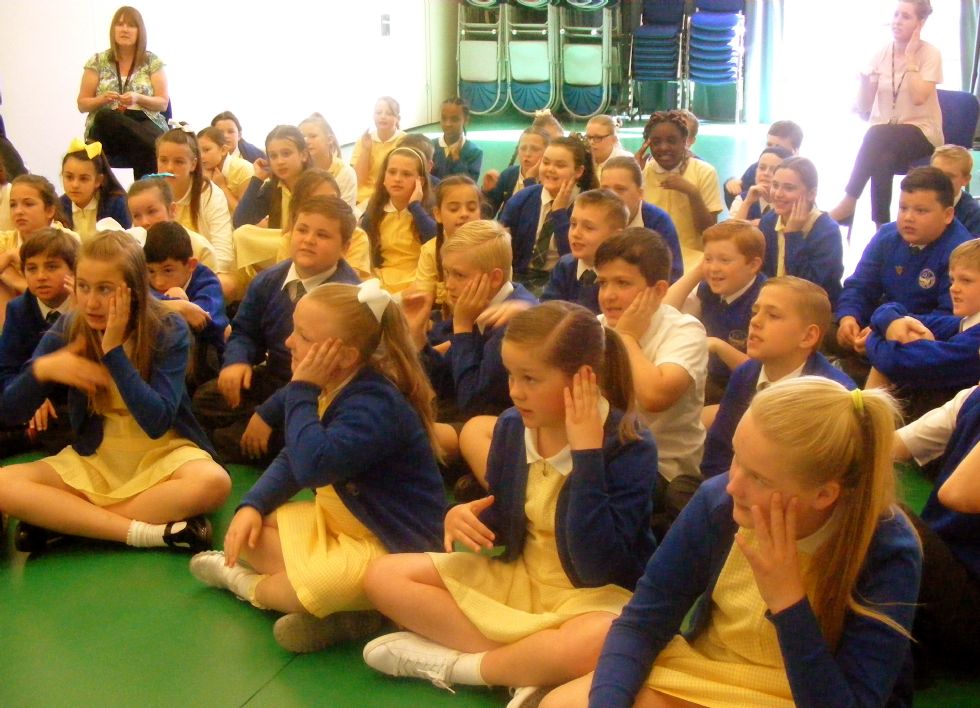 After writing some poetry, it was time to perform it.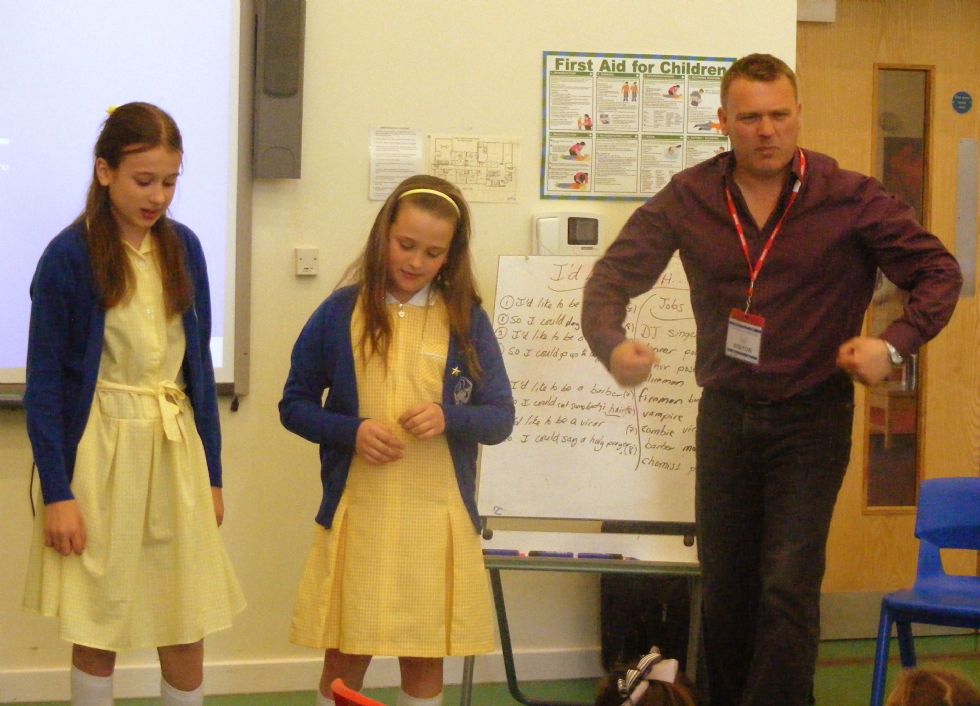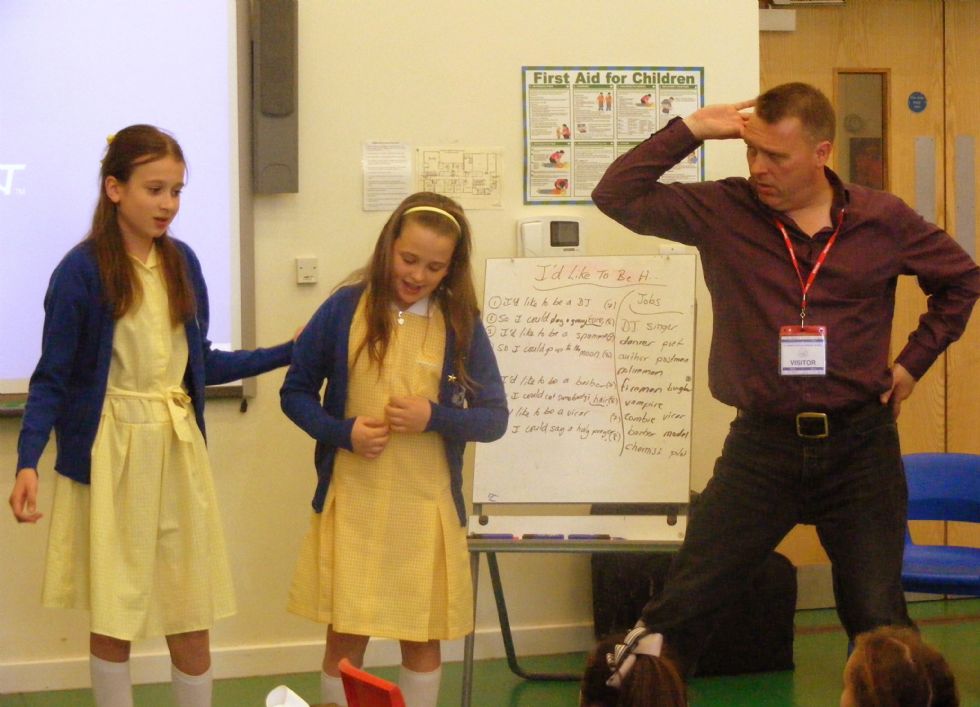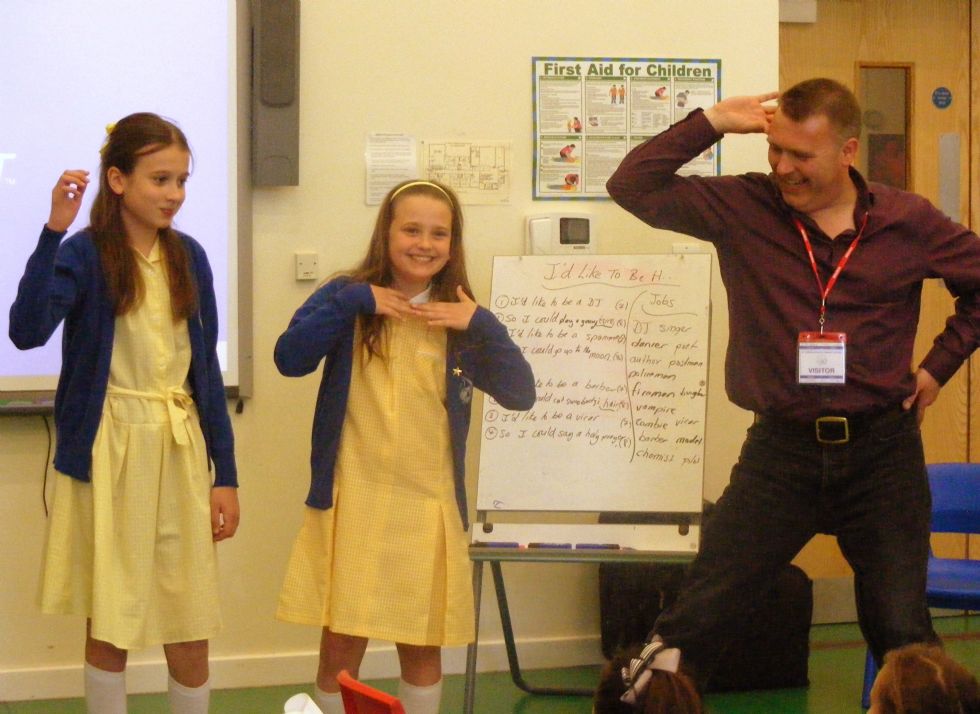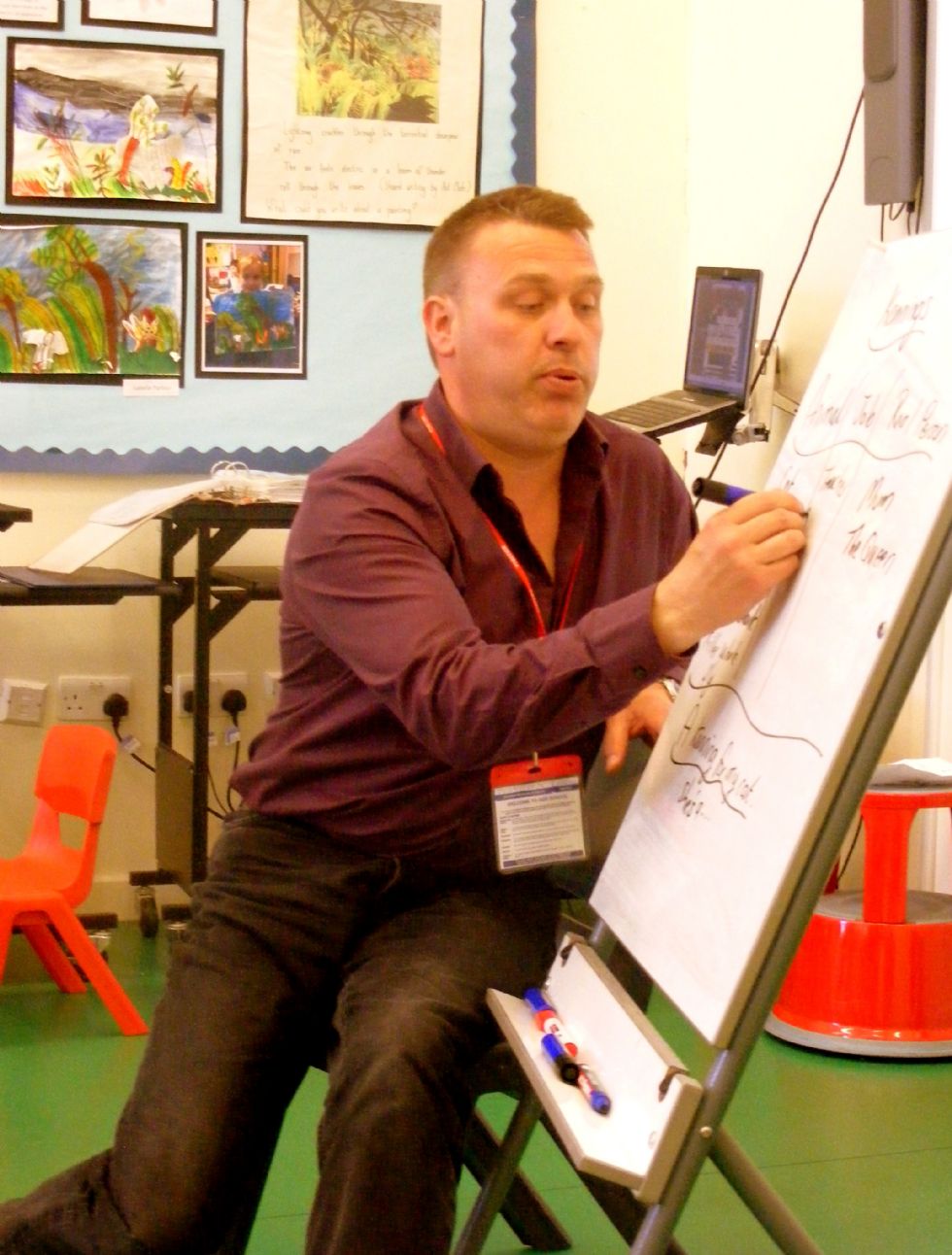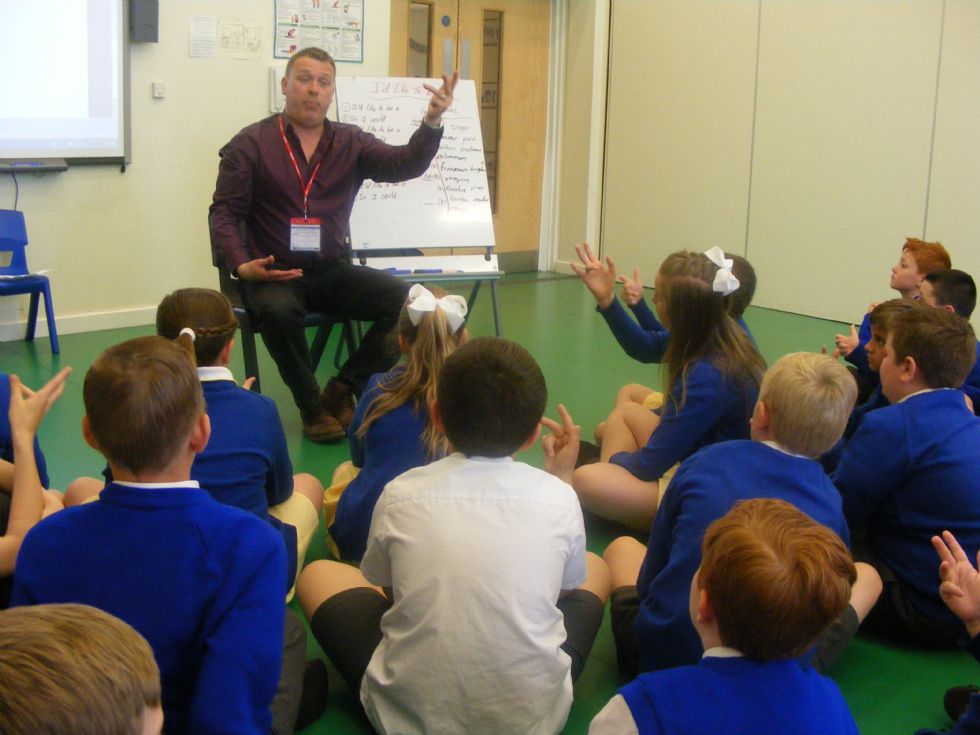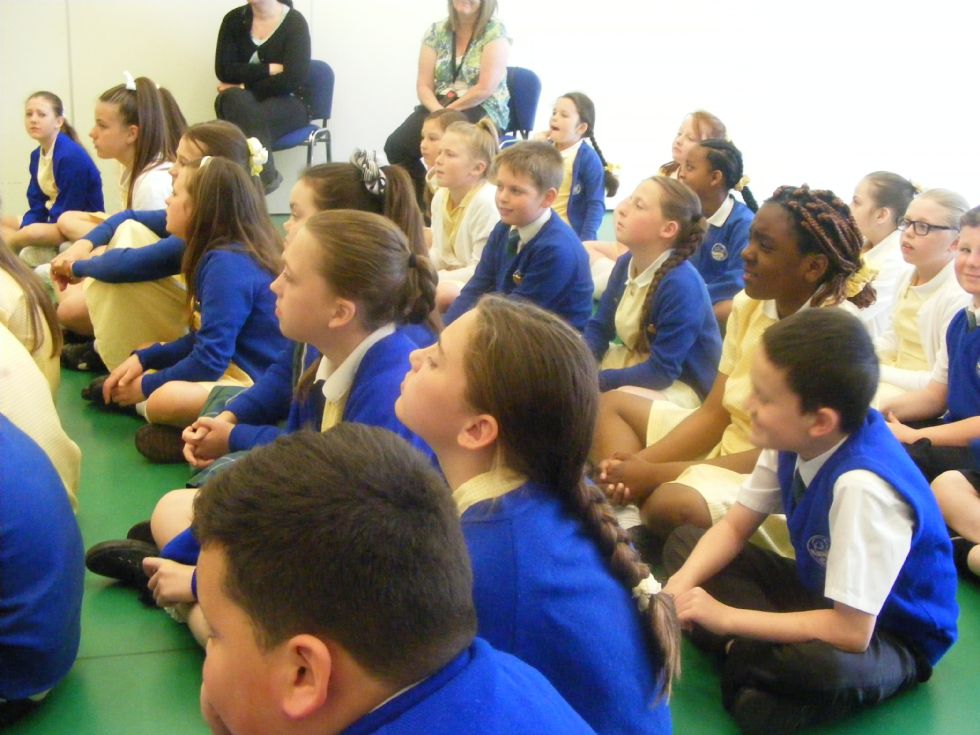 Pupils split up into small groups to work on their poetry.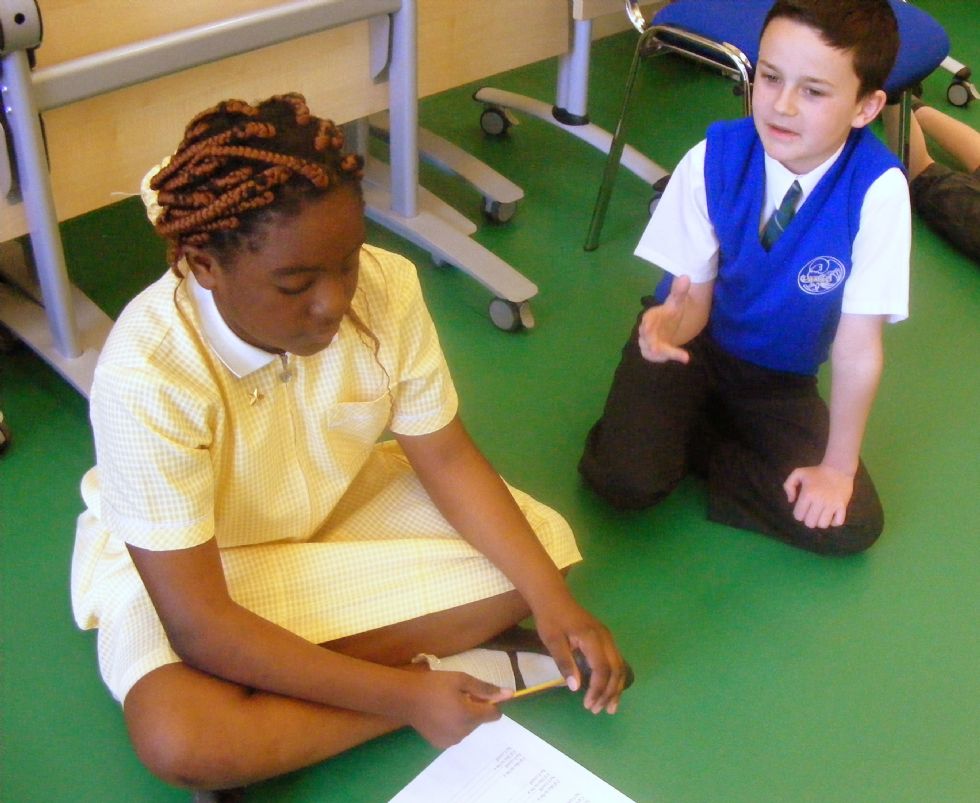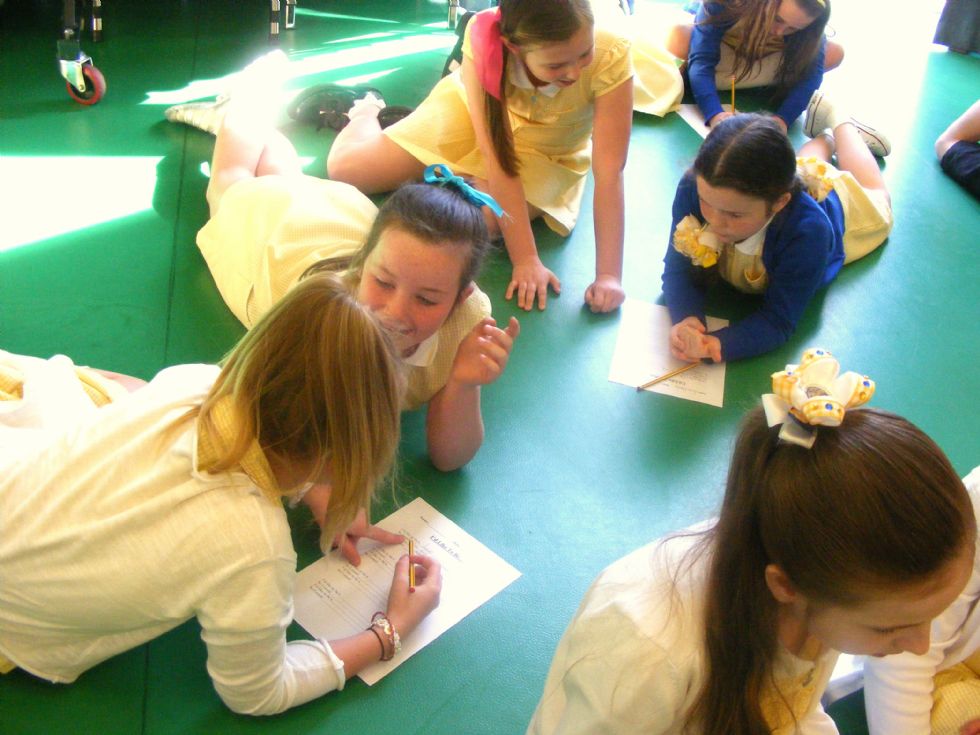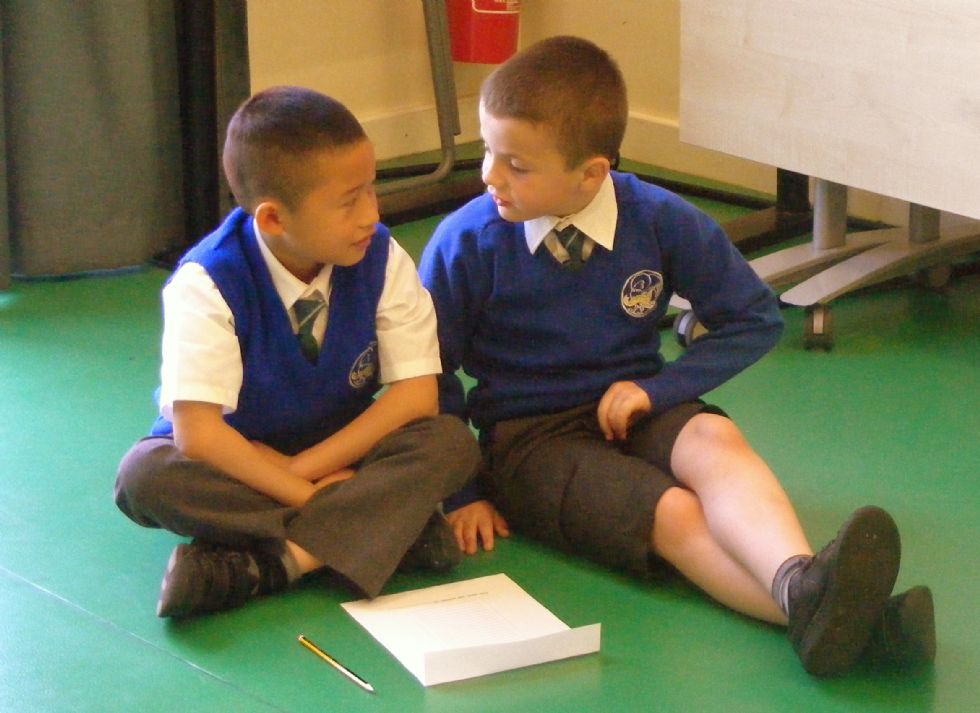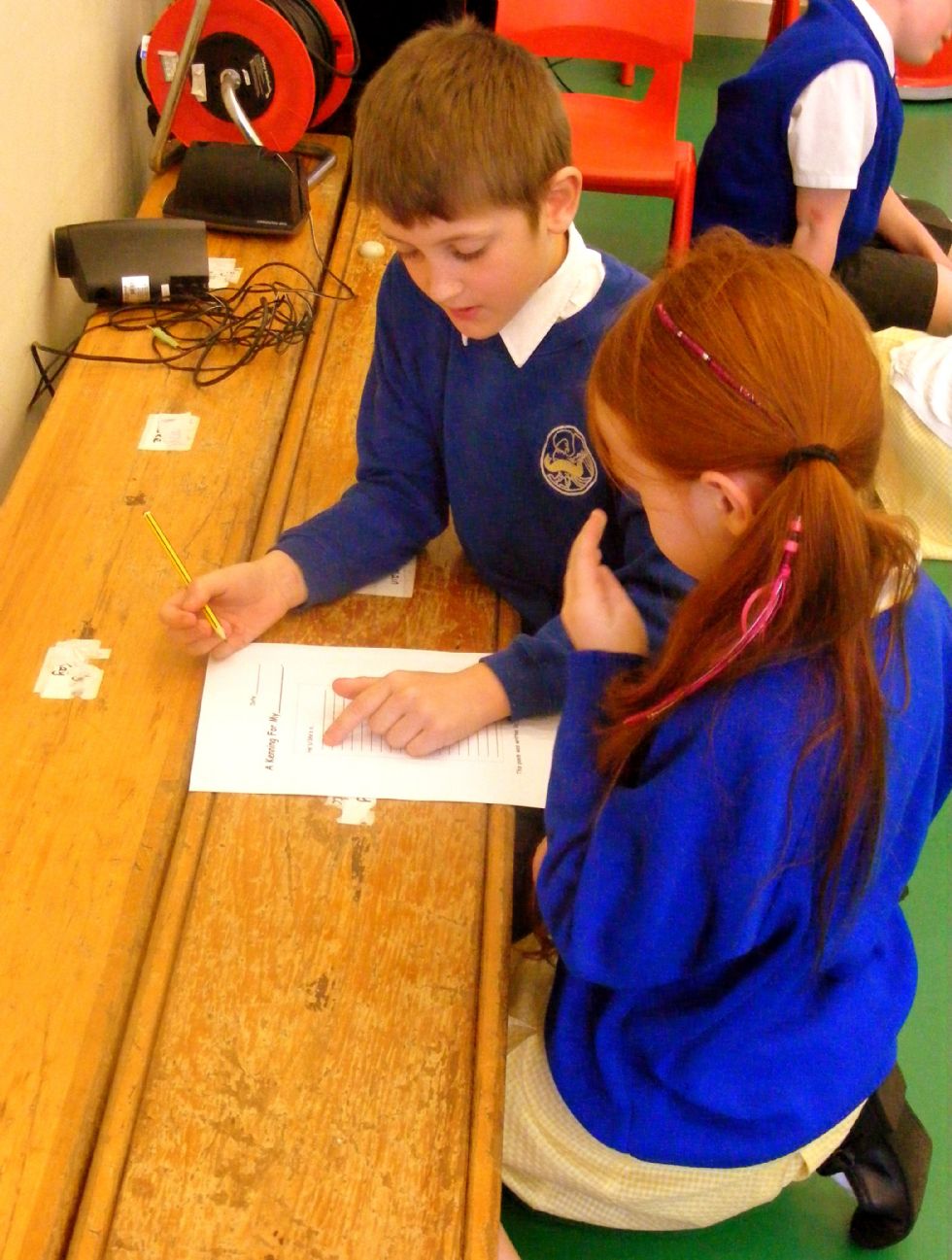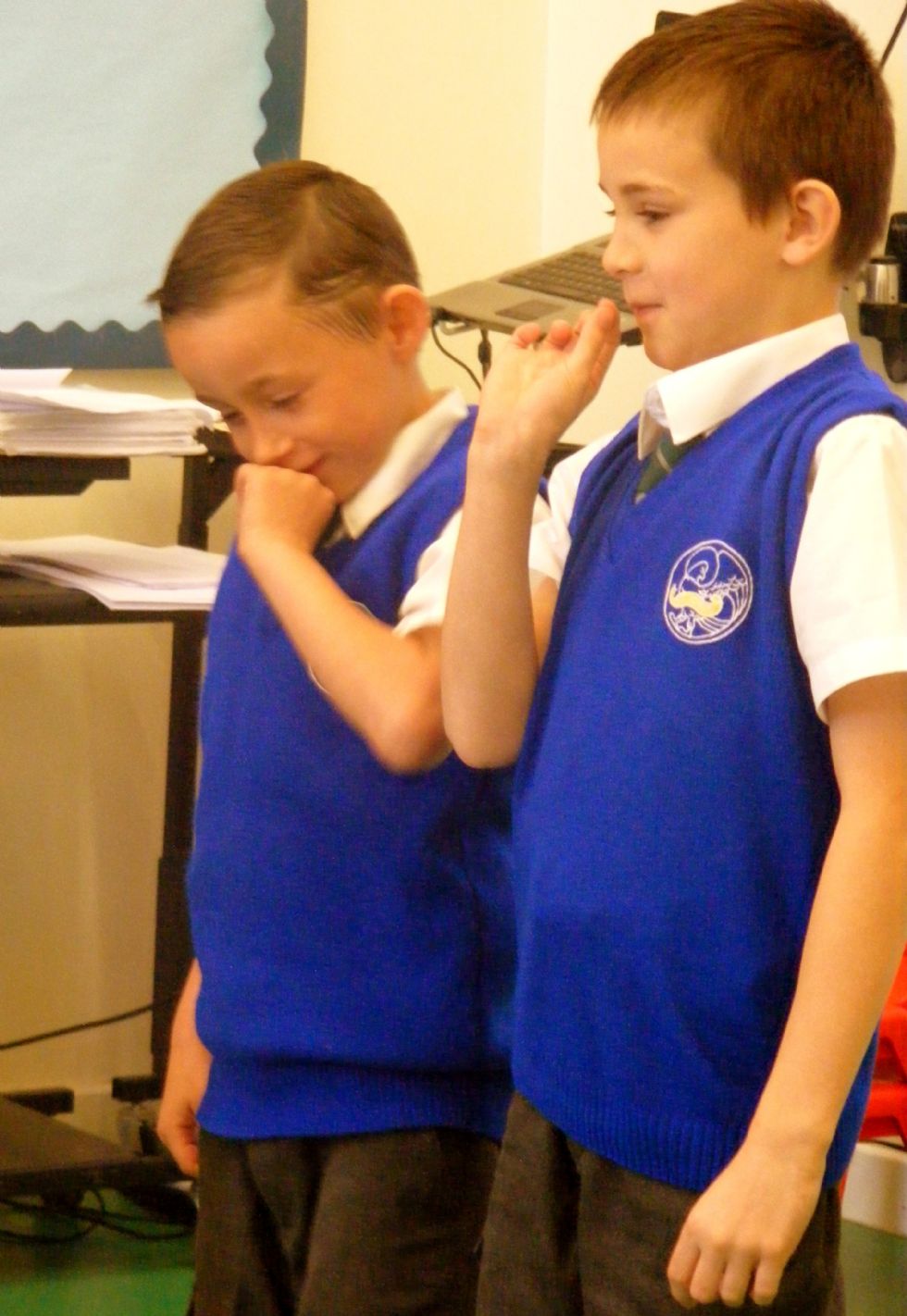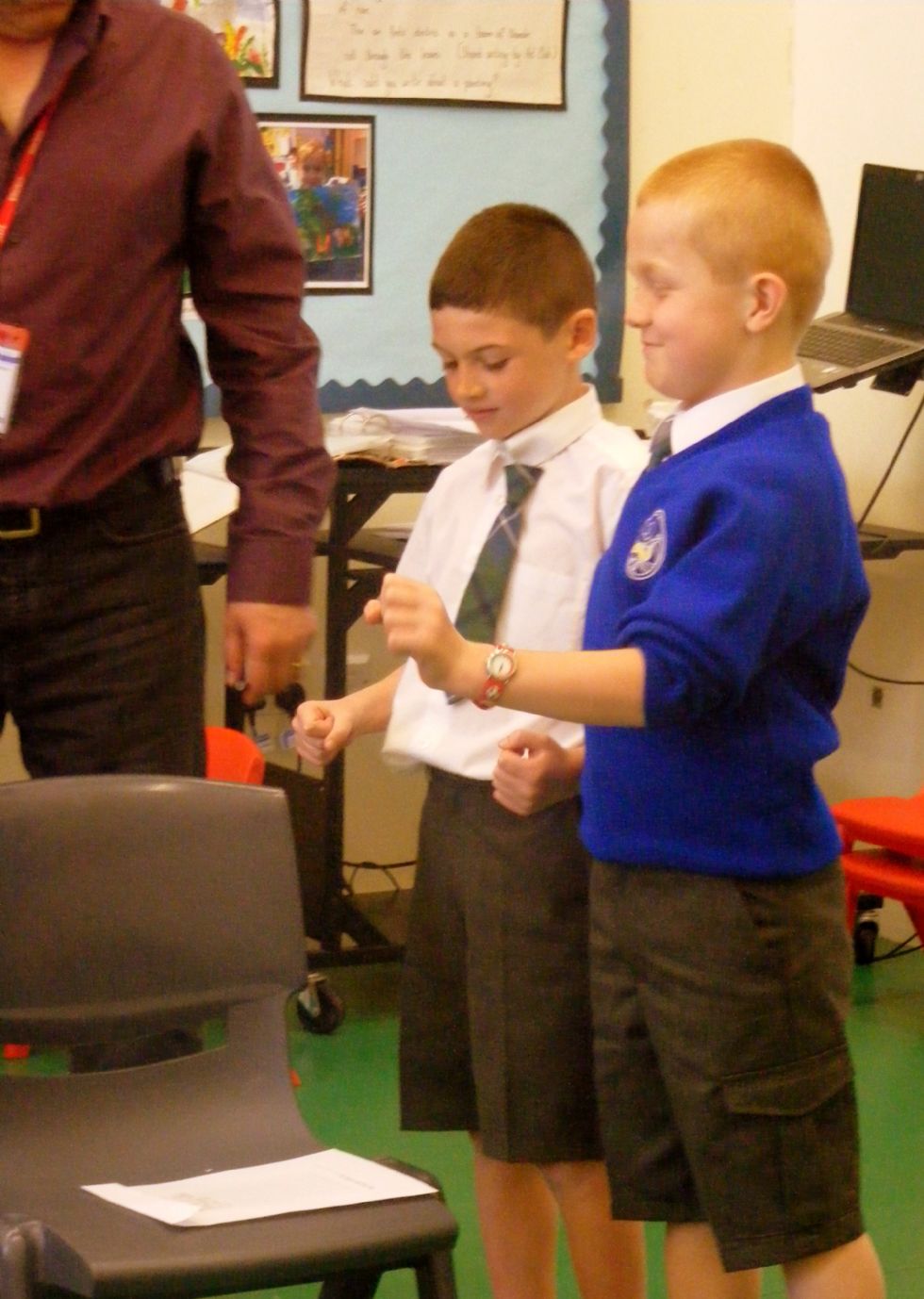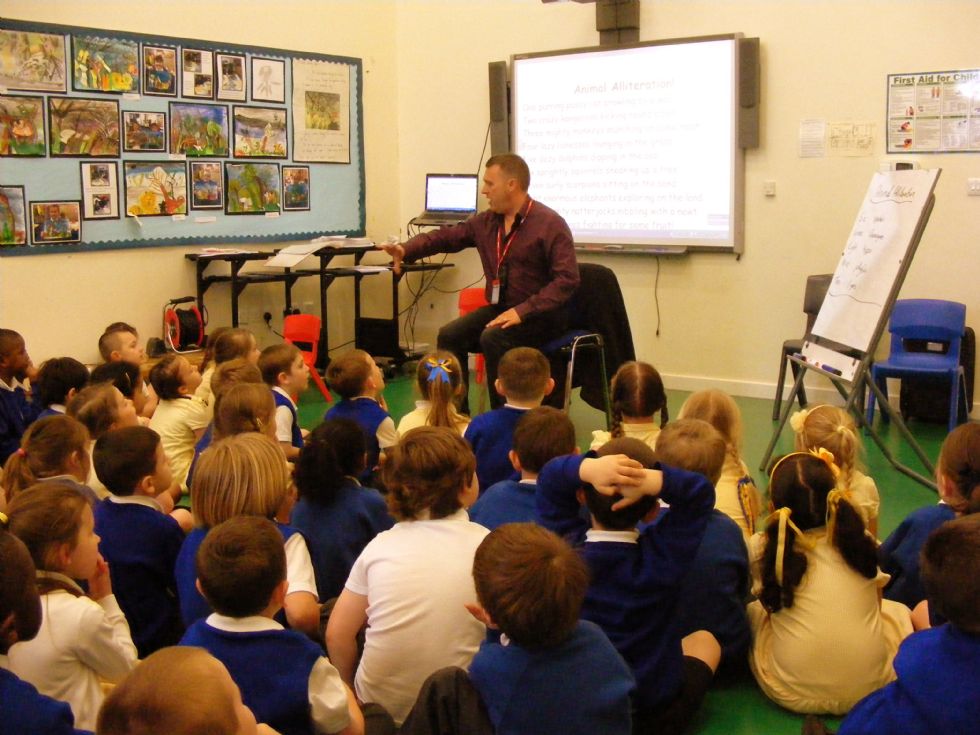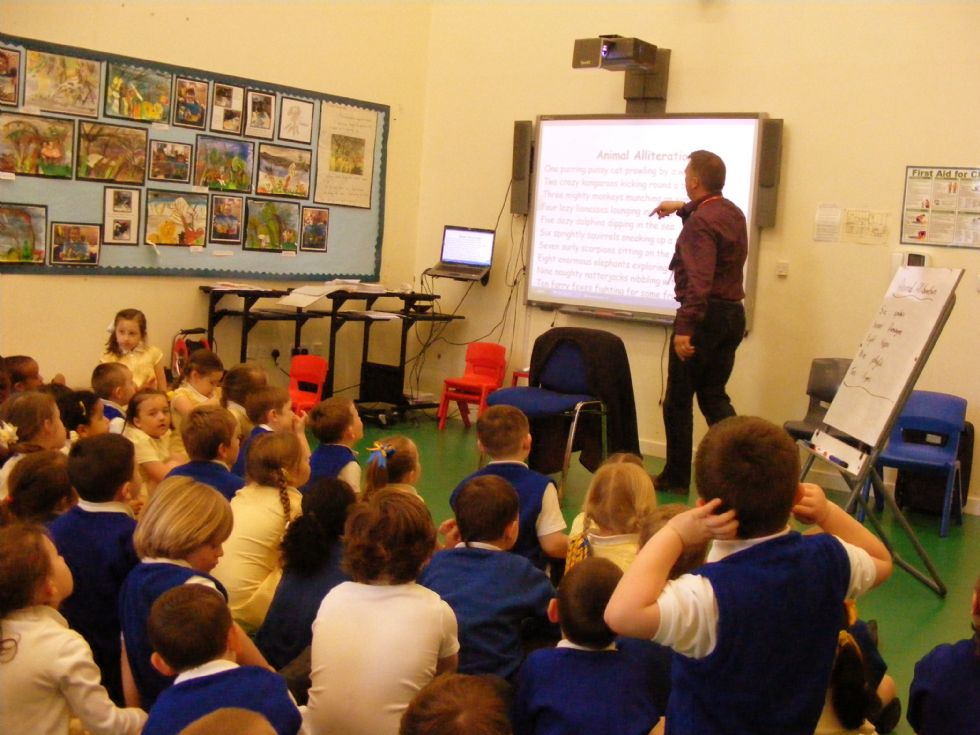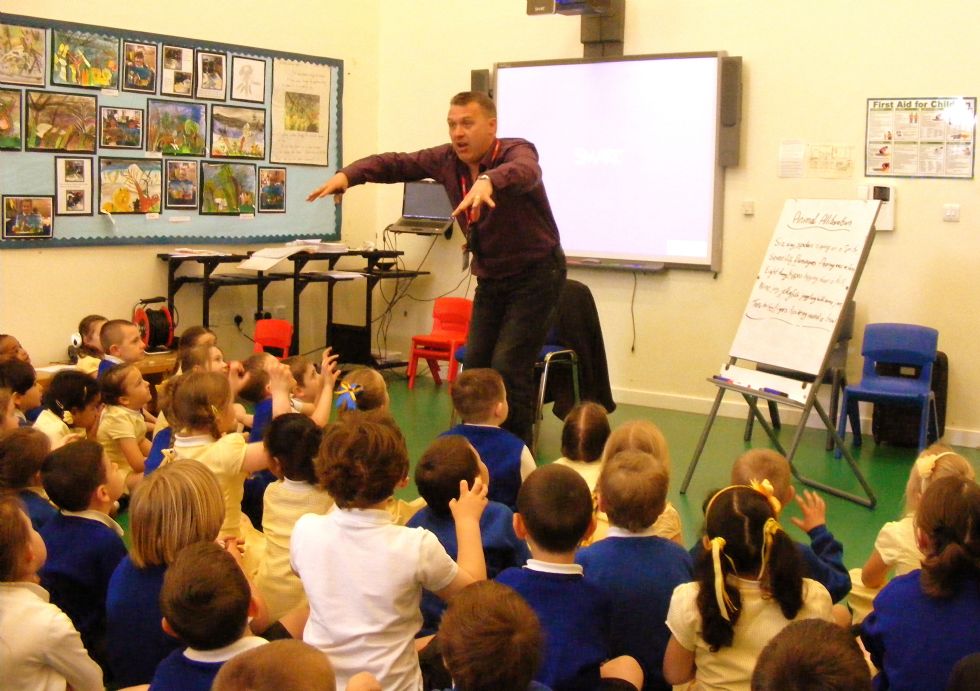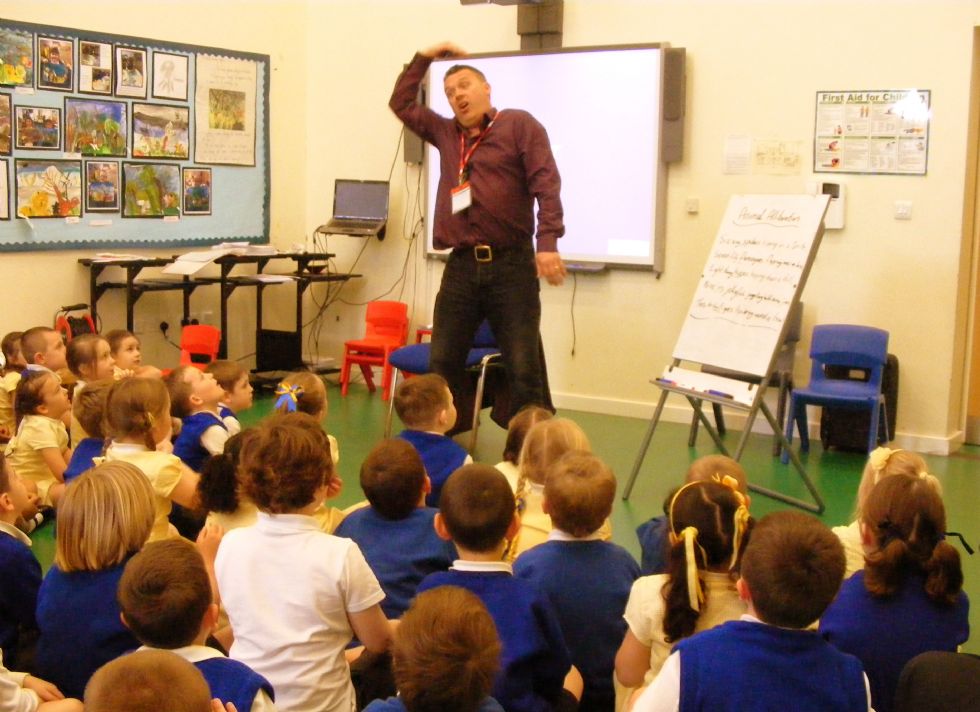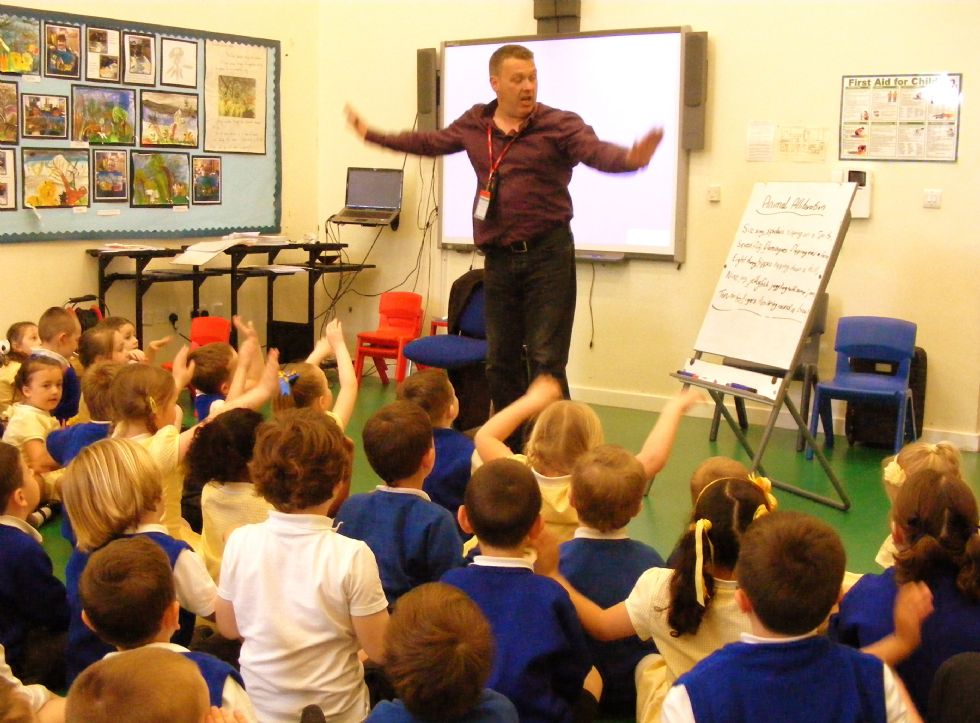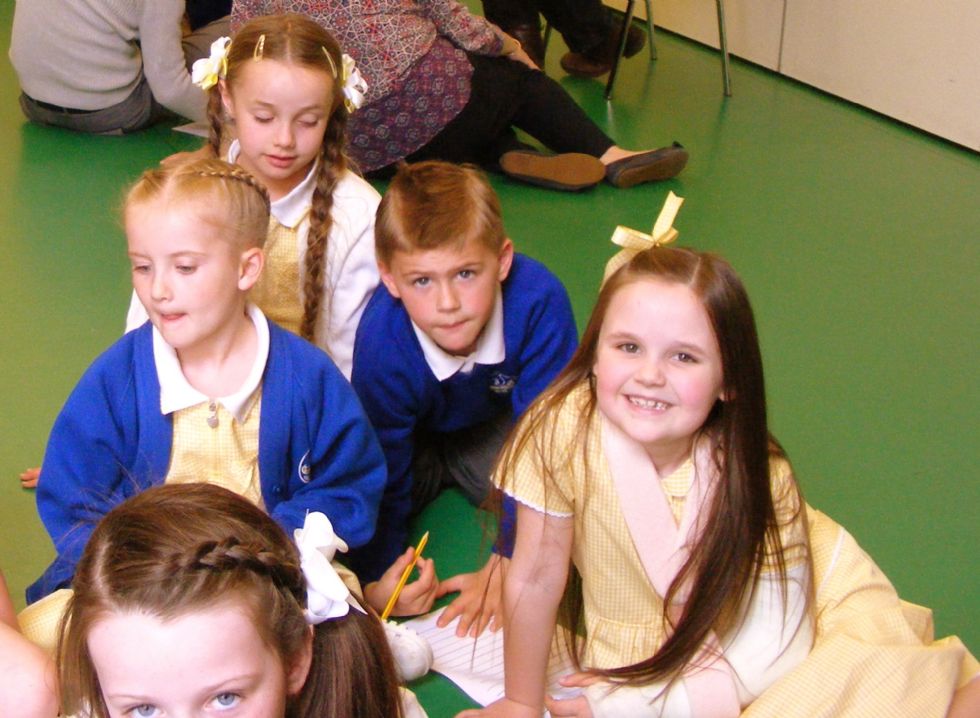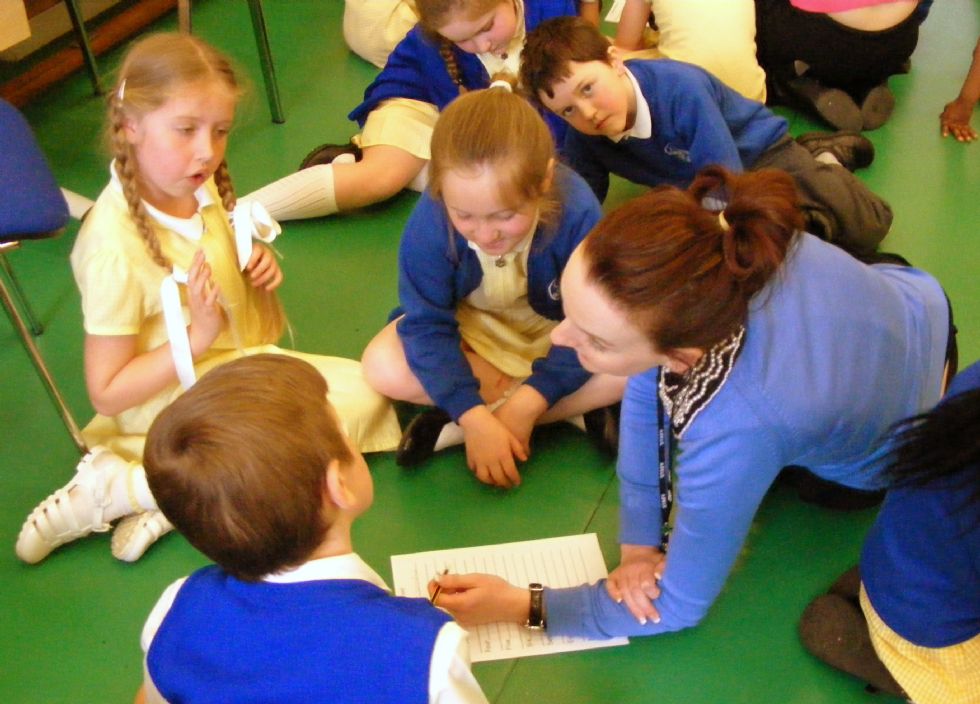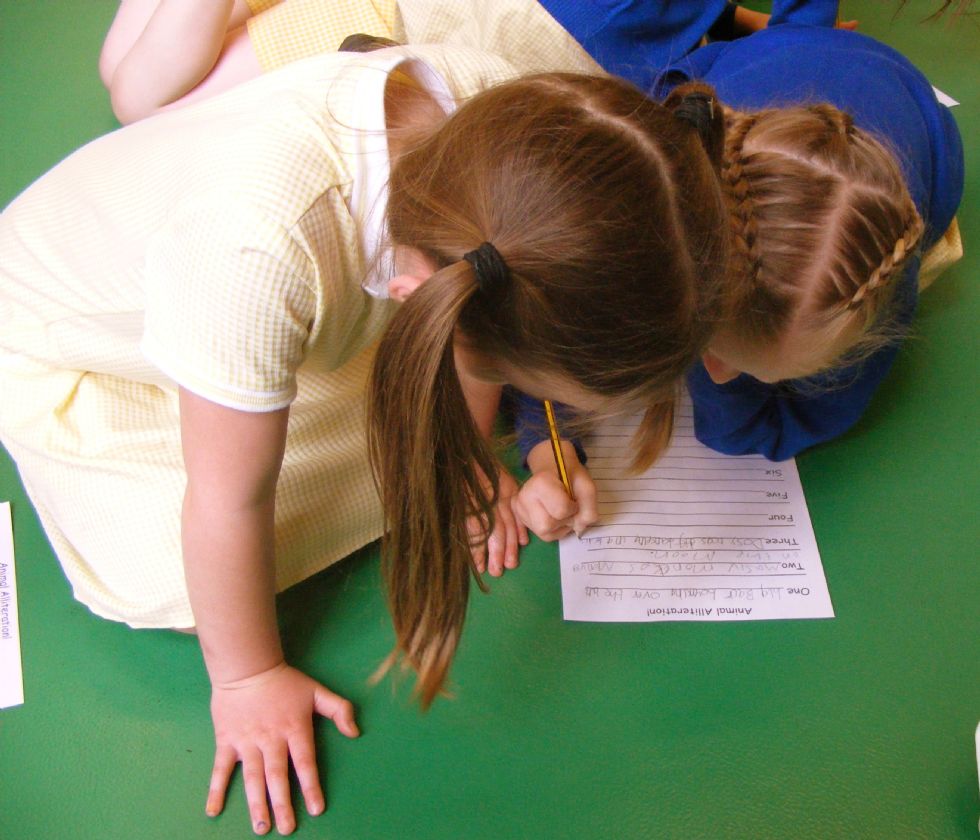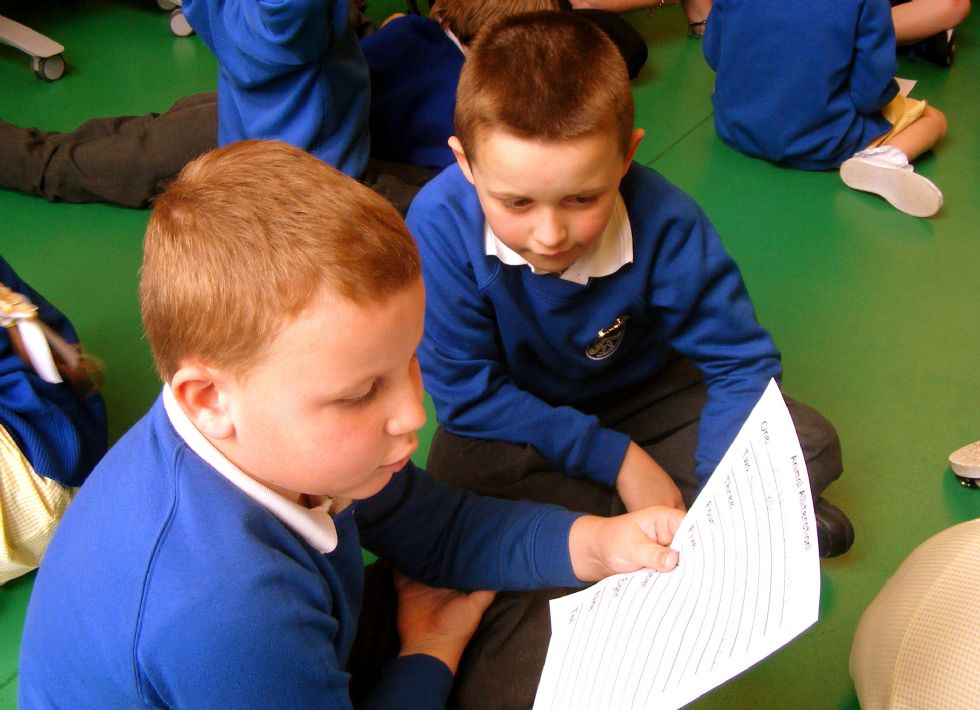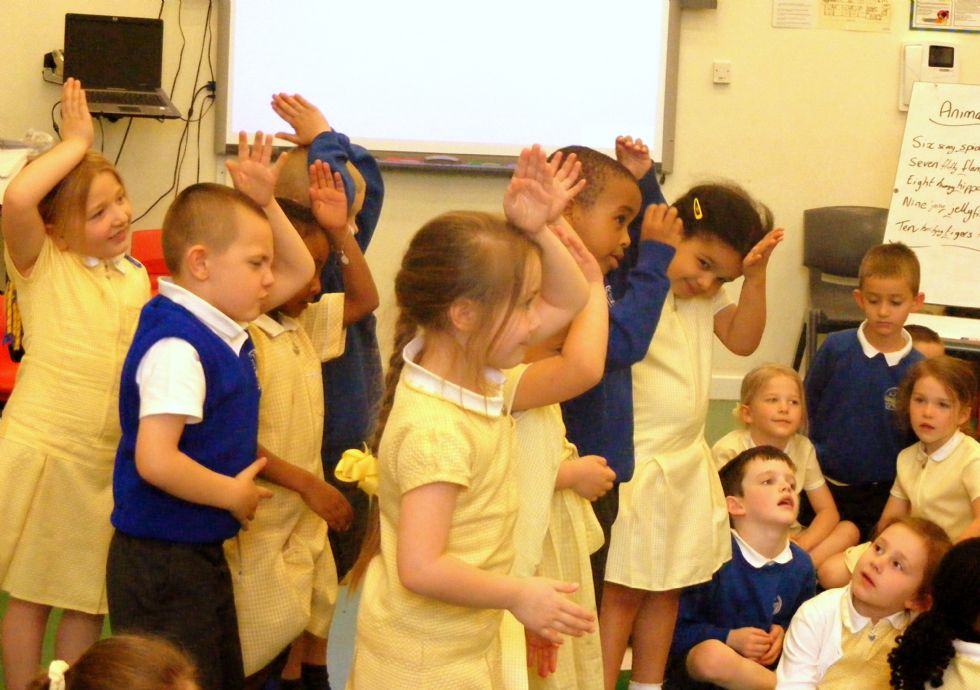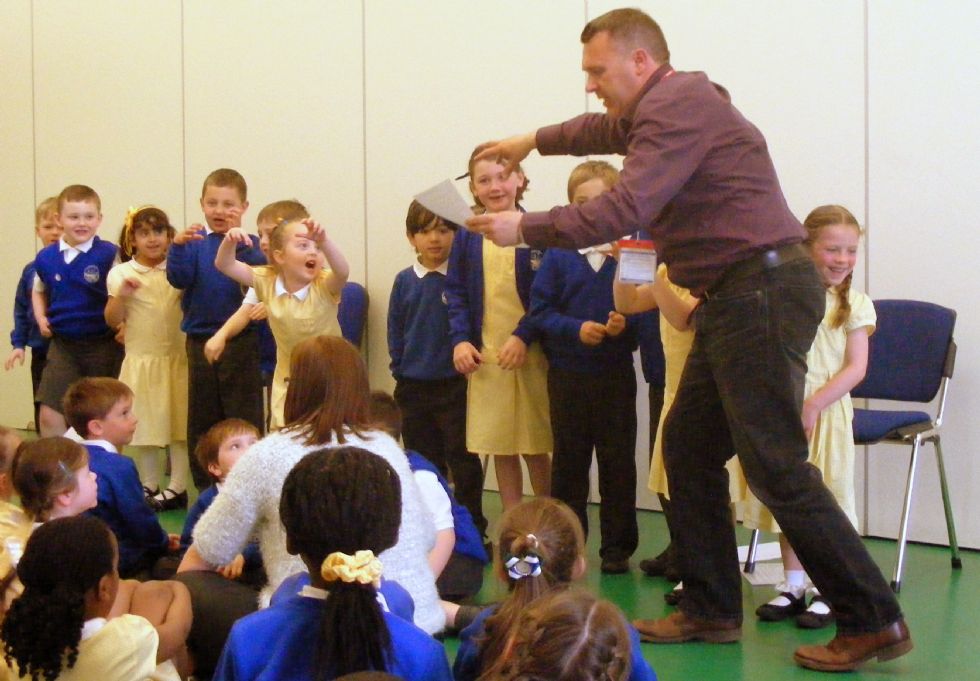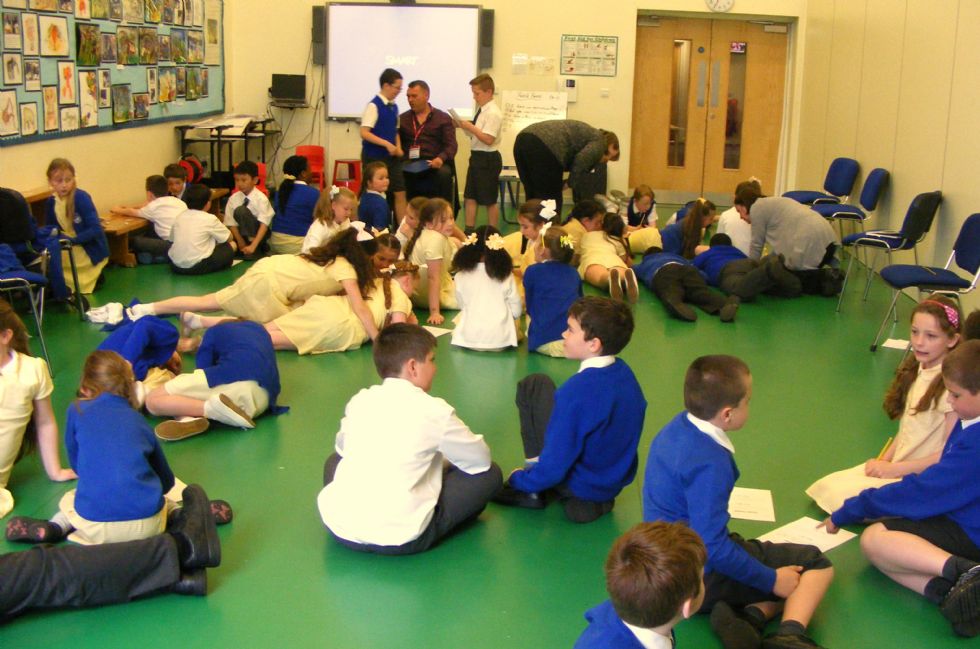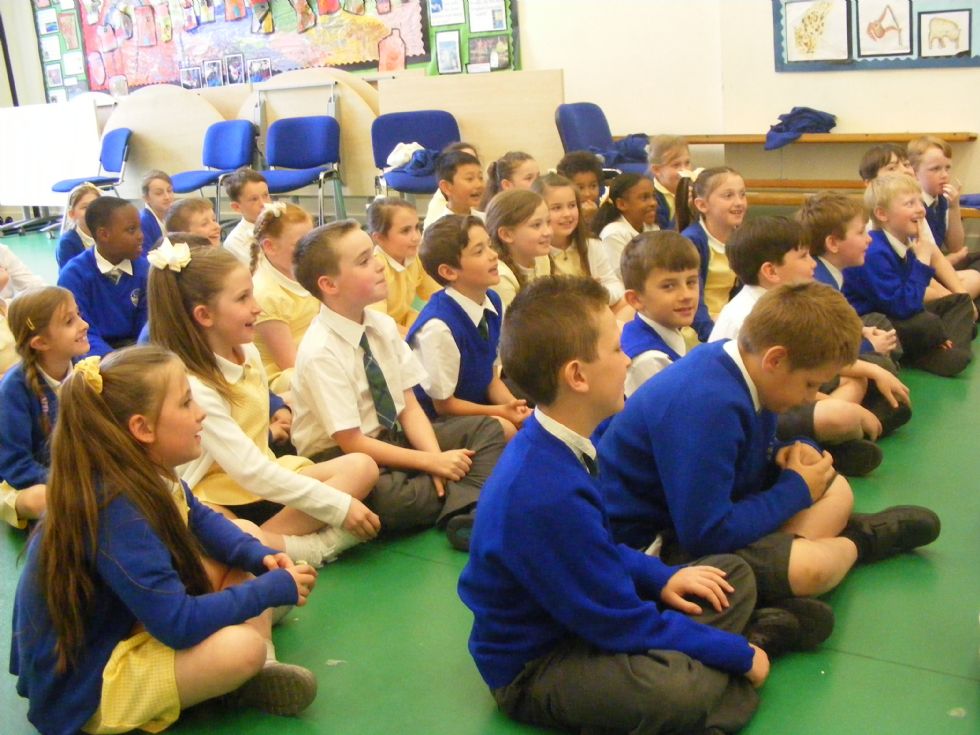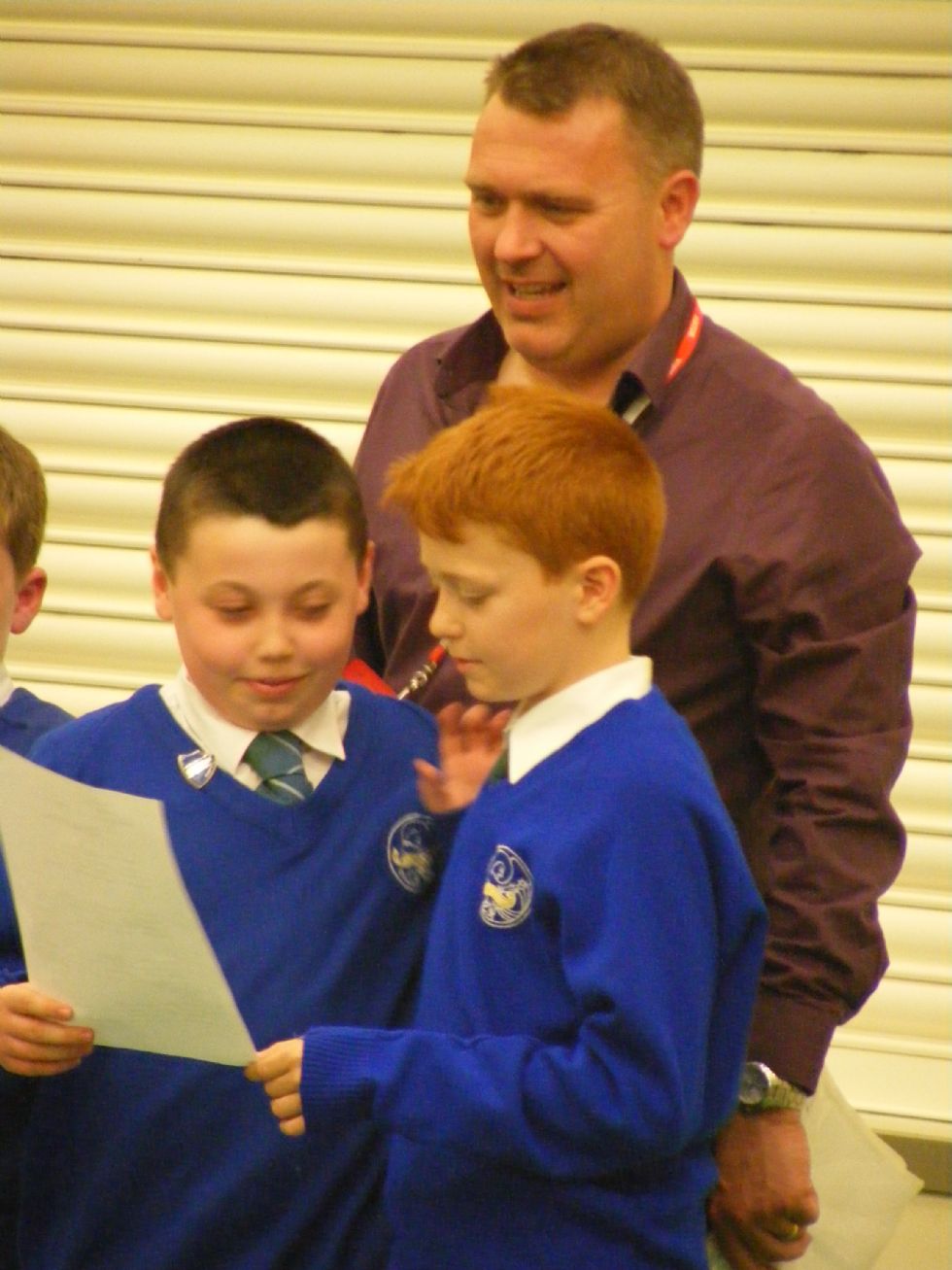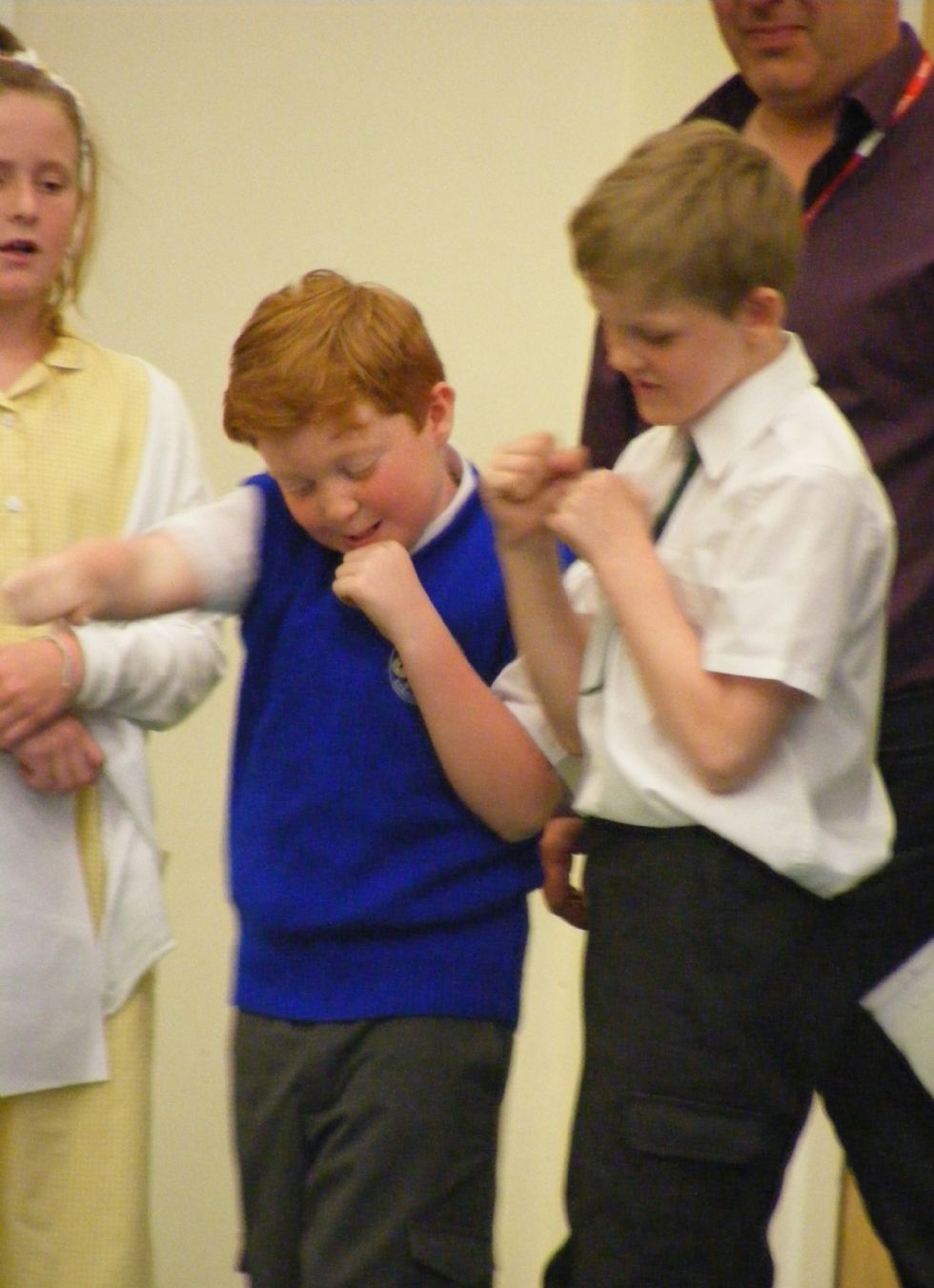 Some of the poetry on display that Ian inspired us to write.