Holy Door & Stations of Mercy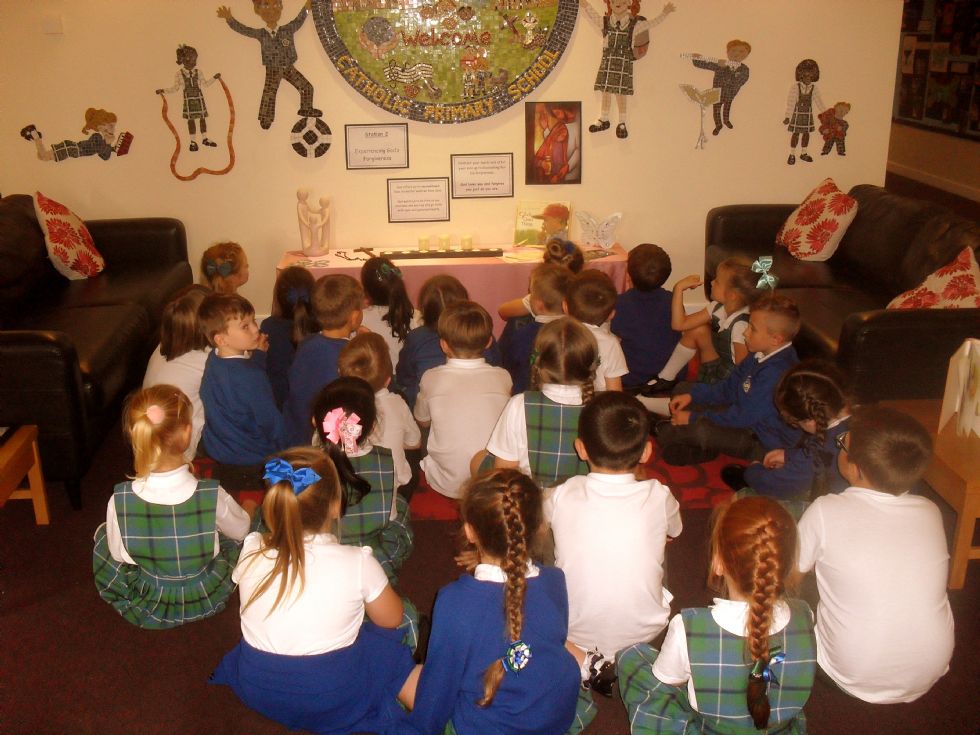 Following our visit to the Metropolitan Cathedral as part of our Year of Mercy celebrations we set up our own Holy Door in school.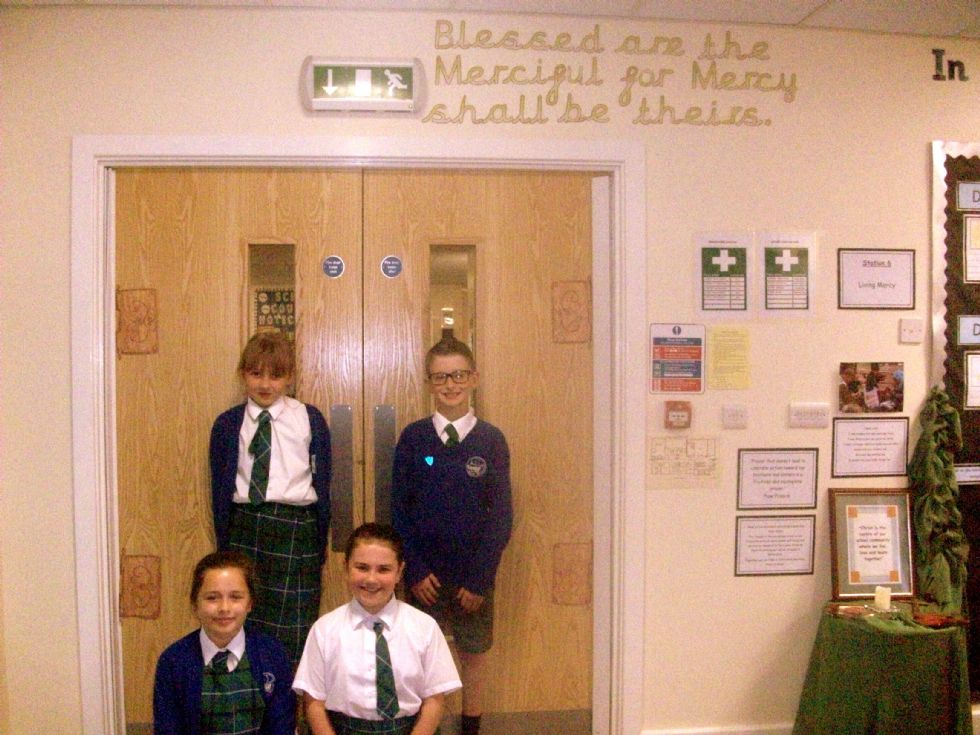 We have also set up 6 Stations of Mercy throughout the school for staff and children to reflect the message from Pope Francis.
"Gods mercy is like a Great light of love and tenderness"

-Pope Francis
Year 2 have participated in collective worship at each Station of Mercy.