Hinduism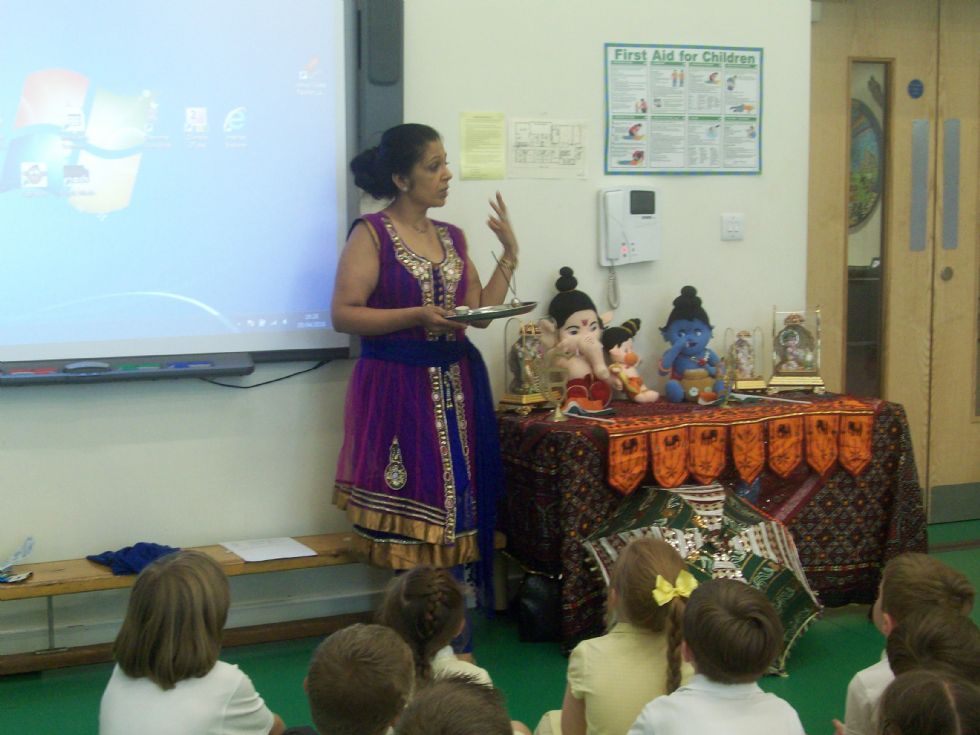 During our Hinduism we week we had a visitor, Prags, from the organisation Cultural Educ-Asian. All the children took part in a Hindu dance workshop. She talked about Hinduism as a way of life. Lots of fun was had by all and we can't wait for next year. Some of the children thought about Indian sweets as offerings to the Gods, and they enjoyed making them in class.
Year 1 Hindu Dance Workshop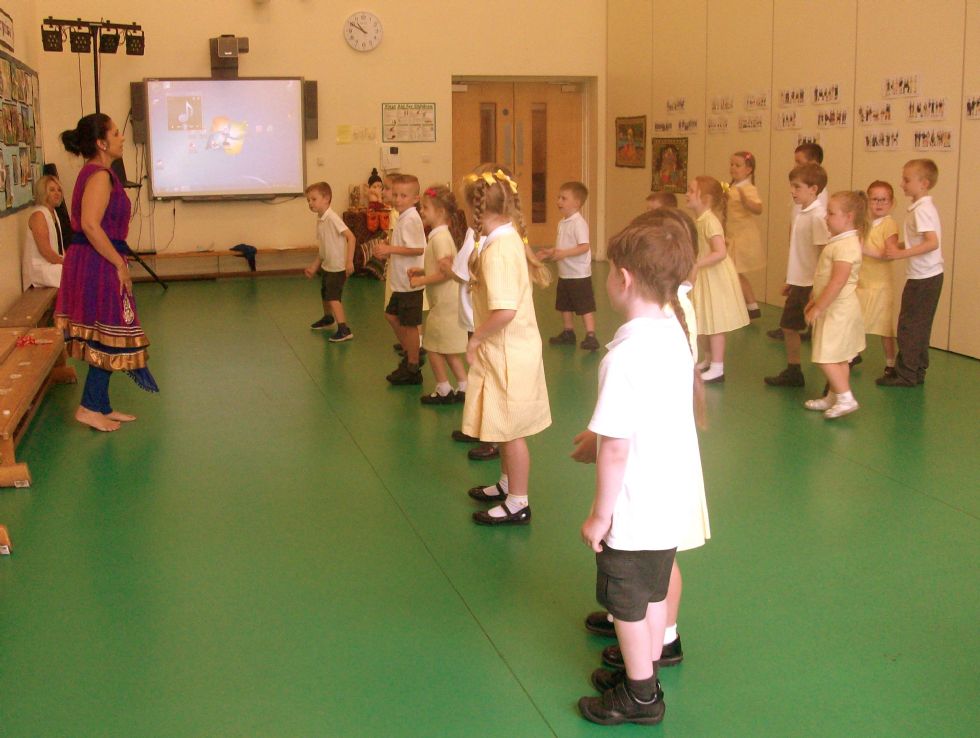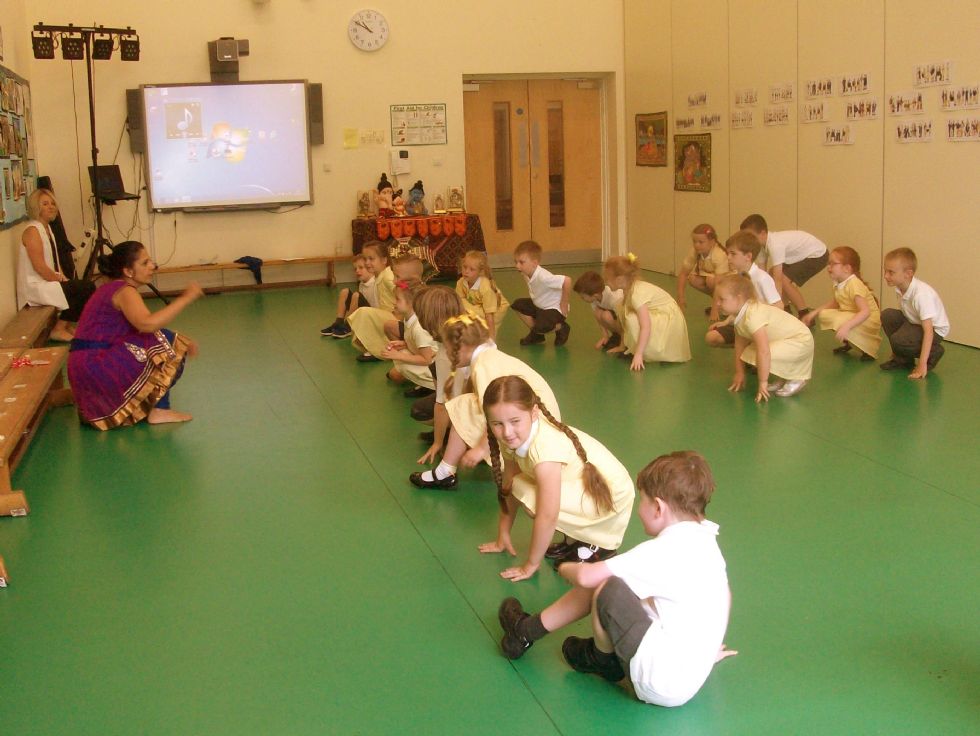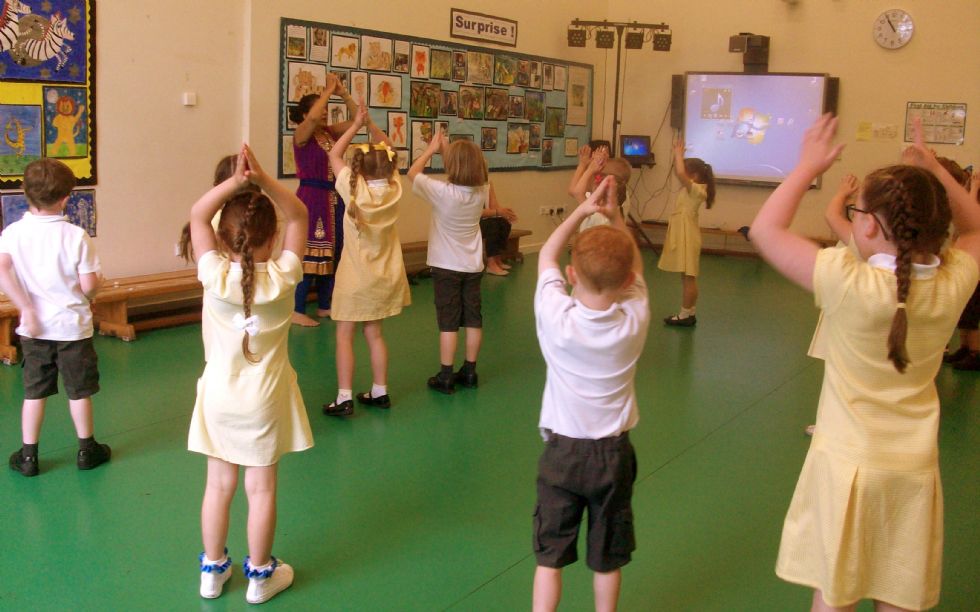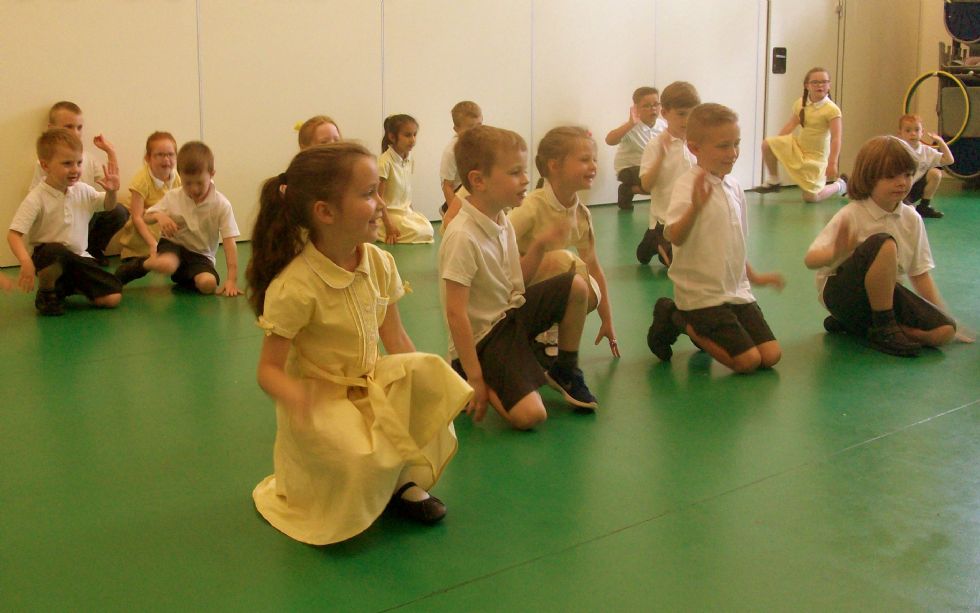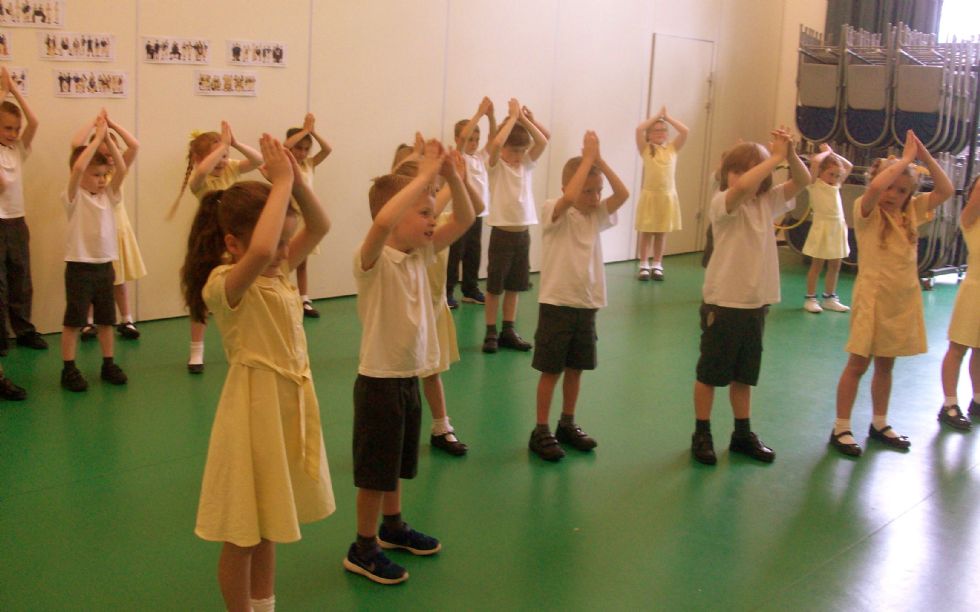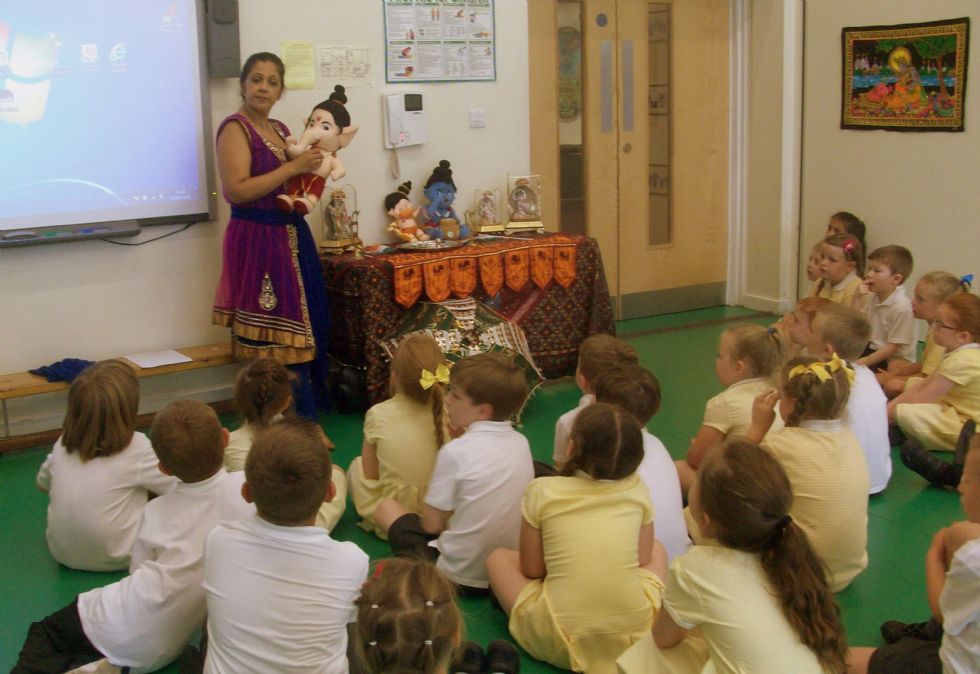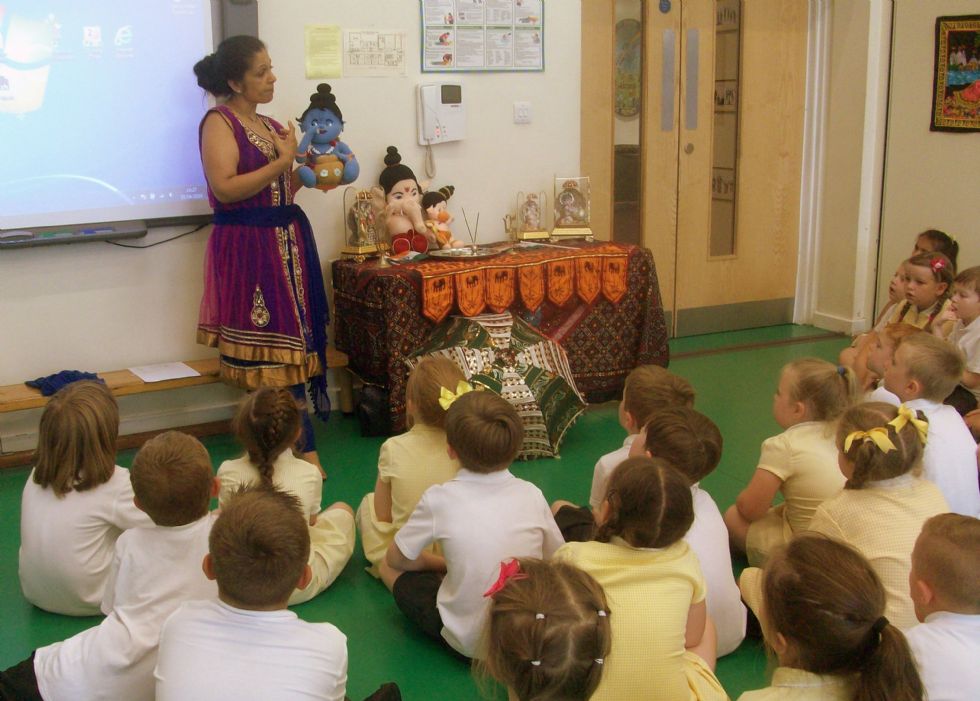 Year 4 - Hindu dance workshop and Indian sweet as offerings.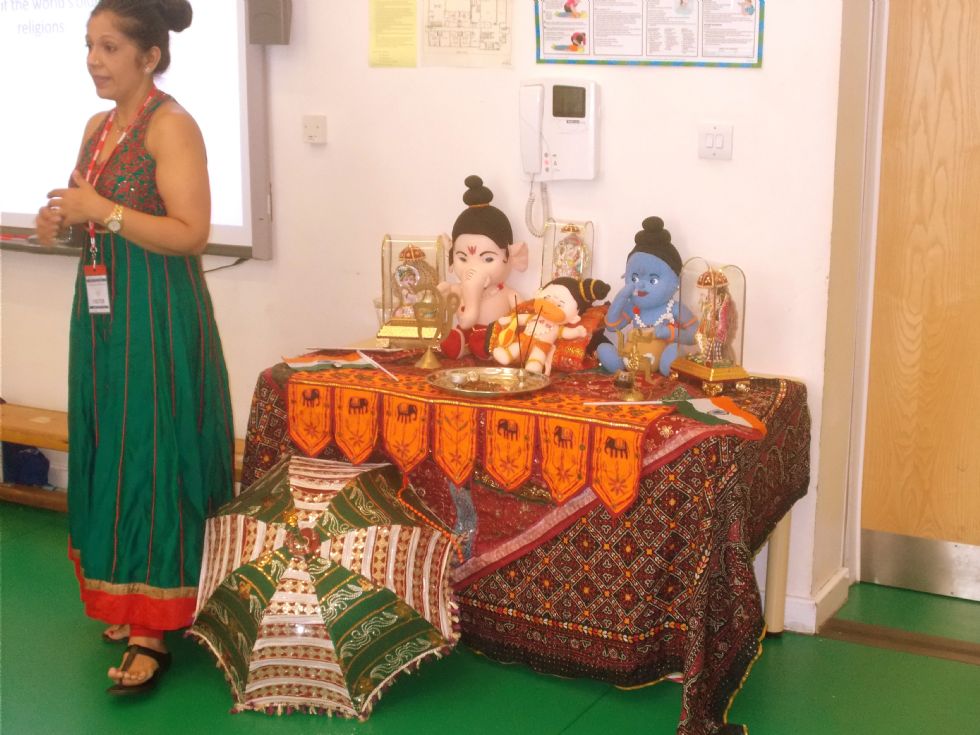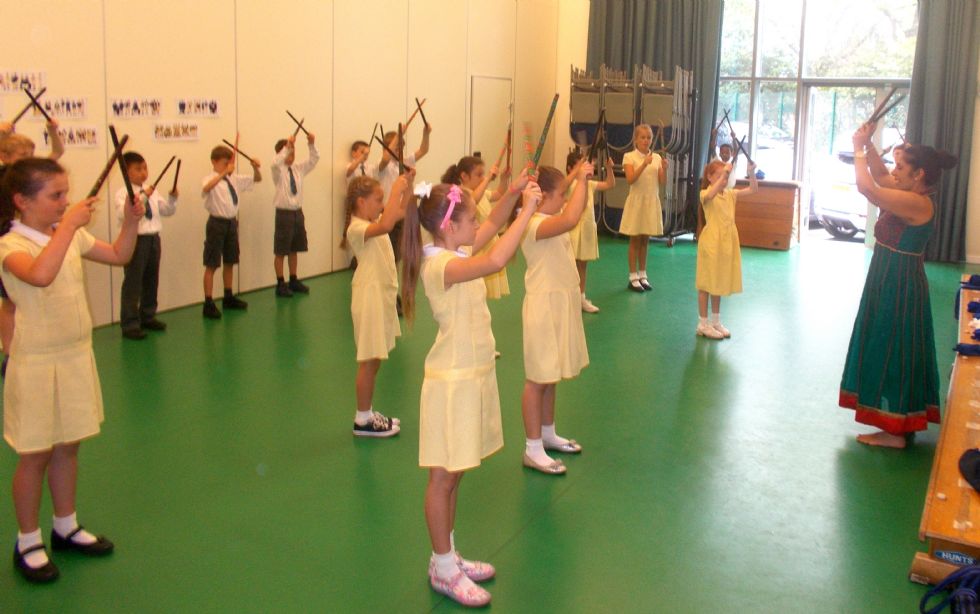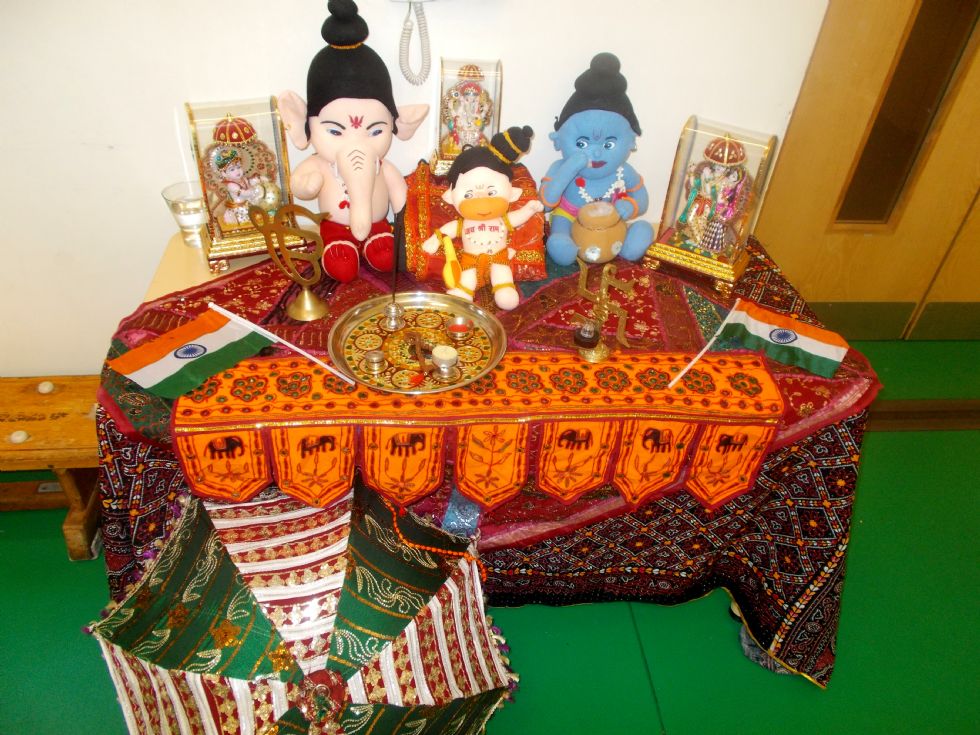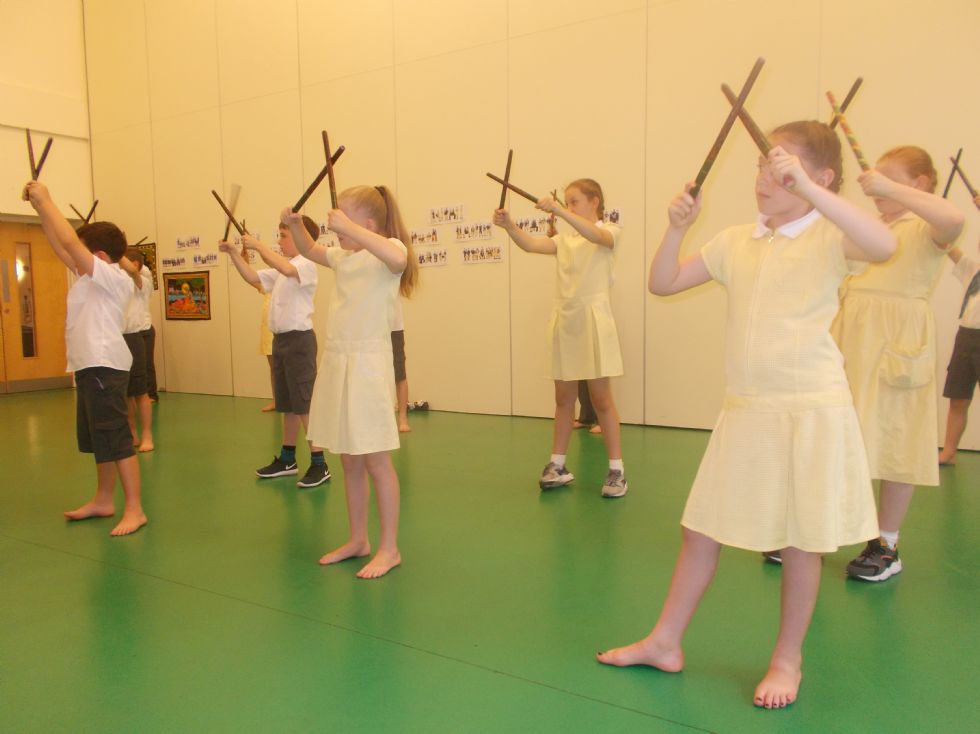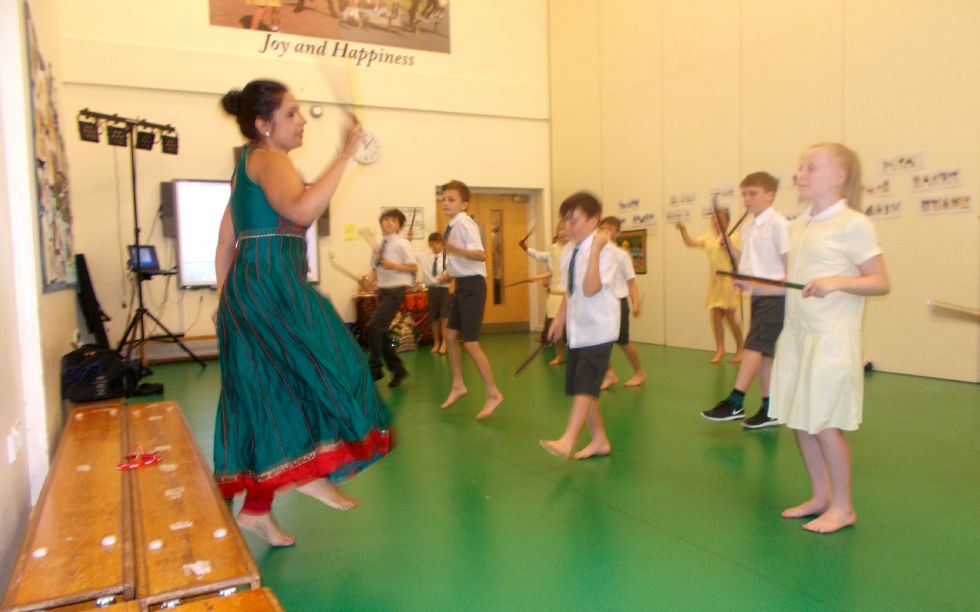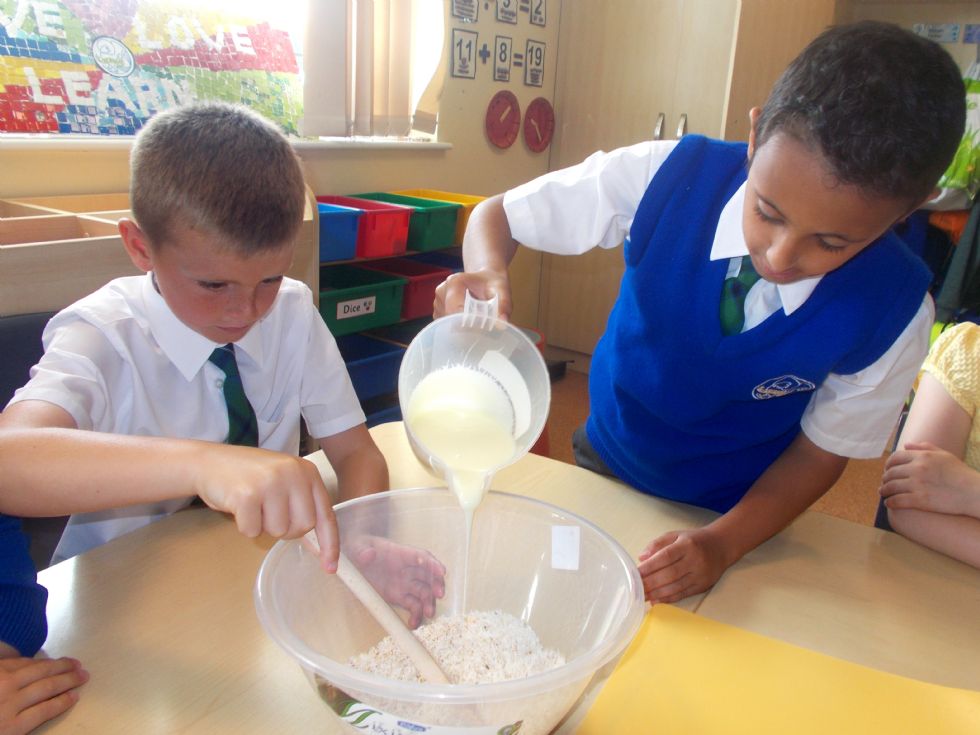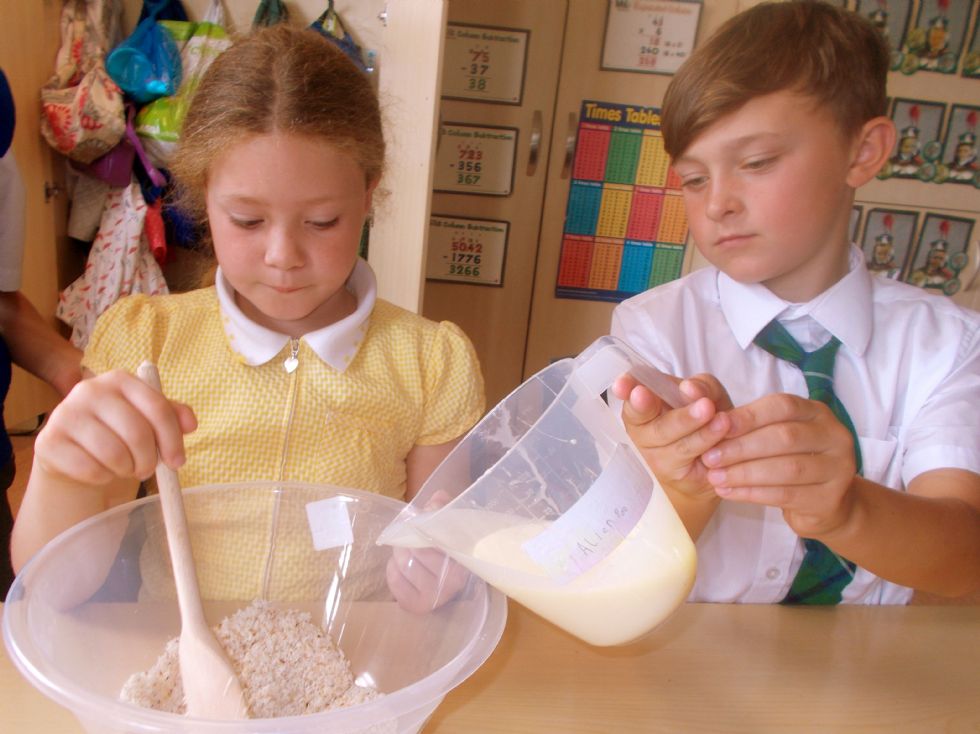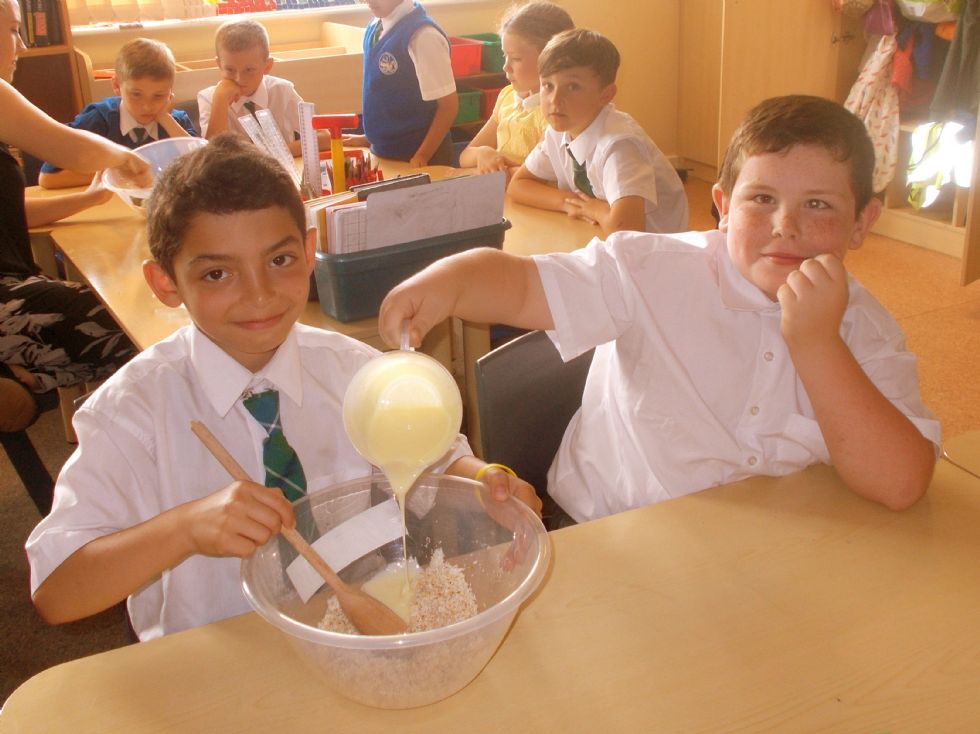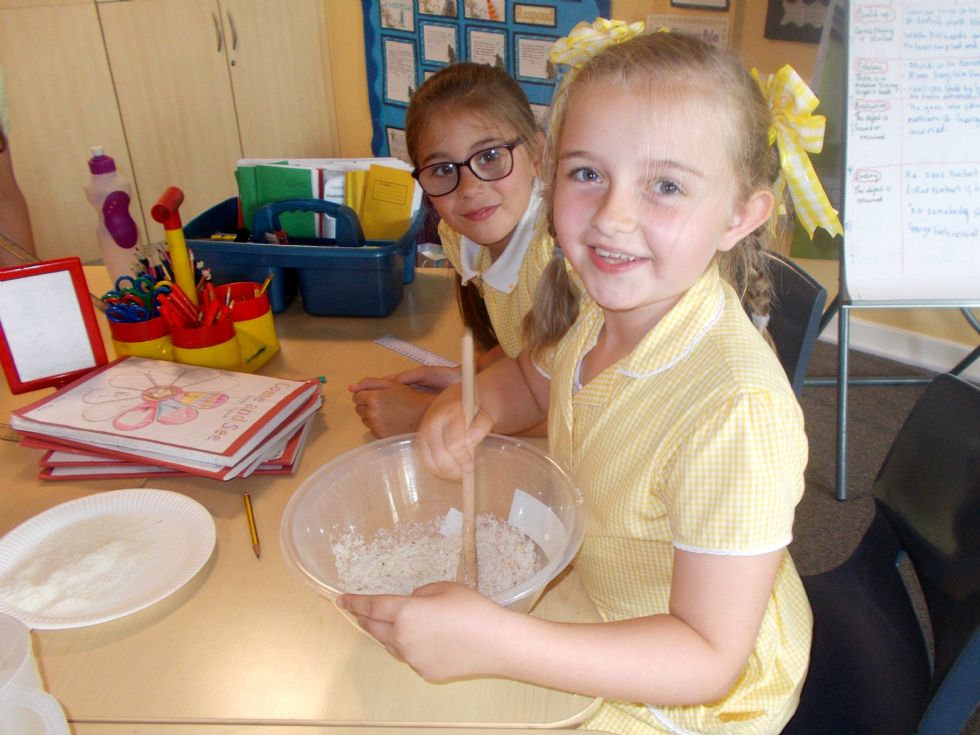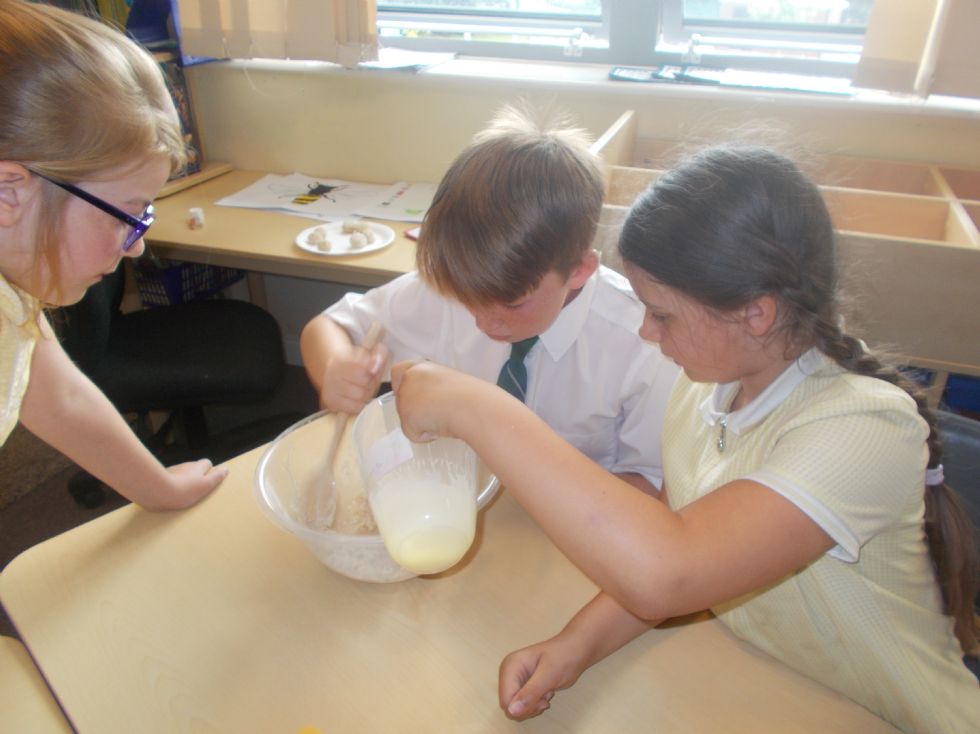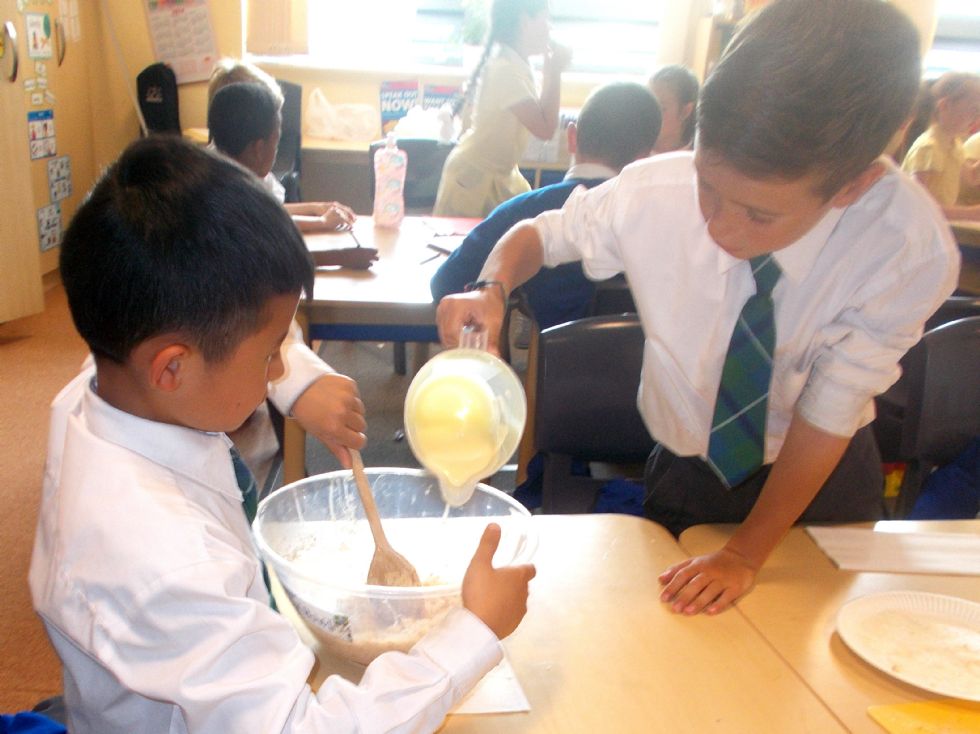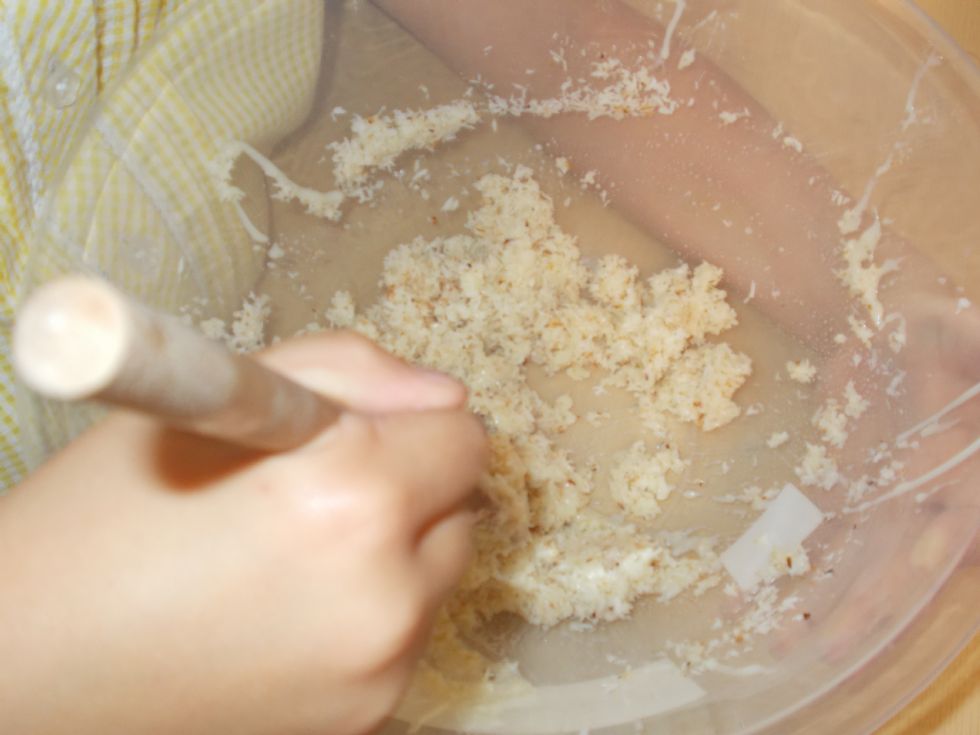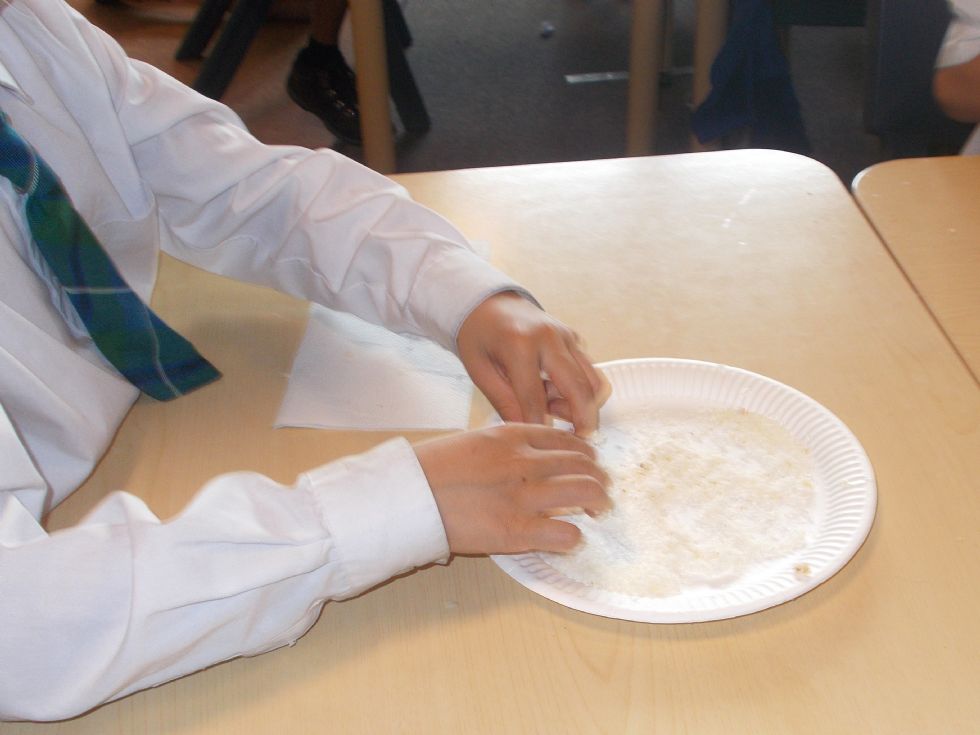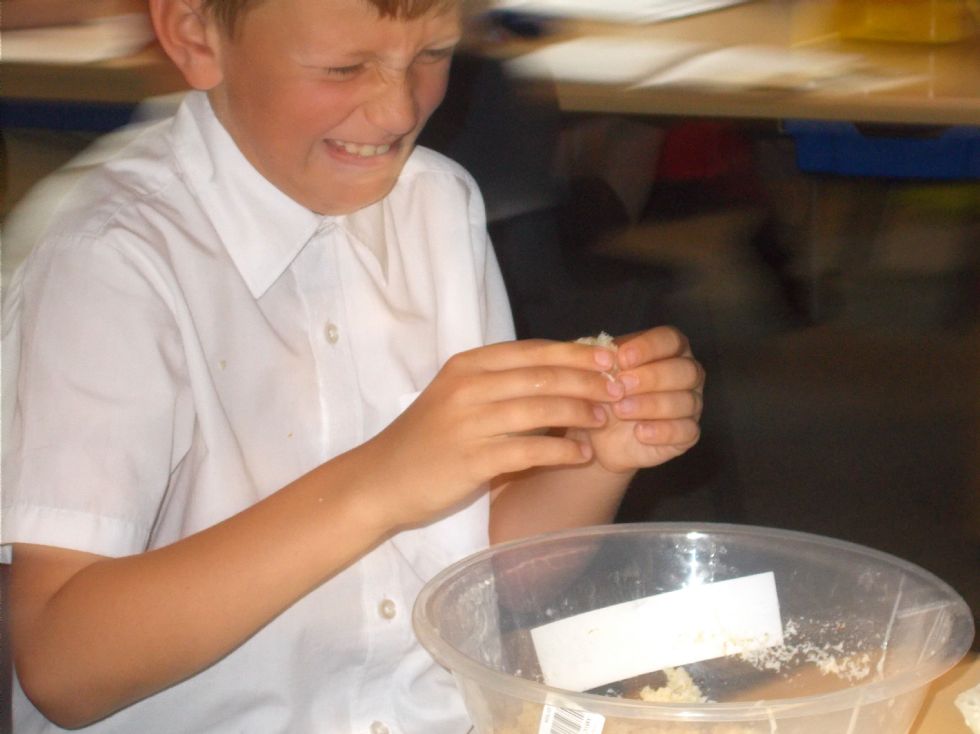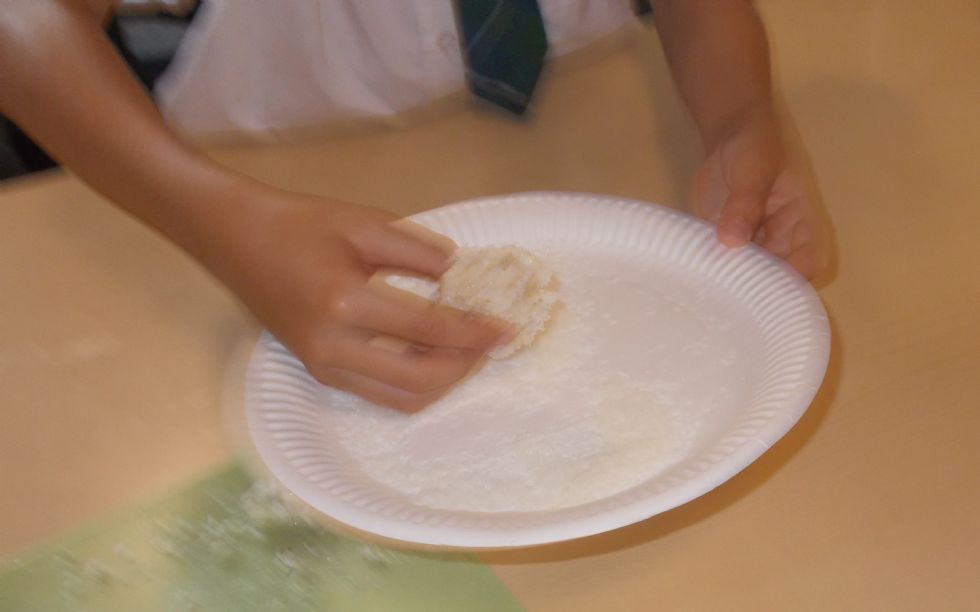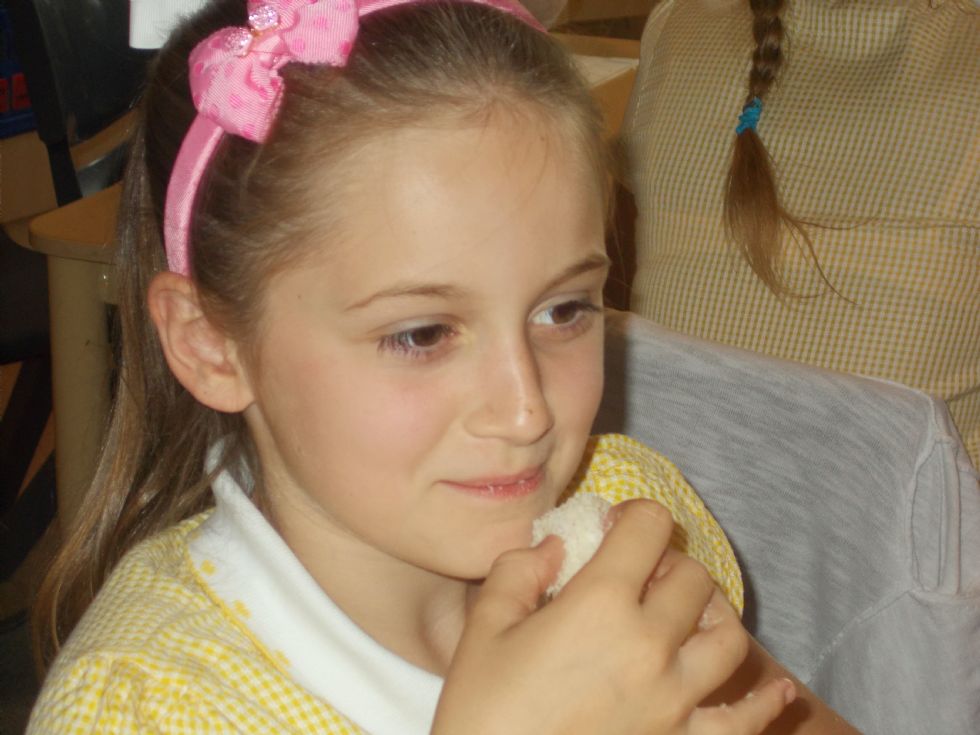 Year 5 - Indian sweet making as offerings to the Gods.