Health and Wellbeing
The Primary School Health Portal
School nurses are registered nurses who specialise in public and child health. The team of school nurses, community staff nurses and clinical support workers work closely with children and young people, parents, carers and teachers, promoting health and wellbeing in accordance with our Healthy Child Programme (5 to 19 years).
The link below takes you to the Primary School Health portal which provides contact details and information about what support is available to families through the School Health Service.
https://www.merseycare.nhs.uk/our-services/liverpool/school-health-service/primary-school-health
Mental health and wellbeing
Our Mental Health Lead in school is Miss D. Penny.
As a parent/ carer, if you have any concerns around your child's emotional well-being and mental health then please speak to either your child's class teacher or contact Miss Penny via the main office.
Mind Healthy @ Home Booklet
https://www.liverpoolcamhs.com/wp-content/uploads/2020/03/Primary-Schools-Wellbeing-Booklet.pdf
A booklet for families from Liverpool Mental Health Support Teams, and city partners as part of Liverpool's Whole School Approach to Mental Health and Emotional Wellbeing. Inside this book are a few tips, activities and useful information to help you to keep yourself and your family emotionally healthy at home.
Supporting Children's Mental Health
A Whole School Approach to Mental Health resource collection to help adults support children and young people during this period is available here
There are resources which support children and families with their emotional wellbeing.
Where can we access mental health support?

Website - https://karmanirvana.org.uk/
Telephone – 0151 707 1025
Email – support@ypas.org.uk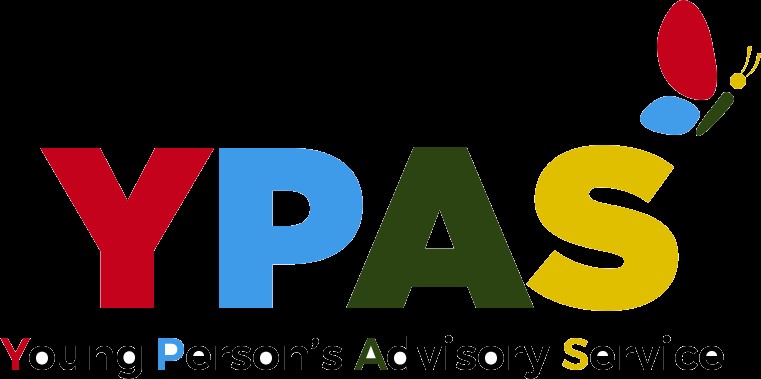 Website – https://ypas.org.uk/
Telephone – 0800 5999 247
Email – info@karmanirvana.org.uk
Sources of Factual Information for Children:
Children will be hearing about coronavirus so it is important to share with them factual information – some resources to help with this are:
For children with additional needs, the following social stories may aid their understanding of the situation;