Halton 1Star Tournament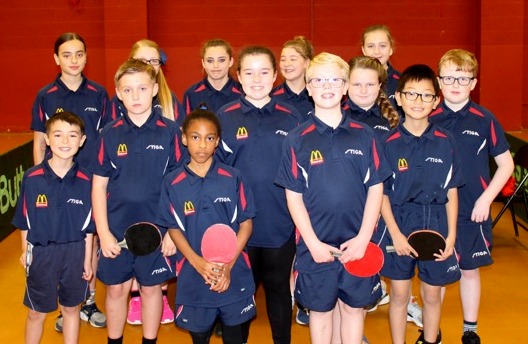 The St Johns Table Tennis Club squad consisting of Year 4, 6 and7 pupils competed in the Halton 1Star Table Tennis Tournament.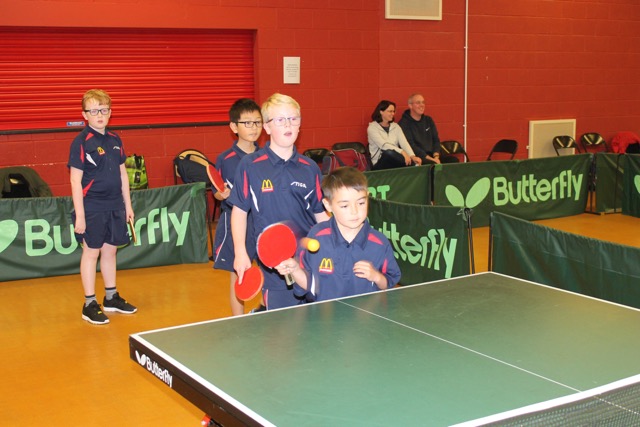 St Johns Year 4 and 6 pupils warming up before the competition starts.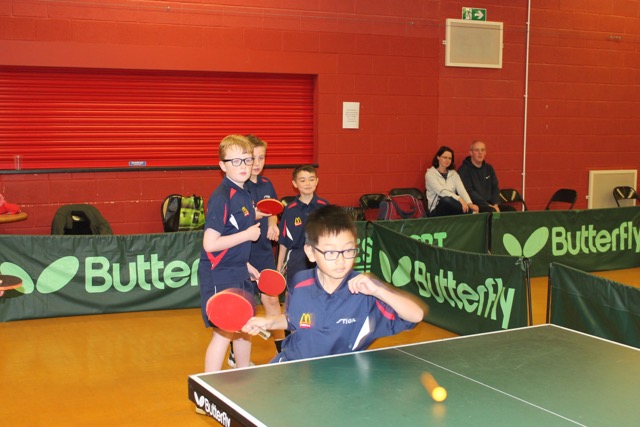 Year 4 and year 6 St Johns pupils warming up before battle commences!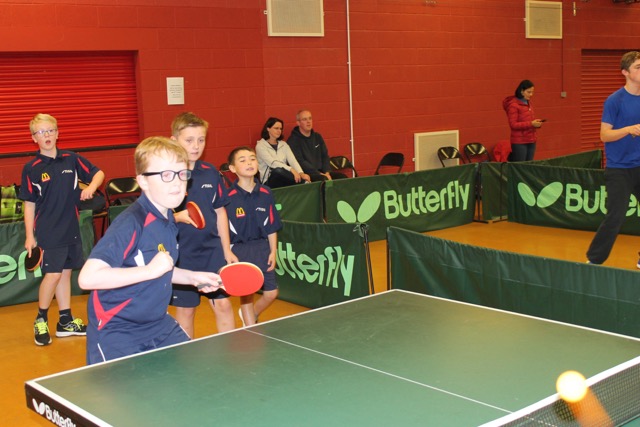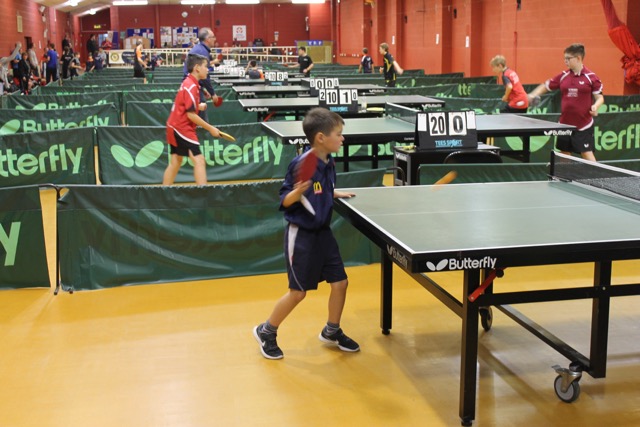 Year 4 pupil competing in the under 11 boys competition.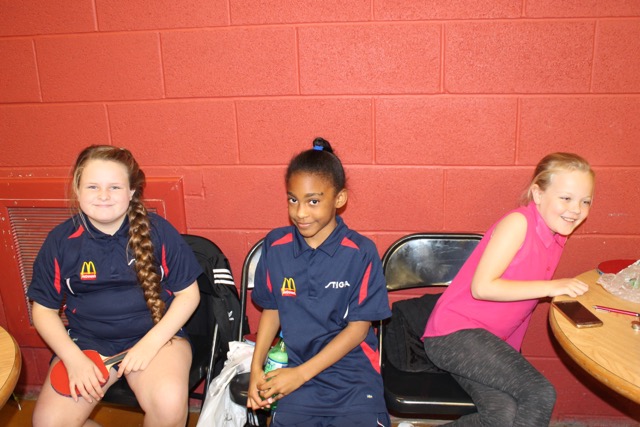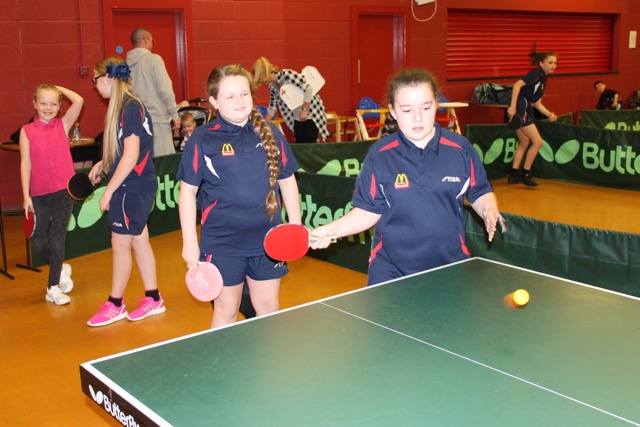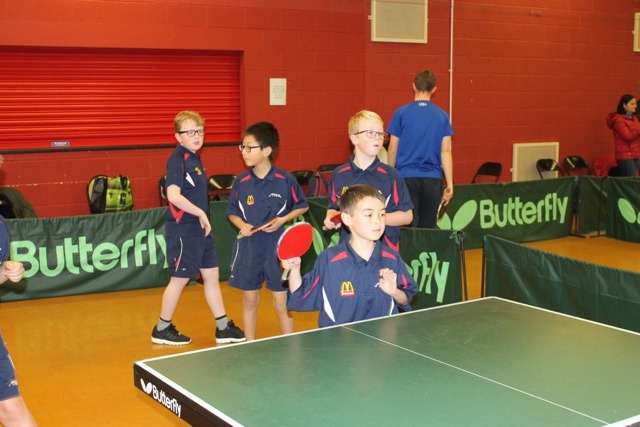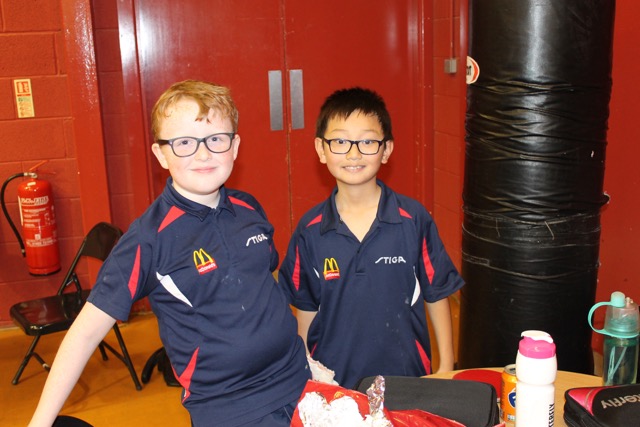 Time for a break !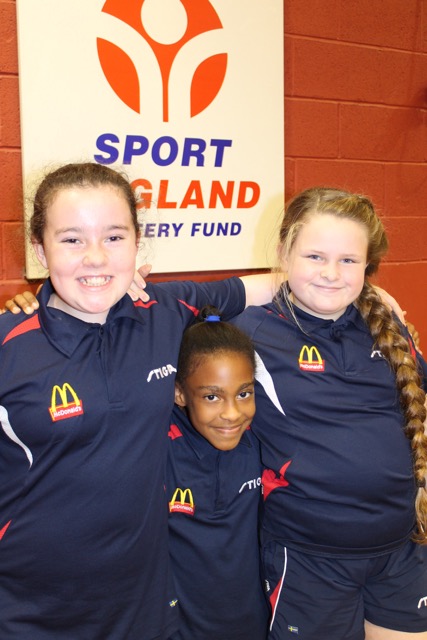 Year 6 girls having a team hug!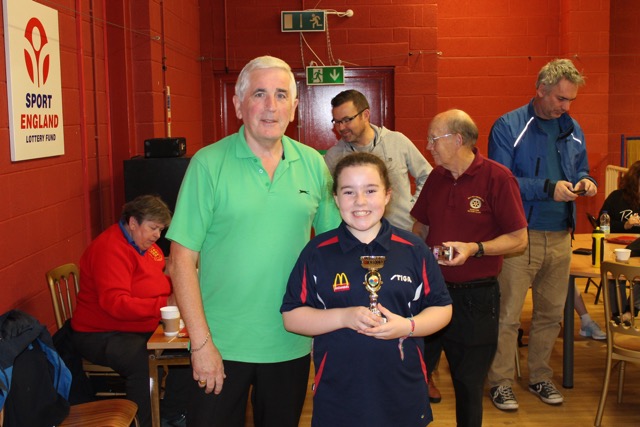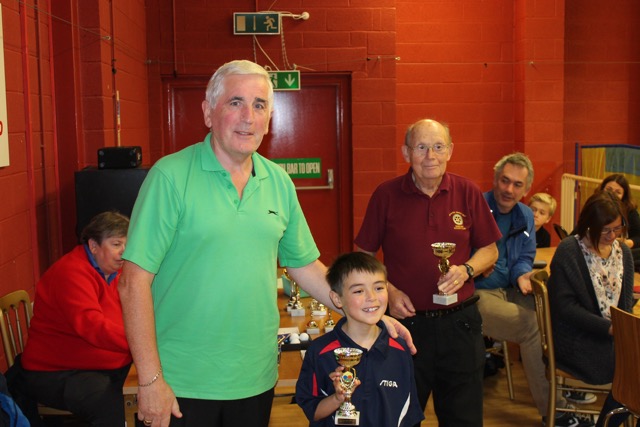 What a fantastic achievement . In his very first tournament, our year 4 pupil plays brilliantly to reach the final of the Under 11 boys competition. Presenting the trophy was renowned International Umpire Tom Purcell.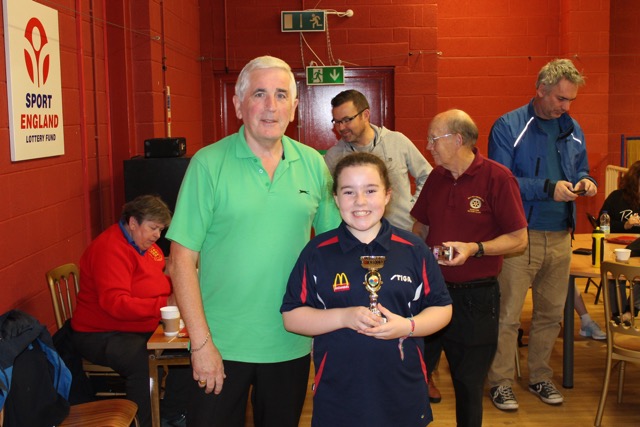 Our very own Year 6 pupil plays brilliantly and finishes 2nd in the Under 11 Girls competition.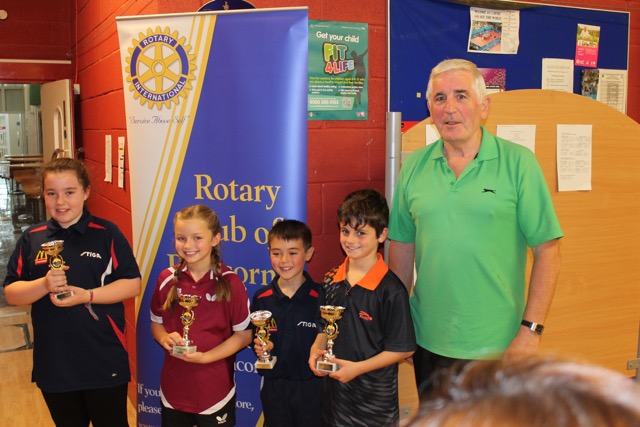 The Finalists of the Under 11 Girls and Boys competition with their trophies presented by International Umpire Tom Purcell.