Gymnastics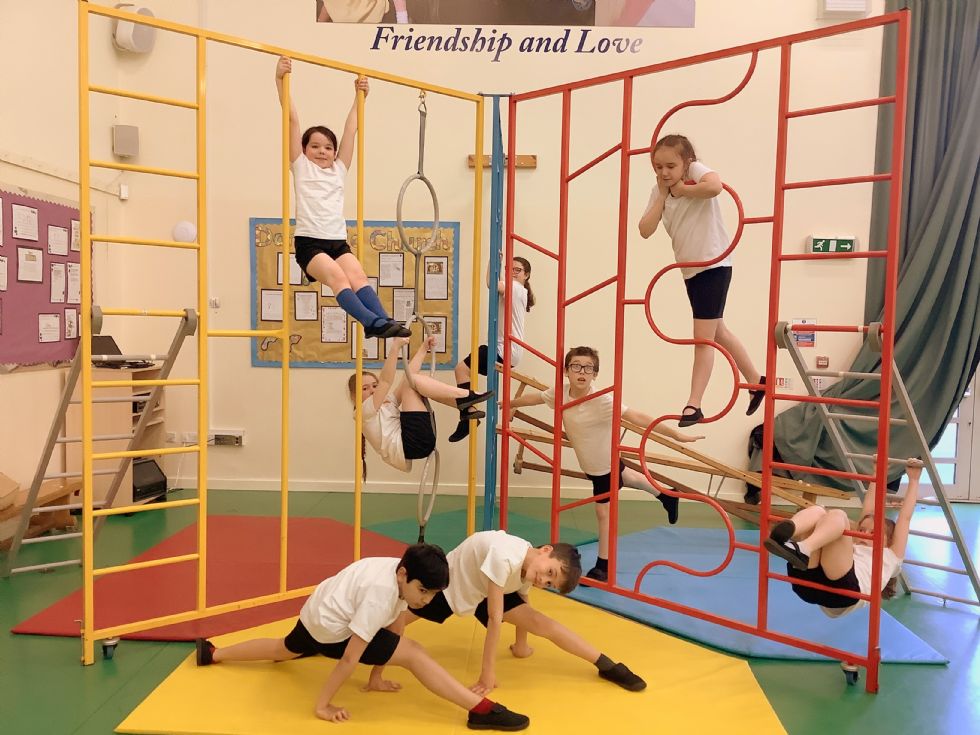 | Tuesday | | | | |
| --- | --- | --- | --- | --- |
| | 3.15 – 4.15 | Mrs Wilson | Large Hall | KS 2 Year 4 |
| Lunchtime Sports Club | 12.30-1.15 | Mrs Wilson | School Yard | KS1 |
The Gymnastics Club
The Gymnastics club runs in the large hall for KS1/KS2 on Tuesday's and Wednesday's 3.15 - 4.15pm.
Mrs Wilson runs the club. Any boys and girls from Key Stage 1 and 2 are welcome to join.
Lunchtime Games Club
Miss Wilson runs a lunchtime games club each Tuesday and Wednesday. Here the children are given the opportunity to develop their skills in a variety of activities designed to develop such elements as ball control including catching and throwing. They also focus on team work, good communication and understanding how to win and lose!
| Wednesday | | | | |
| --- | --- | --- | --- | --- |
| | 3.15 – 4.15 | Mrs Wilson | Large Hall | KS1 Year 2 |
| Lunchtime Sports Club | 12.30-1.15 | Mrs Wilson | School Yard | KS1 |
Merseyside Gymnastics Finals 2019/20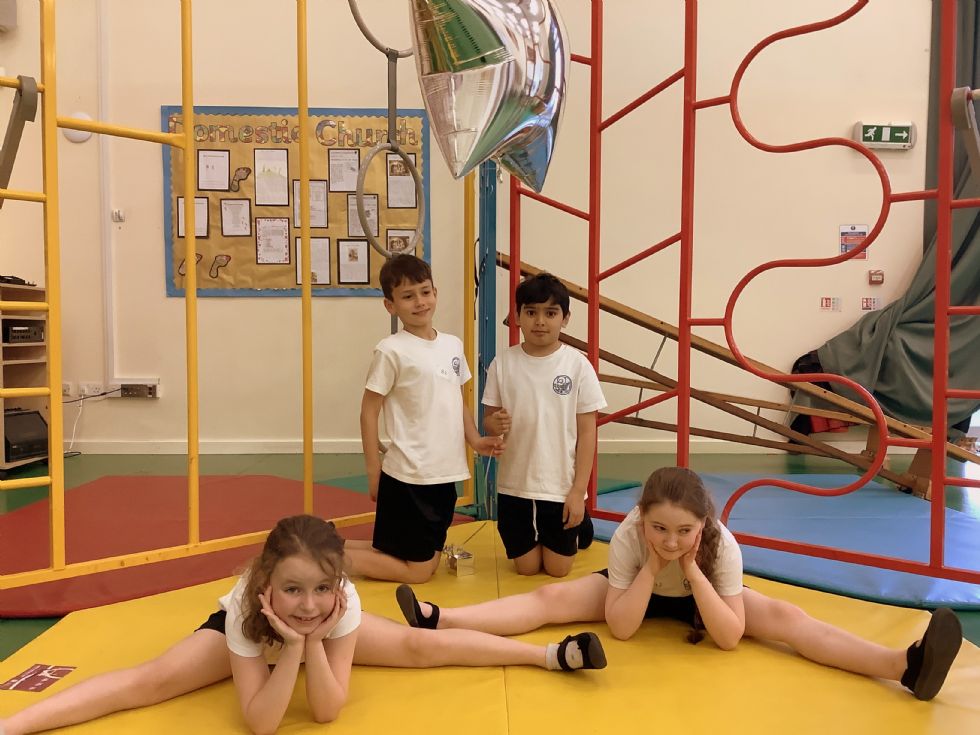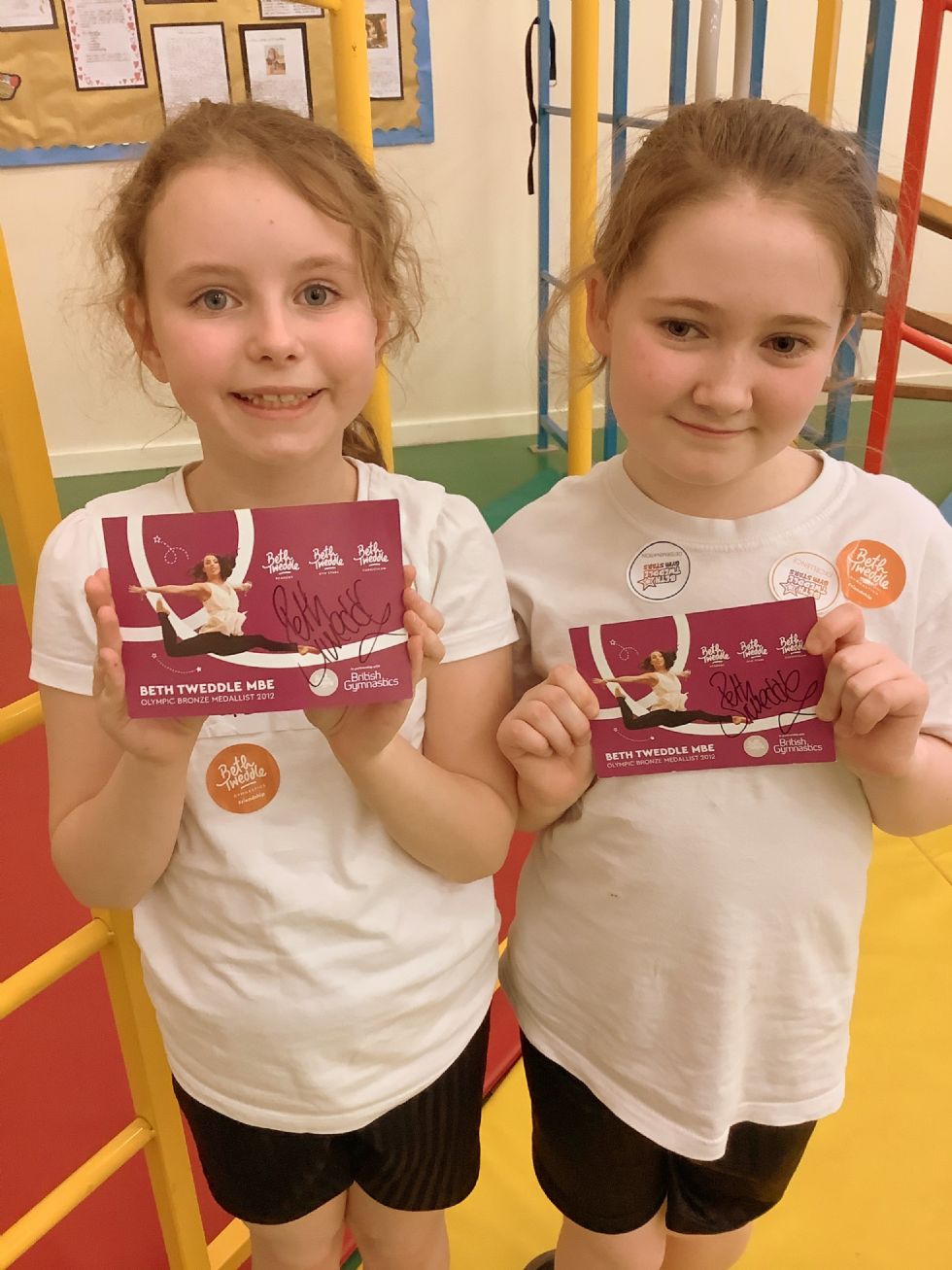 Our KS2 Gymnastics team won through from the Liverpool (LSSP) finals to represent Liverpool in the Merseyside finals again this year. We are proud of our gymnastics club and were thrilled to see the team win through and perform well in the Merseyside Finals.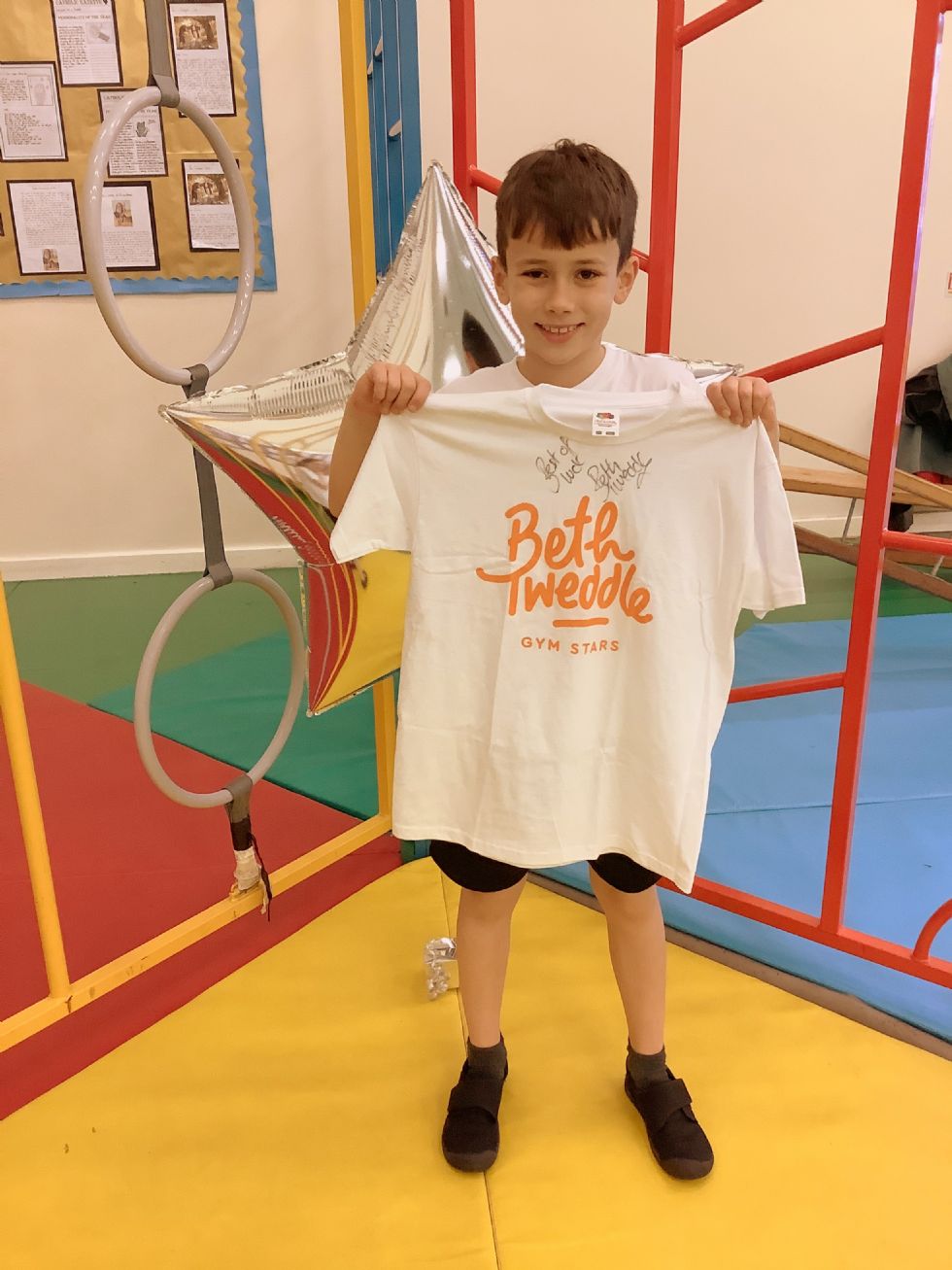 KS1 Gymnastic Festival 2019/20
10 children took part in the Festival this year at Broughton Hall High School. They had learned some new gymnastic skills for the festival and enjoyed a great morning competing with other children in a fun atmosphere of 'taking part'. We are proud of all of our gymnasts who enjoy their Wednesday club.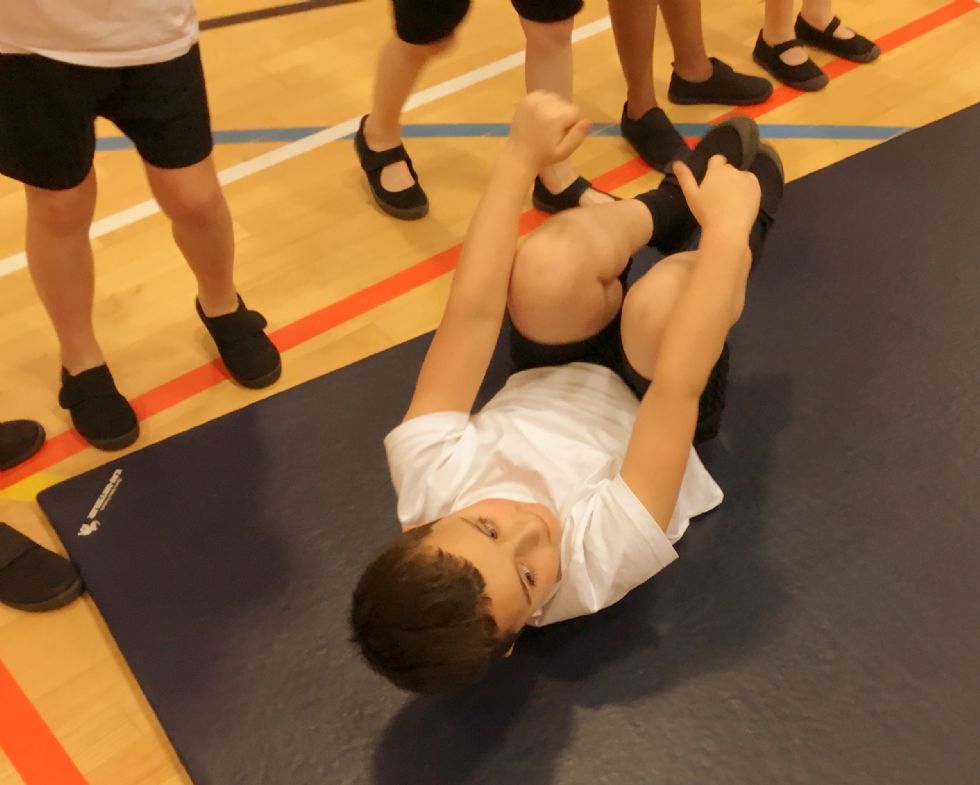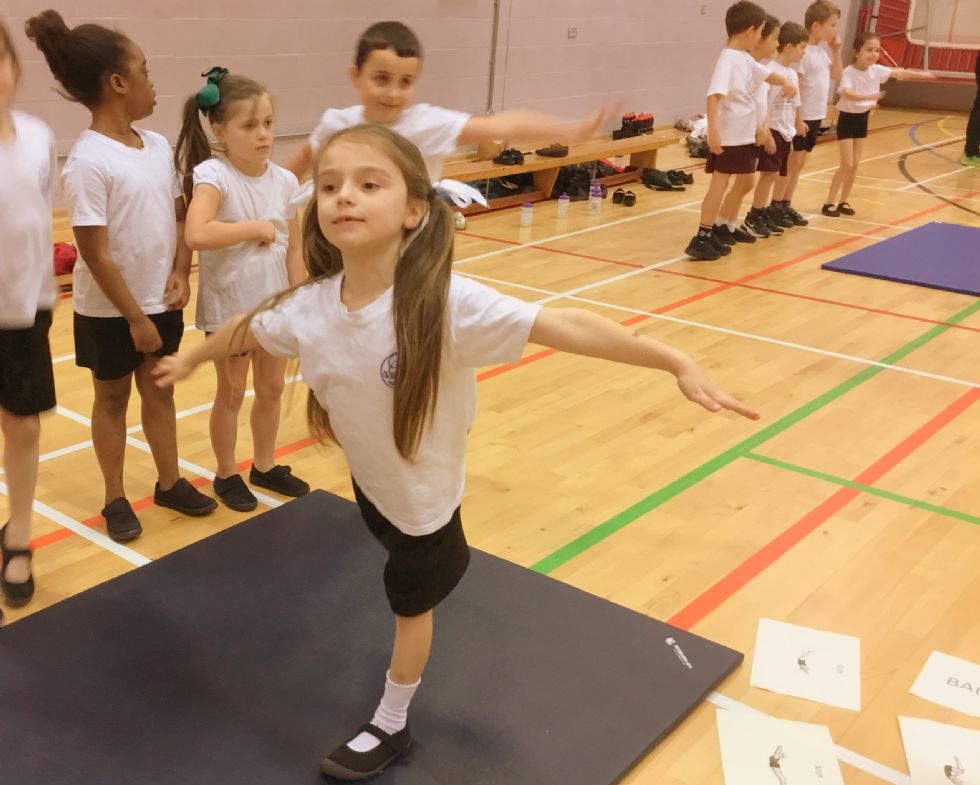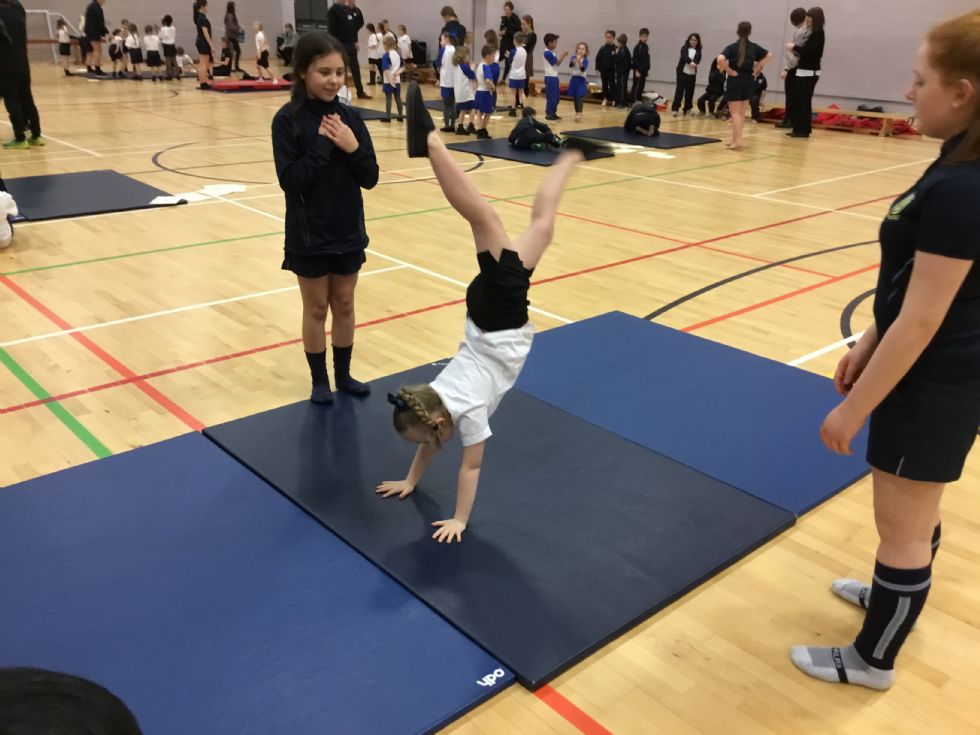 Merseyside Gymnastics Finals 17/18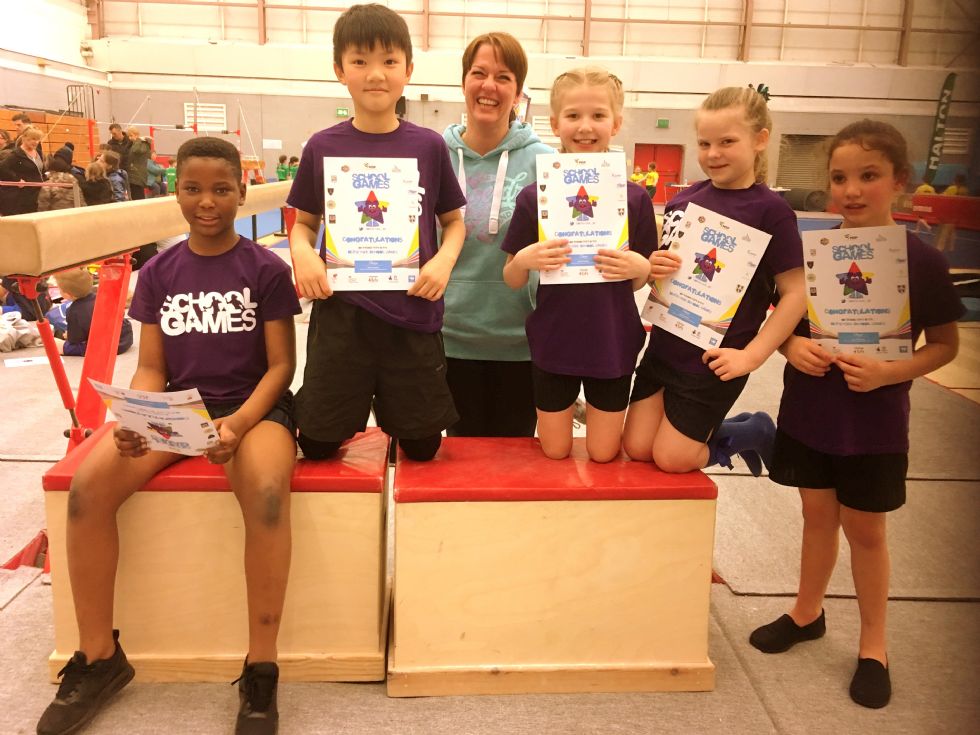 For the 2nd year running our KS2 gymnastics team made it to the Merseyside Gymnastics Finals at Steble Street. They once again competed against the best teams in the region for their sport. Mrs WIlson, their coach said she was extremely proud of all the children who worked extremely hard to make it to the finals. Click here for some more pictures.
Merseyside Gymnastics Finals 16/17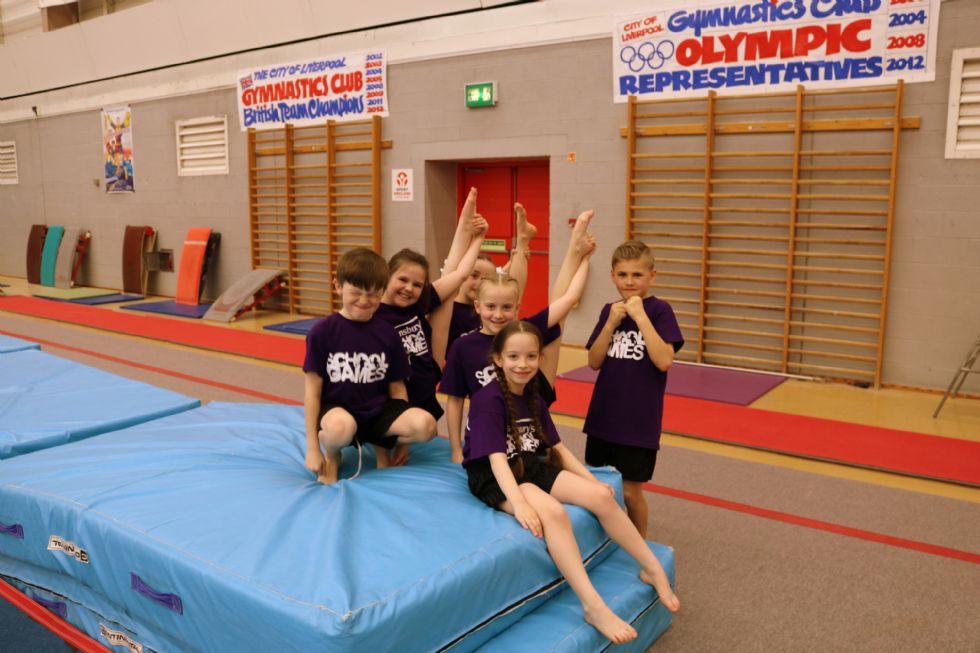 Our KS2 Gymnastics Team performed at the Merseyside Finals last week and represented St John's with pride. The children enjoyed the experience competing with the best children in the region in their sport and are already looking forward to another opportunity to compete.
Well done to the boys and girls in the team, we are proud of you.
KS2 Through to Merseyside Gymnastics Finals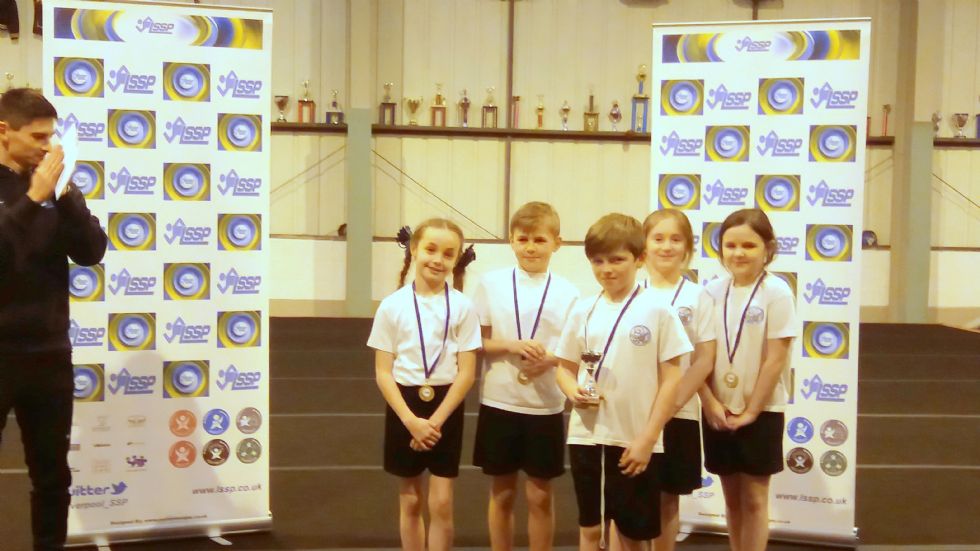 Our KS2 Gymnastics Club achieved great success in winning the Liverpool competition and now go on to represent Liverpool in the Merseyside Gymnastics Finals later this month on 23rd March. We congratulate them and wish them well in the finals.
Year 2 Gymnastics Team Take Bronze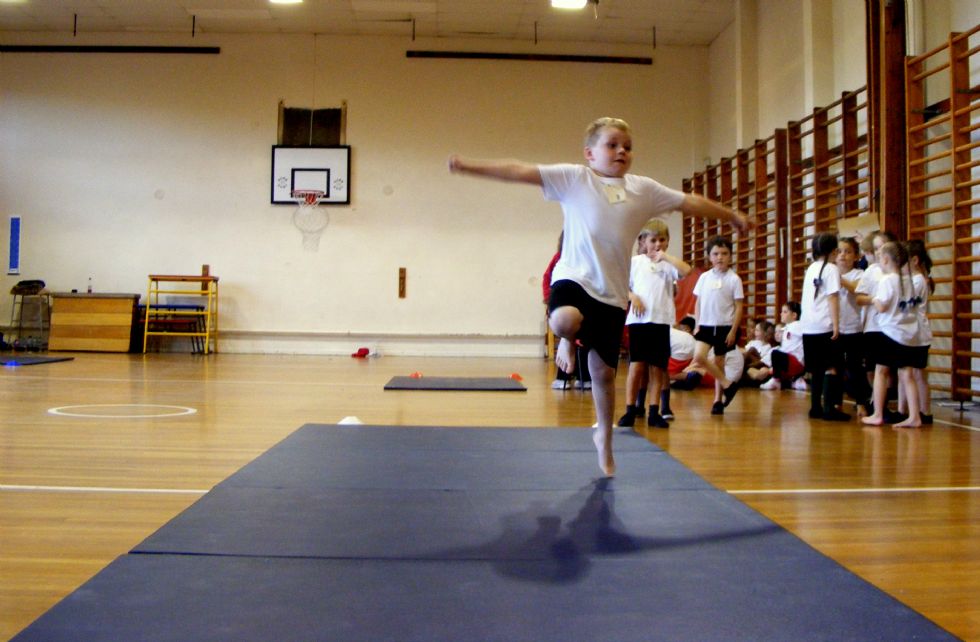 St John's Year 2 Gymnastics team claimed Bronze at an LSSP Gymnastics competition at Lister Drive Primary School. The children perfomed brilliantly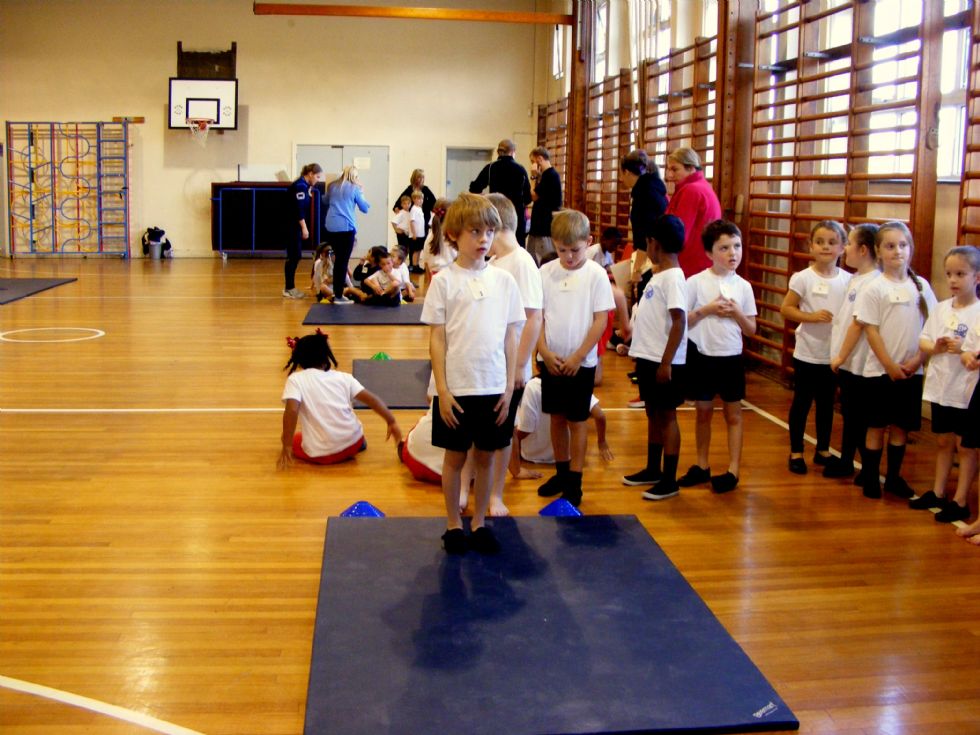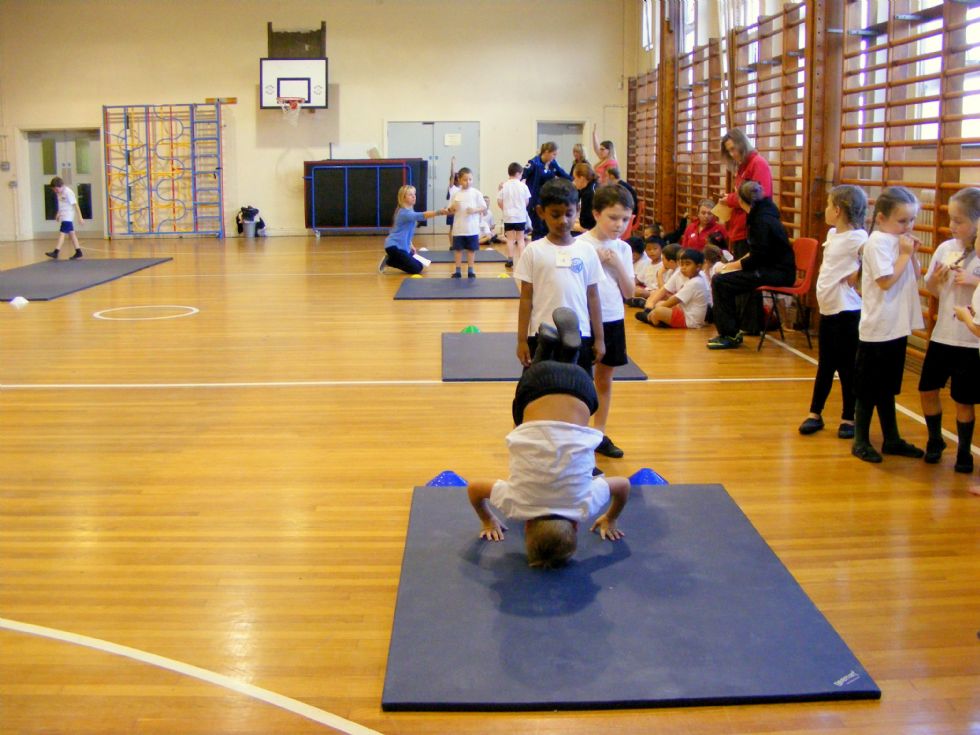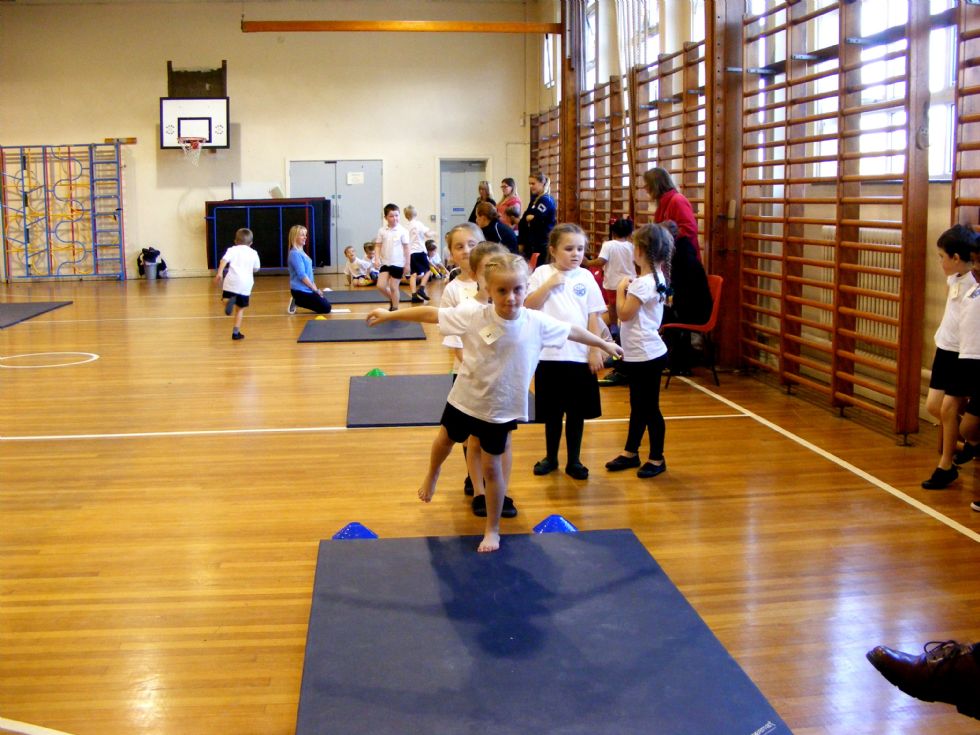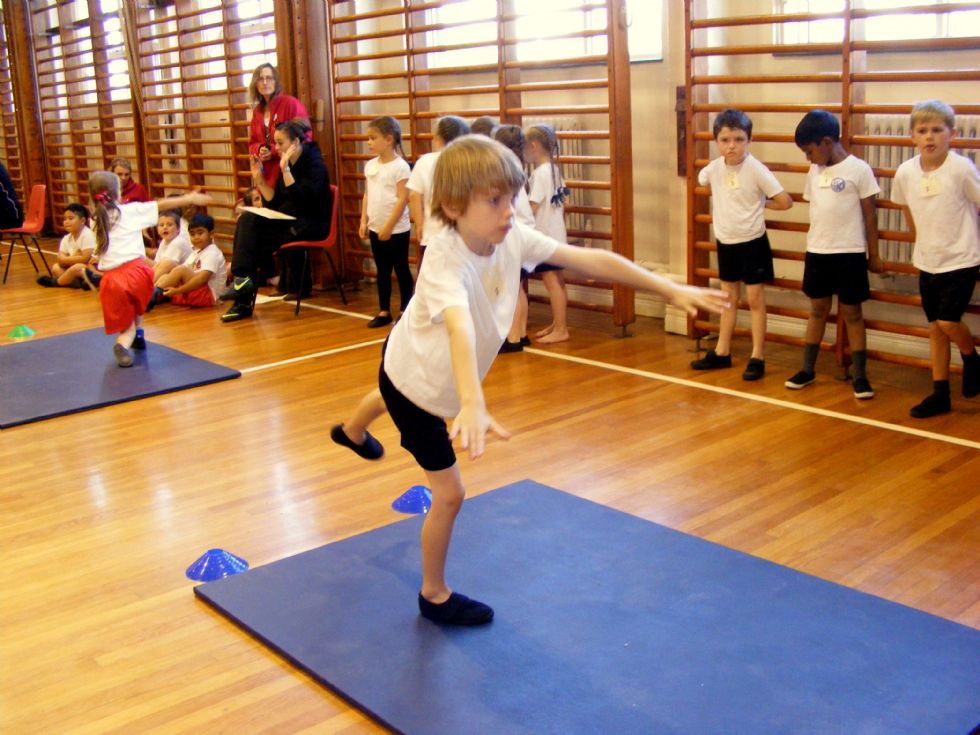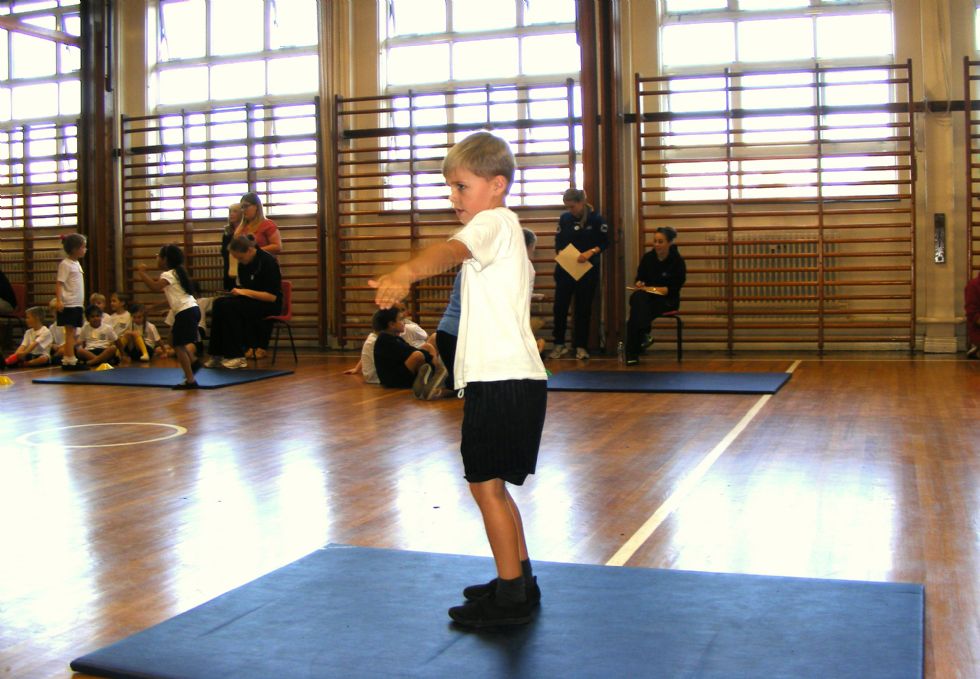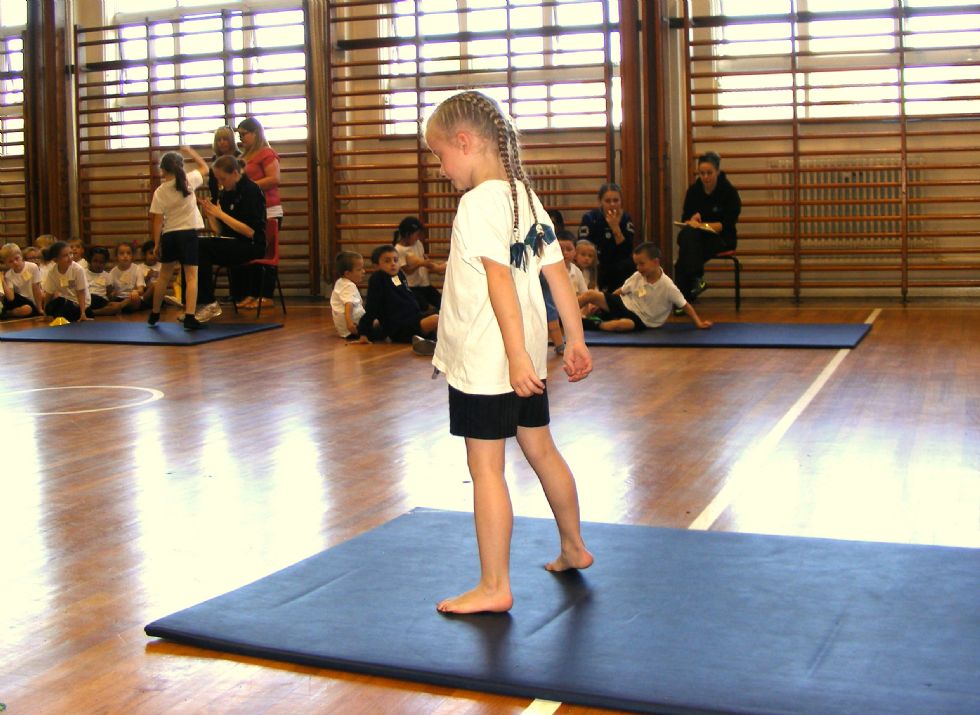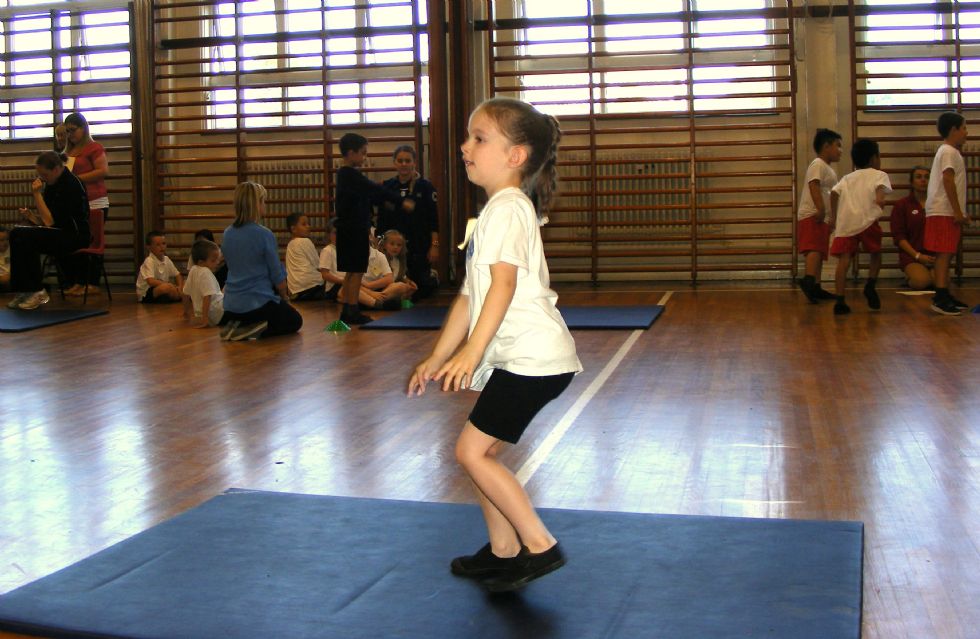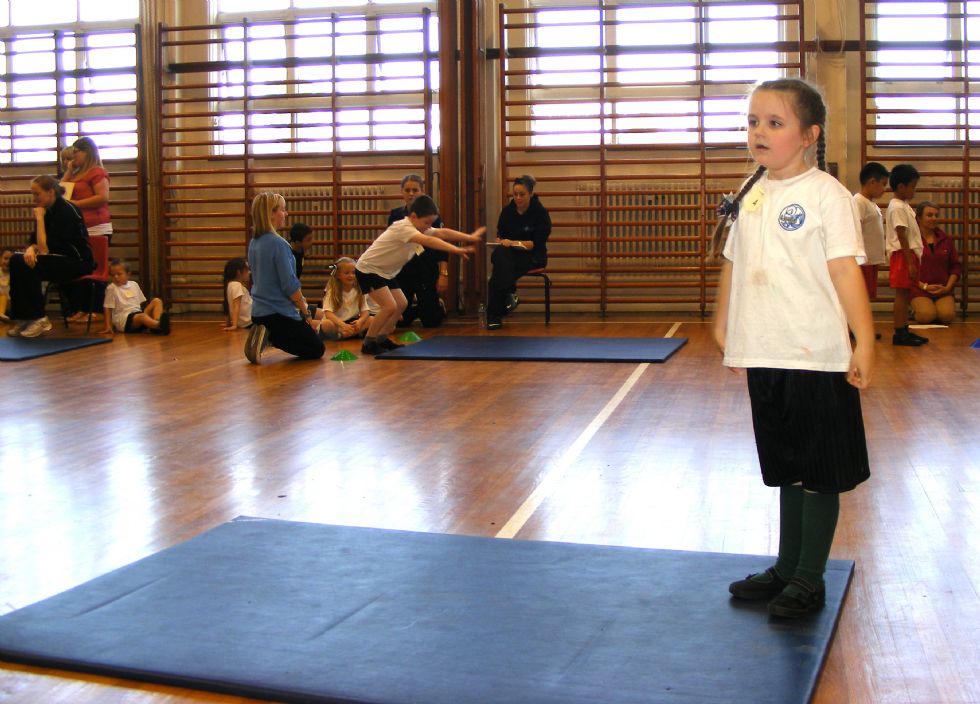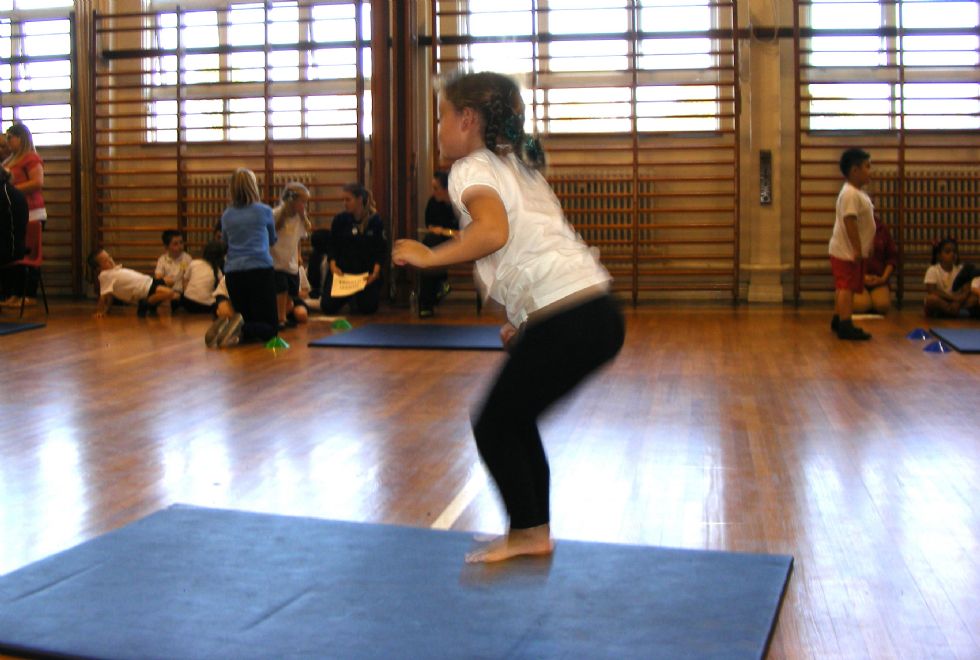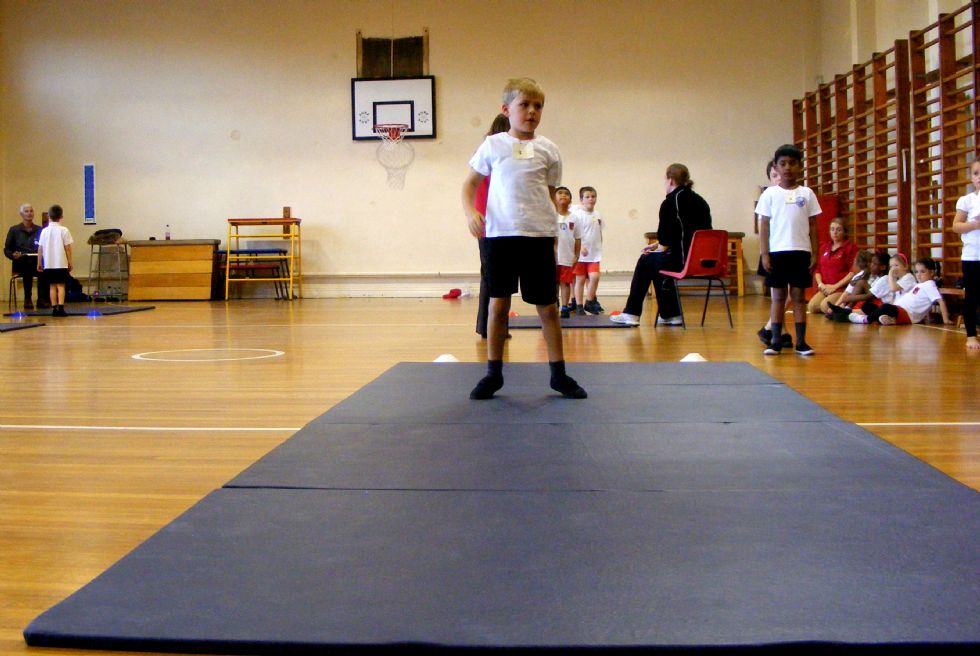 Year 2 Gymnastics Take Gold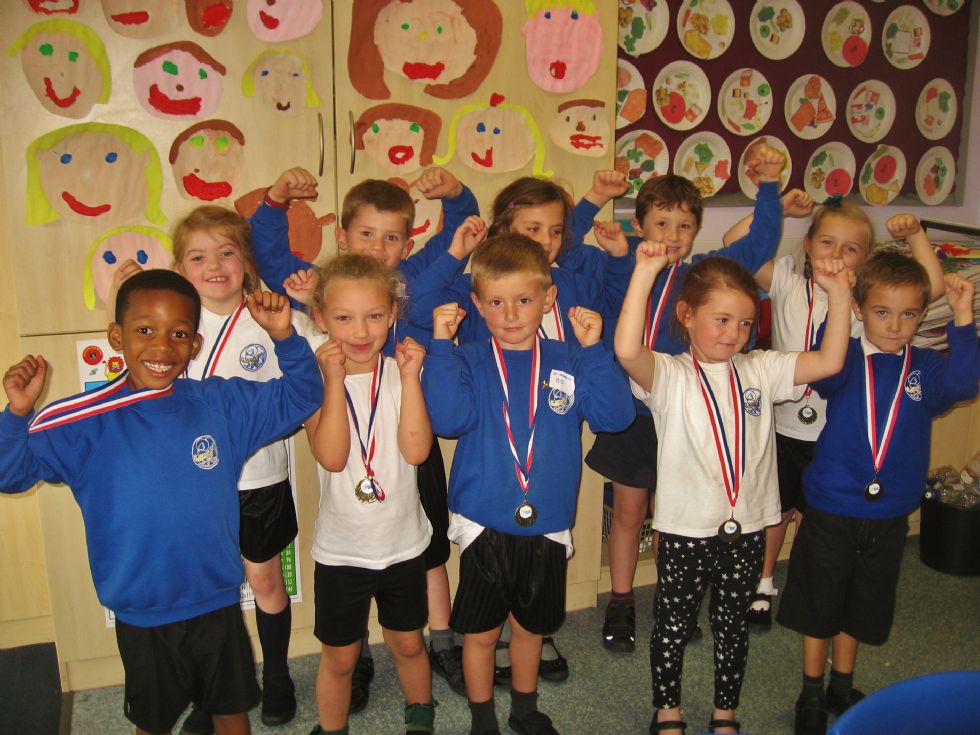 Our Year 2 Gymnastics team won a recent competition against other Liverpool Schools. Well Done !