Greenacres - The Animals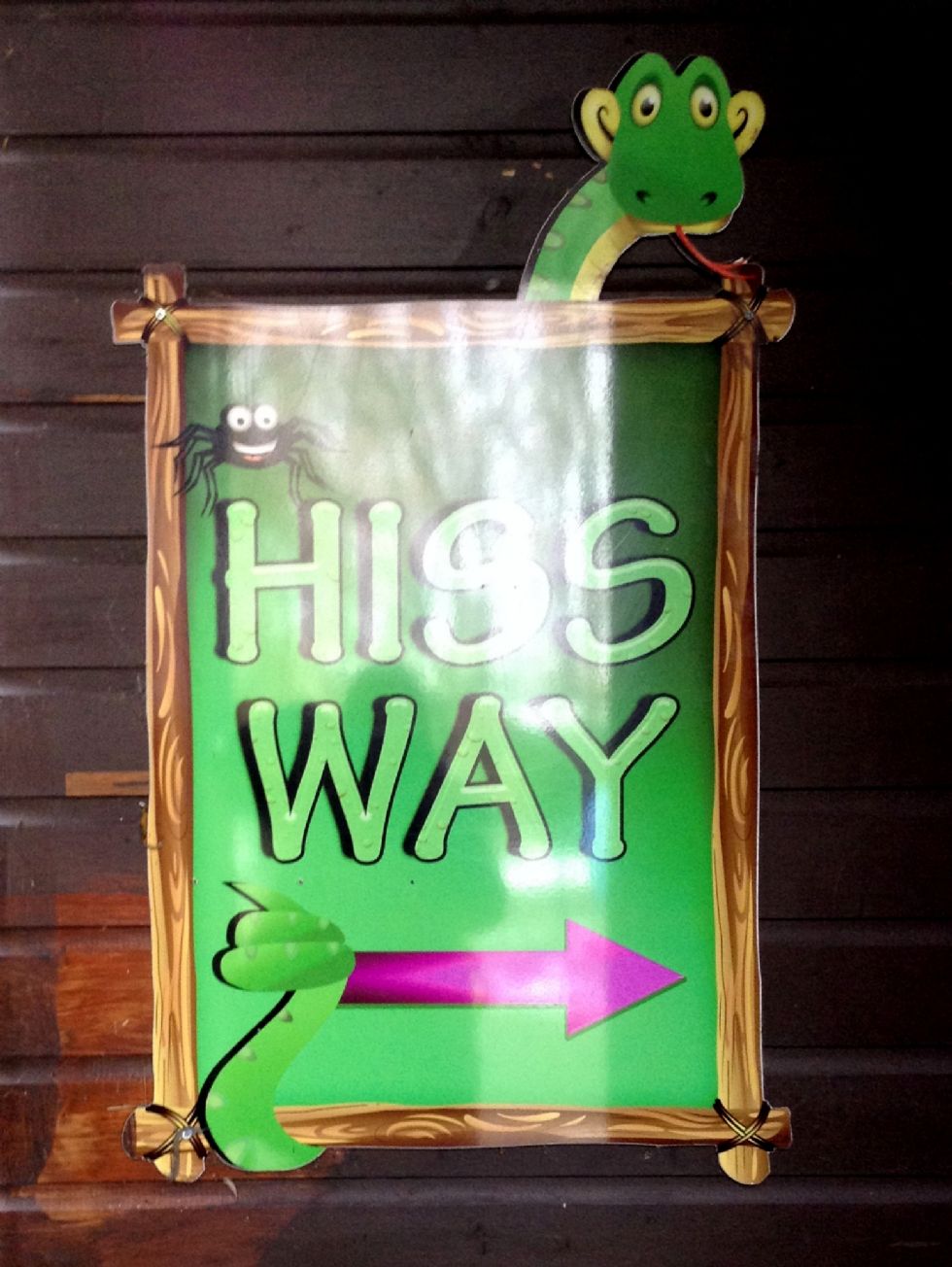 Reception classes had a fantastic day out to Greenacres Animal Farm. We had lots of fun seeing the animals in the snow and having our photograph by the huge tree with Father Christmas.
We started off the day in a cosy Marquee where we saw Father Christmas arrive on his North Pole train with his snowman, elf and reindeer helpers. The children had fun dancing with the characters, and even Father Christmas himself! We got a chance to pet the animals in Pets Corner, where we met Sid the Goat, Marshmallow the chicken and Fudge the bunny rabbit! We also visited Santa's Village, and saw all the lovely decorations on the way to his grotto, where he had a chat to the children and gave them fabulous gifts!
We really enjoyed our day, and were tired out on the journey home! We can't wait till Father Christmas visits our homes for real on Christmas Eve!
The Animals