Greek Day 2014
Year 5 travelled back in time to Ancient Greek civilisation as part of Greek Day at St Johns, when they impressively worked together to build a Greek Temple.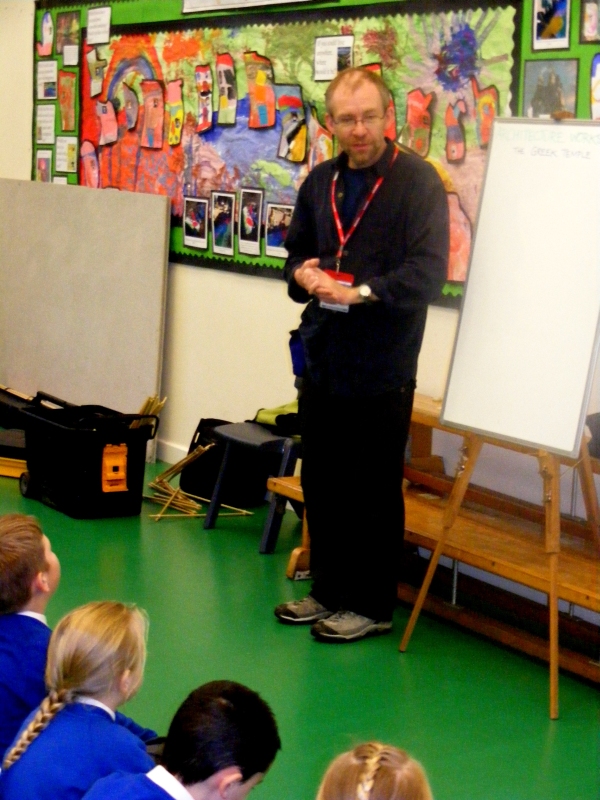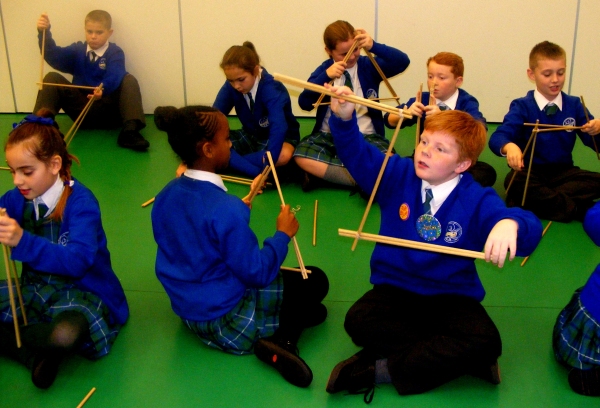 At first the challenge seemed impossible however with a little bit of teamwork and focus, the end result was worth all their effort.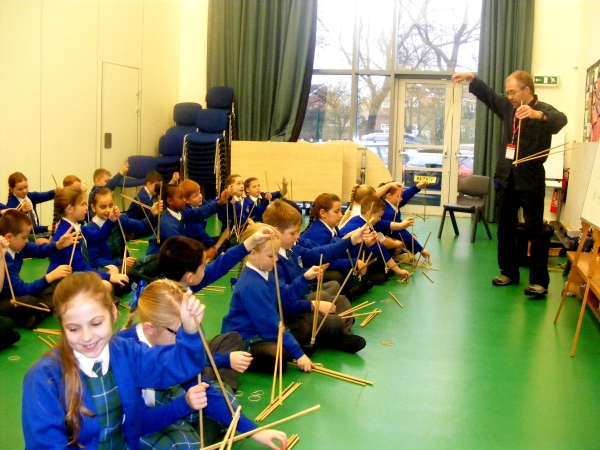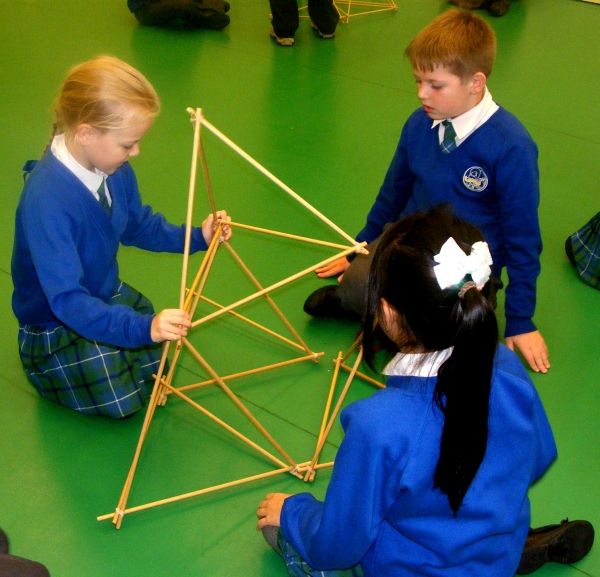 The children listened attentively to Bob who led the session, explaining to them the mathematics behind architecture in Greek Civilisation.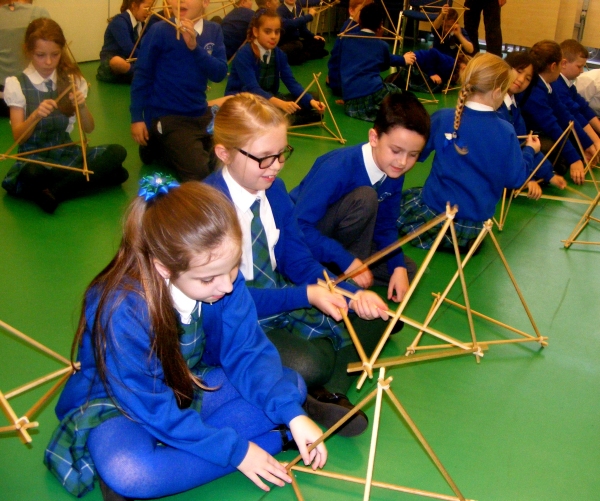 The children thoroughly enjoyed their Ancient Greek enrichment session and the fun didn't end there.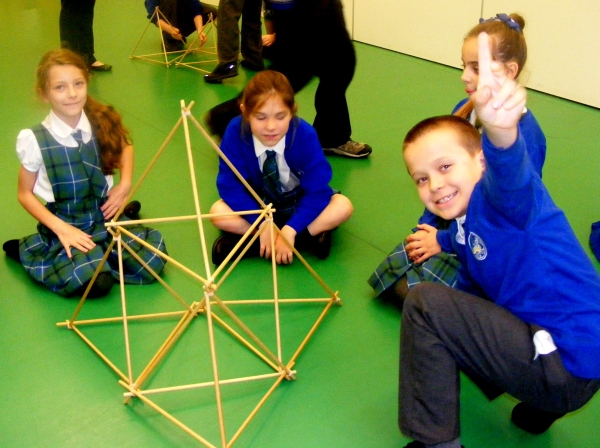 In the afternoon, the children became murder mystery investigators when they had to solve an Ancient Greek Murder Mystery.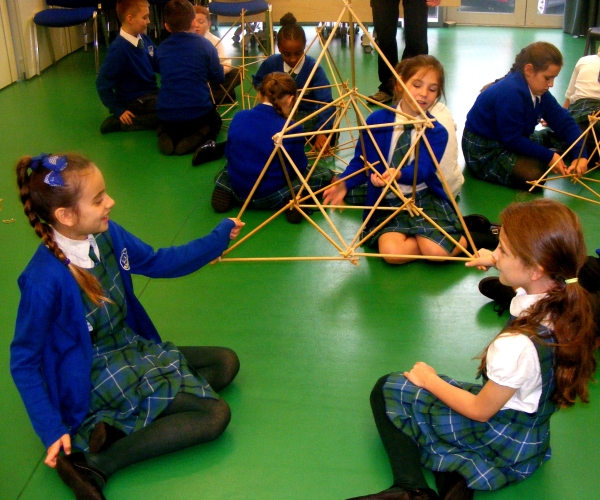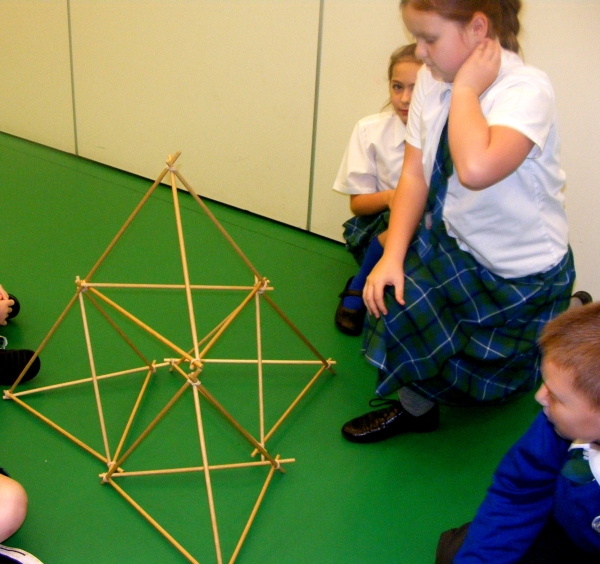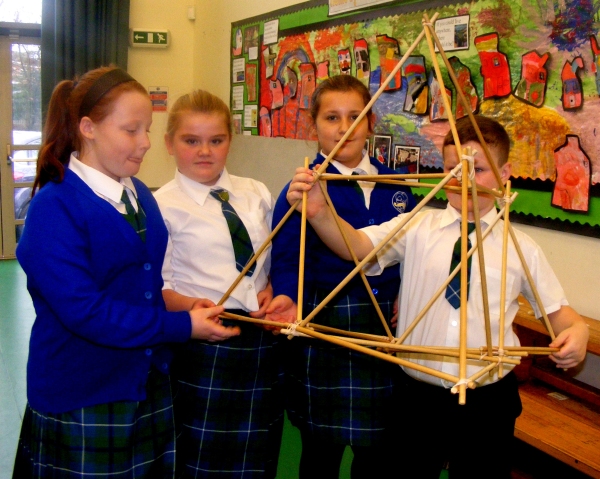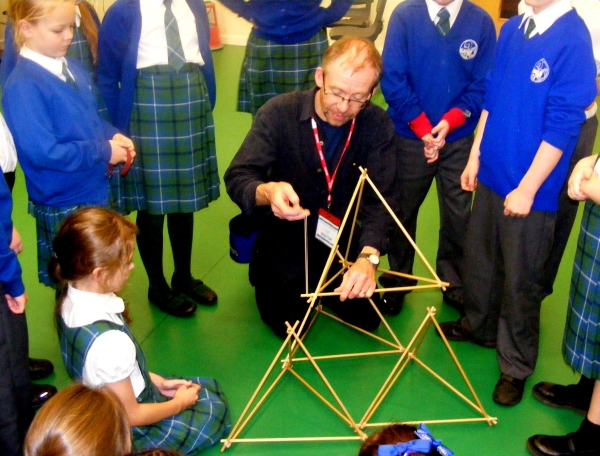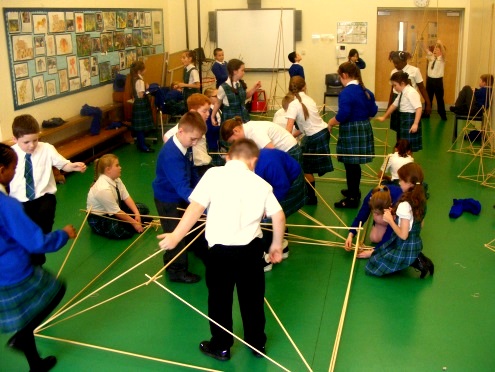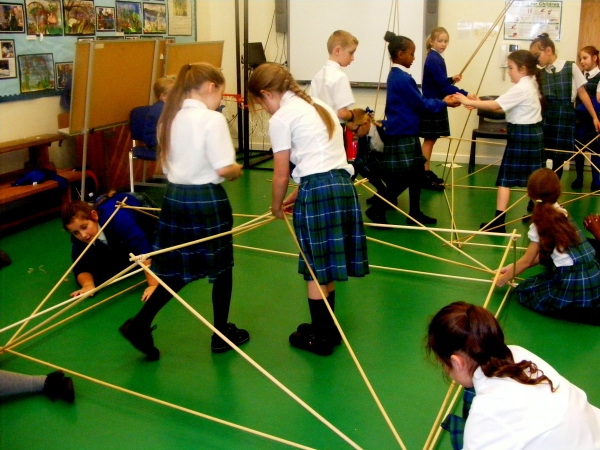 They had to figure out who was responsible for the death of Agethon, the Olympian champion.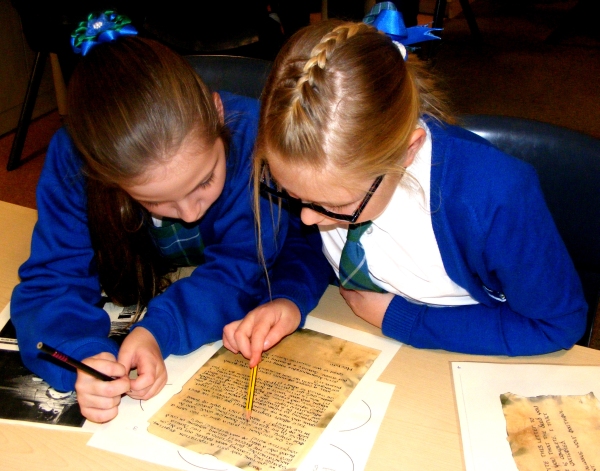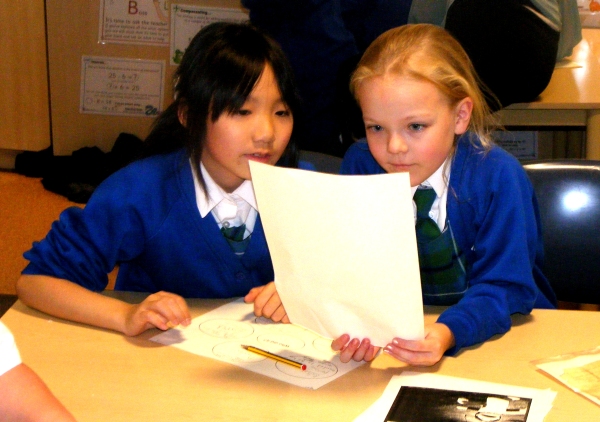 The day was then completed with a Greek food tasting session which was thoroughly enjoyed by all.