Fruit Salad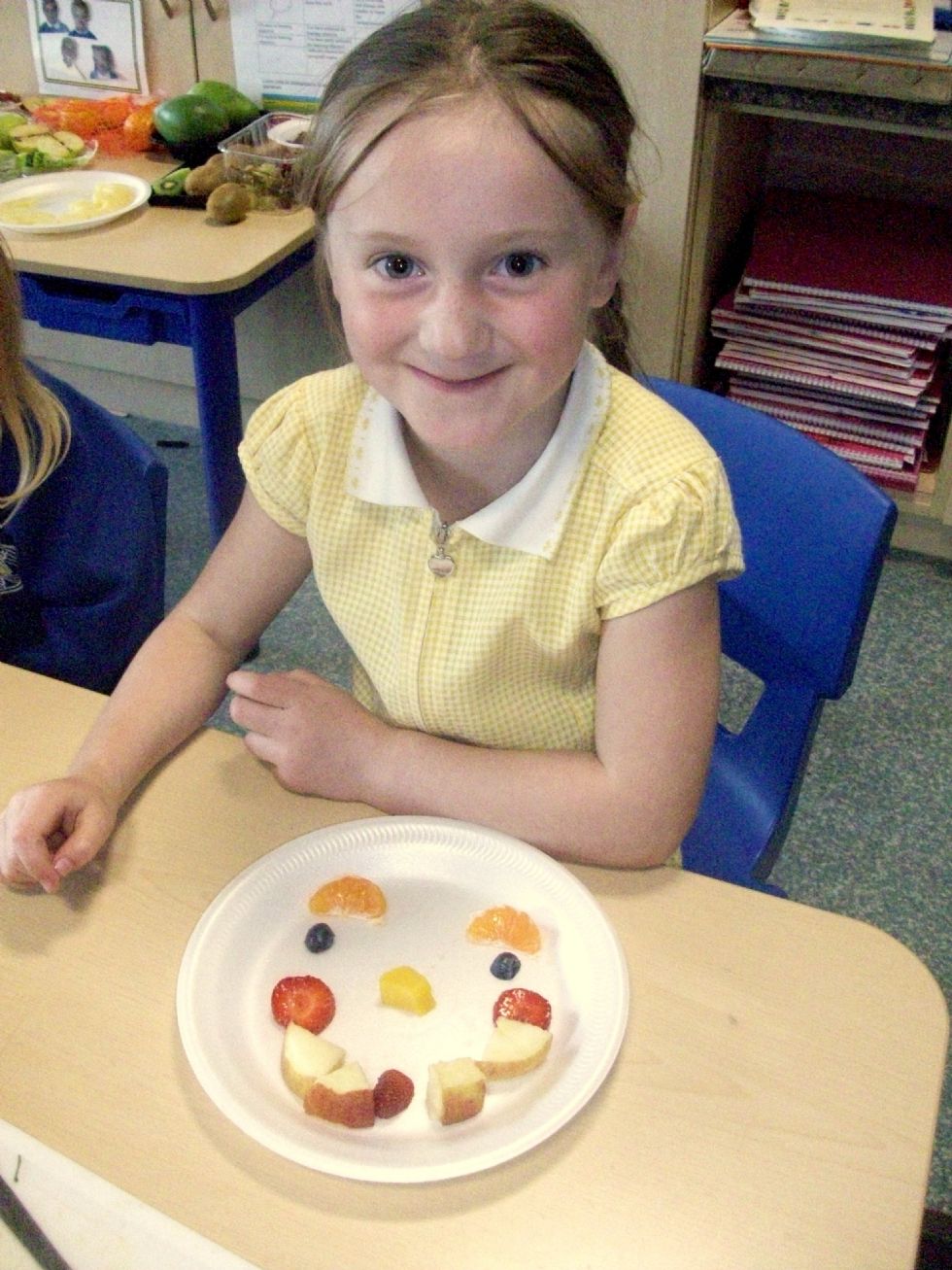 After reading "Handas Surprise" we were inspired to design, make and eat our very own fruit salads.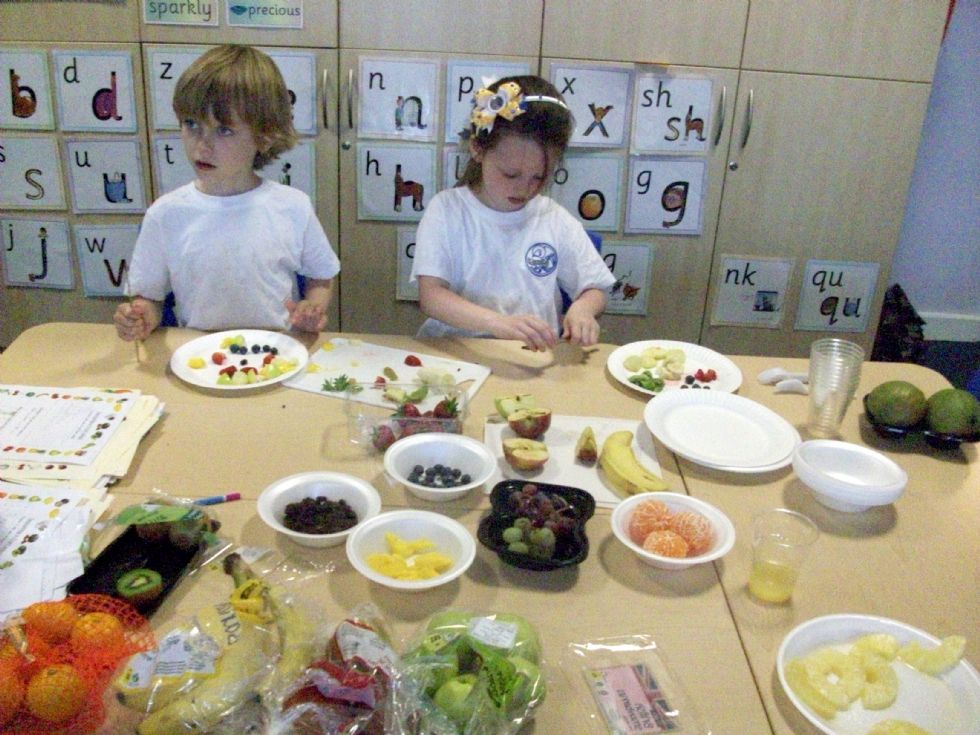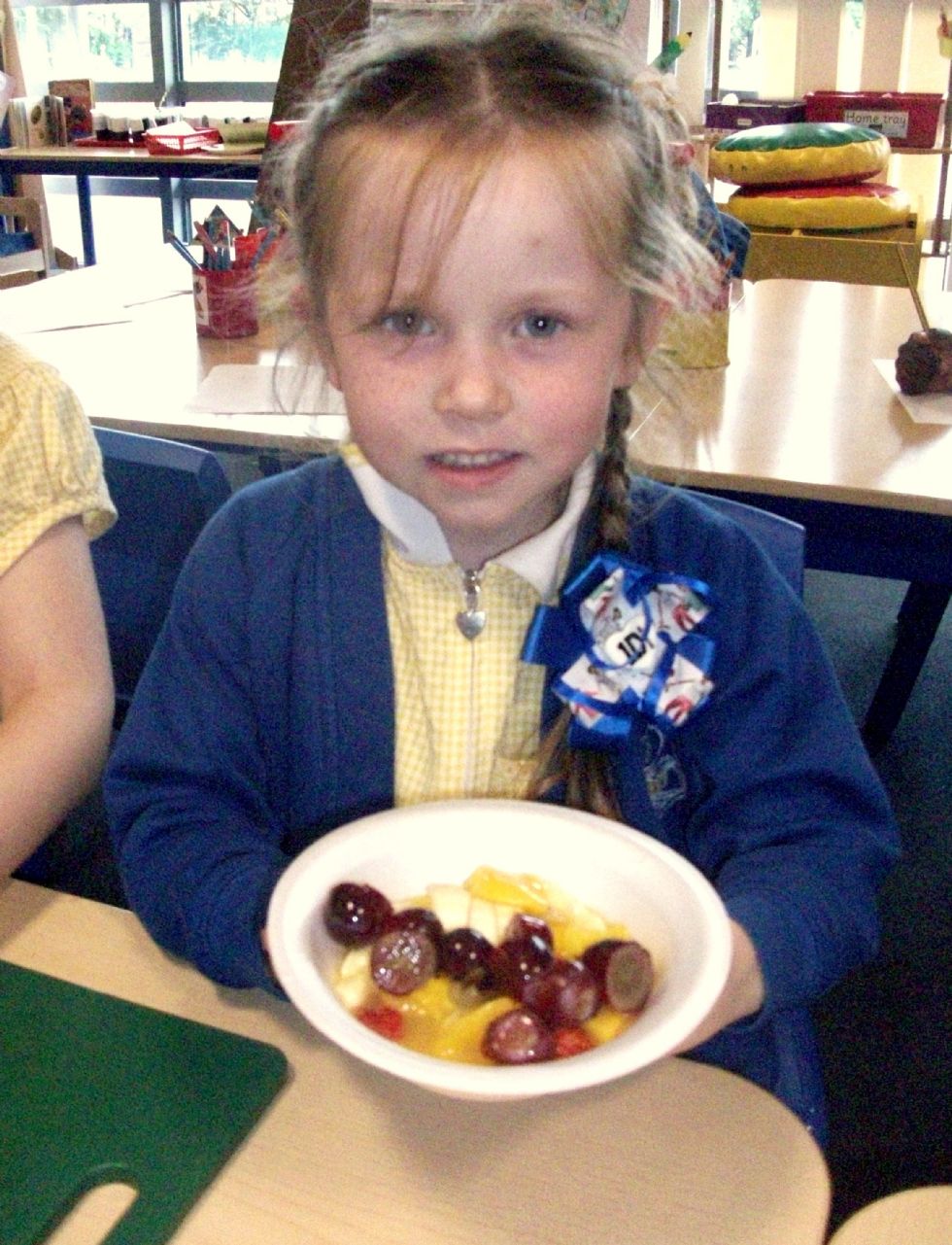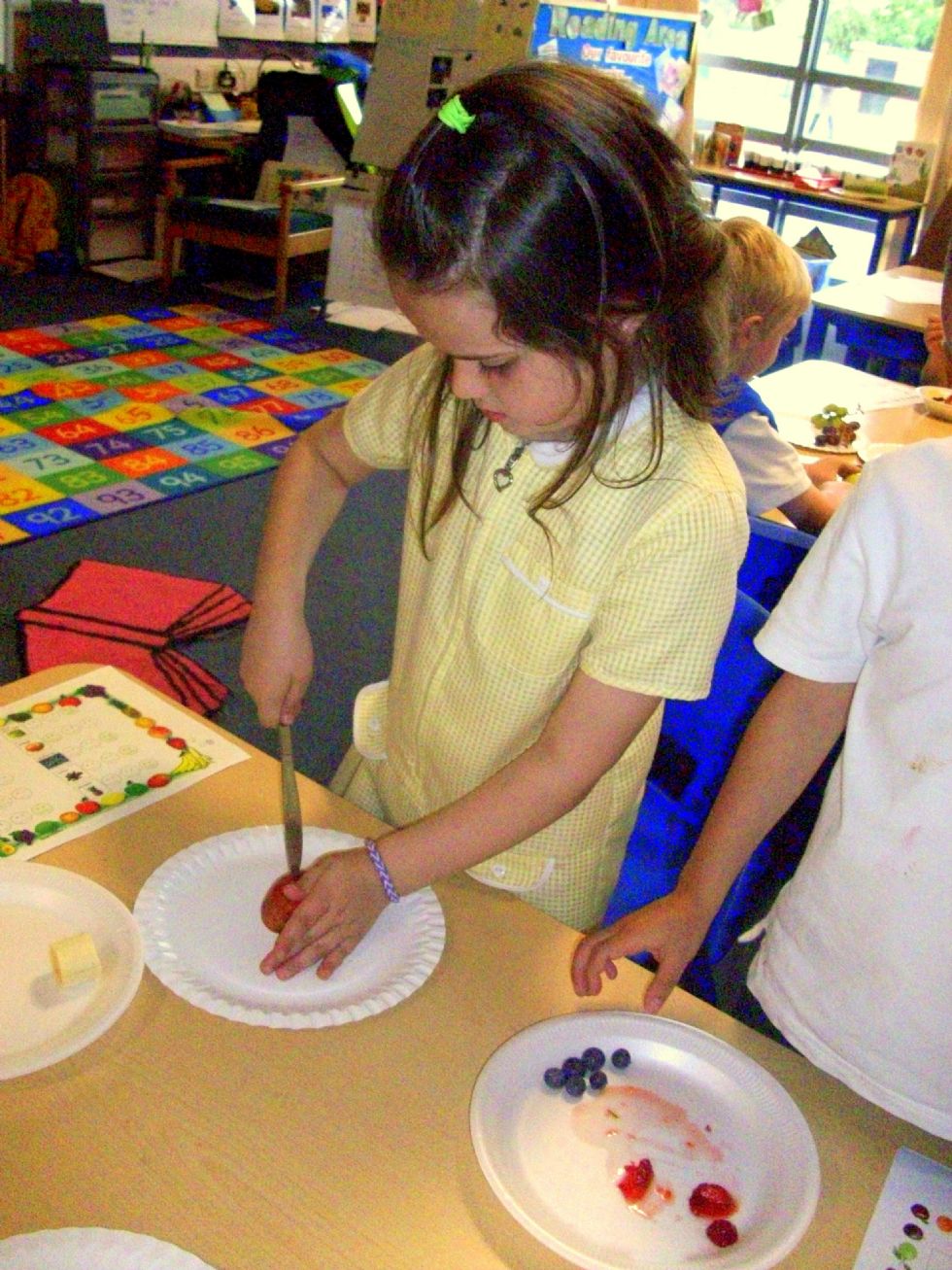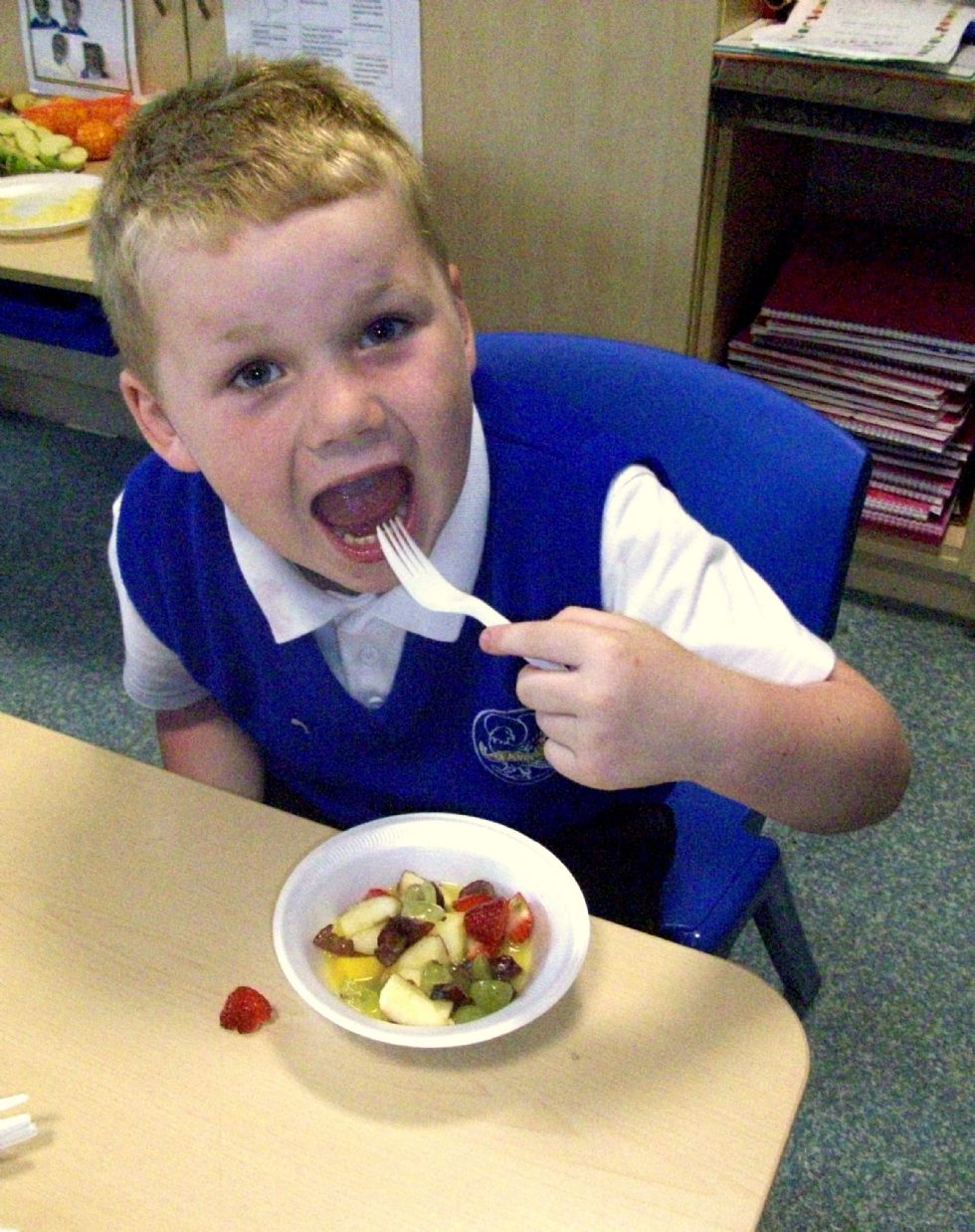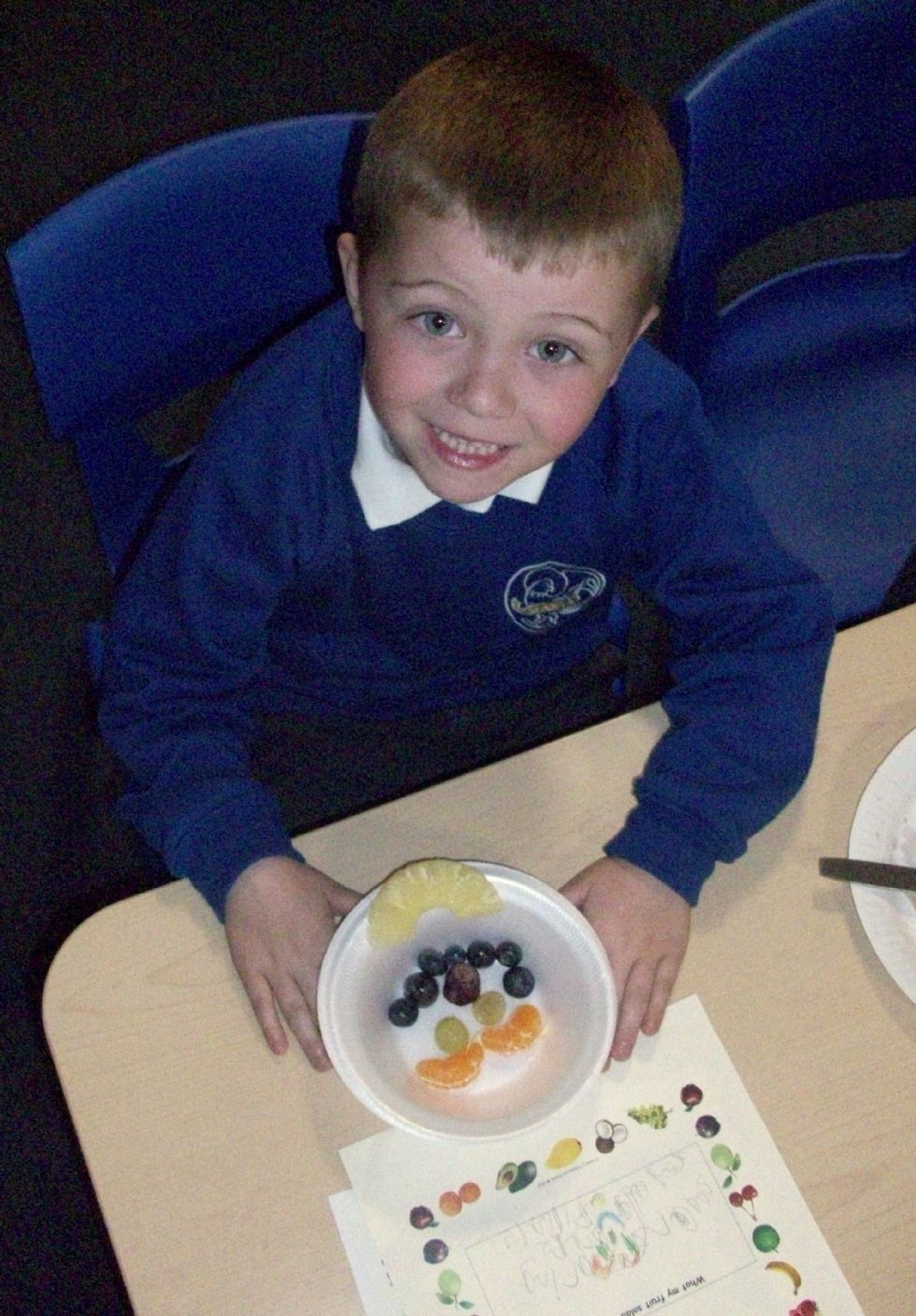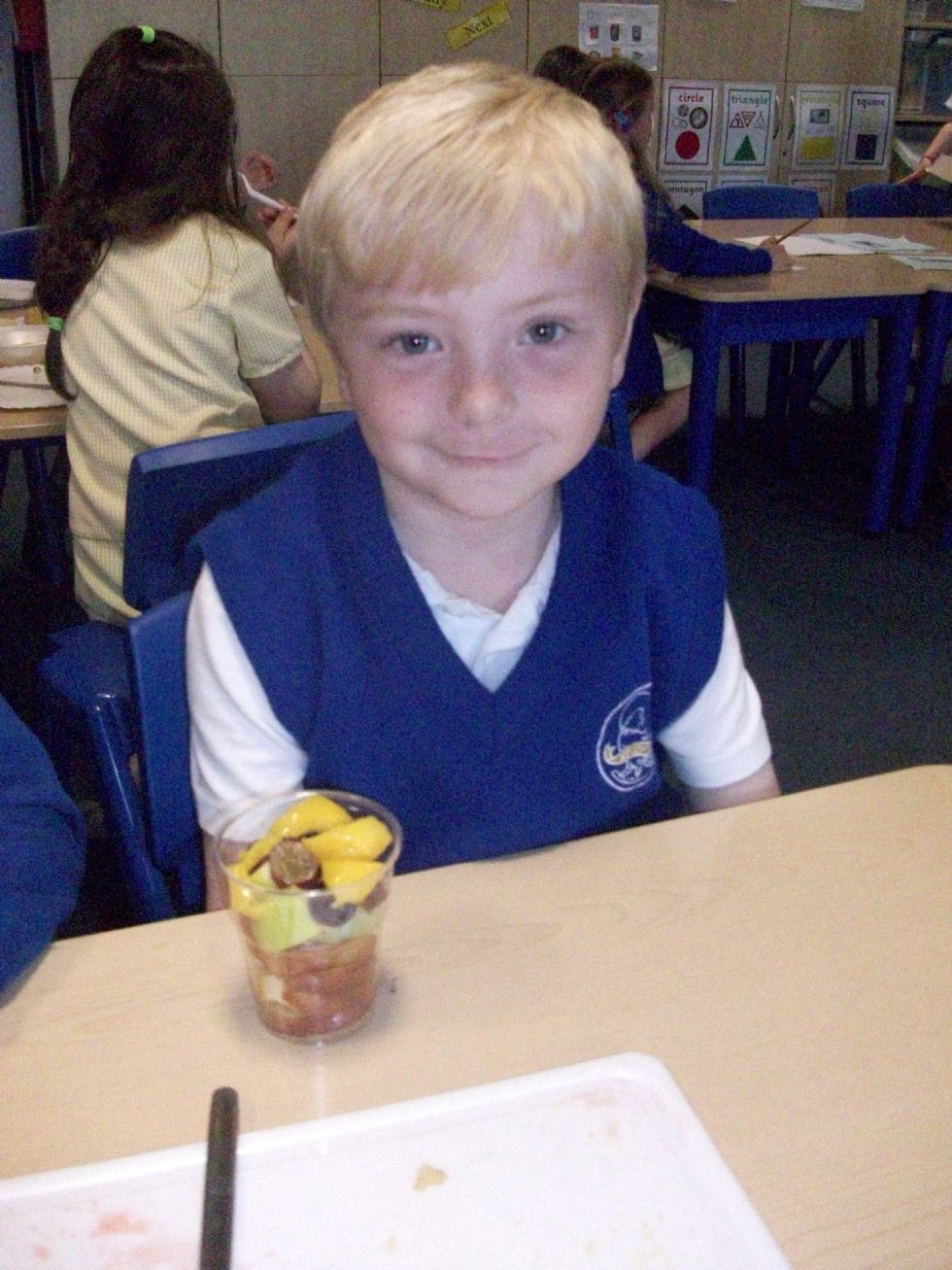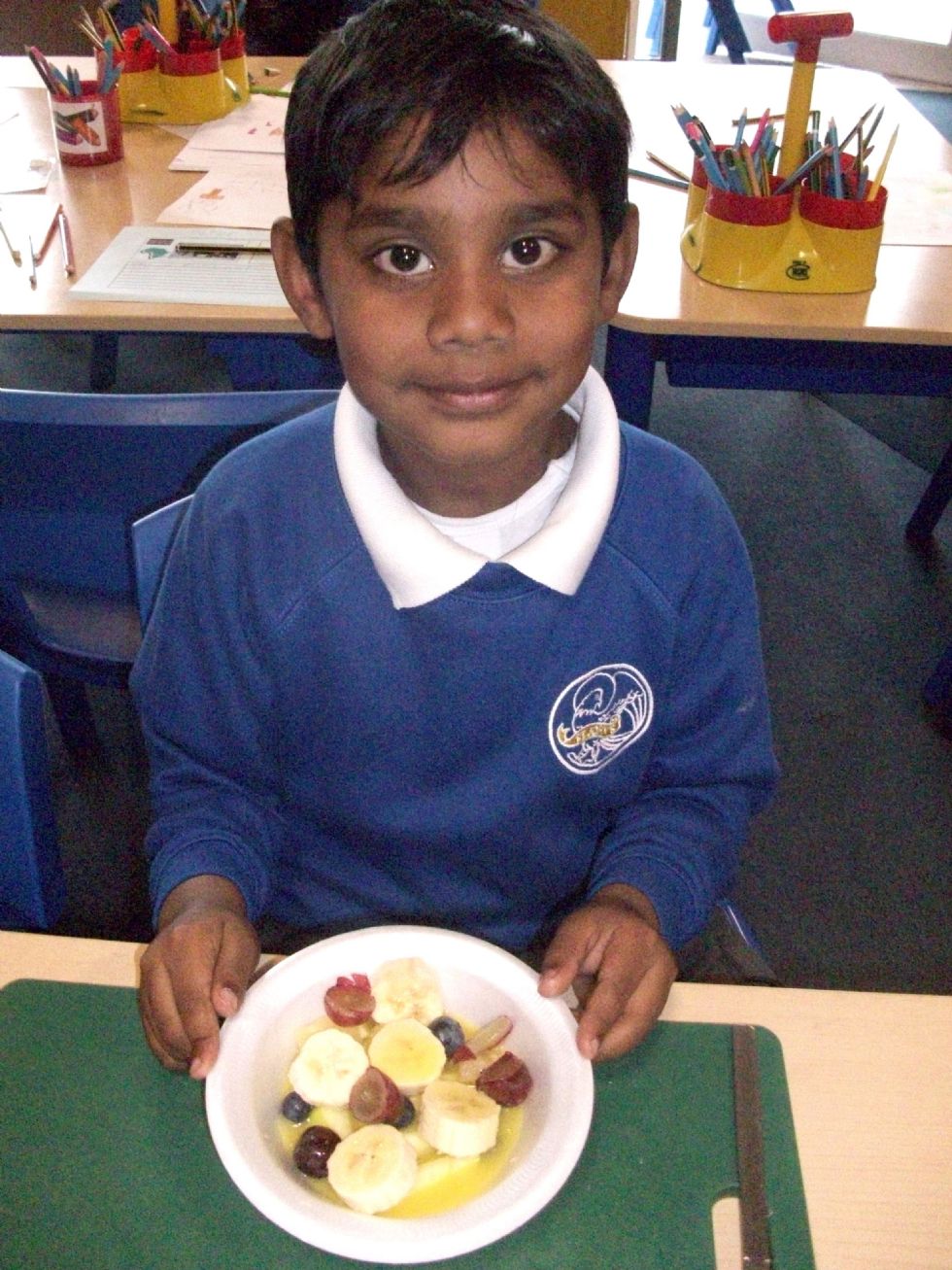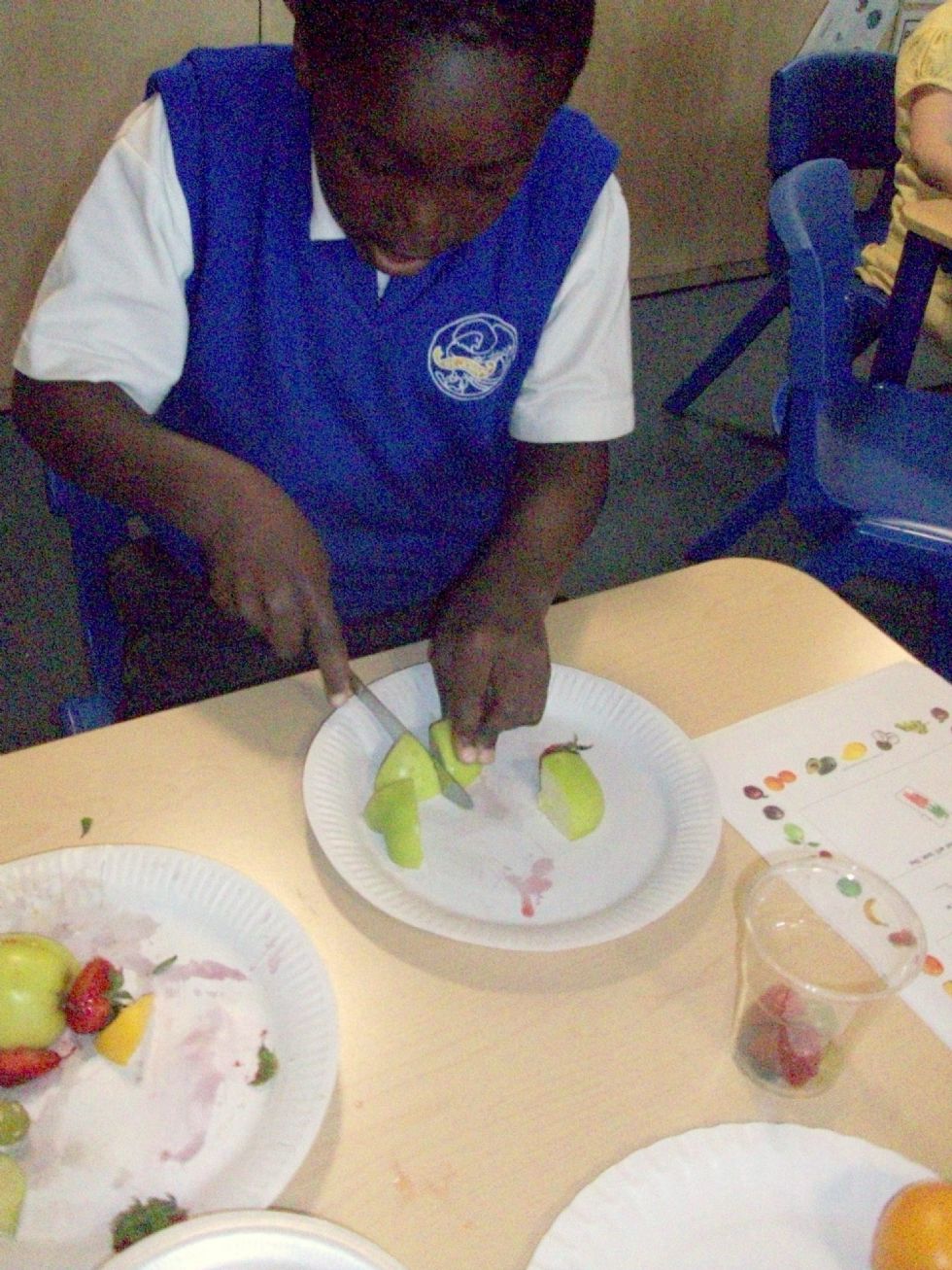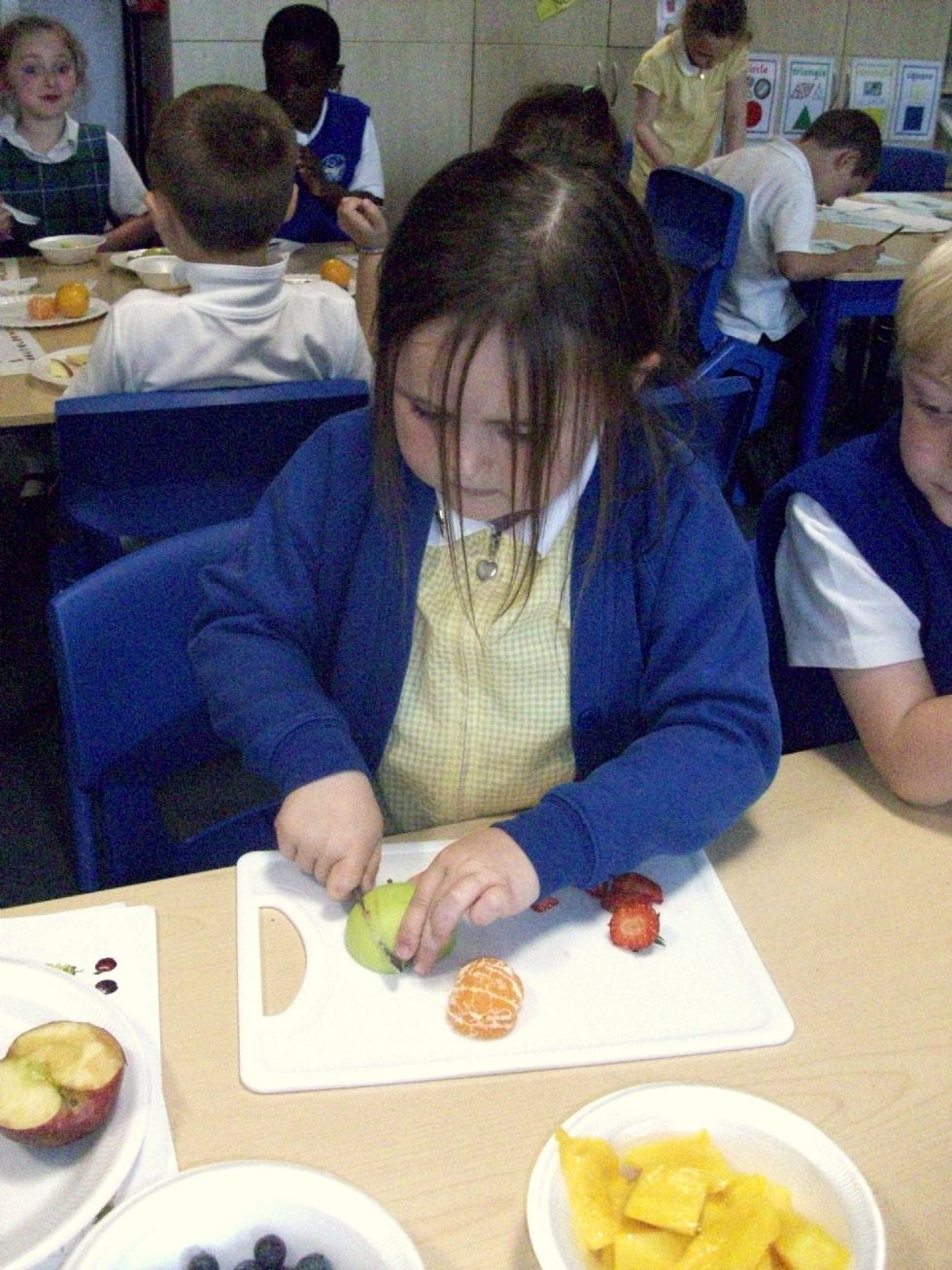 We had lots of fun, cutting and chopping the fruits. Our fruit salads tasted great!
We then went on to create our own arty "fruit faces" just like the famous artist Giuseppe Arcimboldo.