Football Tournament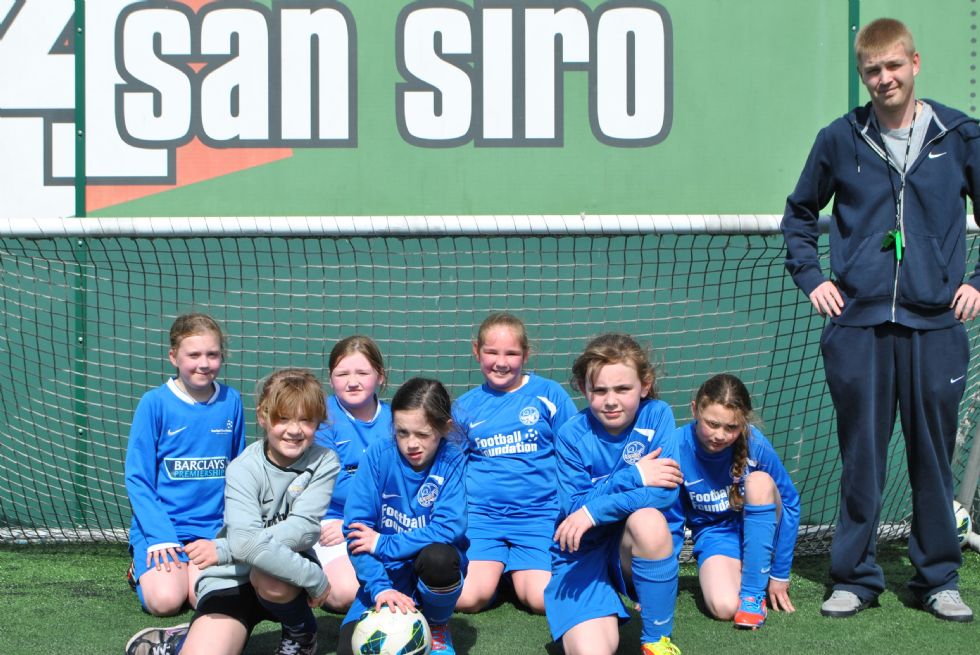 The Girls Football Team recently went to play in a tournament at Goals in Netherton. The girls played brilliantly, coming second in the tournament. They won every game to reach the final, but were unlucky to lose 1-0.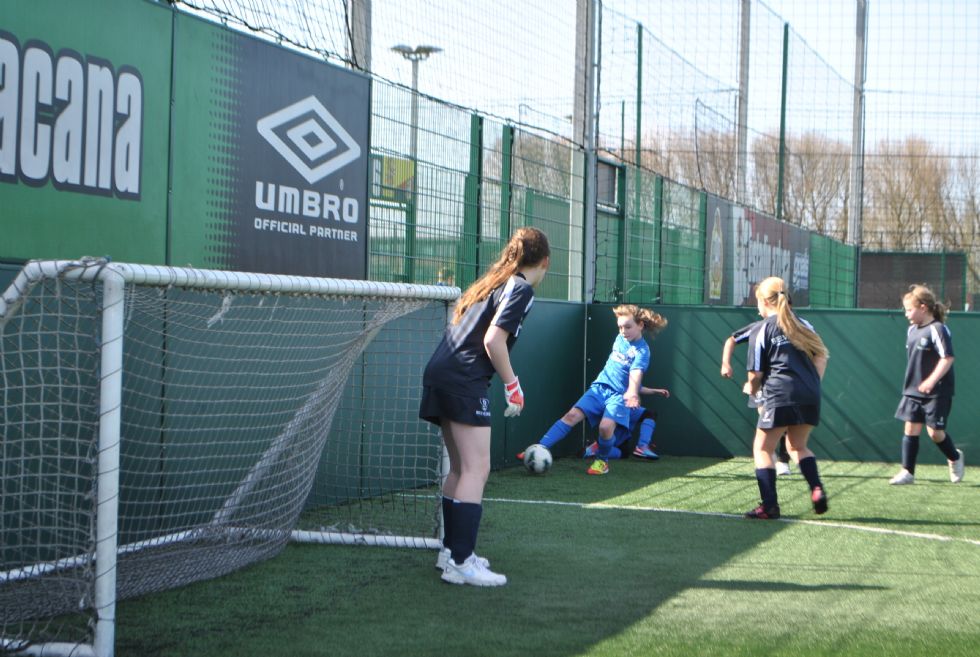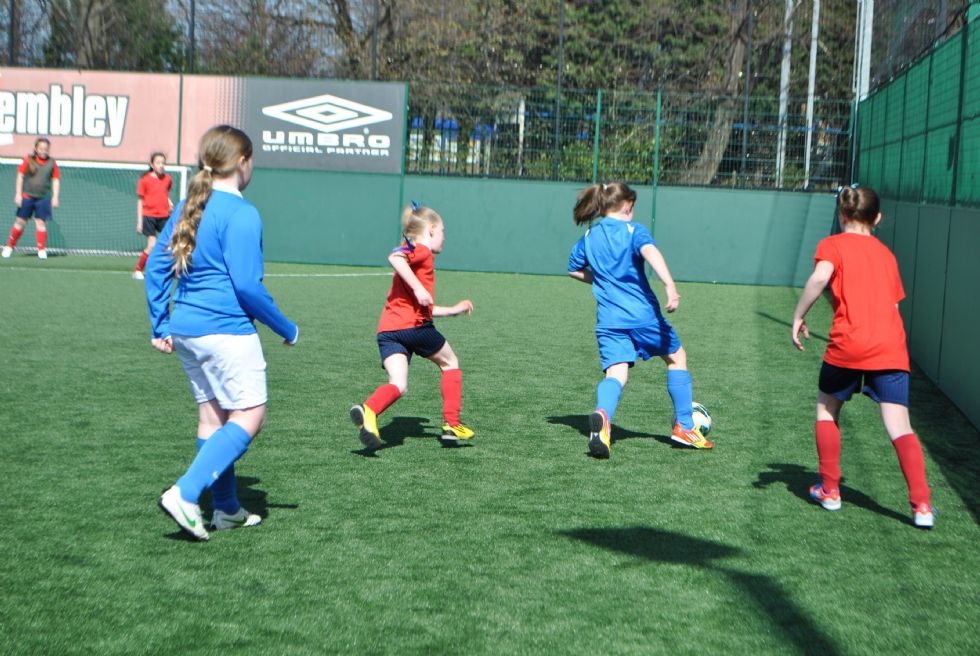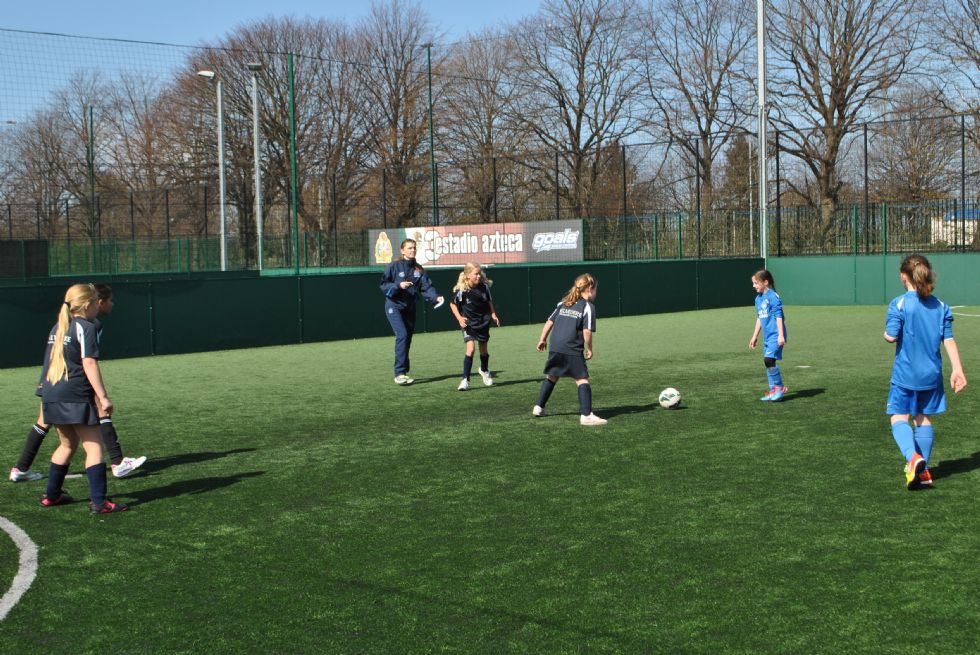 Our goalkeeper was given an award for being the 2nd best goalkeeper in the tournament, and played two more games than the winning keeper.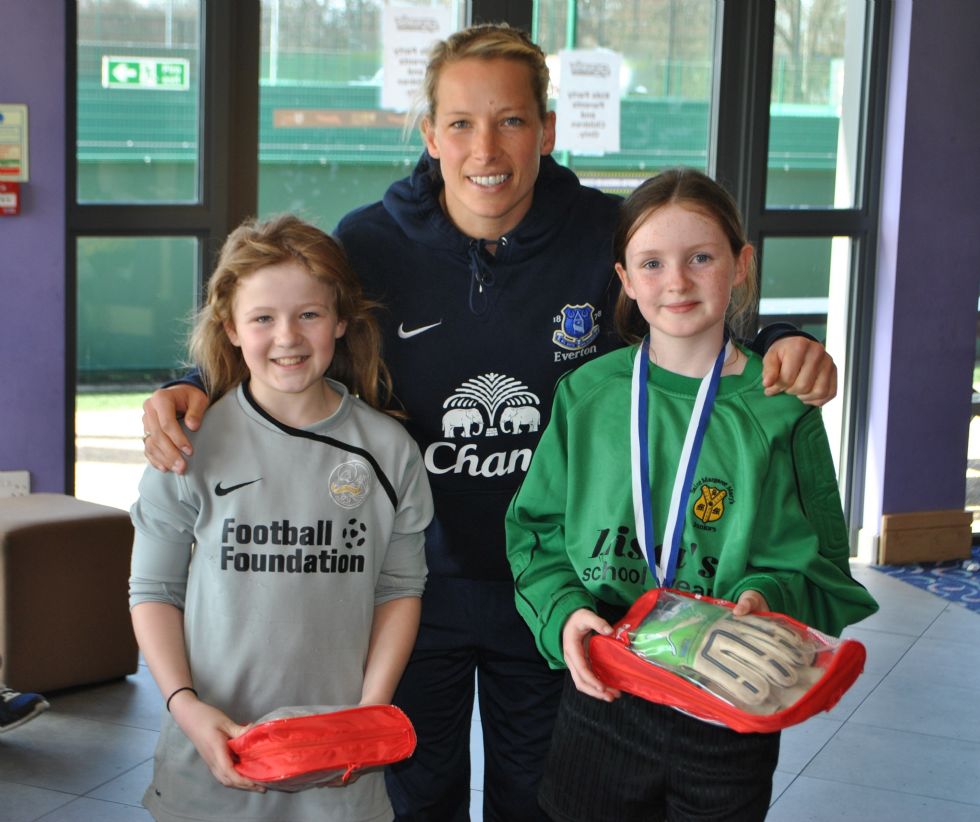 What makes it such a great achievement, is that the girls have played against all the teams this year and have had some difficult results, so getting to the final unbeaten was fantastic.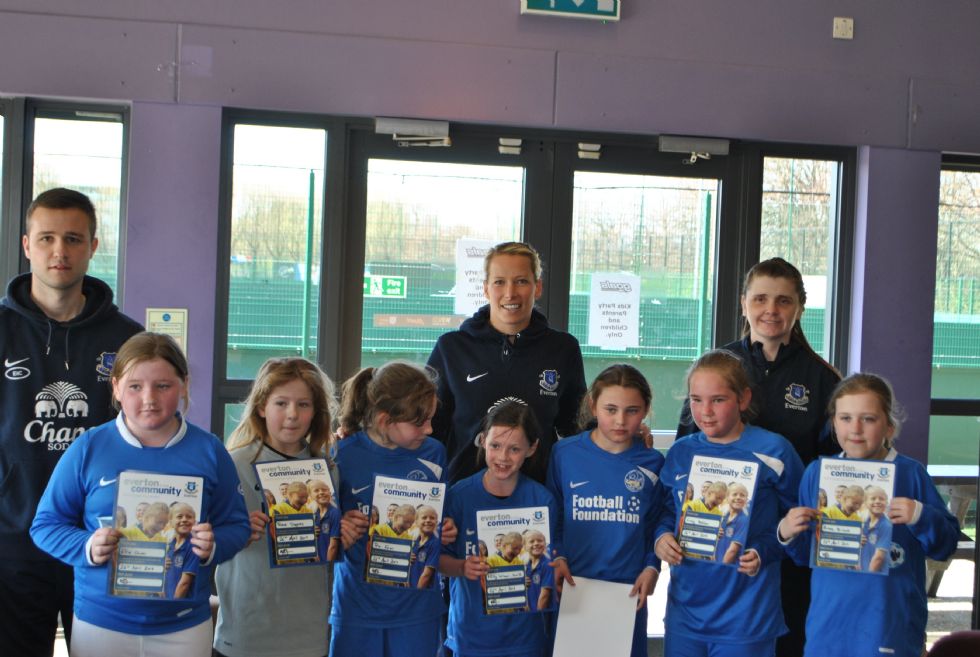 Gallery of pictures here.