Football Club (Girls and Boys)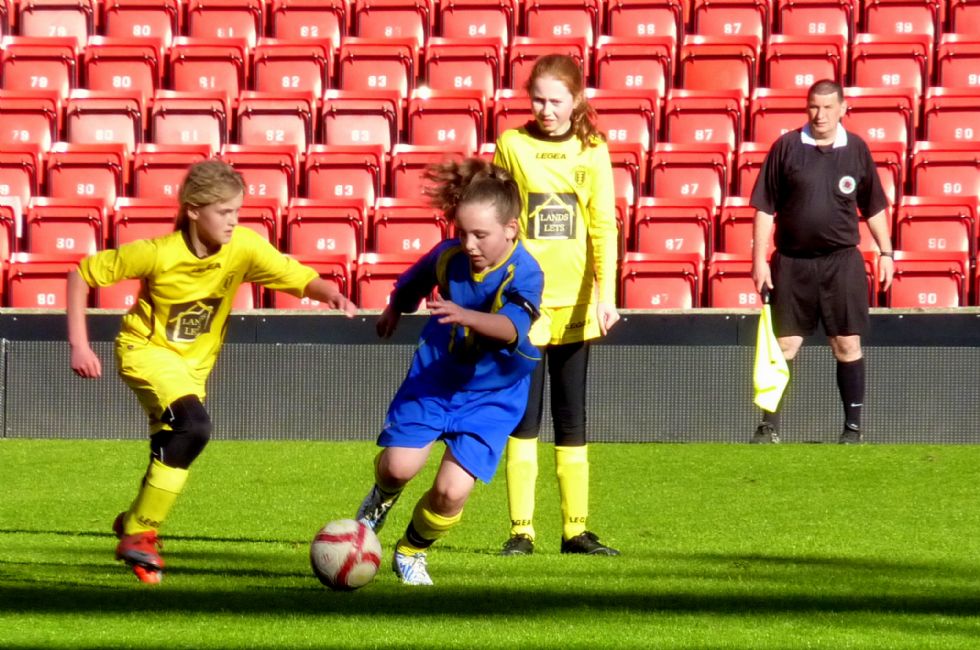 Building on the success of our Girls' Football Team last year, we have a few football teams this year in school. There have already been good performances, matches and results in the competitions we have entered so far, and we expect this to continue as during the year matches for both league and positions and cup competitions will be played.
We know that they will do us all proud, play their best and support each other!
We wish them success!