Faith Friends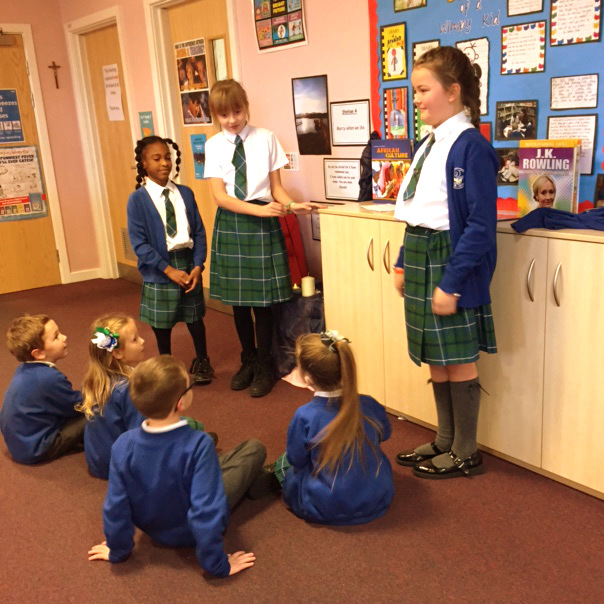 Faith Friends is a group formed from pupils in Years 5 and 6 who, every Thursday, meet to talk about ways in which they can put their faith into action both in school and in the community.
Sometimes this involves craft work and other times it may involve leading others in prayer. So far Faith Friends have led both the Advent and Lenten assemblies as well as planned and led assemblies for Peace Day and Earth Day. They have also hosted and led visitors to the school from Walton Manor in the Stations of the Cross and also led Year 1 in the school Stations of Mercy.
In addition to this work, the children are working towards the nationally recognised Faith In Action award. Anyone from Years 5 and 6 and Year 4, once they have made their first Holy Communion, are welcome to join us.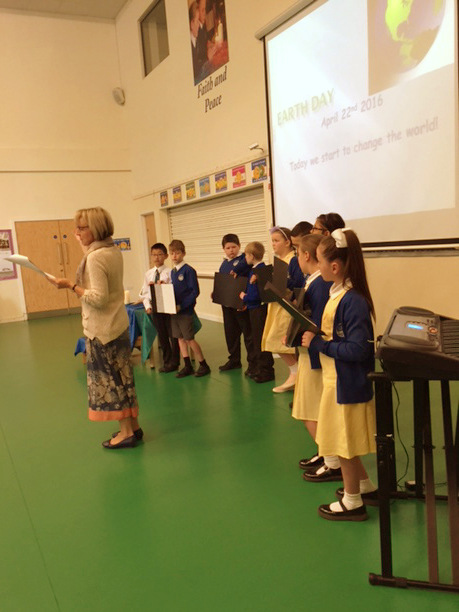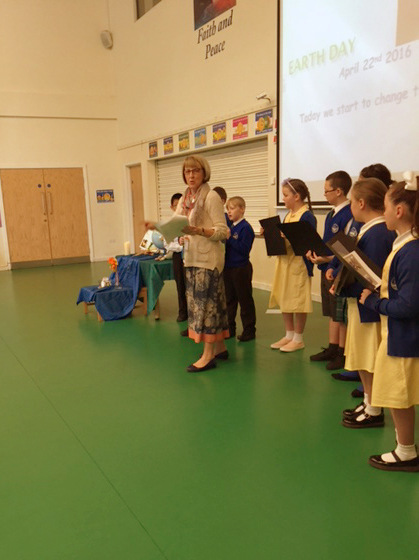 Stations of Mercy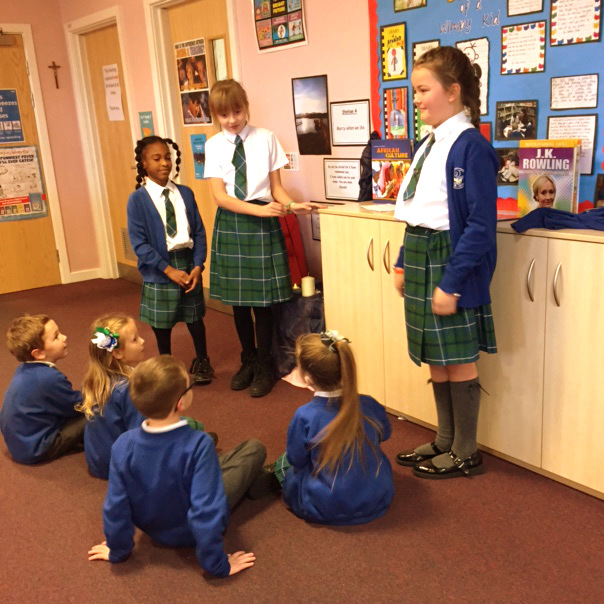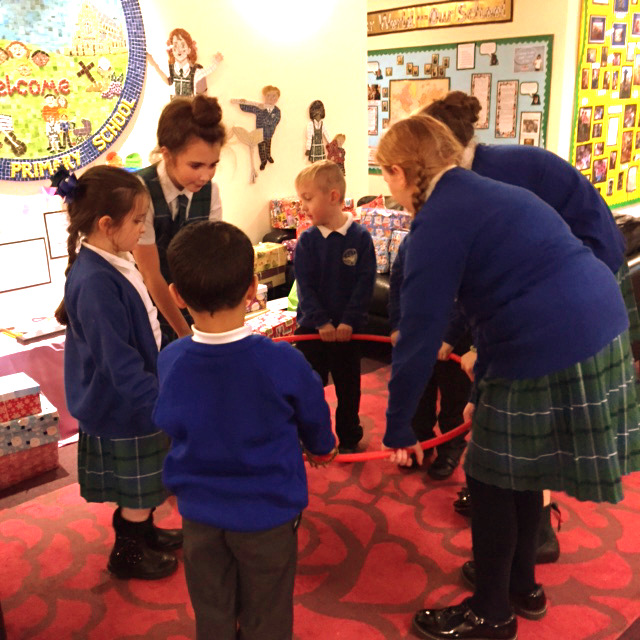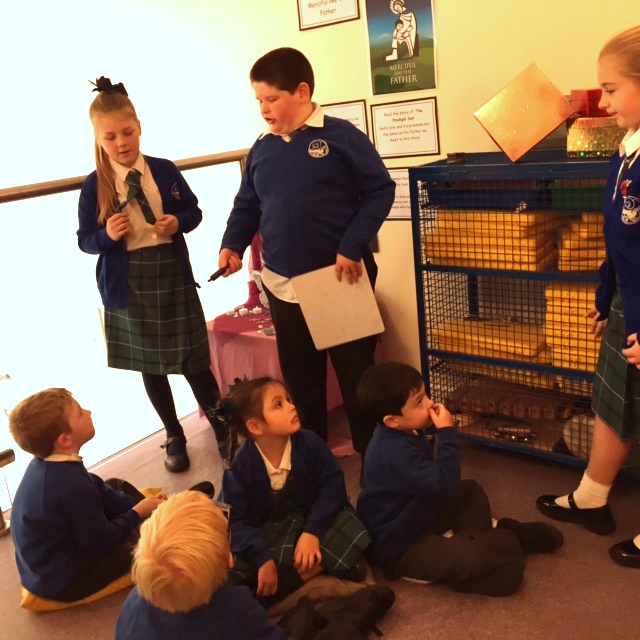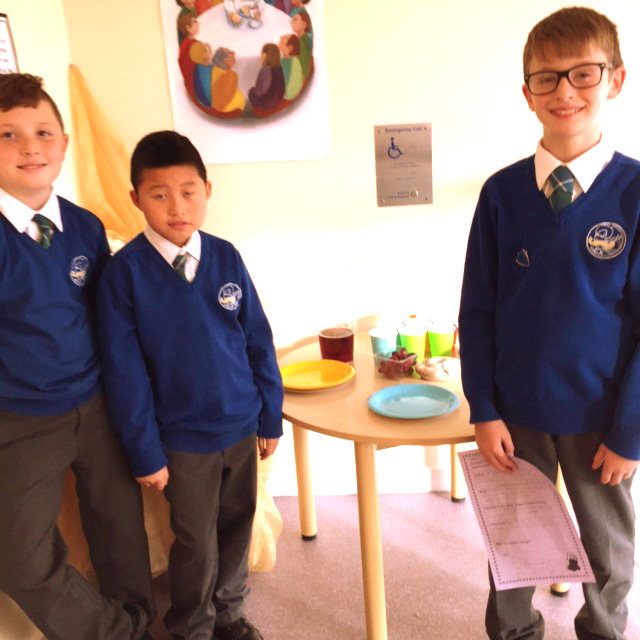 Stations of the Cross for Walton Manor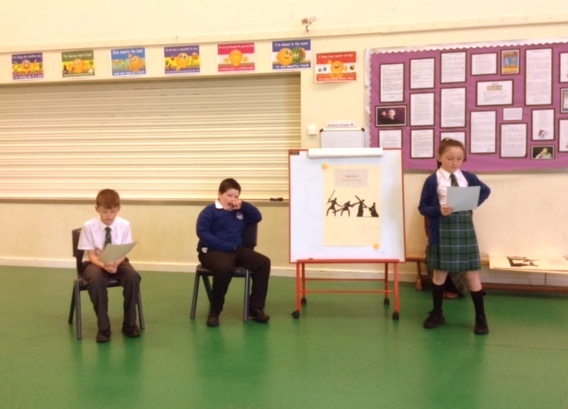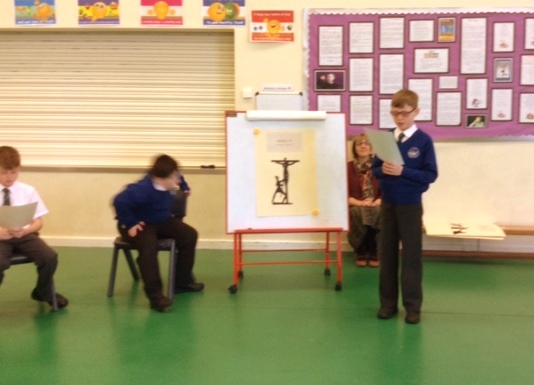 Check out our updates for Messy In School and Reflection Day 2, Reflection Day 3 in the menu on the left.