D & T - Healthy Snacks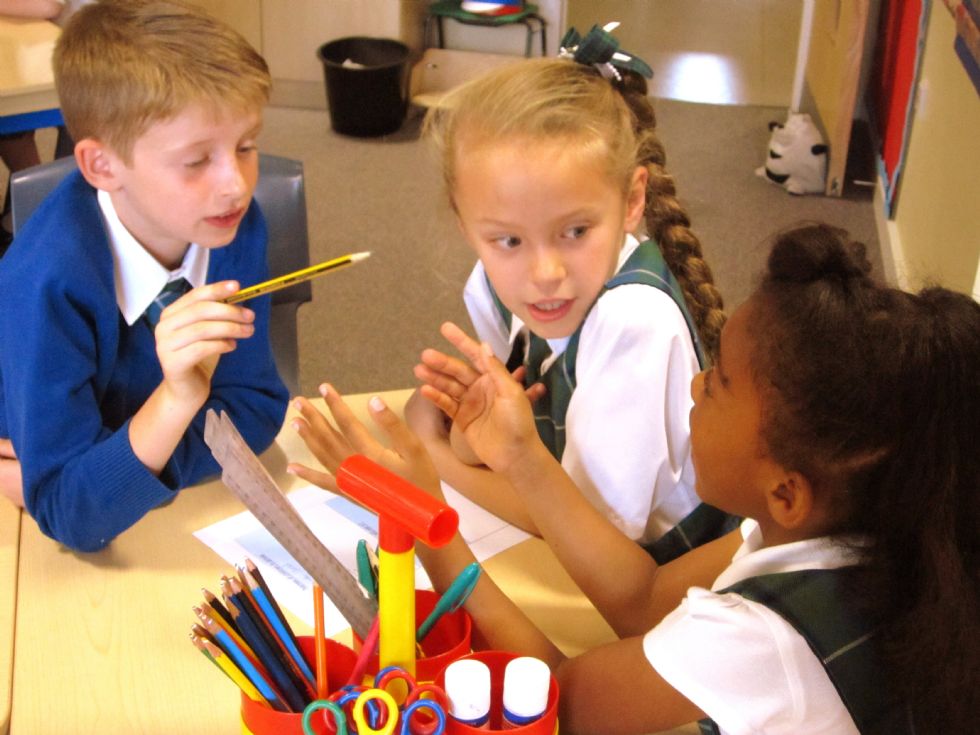 This term Year 4 have been looking at healthy snacks. We decided to make different nutritious snacks for the other Year 4 class. Before we did this, we evaluated some samples - we looked at how they were presented and what they were made of.
The children worked together in small groups throughout the topic and collaborated as a team to make some healthy snacks. They used various pieces of kitchen equipment safely and were reminded of how to prepare food hygienically as well as experiencing food that may have been new to them.
They used their knowledge of the main components of food to plan and prepare their sandwiches, wraps and rolls. The children swapped classrooms and chose a few mouth-watering items to eat after school. They were delighted to try their new creations and told each other how much they enjoyed them.