Cookery Club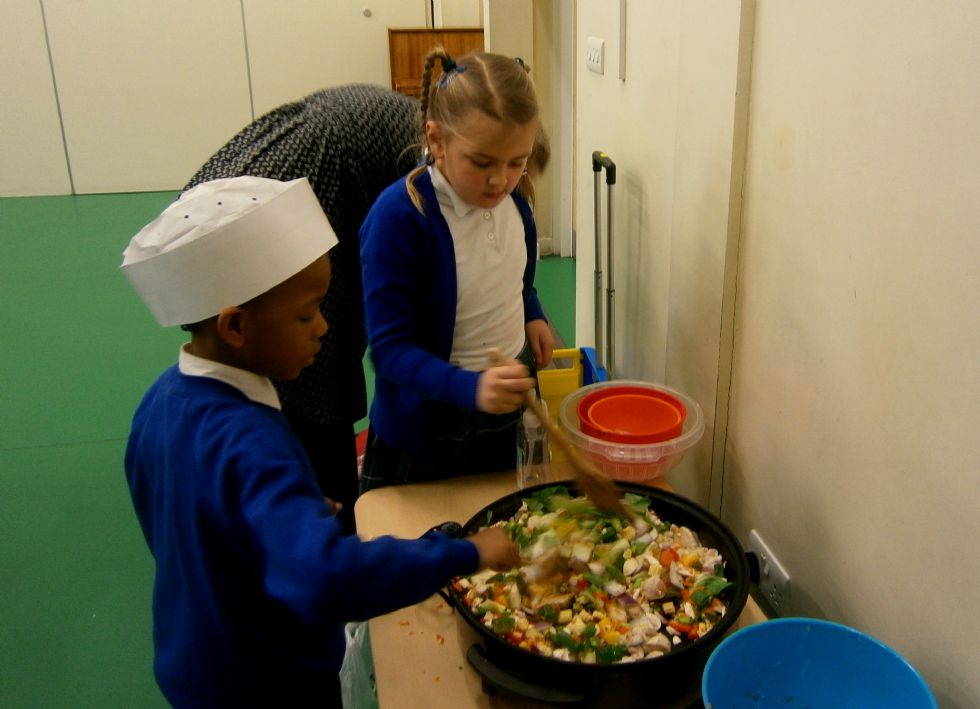 This half term year 2 have had a fantastic time preparing and cooking some delicious healthy meals in cookery club.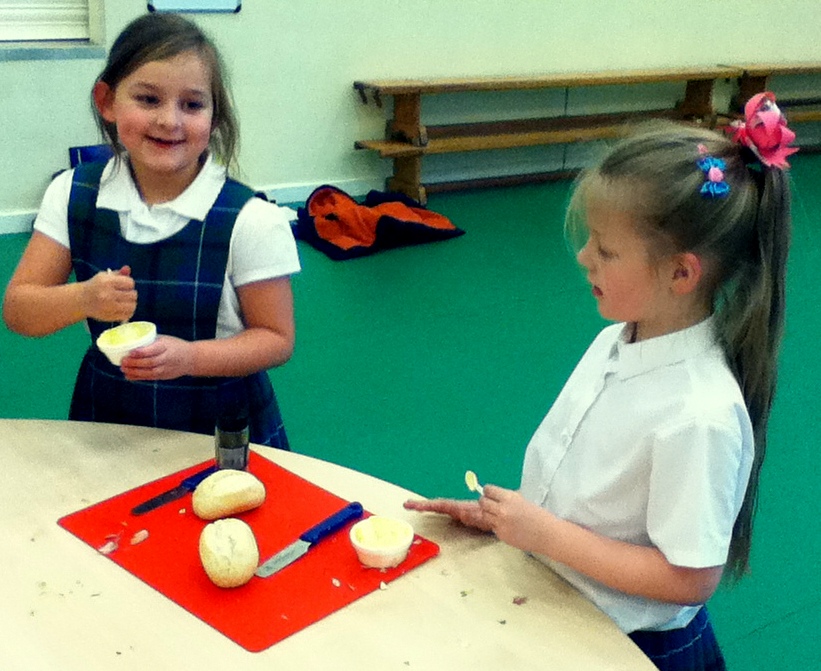 Our very first meal was a Chinese inspired chicken and vegetable stir fry.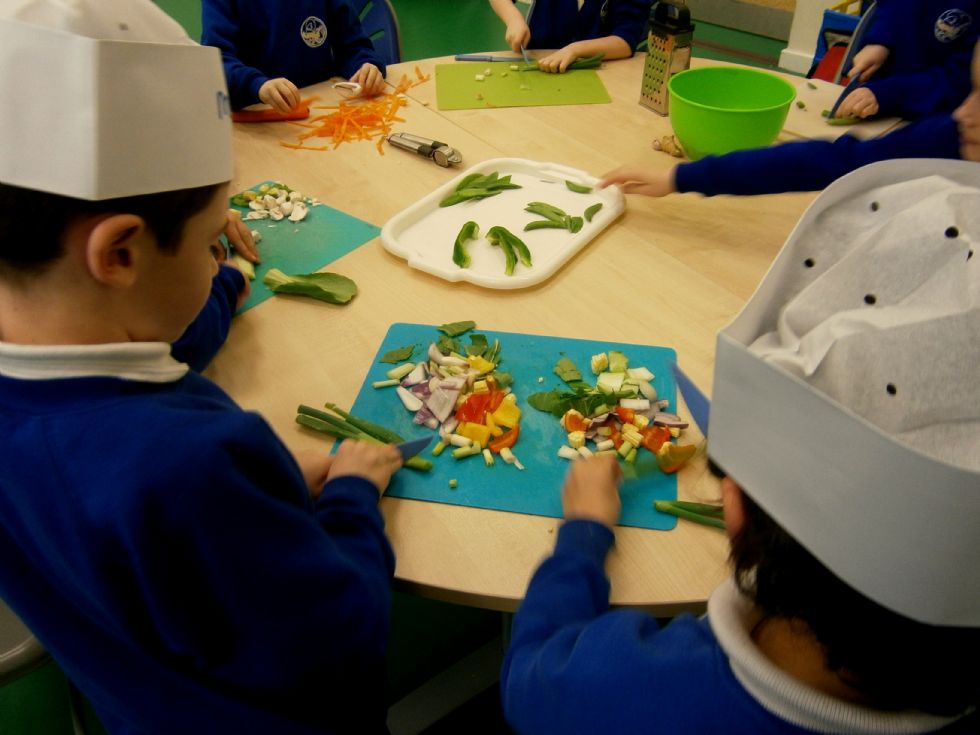 We all had a turn at chopping up and grating the ingredients and then cooking them in a big pan.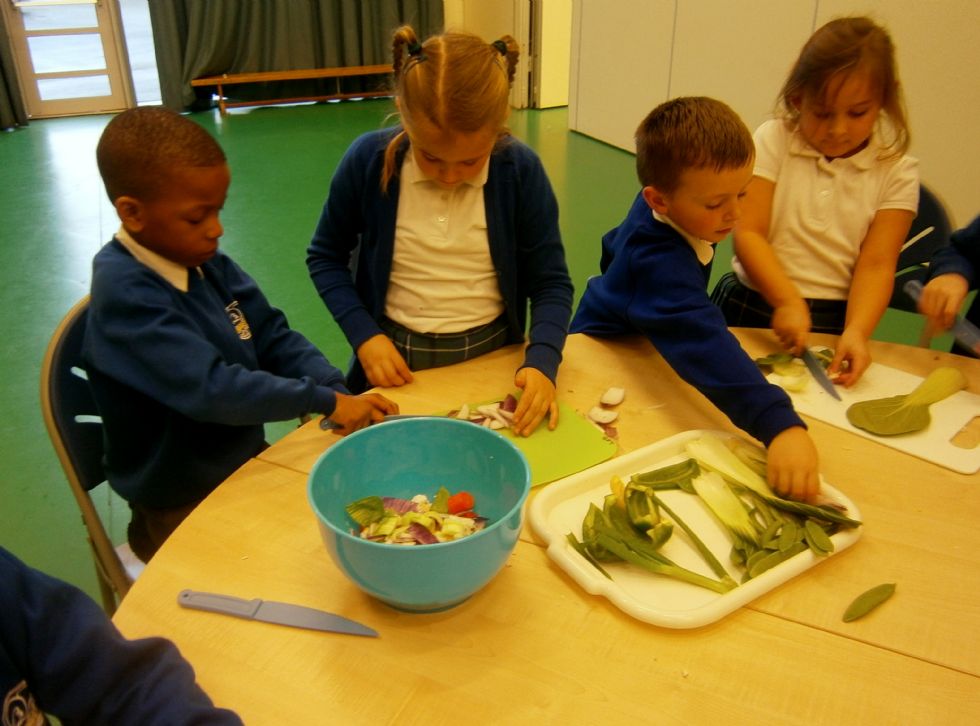 We added delicious soy sauce and sweet chilli sauce. Whilst the stir fry was cooking we had time to learn all about Chinese New Year and the year of the horse.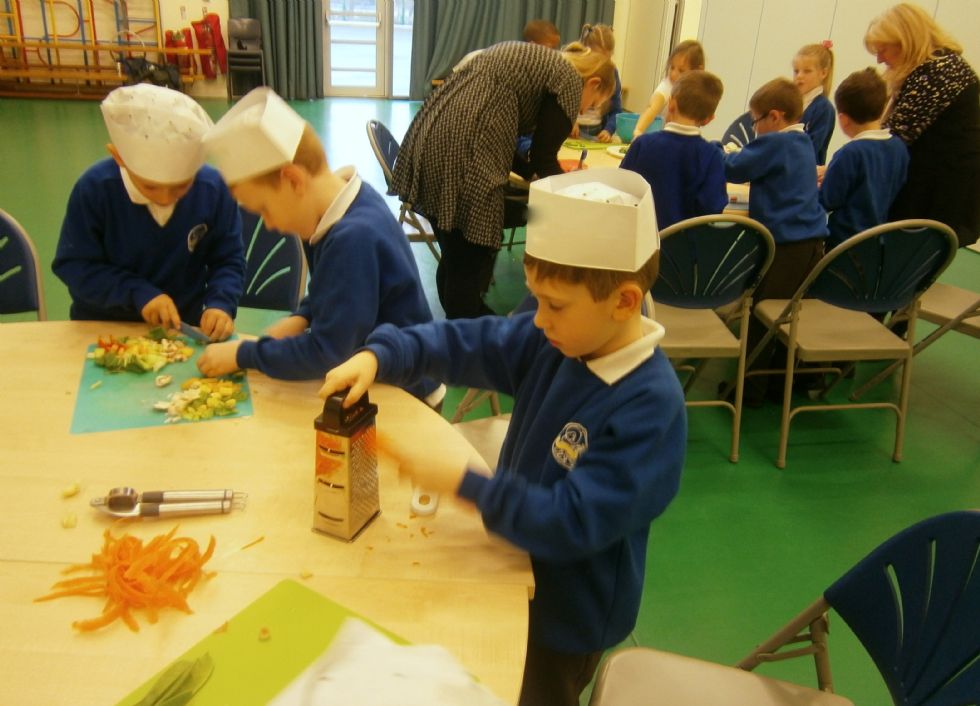 We have also made vegetarian spaghetti bolognaise and yummy garlic bread.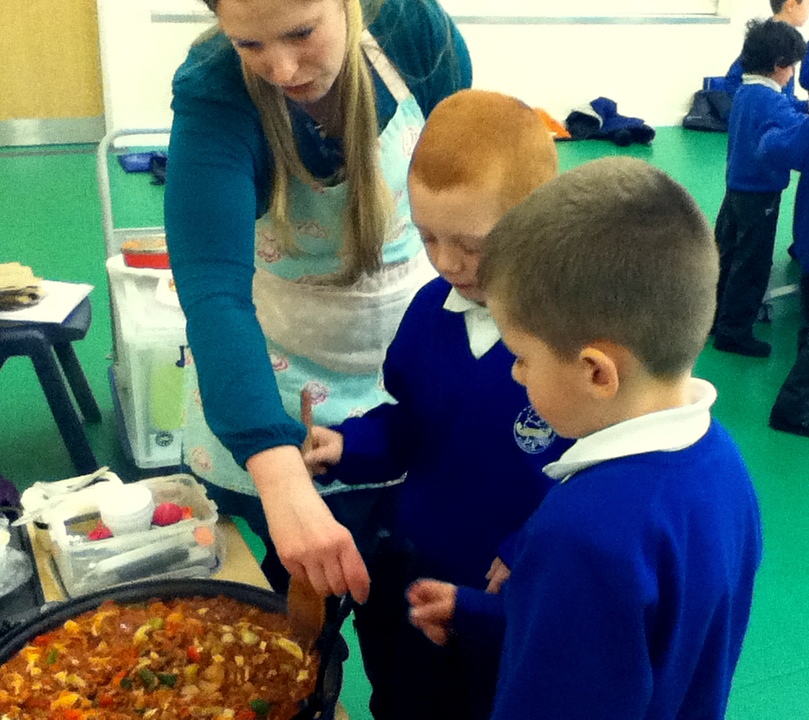 We always make enough food to have a taste and take home for tea.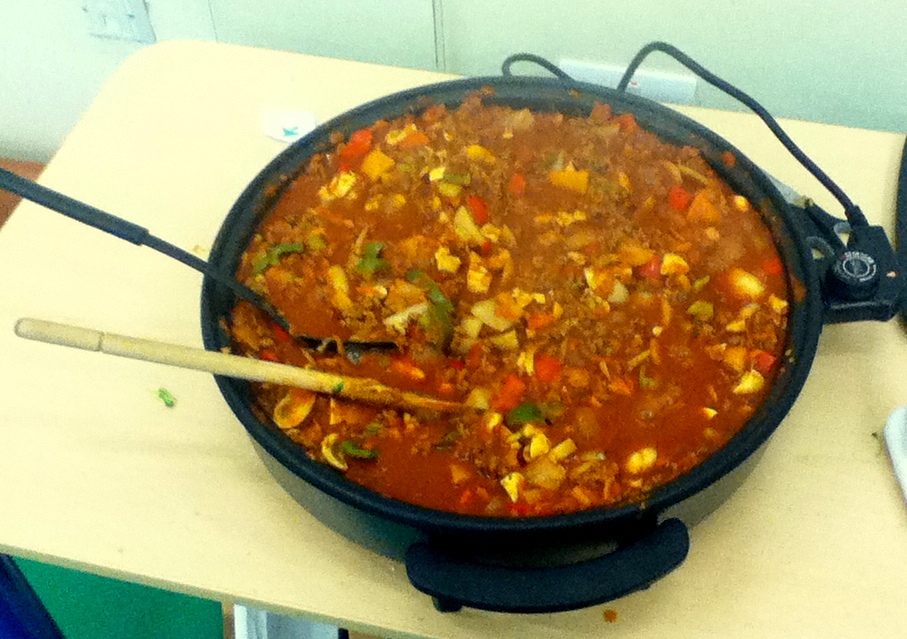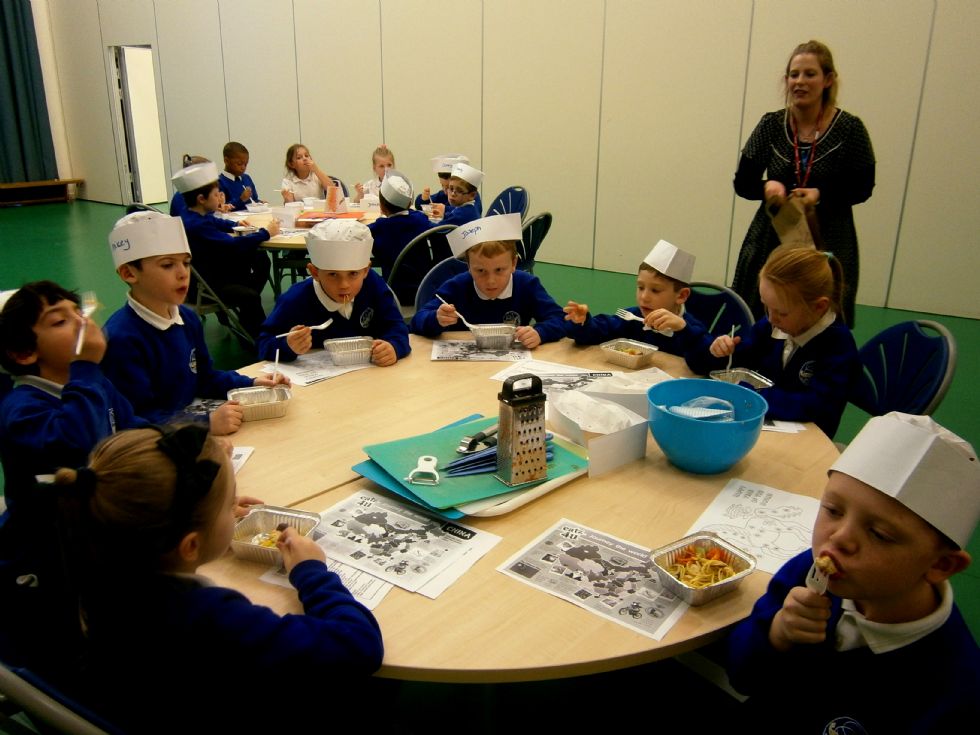 Cookery Club is open to Year 2 pupils and runs on Tuesday's 3.30-4.30pm.
For more pictures have a look at the Cookery Club photo gallery here.