Computing at St John's
Year 6 have been working hard using their computing skills to plan and make a story adventure! They are now able to create, test and debug their own creations.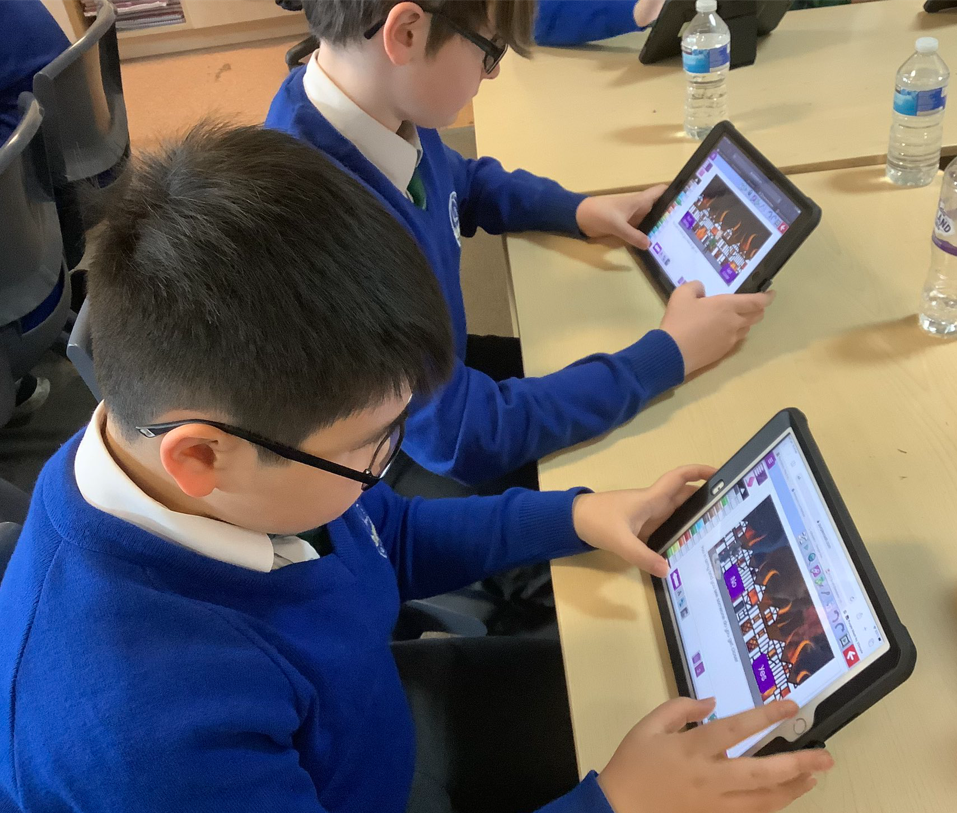 Year 5 have loved using the 3D pens to create decorations!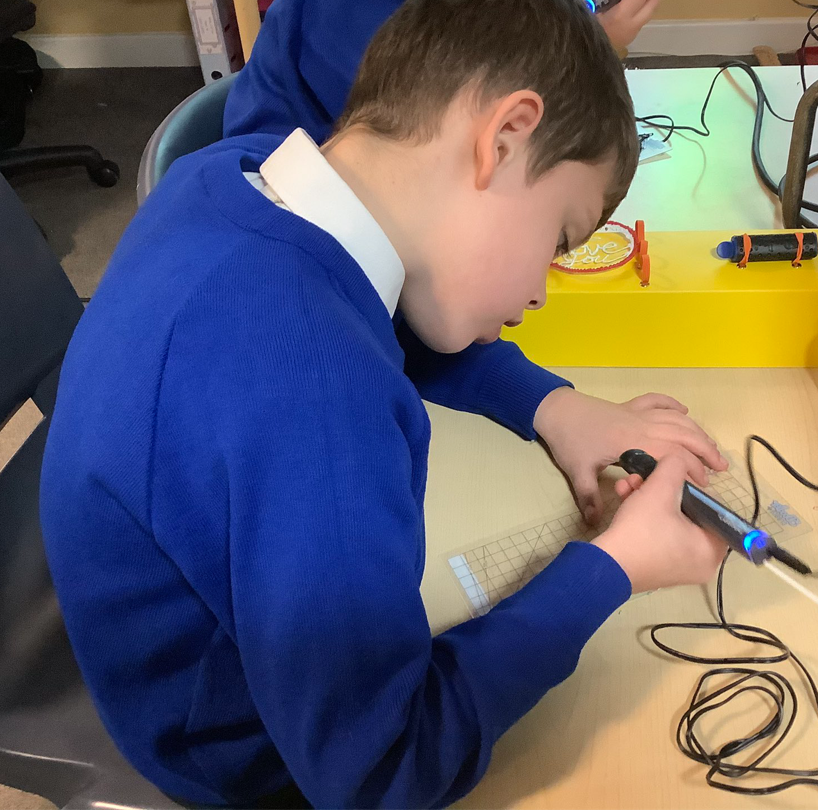 Year 3 have been busy creating some very impressive algorithms!