Christmas Show 14 15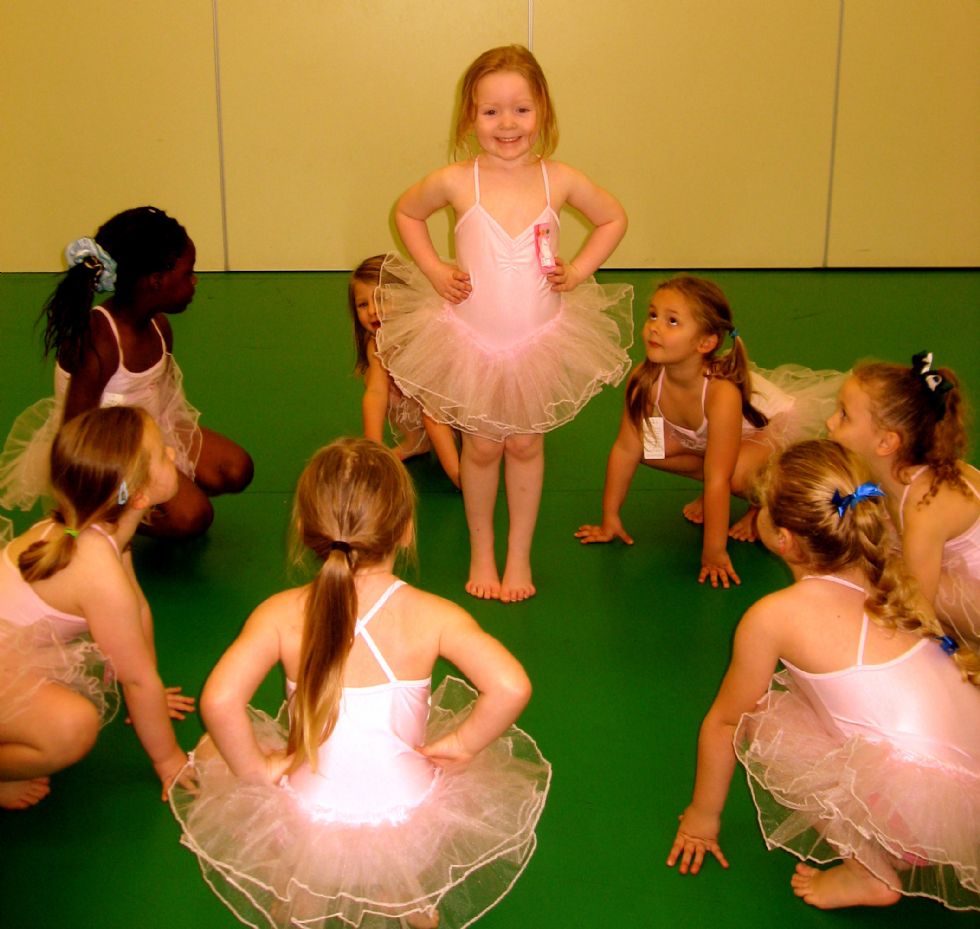 This year we had our Christmas Show on Saturday in the school hall, again it was a great success with around 250 family members coming to watch the children. Nearly 70 children took part in the performances from KS1 and 2 and our new group of Reception children. It is fantastic to see such support and to see the children enjoying the opportunity to perform.
We look forward to another term of Dance Club for our girls and boys and a summer show at the end of the year.
KS1 Rocking Around The Christmas Tree
Jingle Bells
Do You Want To Build A Snowman
KS2 Mama Mia
Do You Want To Build A Snowman (2)