Christmas Party 13/14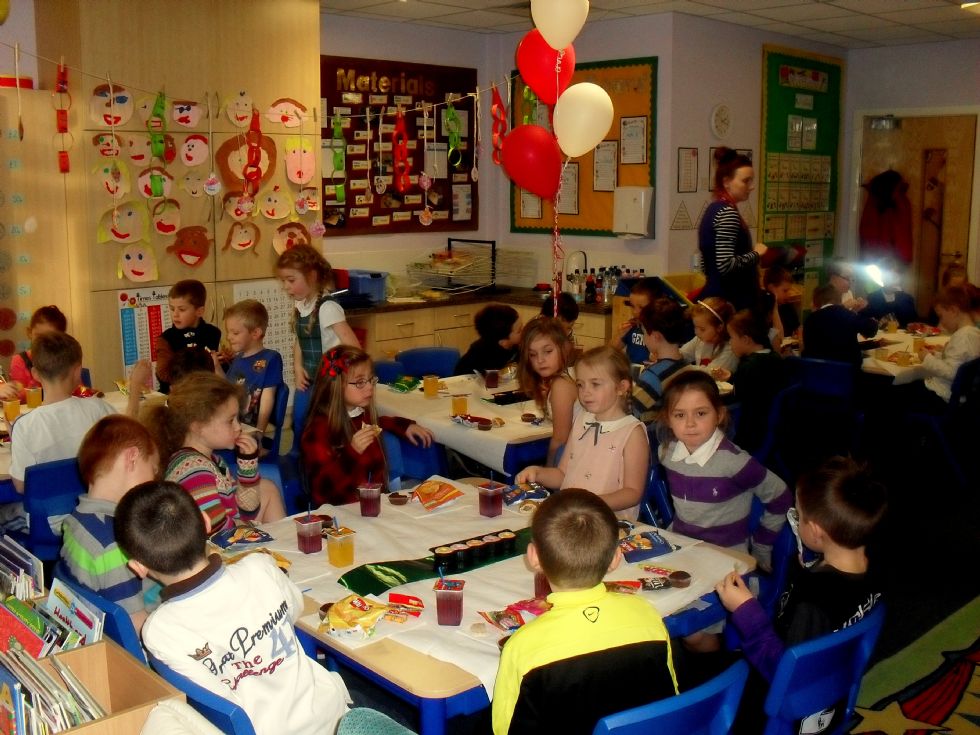 All of the children and staff in Year 2 had a wonderful time at this year's Christmas party!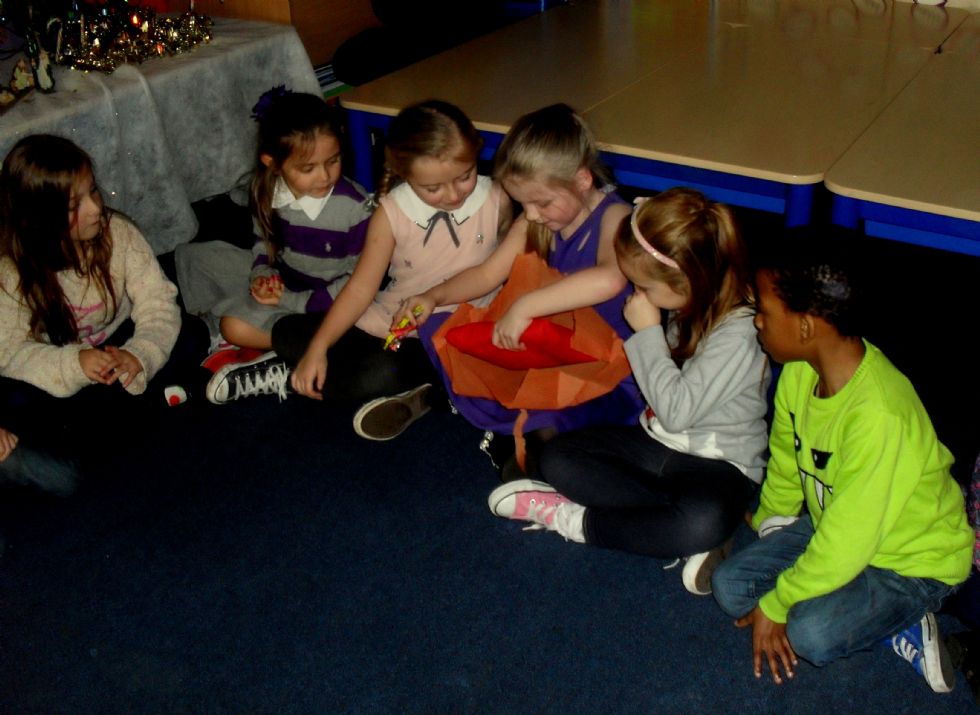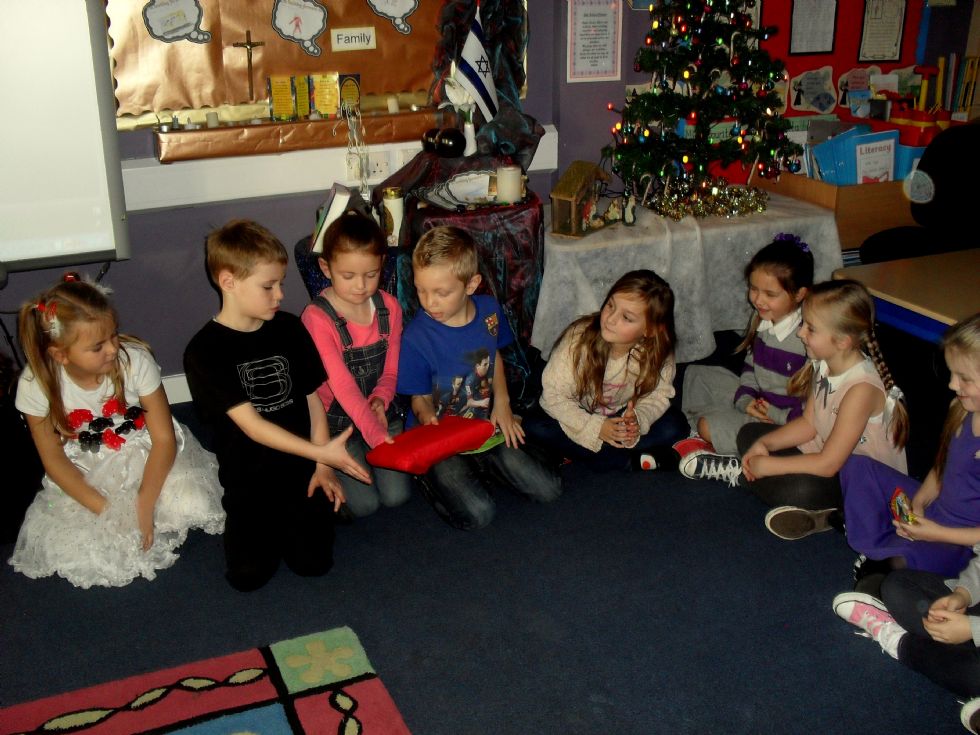 Our special film morning in the hall was topped off by an exciting afternoon of party games.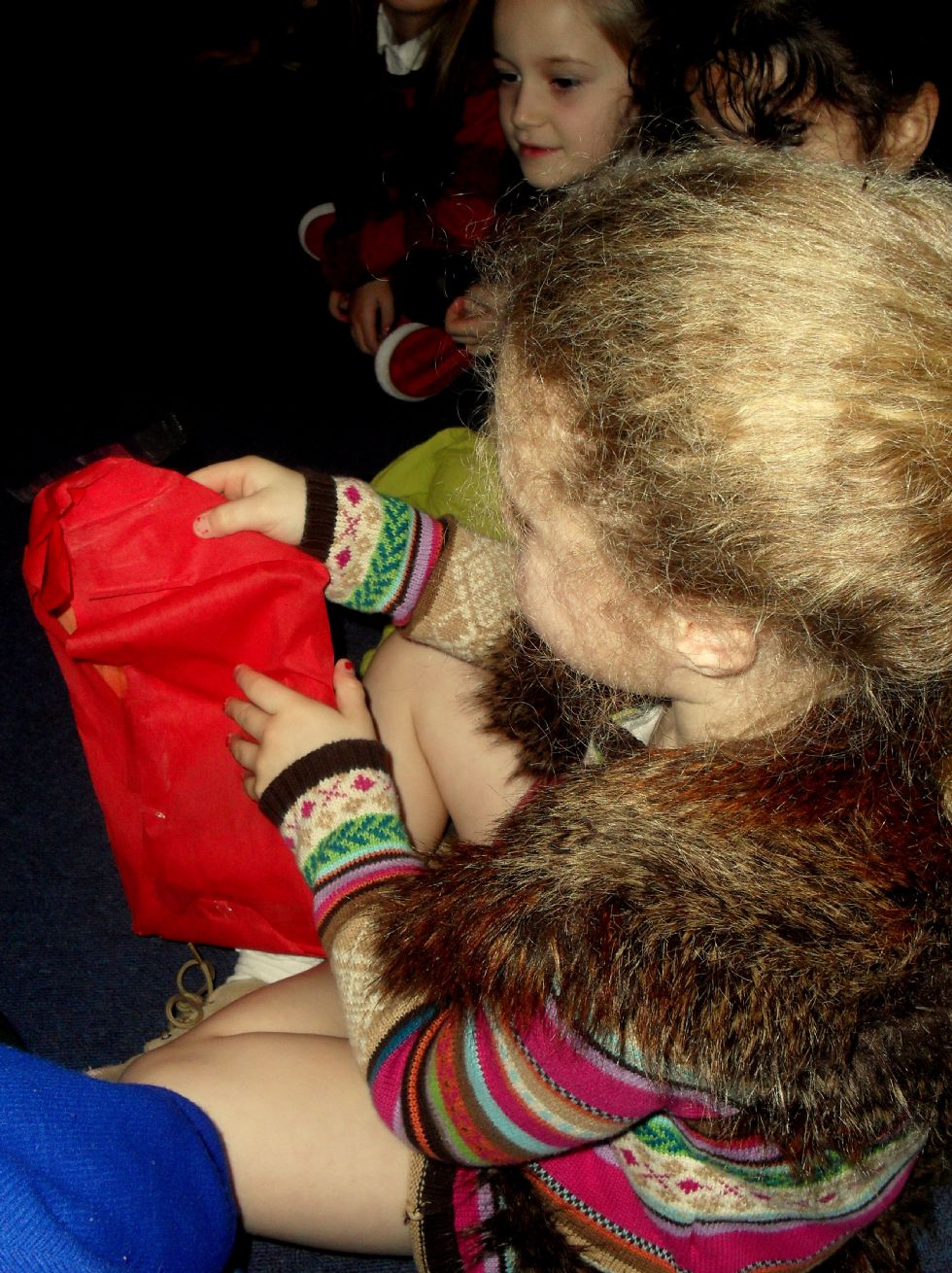 Some disco dancing.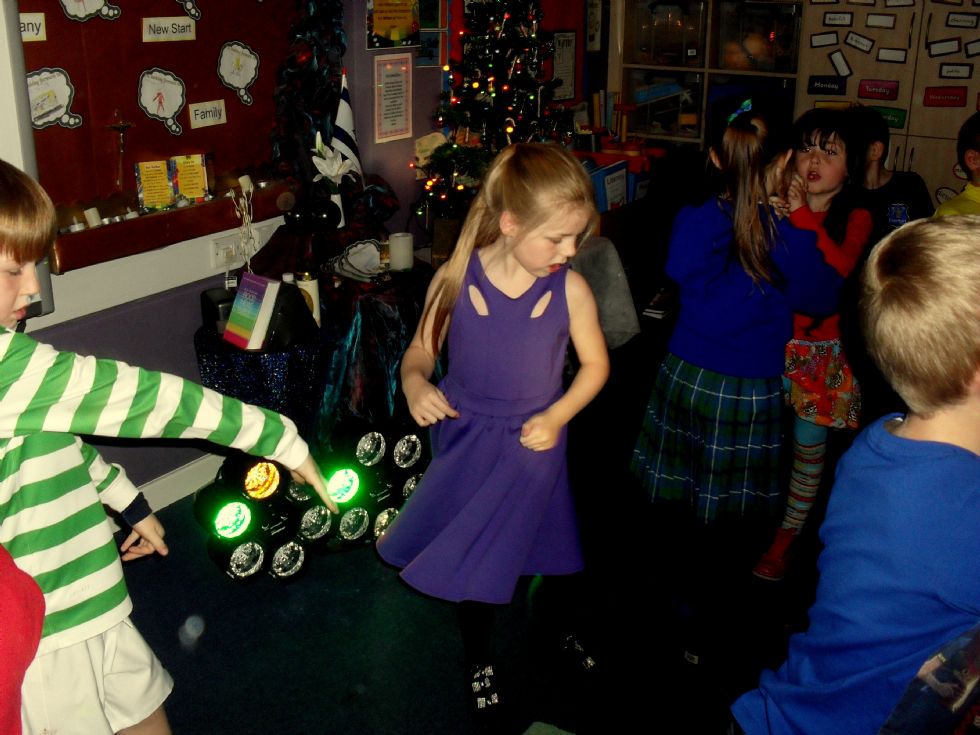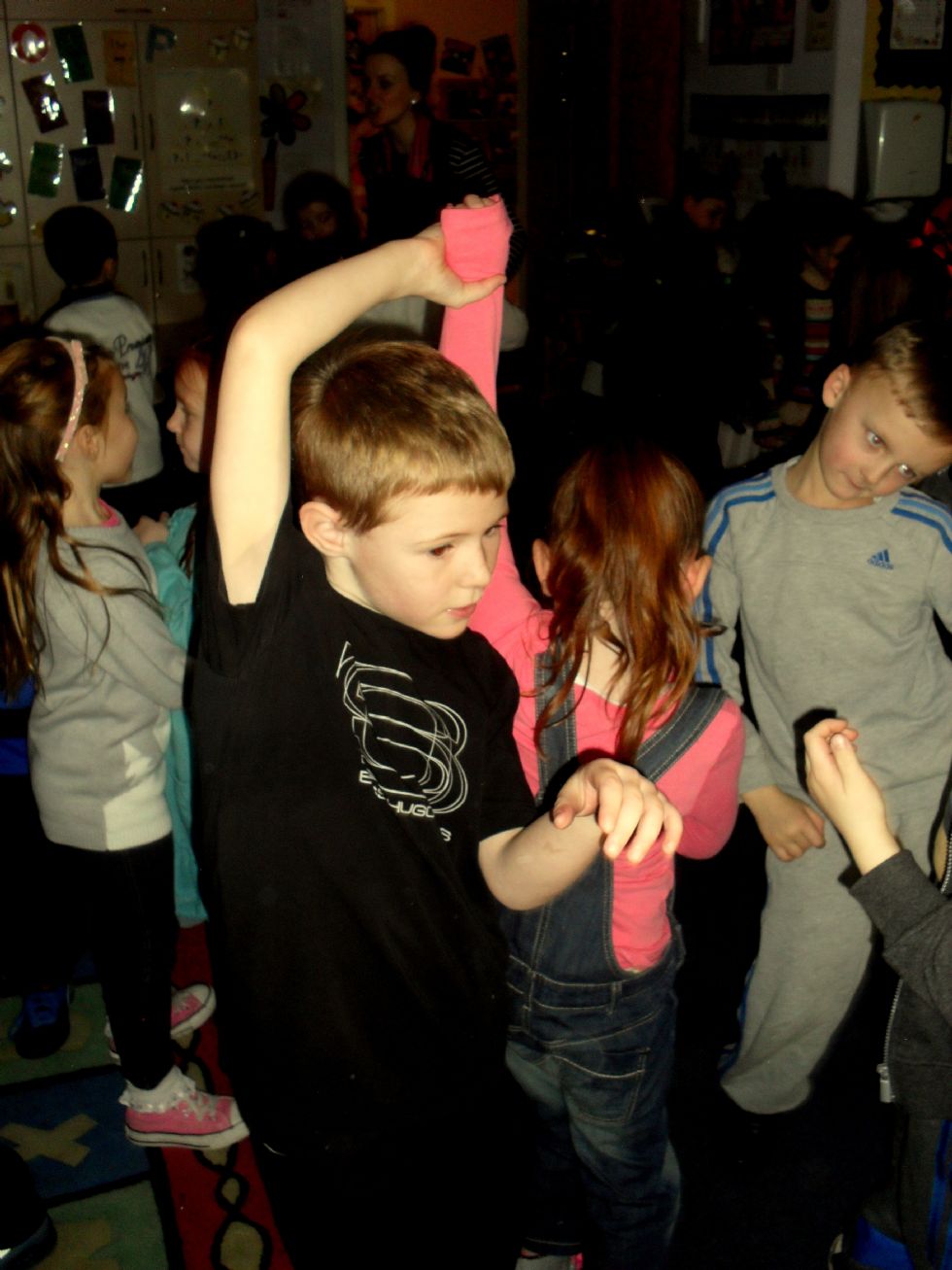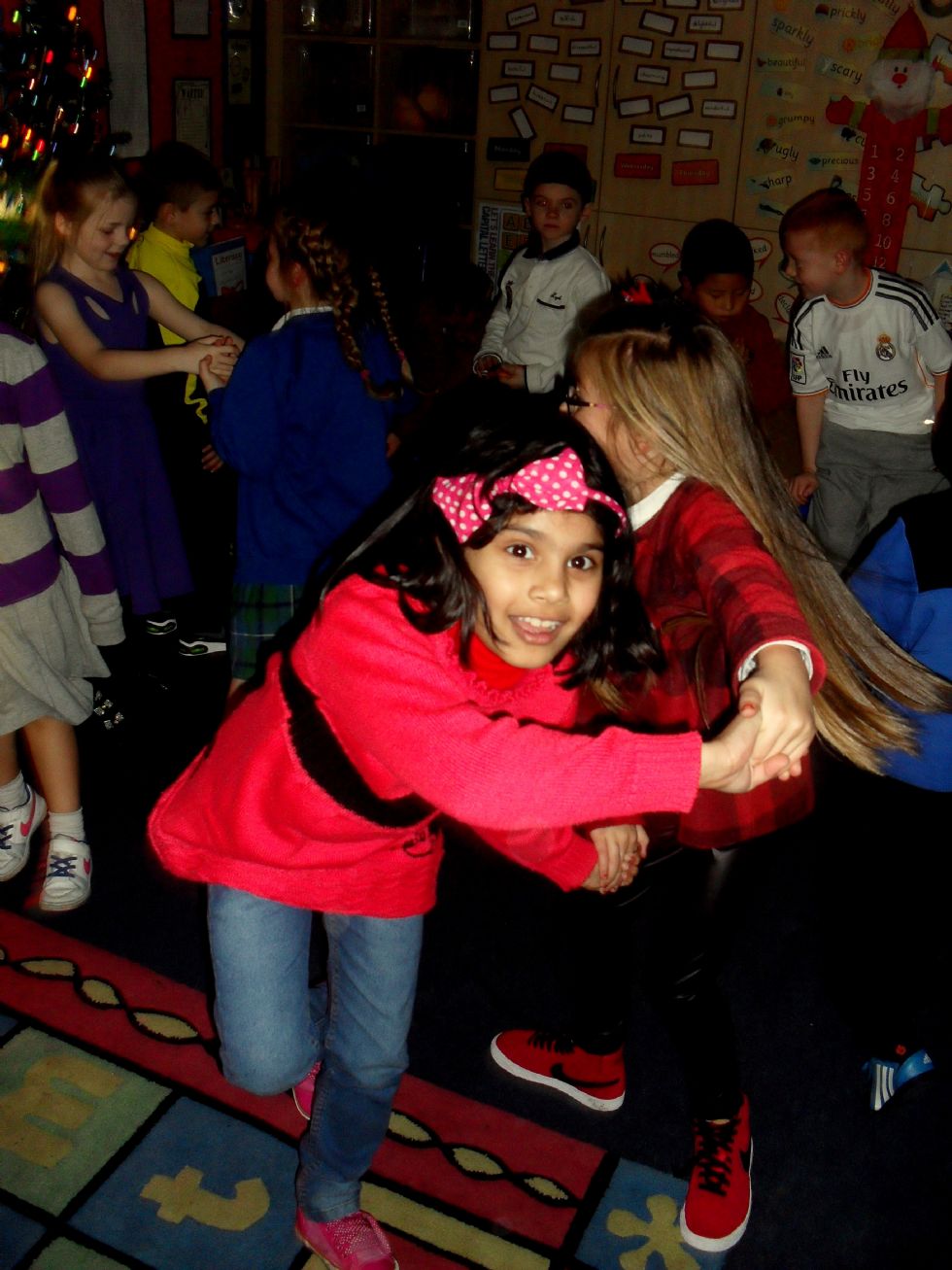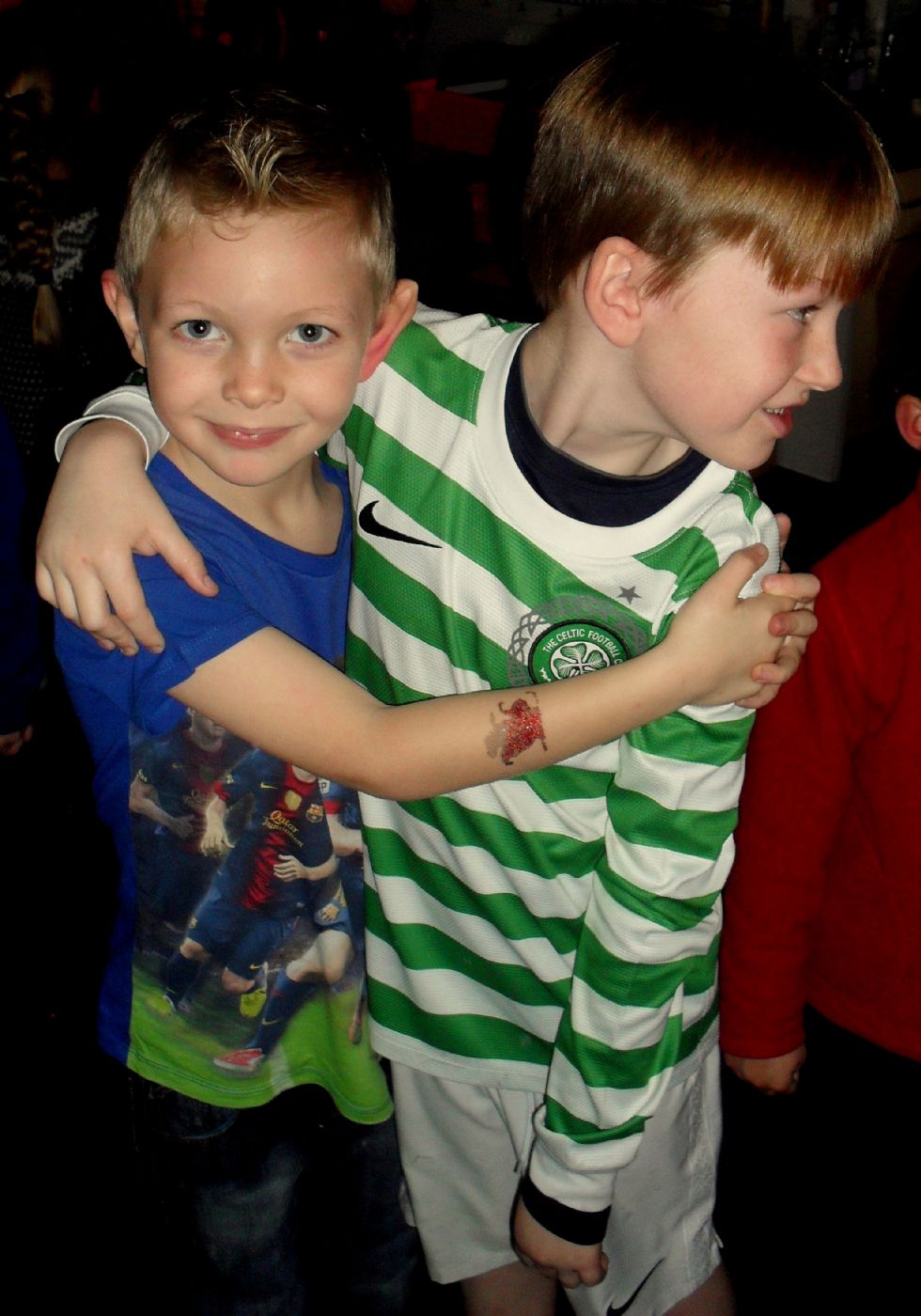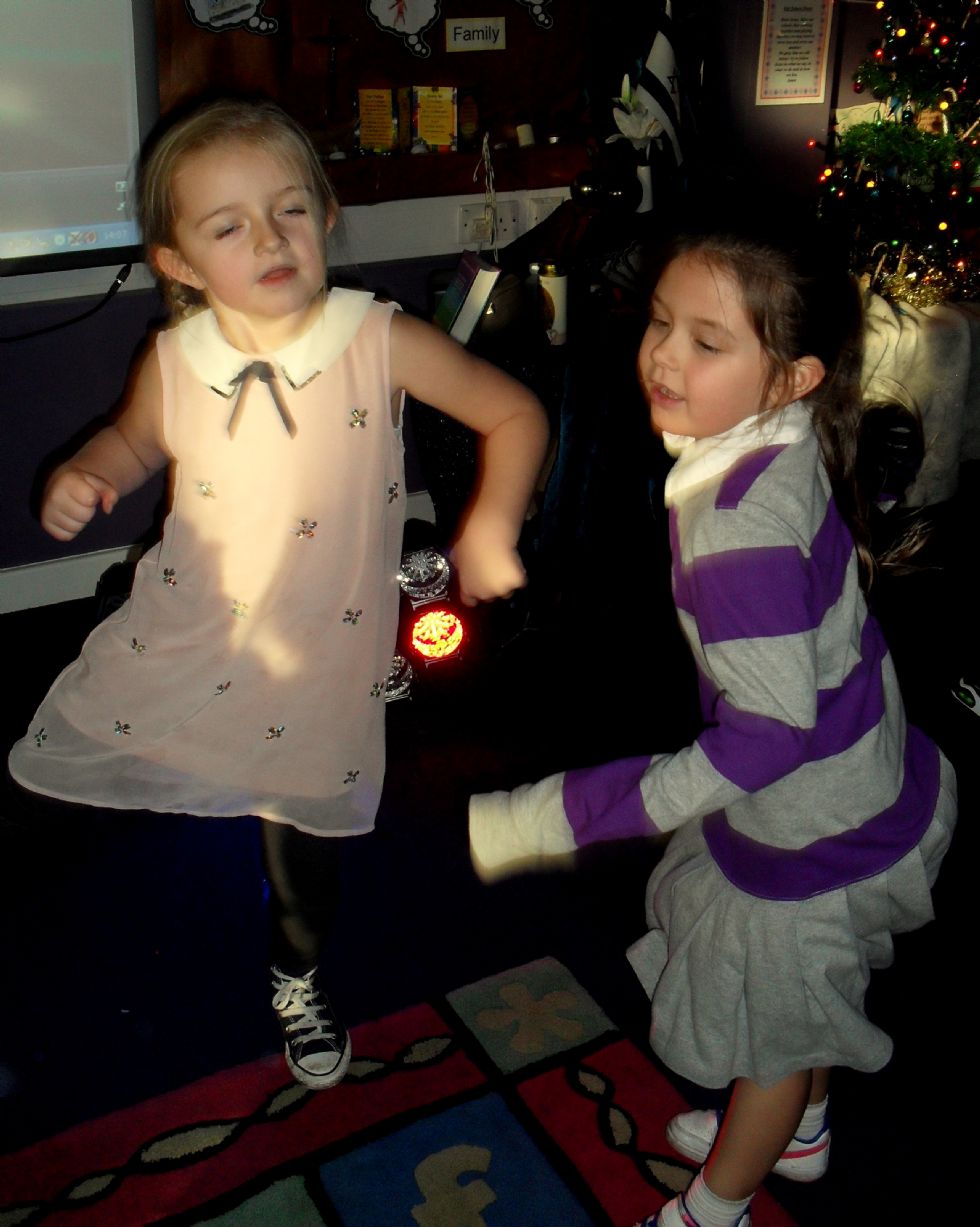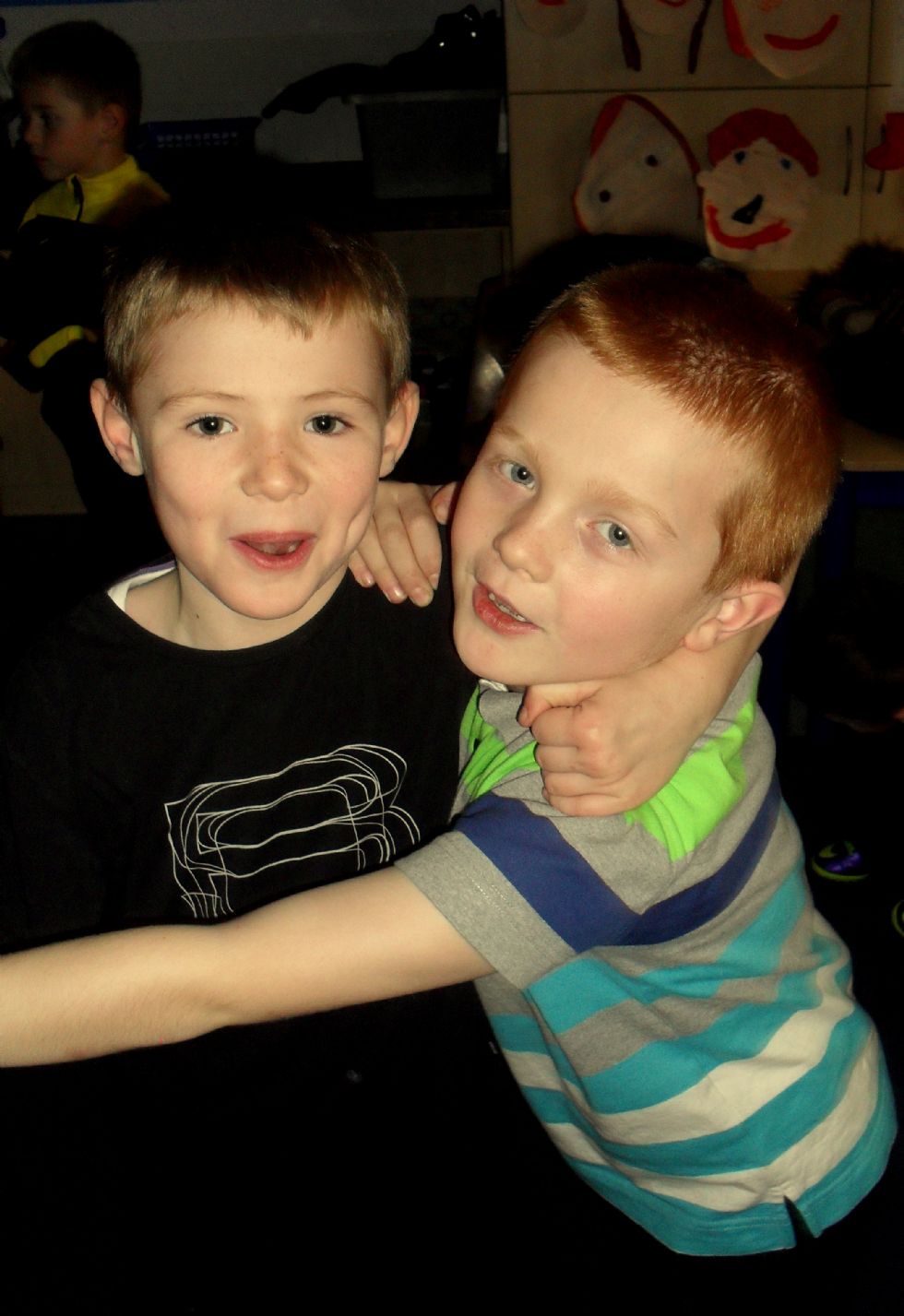 Lots of tasty food and .....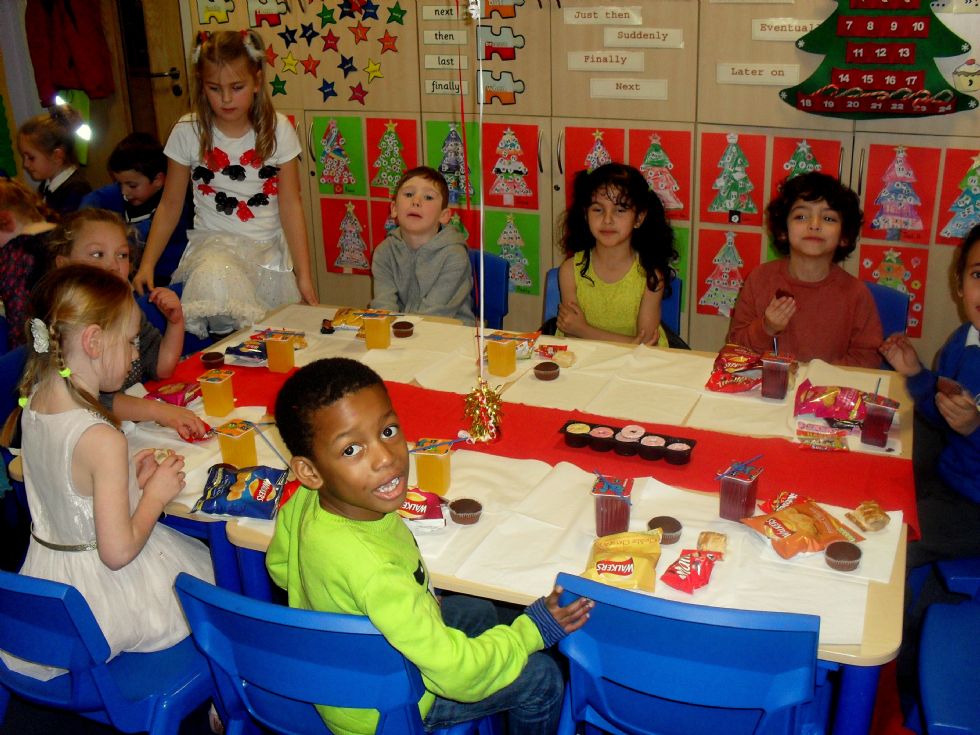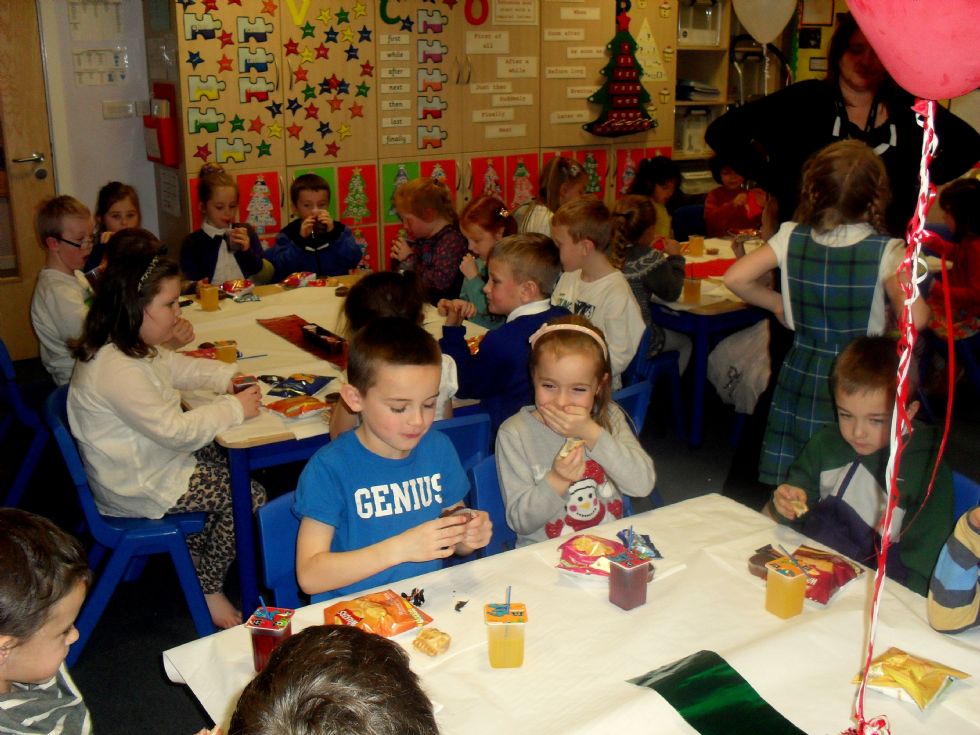 .... a visit to see Father Christmas!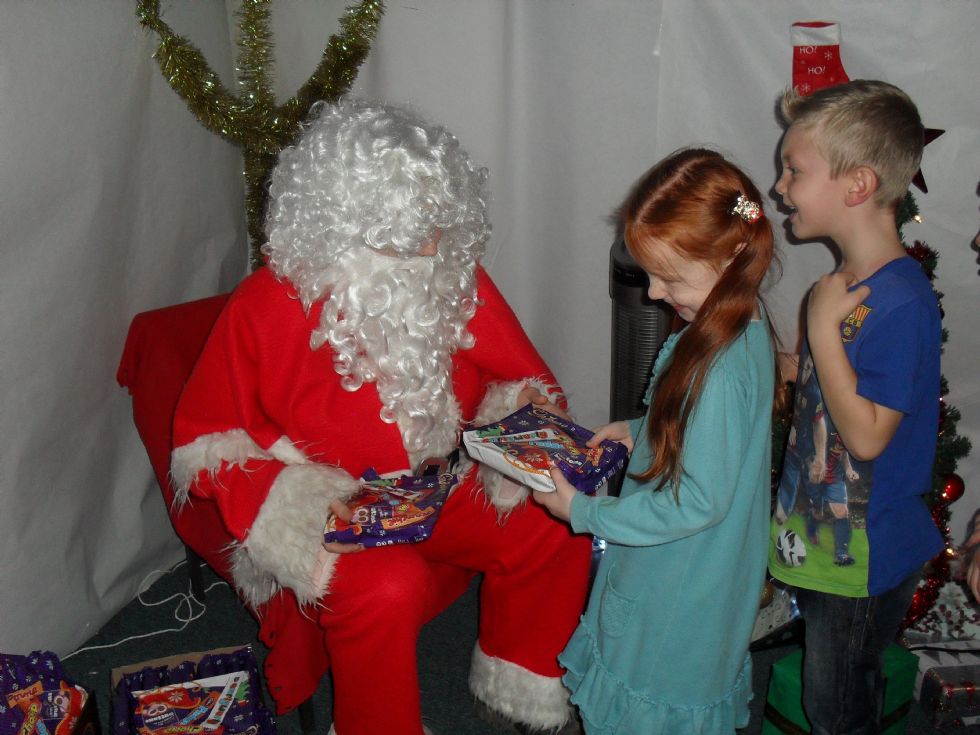 To see the full gallery of our Christmas party please click here.