Career Connex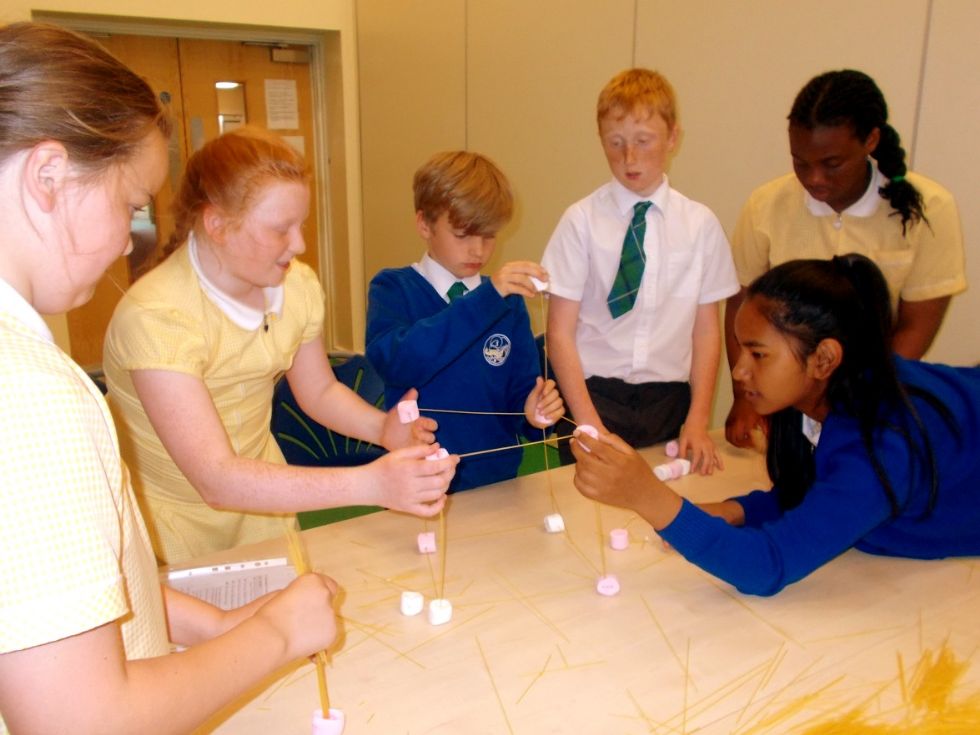 Year 6 took part in a Careers Day. They had the opportunity to explore different jobs and discuss their future aspirations.
Activities included listing all the jobs they could think of from A-Z (some groups did this extremely well), matching different skills required for different jobs, using search engines to find out about some of the jobs we are interested in and building with spaghetti and marshmallows.
We also got to meet a business manager who told us all about her roles and responsibilities – this was really interesting to hear. The leaders of this programme commented on the wonderful behaviour, co-operation and contribution of our Year Six children. We were so proud of them and know that they will all have very bright futures!