CAFOD Enterprise
CAFOD Fundraising Enterprise Project
Last term we decided to come up with a small business project to help us to raise money for the CAFOD and Good Shepherd charities.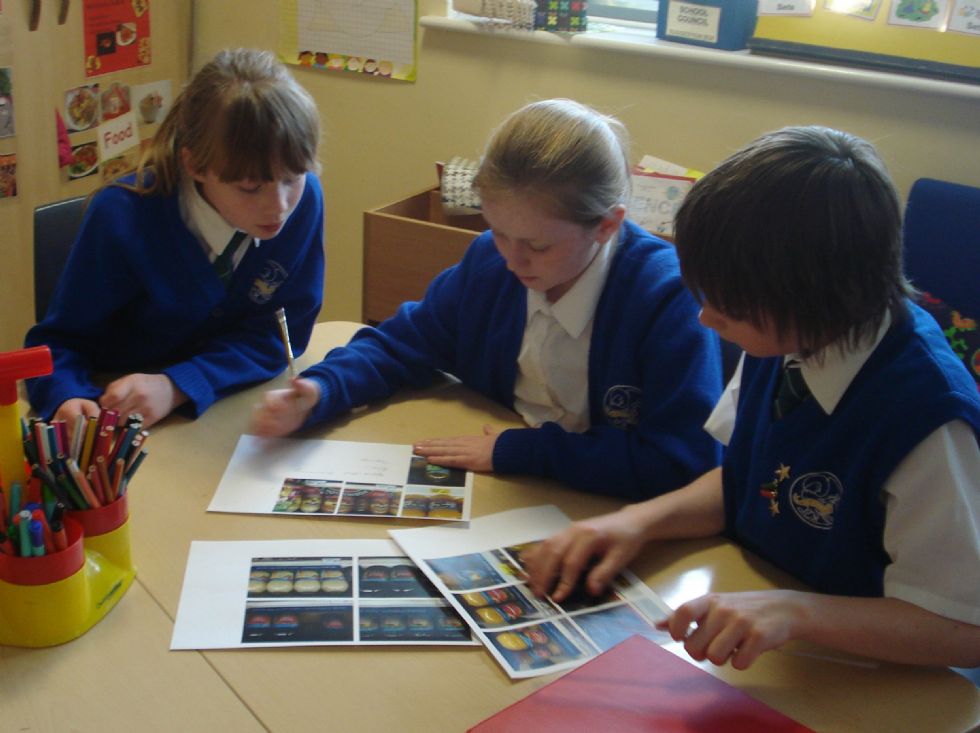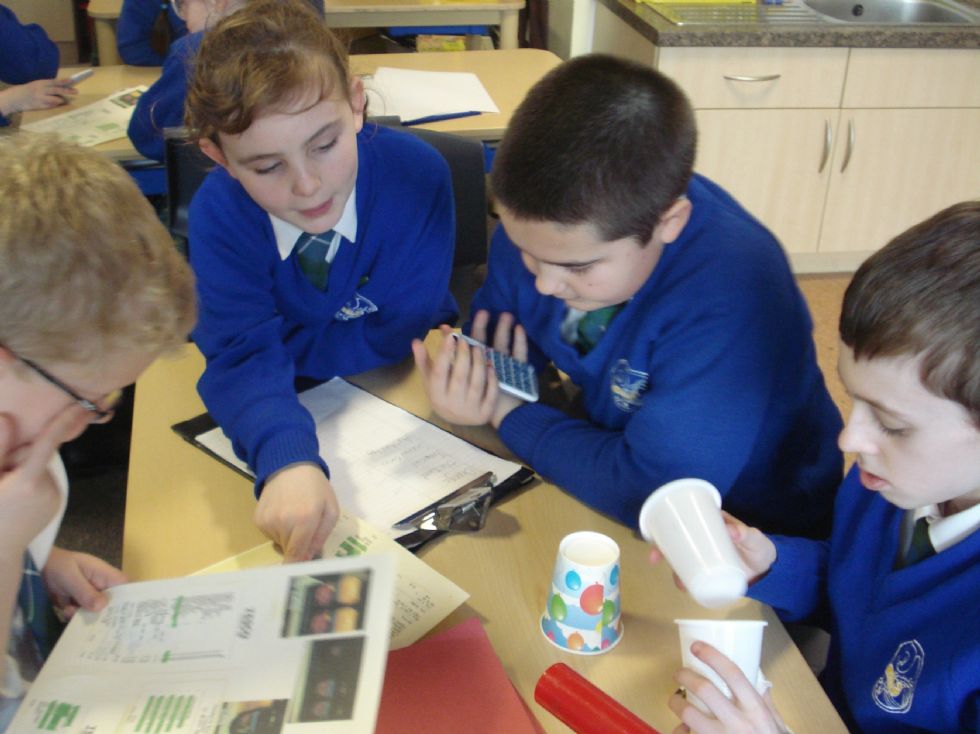 We worked together in small teams to plan a drinks company that we would run during playtime for one week.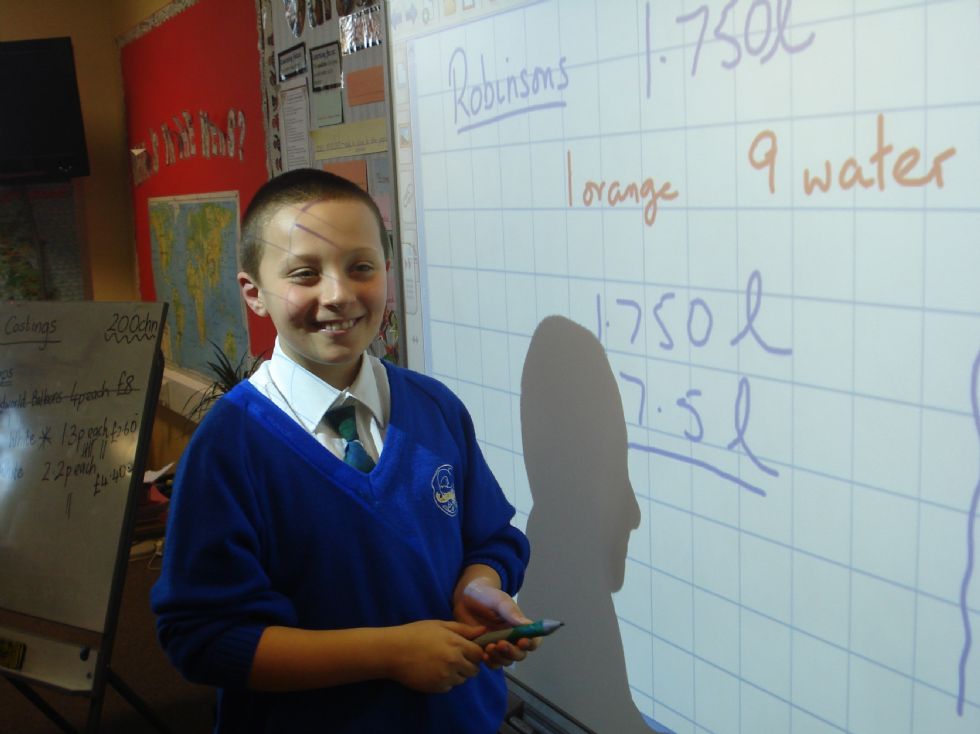 As part of this work we had to work out the cost of setting up our company by deciding on the drinks we were going to sell.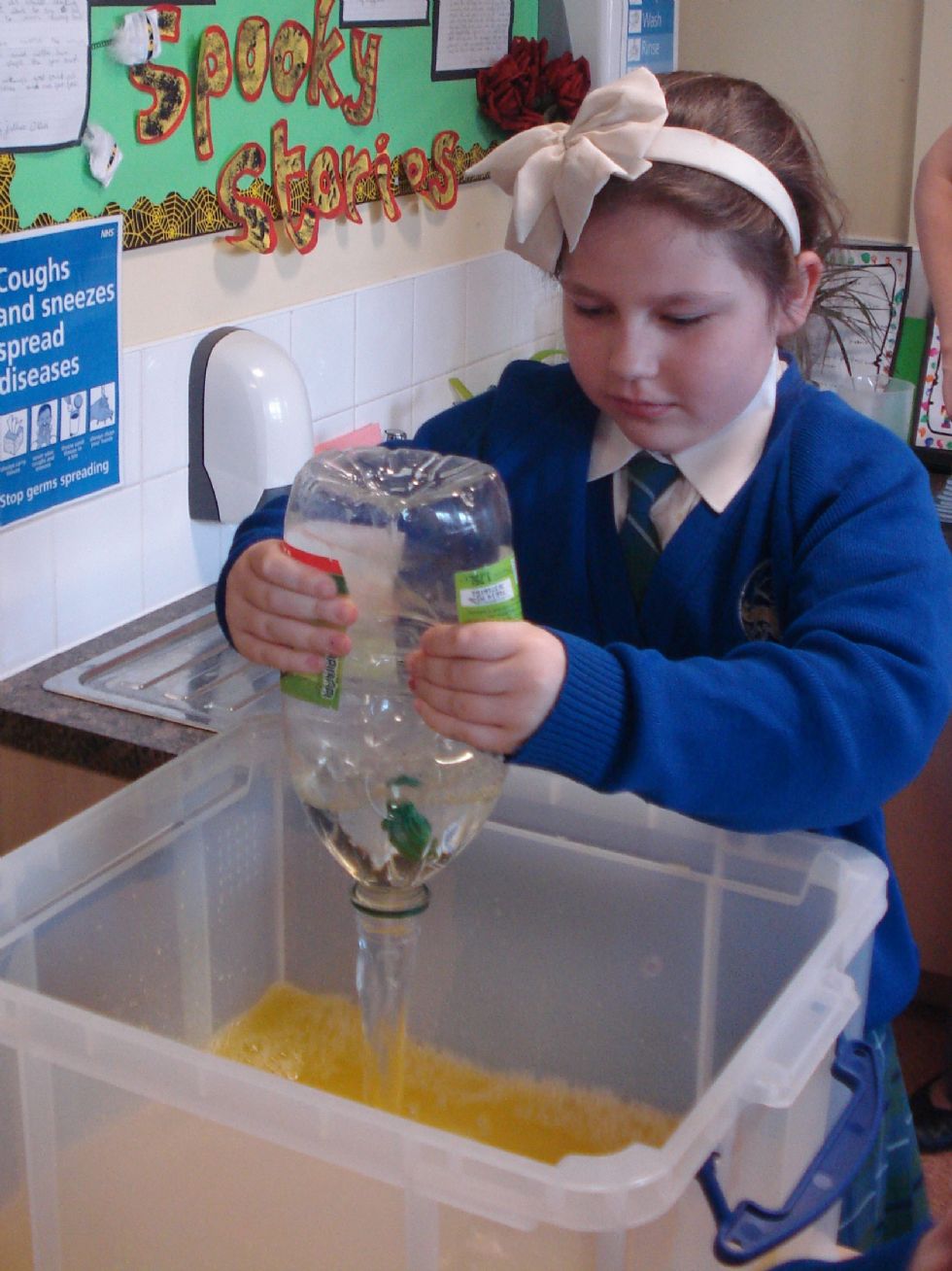 The drinks go into production.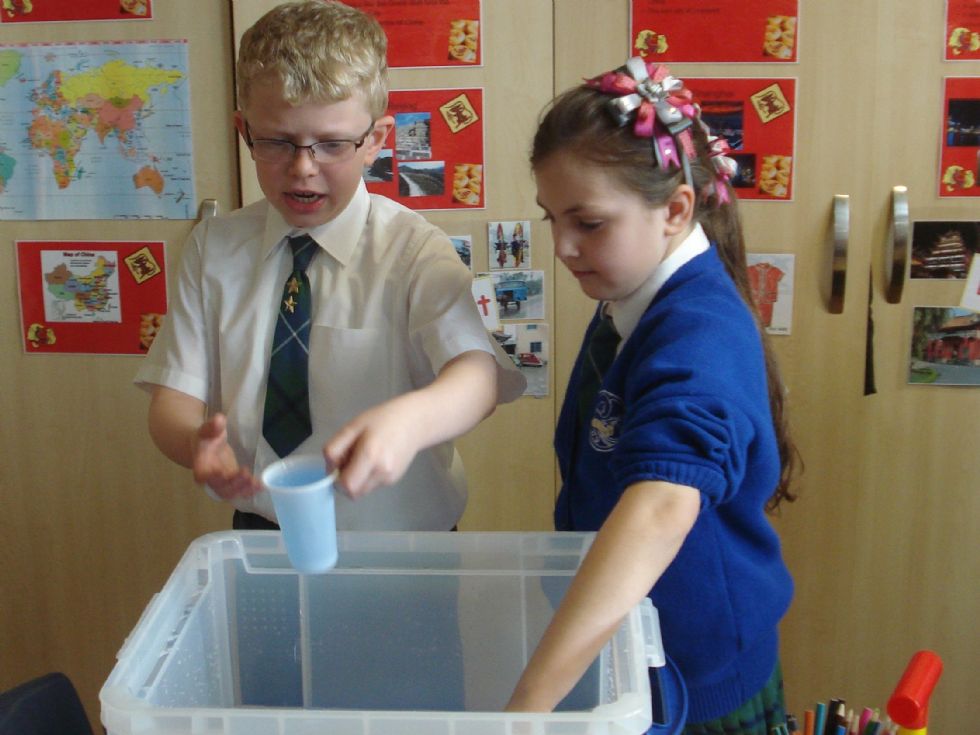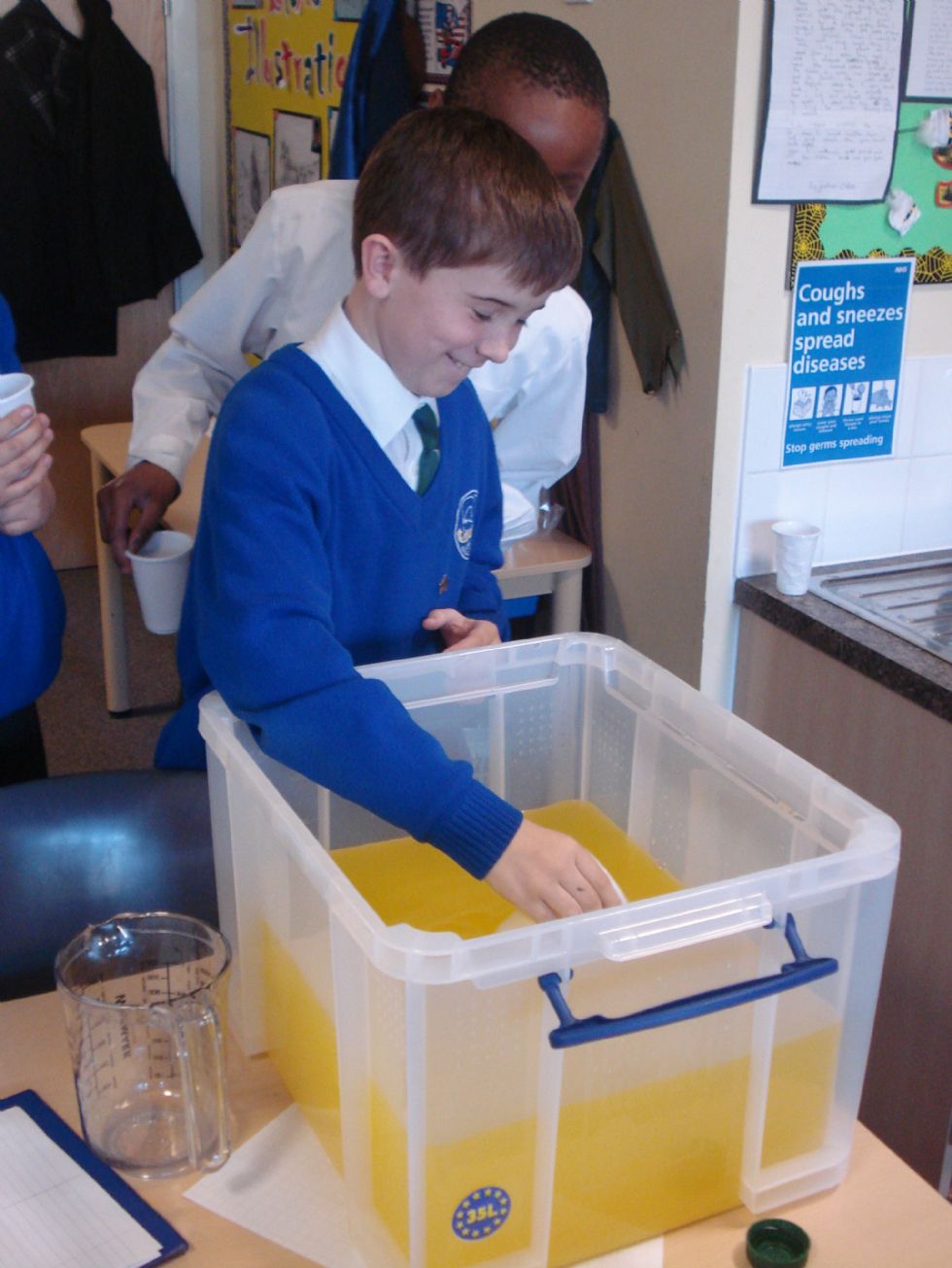 Sales were brisk.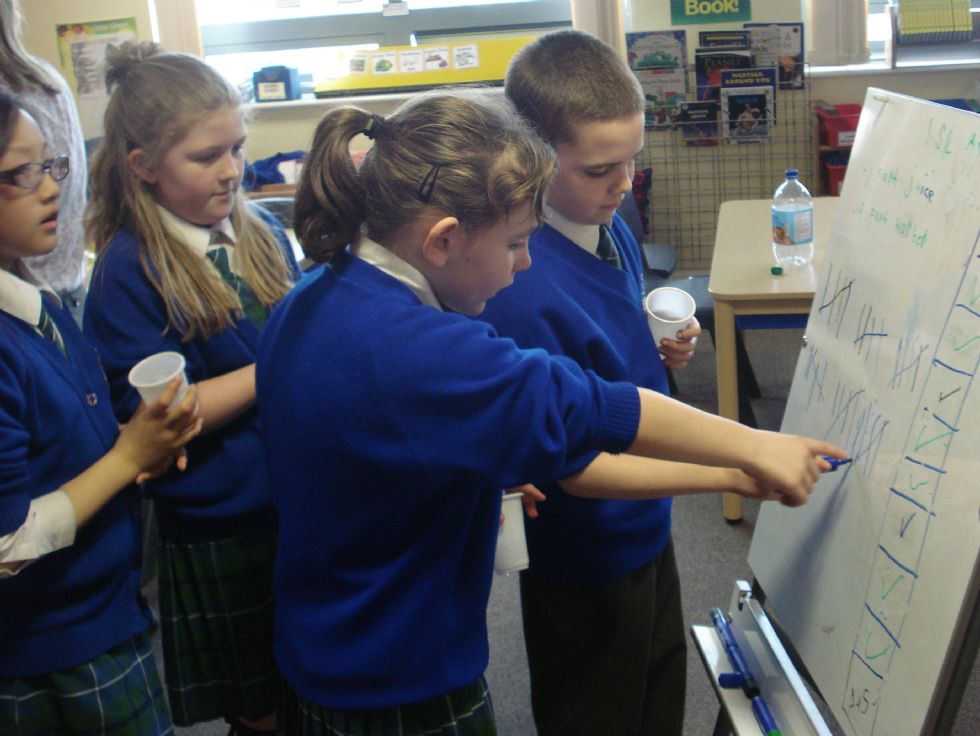 The accounts department at work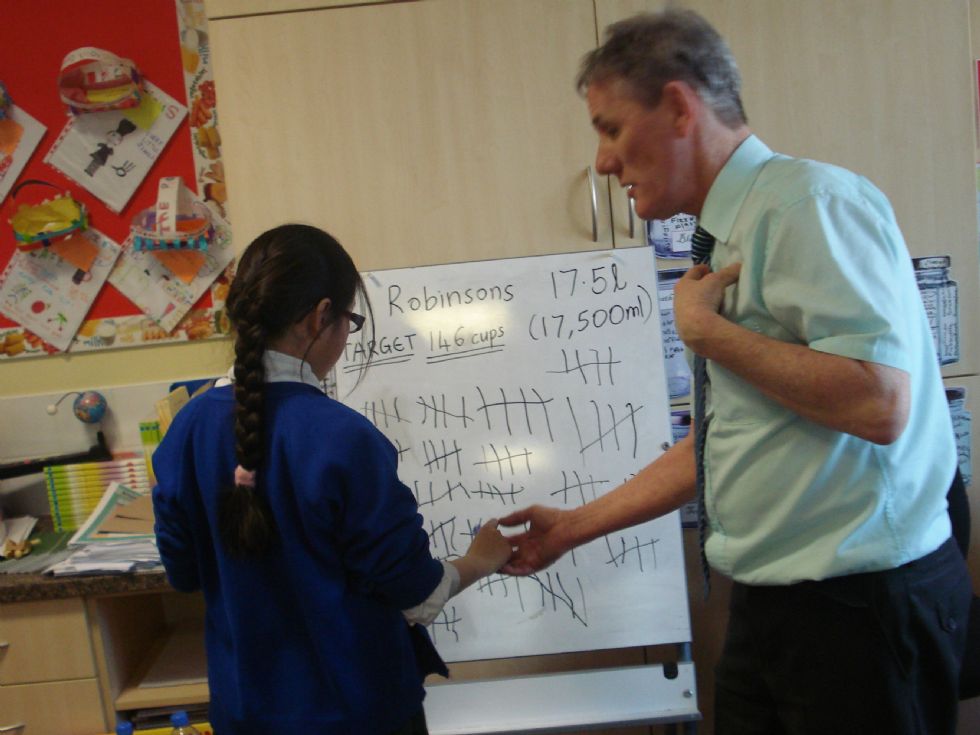 Once we had costed our product we then decided on our prices so that we would be able to make a profit for charity.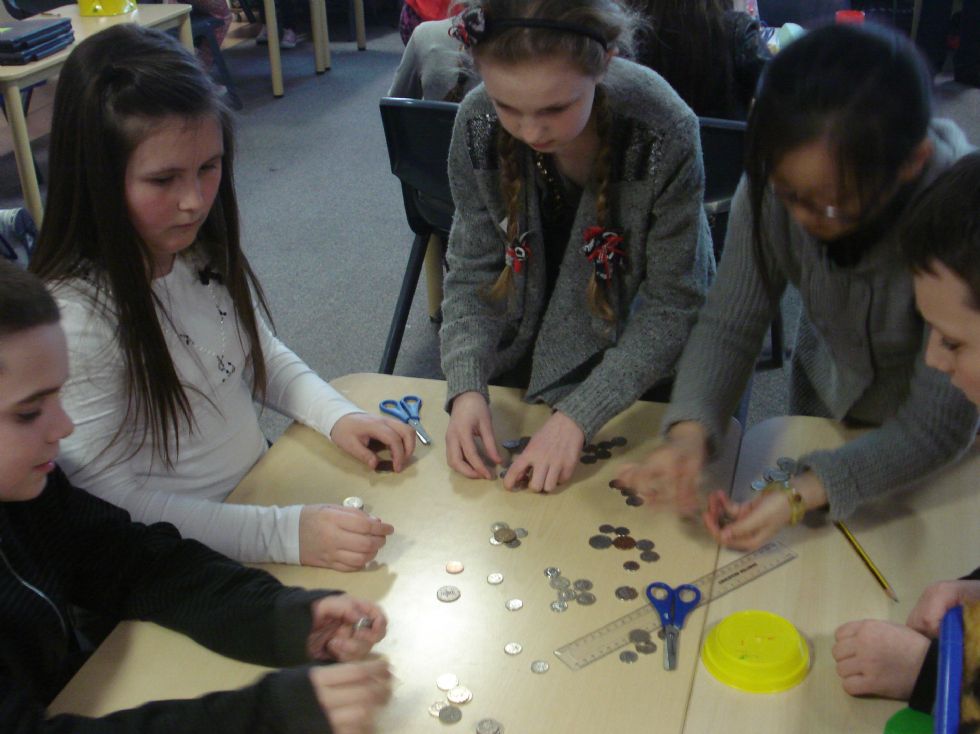 It was a huge success, raising £114.68 and we really enjoyed the whole project.