Bringing Books to Life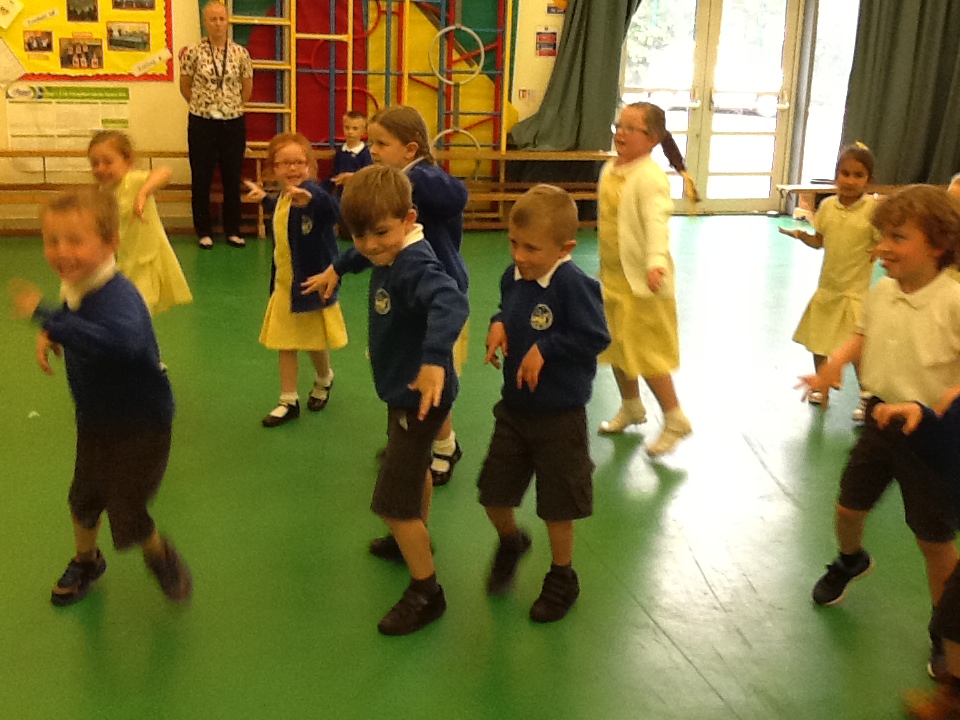 We recently had a visit from Clare, from the London based 'West End in Schools'. She spent a whole day with us and worked with our Early Years and Key Stage 1 children.
The day was based on the Julia Donaldson book 'The Troll'. Each class listened to the story and music associated with the story, and interpreted the story through dance and mime.
Each class performed their finished dance for their teachers and all agreed it was a marvellous day, with a wonderful finished product!