Balloon Race 2013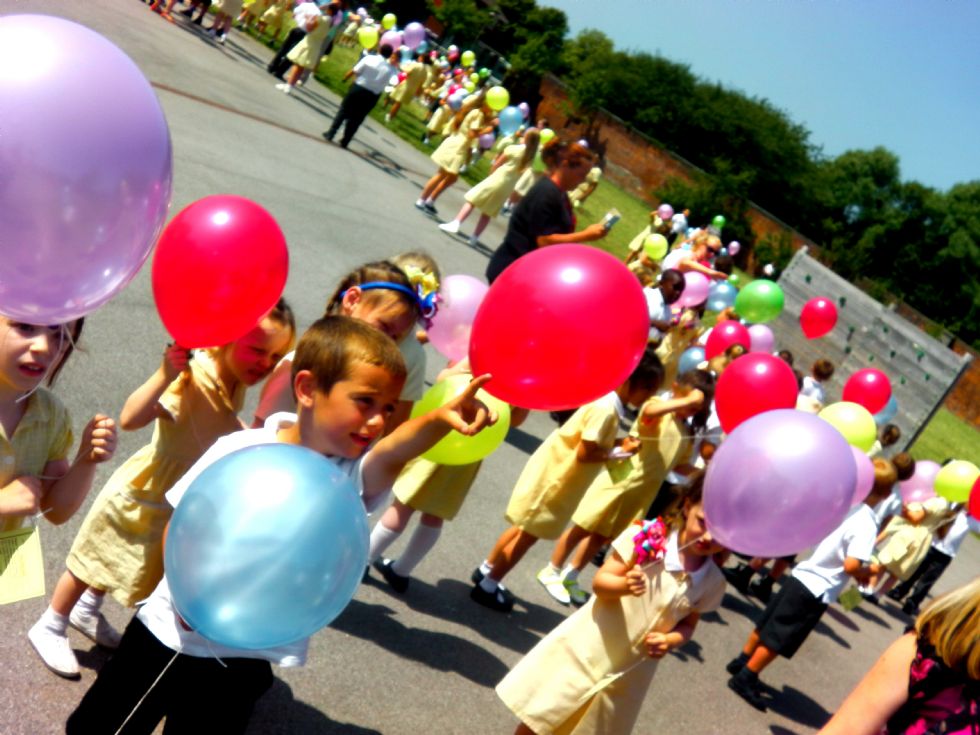 The whole school went out onto the yard this afternoon to set off over 350 balloons in the school's annual balloon race.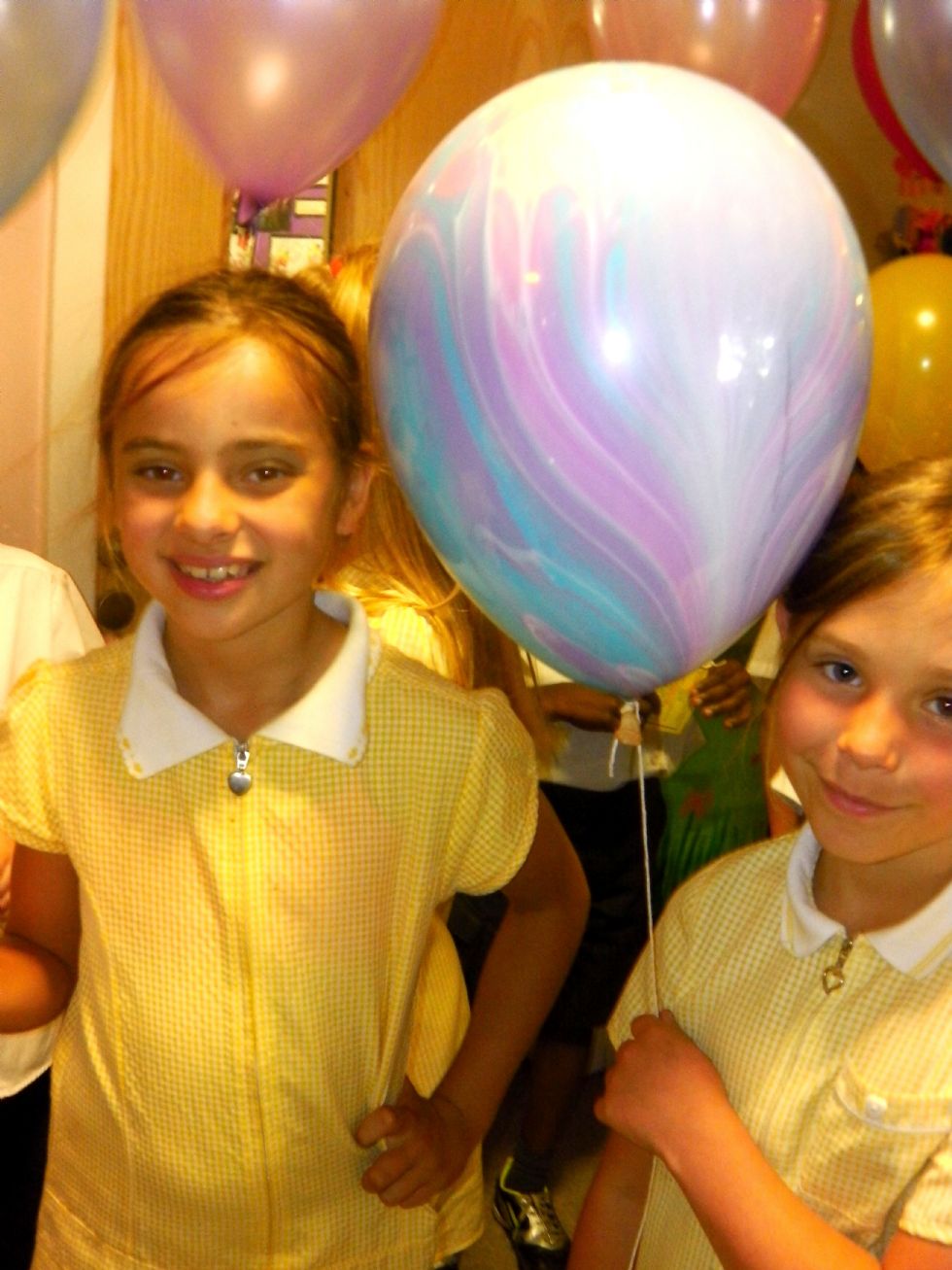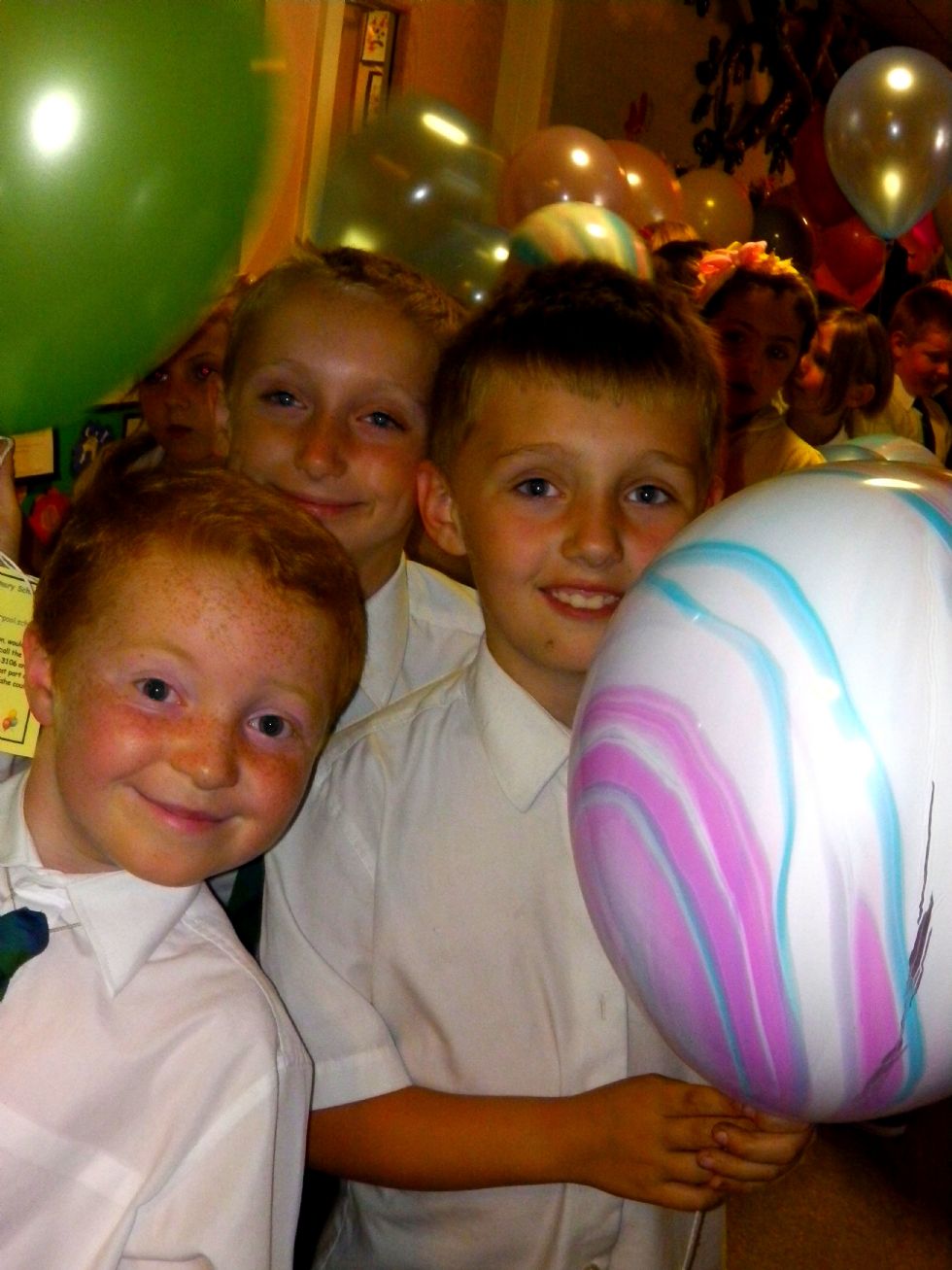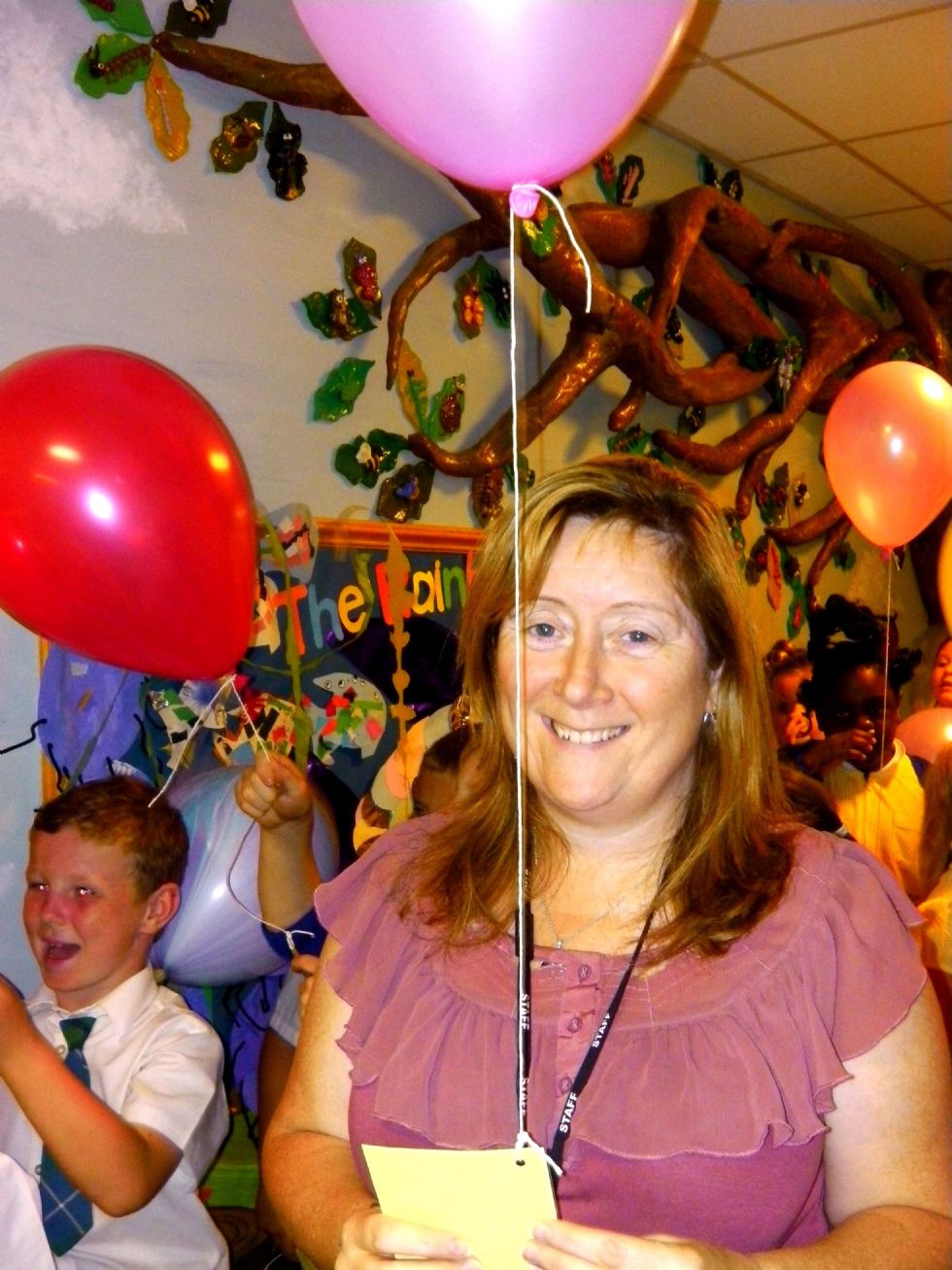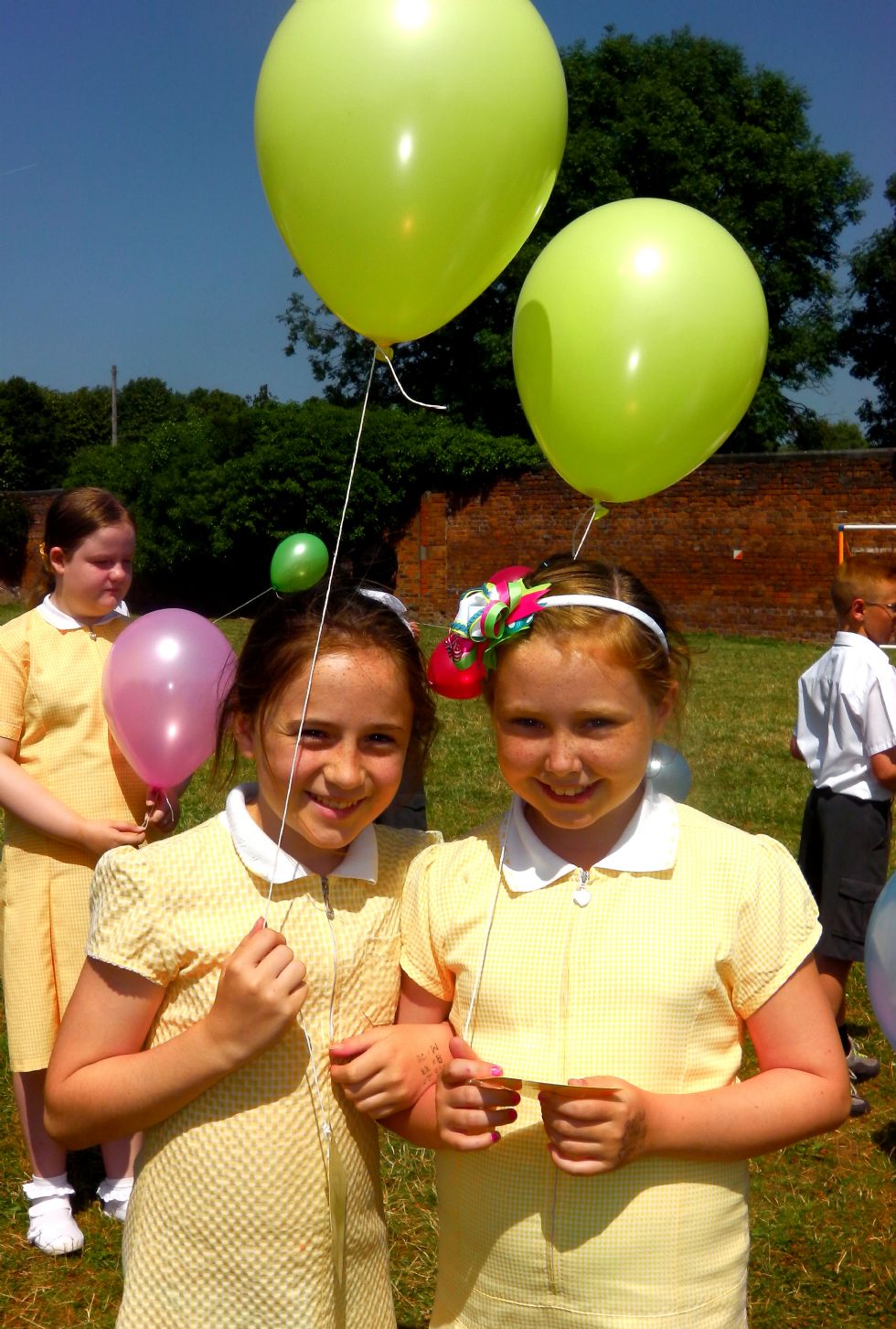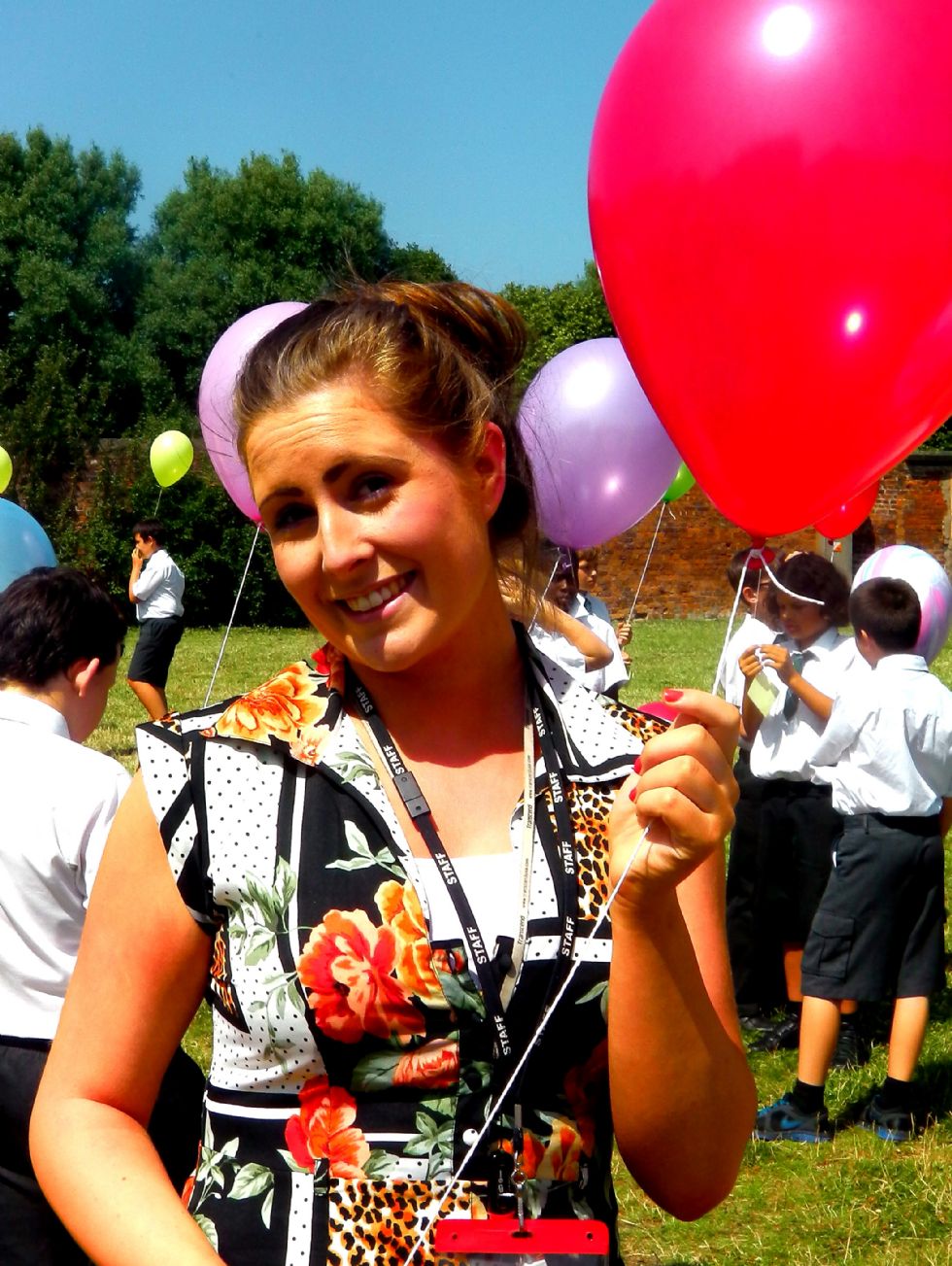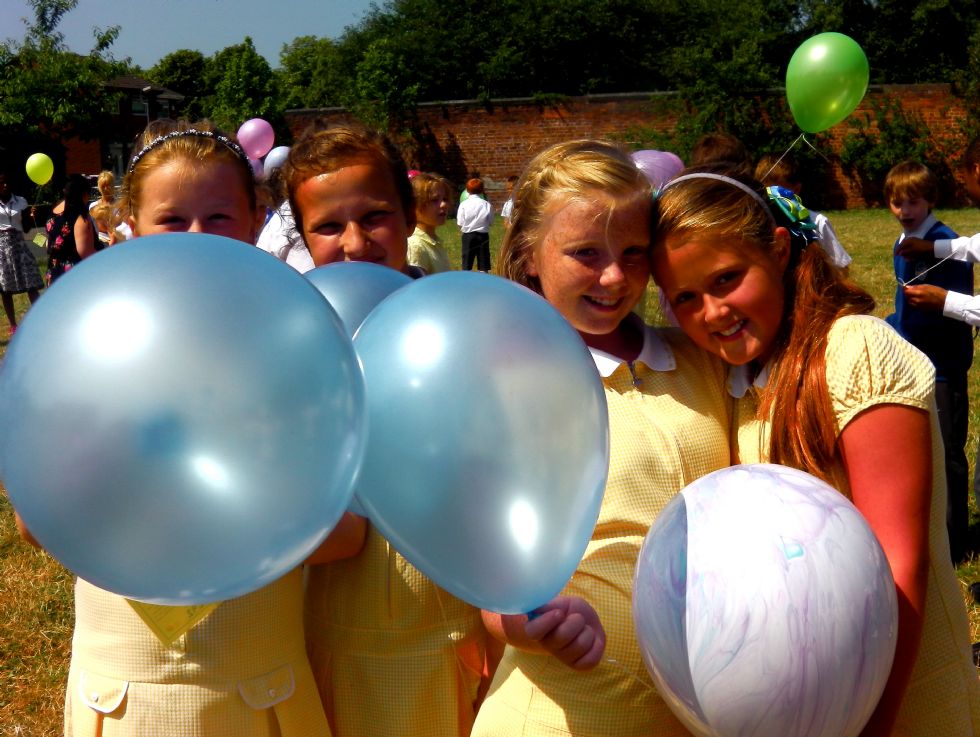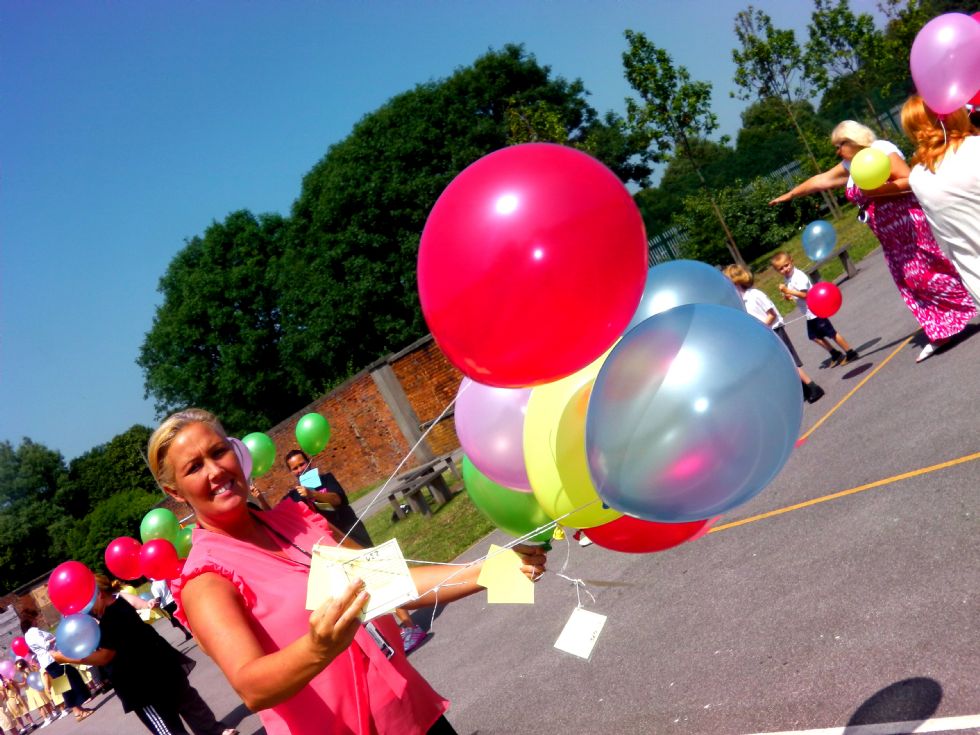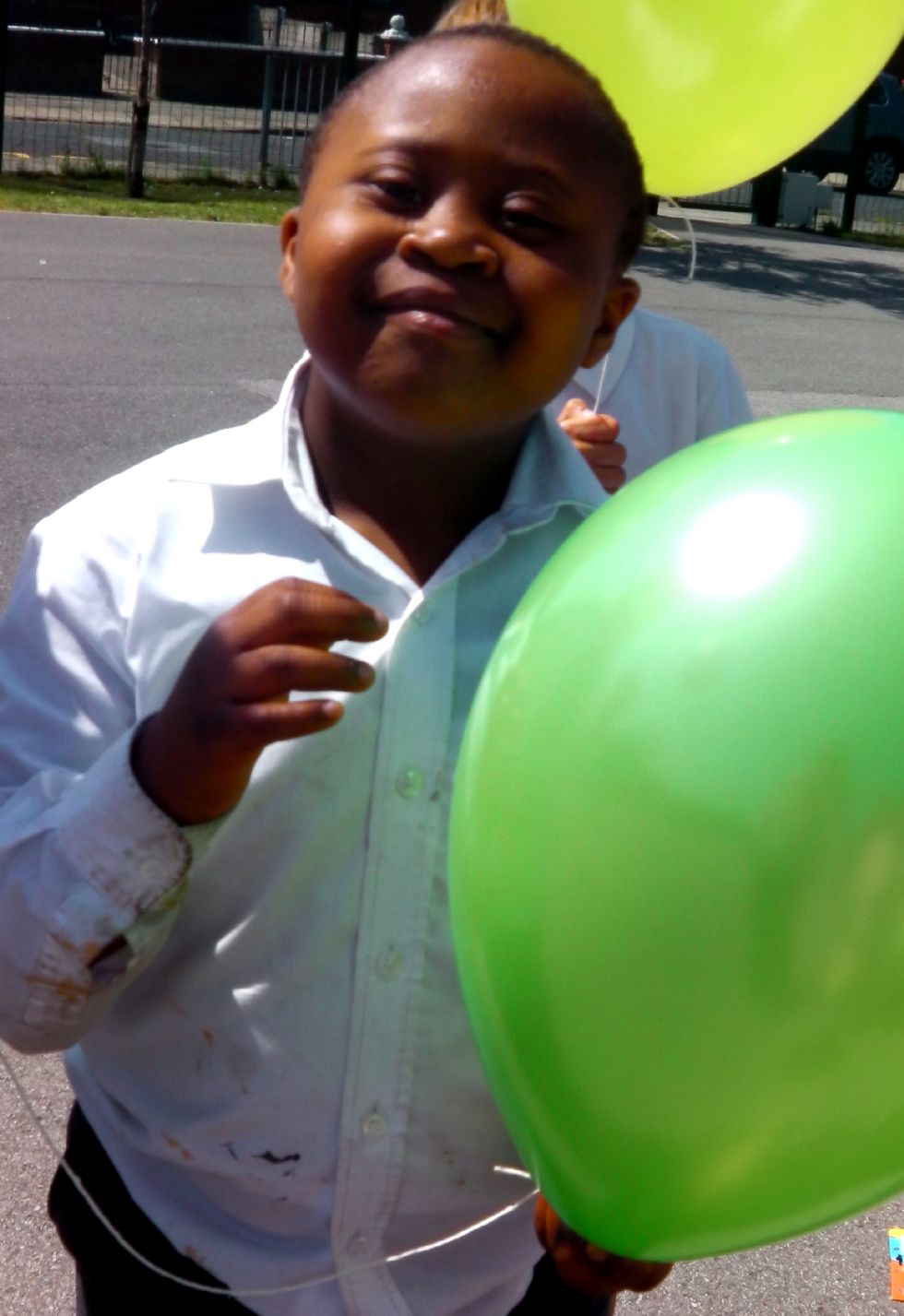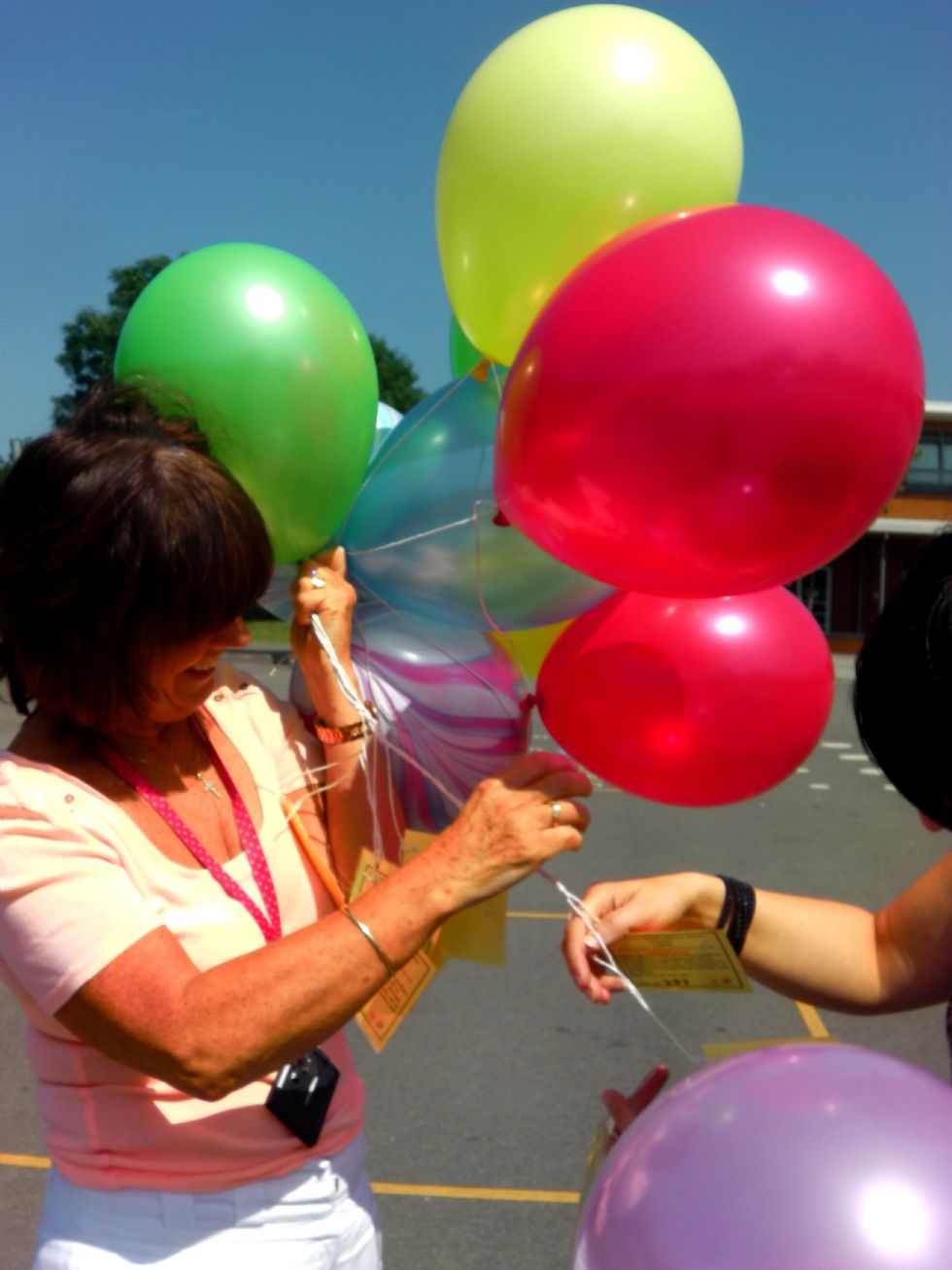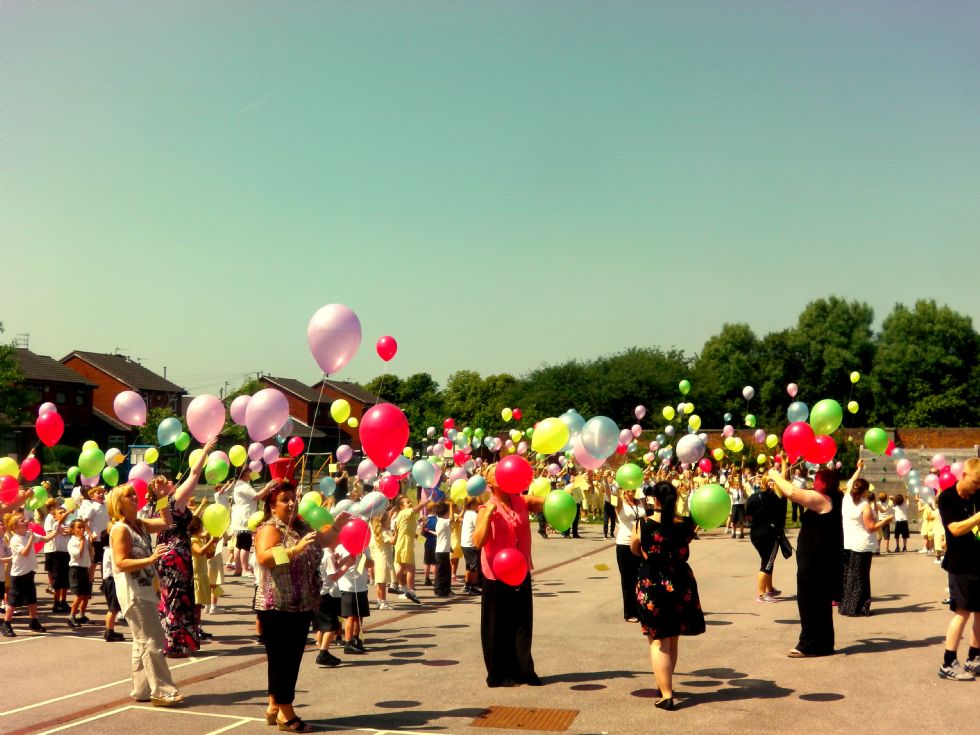 It was a great spectacle as the children set off the balloons; they flew off over the school into the distance rising higher and higher!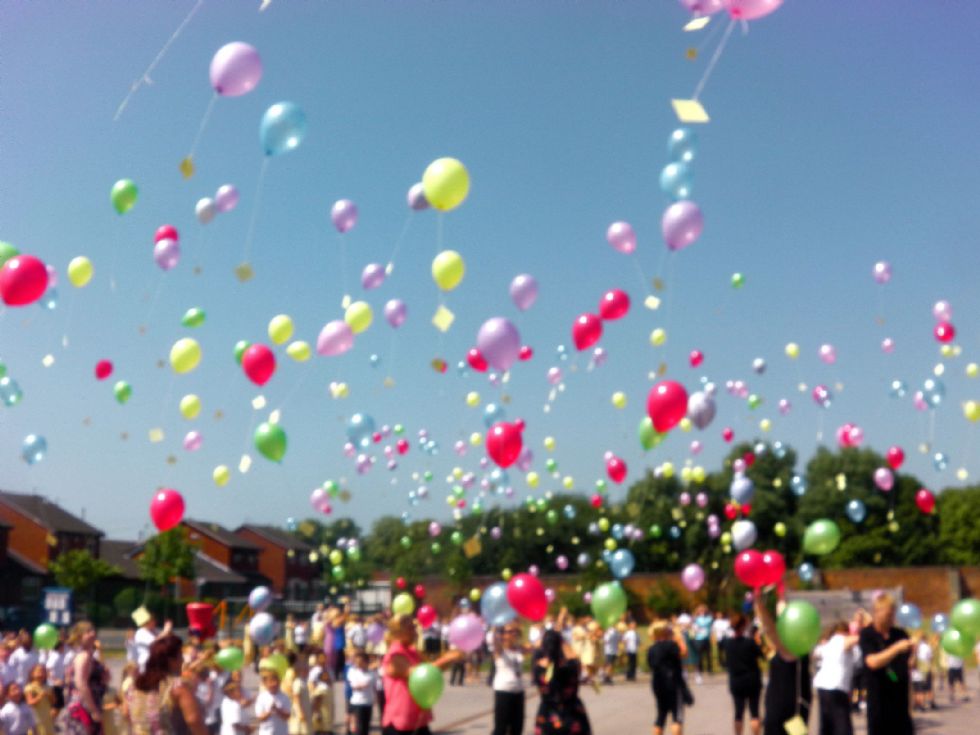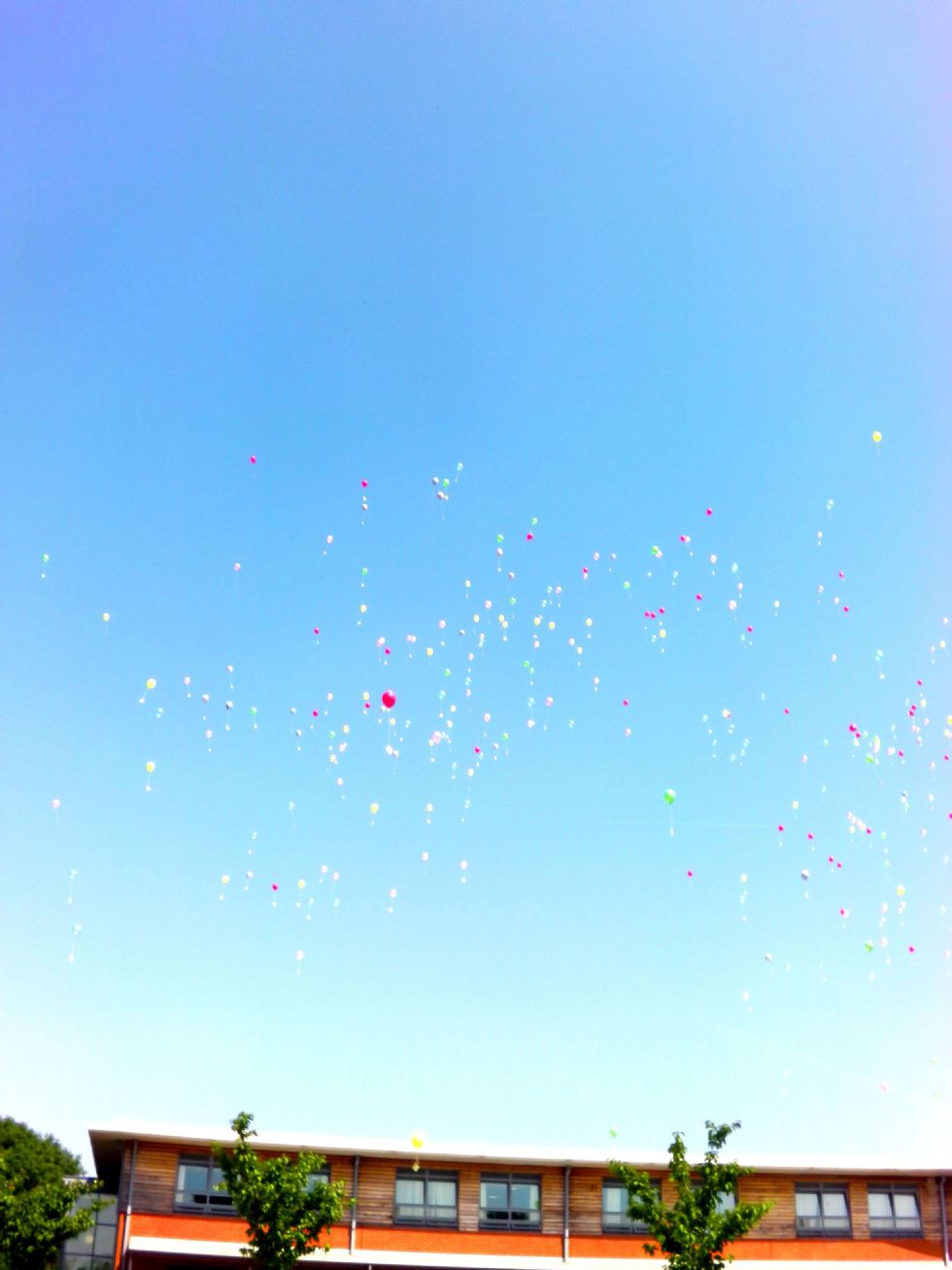 We received the first call half an hour later as a balloon had been found by the East Lancashire Road. We now have to wait and see how far the balloons have travelled over the next week. How far do you think your balloon might travel?