Autumn Walk
In Year 1 we have enjoyed writing some wonderful Autumn Poems.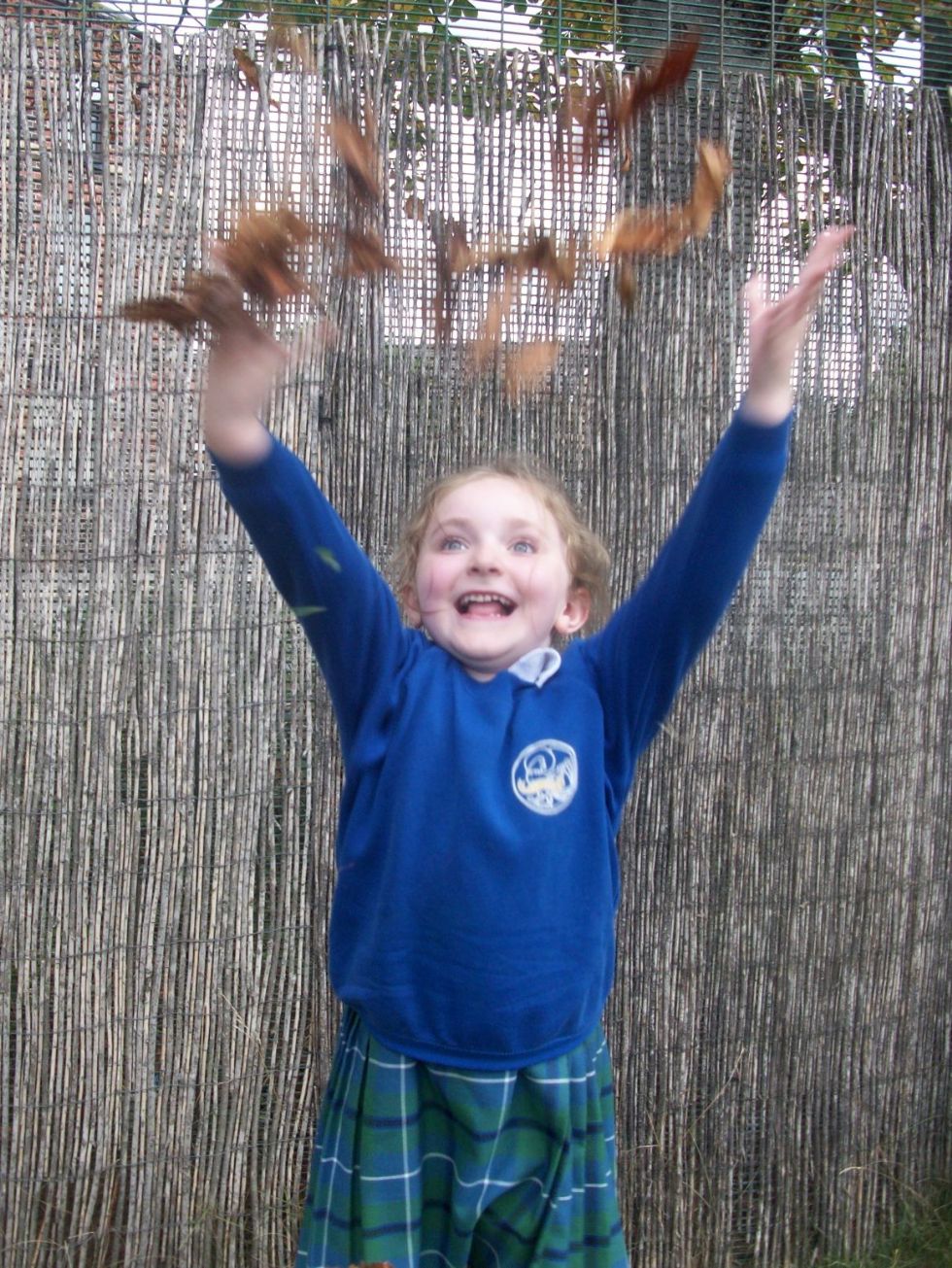 We used our senses to help us describe things that we see, hear, smell, taste and touch during Autumn.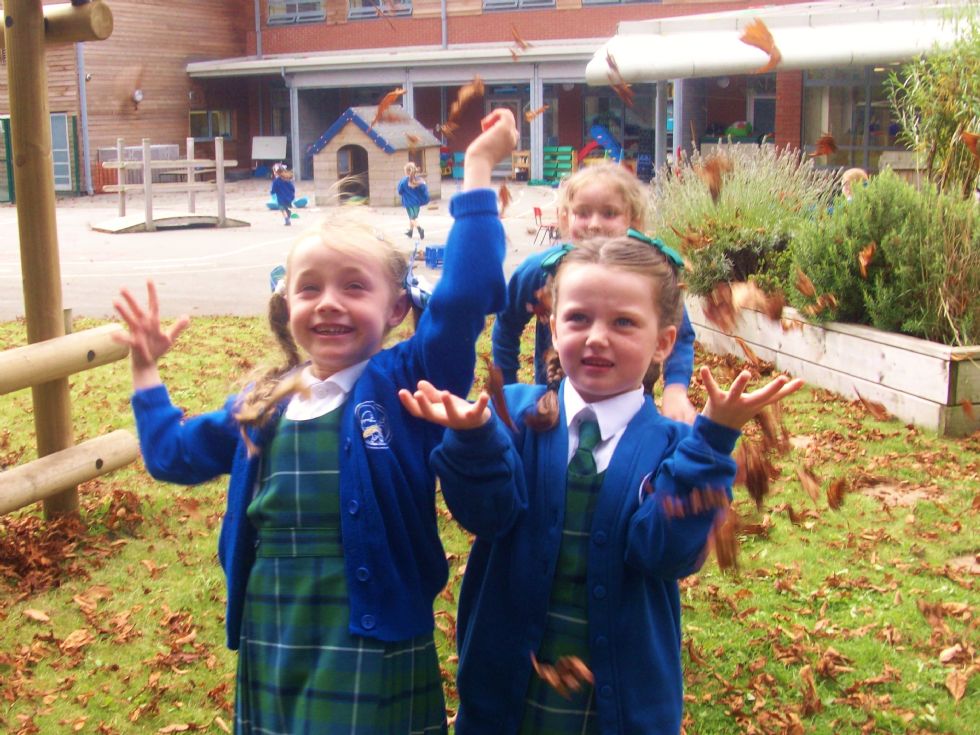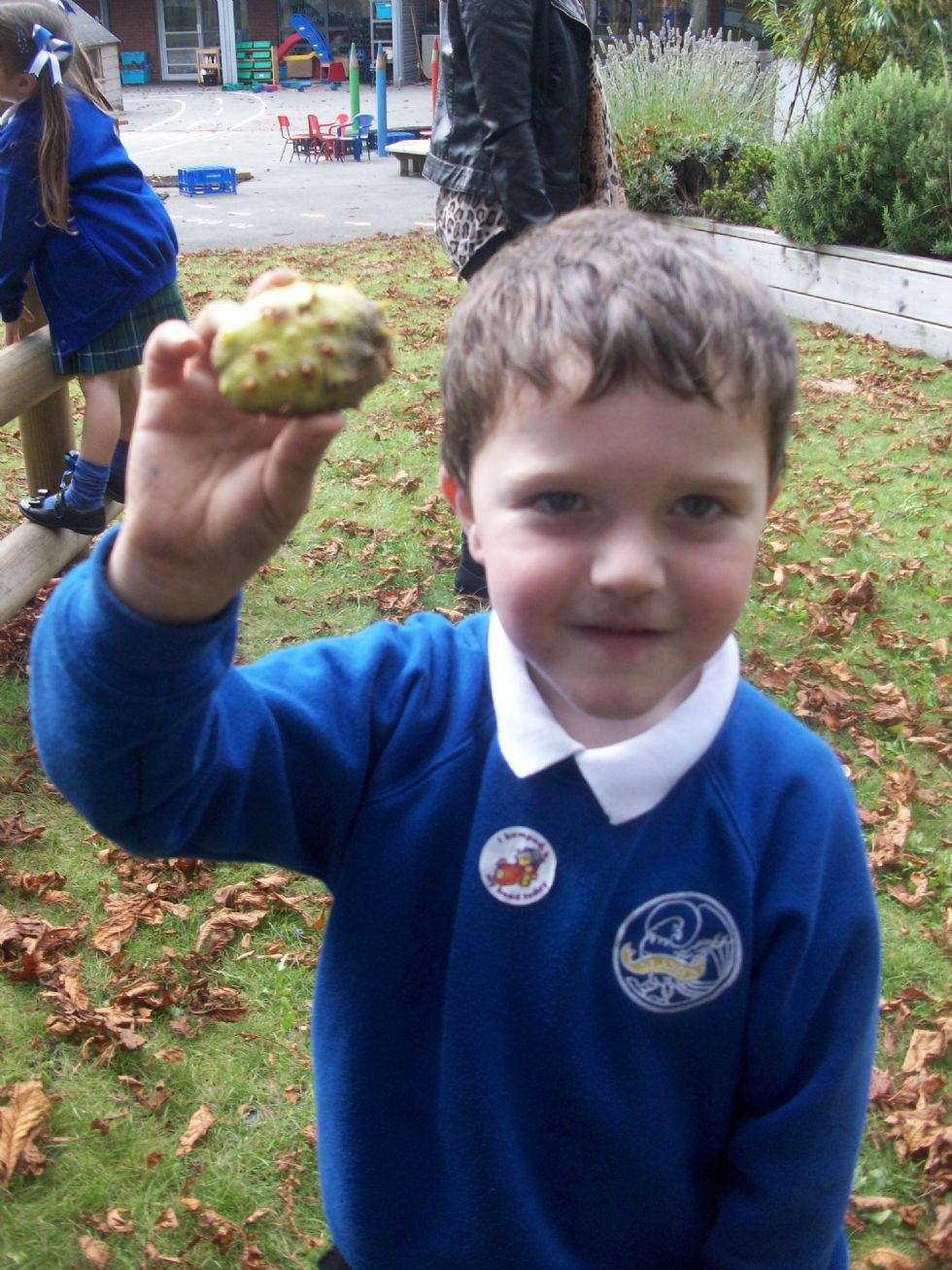 We also found some spiky conker shells.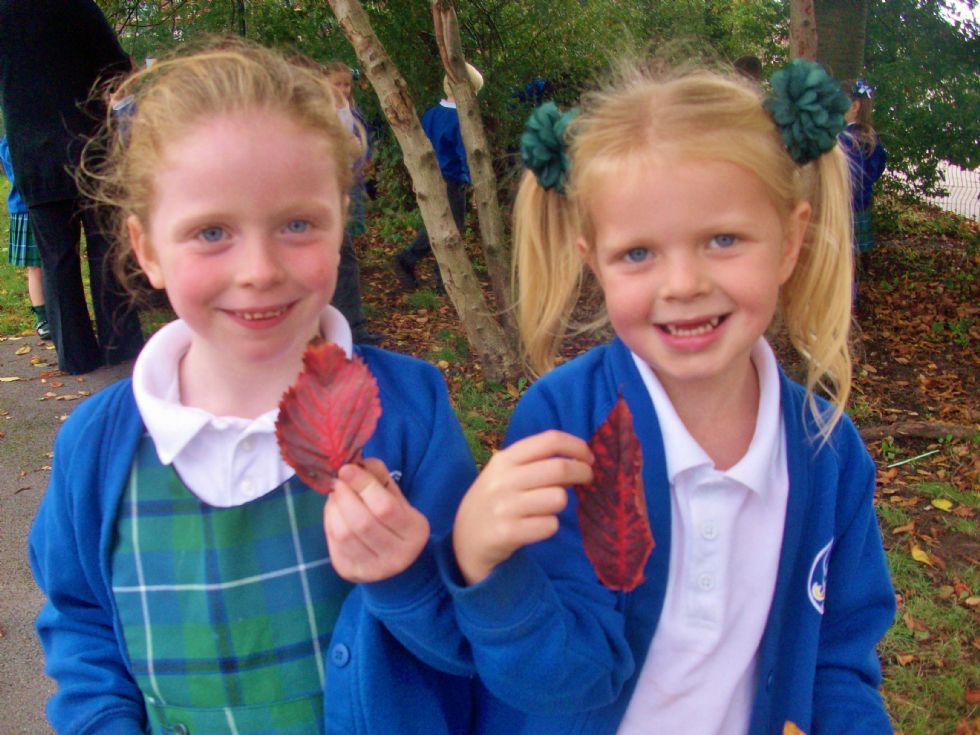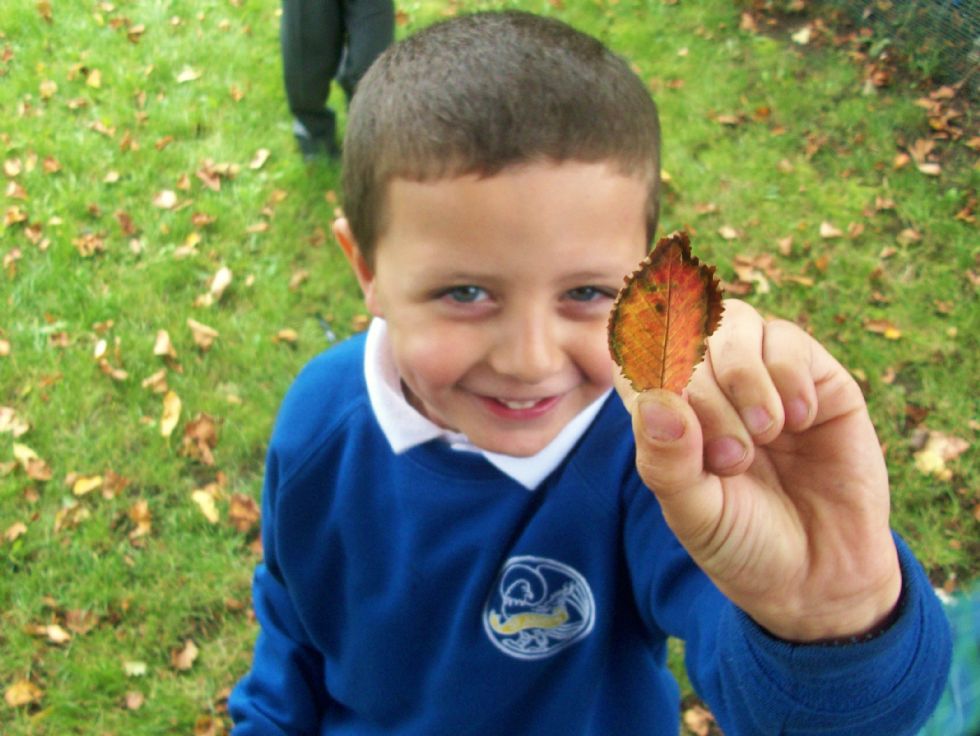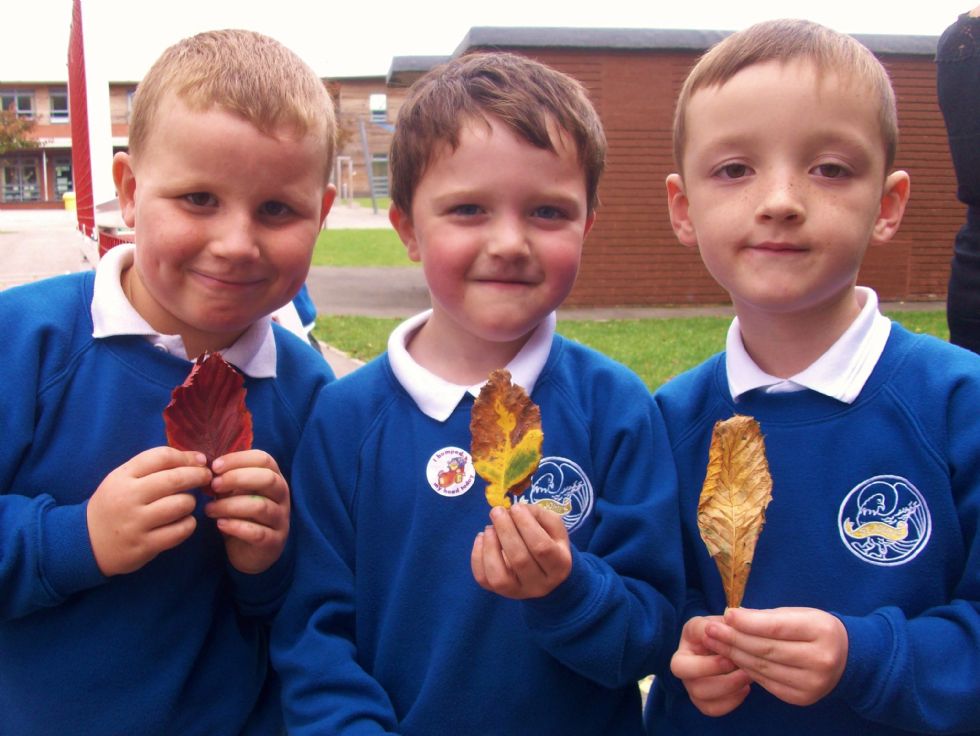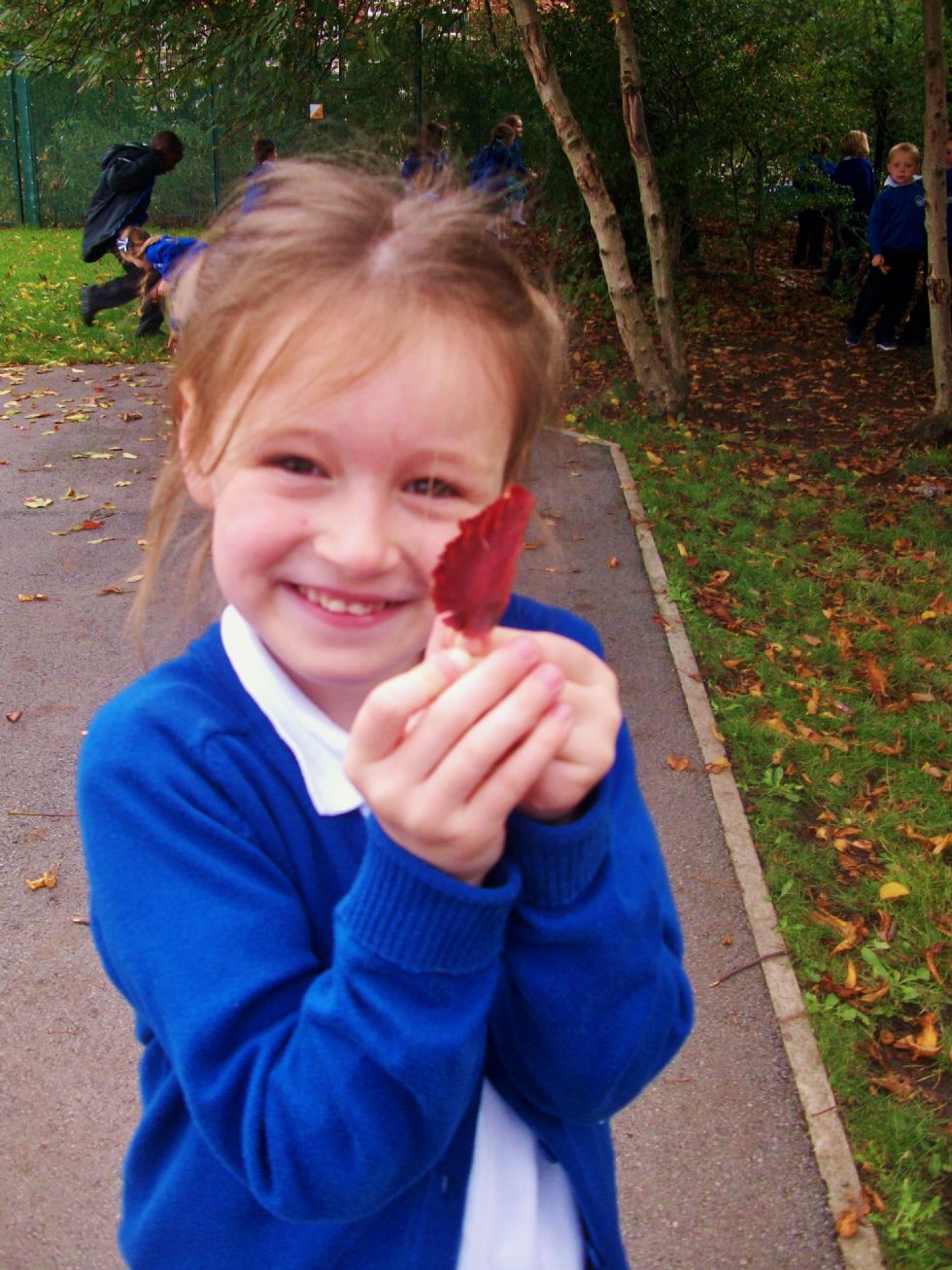 After all that hard work everyone's poems and pictures were put on display.