Autumn 1 Art Club 13/14
Autumn 1 Art Club was attended by the wonderful artists of Year 1.
The project undertaken was focused on the artistic style of Paul Horton.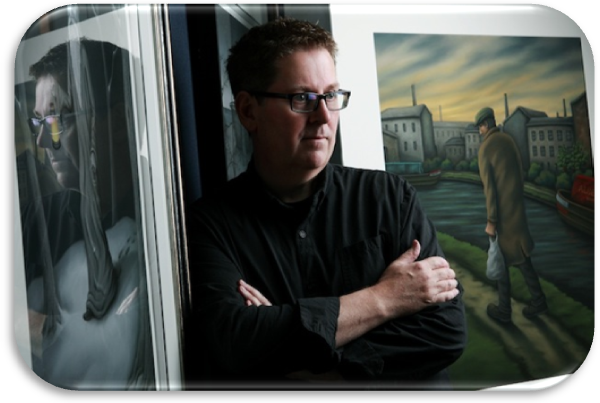 Paul Horton has worked his way up from a struggling artist to a hugely successful name in contemporary art. He has become renowned for the wonderful array of characters and street scenes, offering universal themes that appeal to people of all ages and in all walks of life.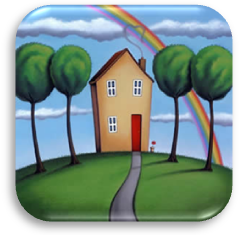 Paul has often been described as a modern day Lowry with many of his paintings becoming instantly recognisable.
The children started by drawing images of their homes using pencil. Then they painted in their image using water colour paints.
They used a beautiful array of colours to give their work the same bright style of Paul Horton's work.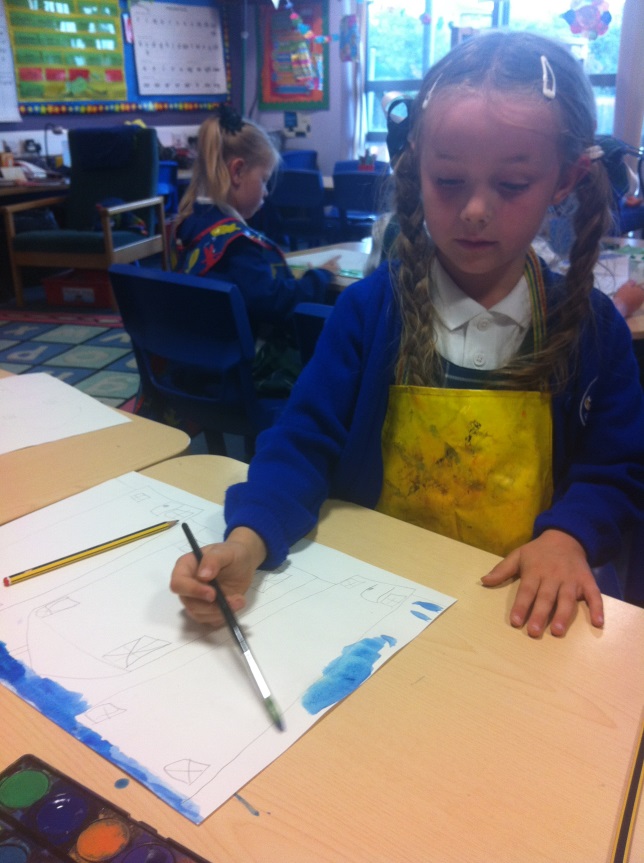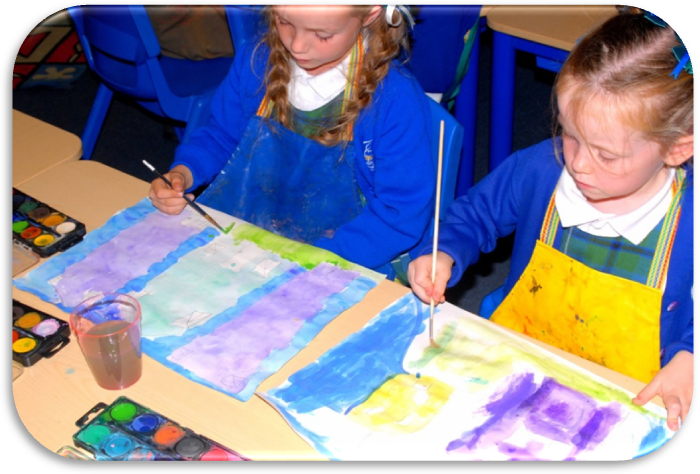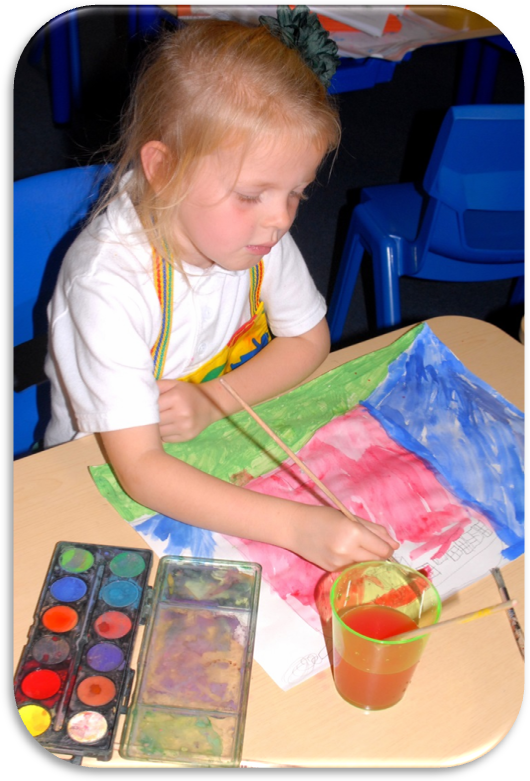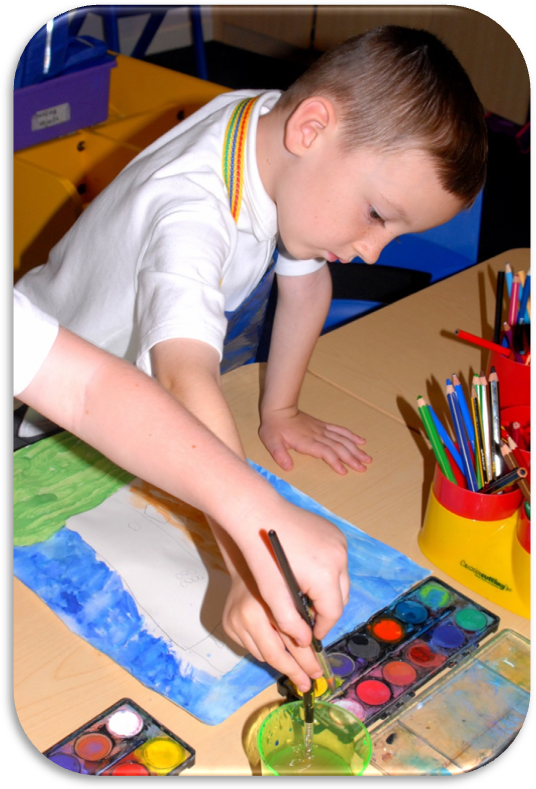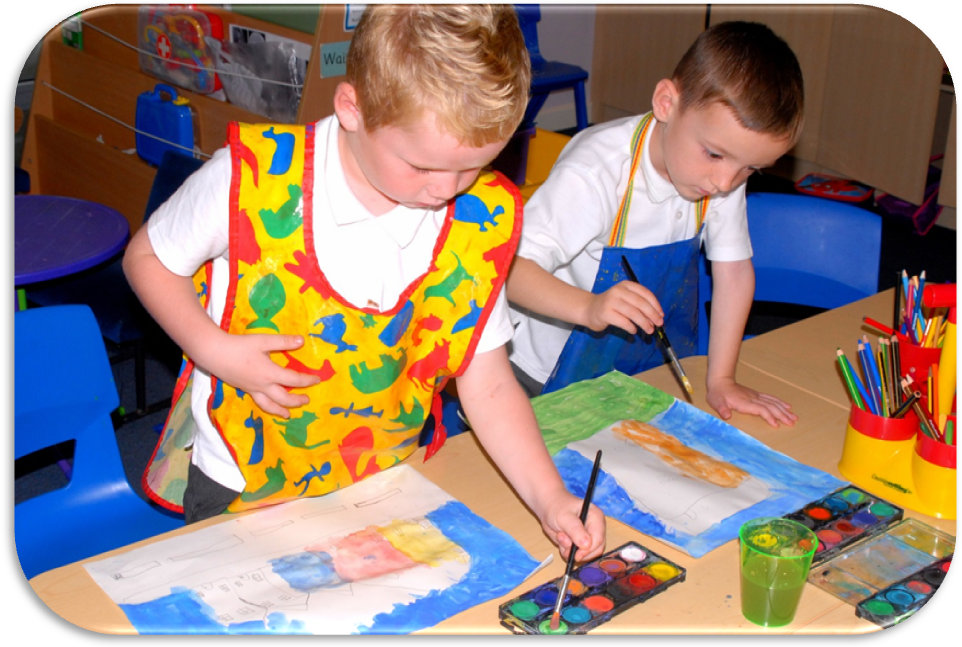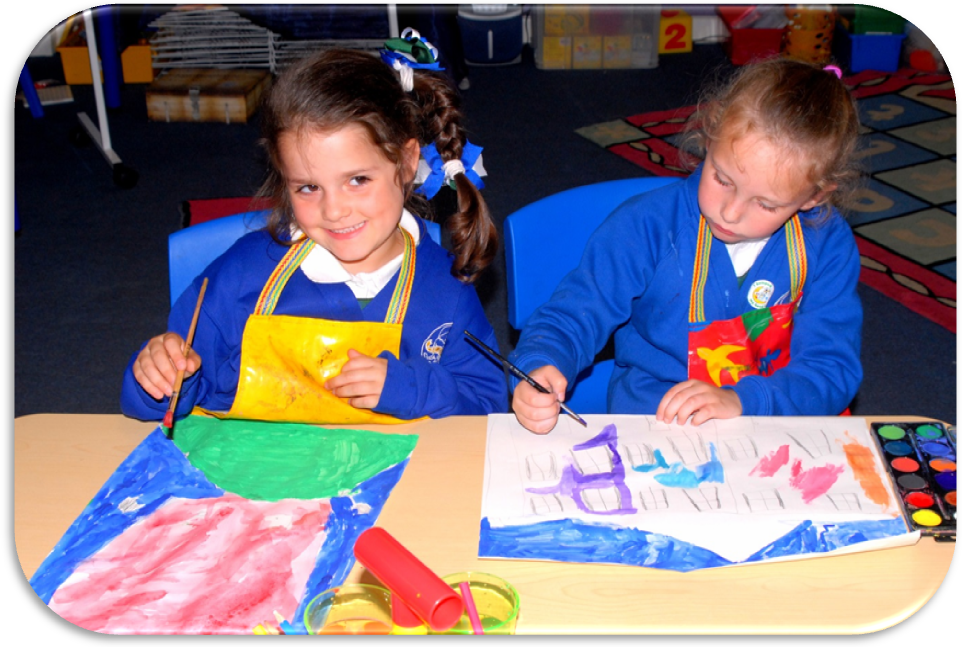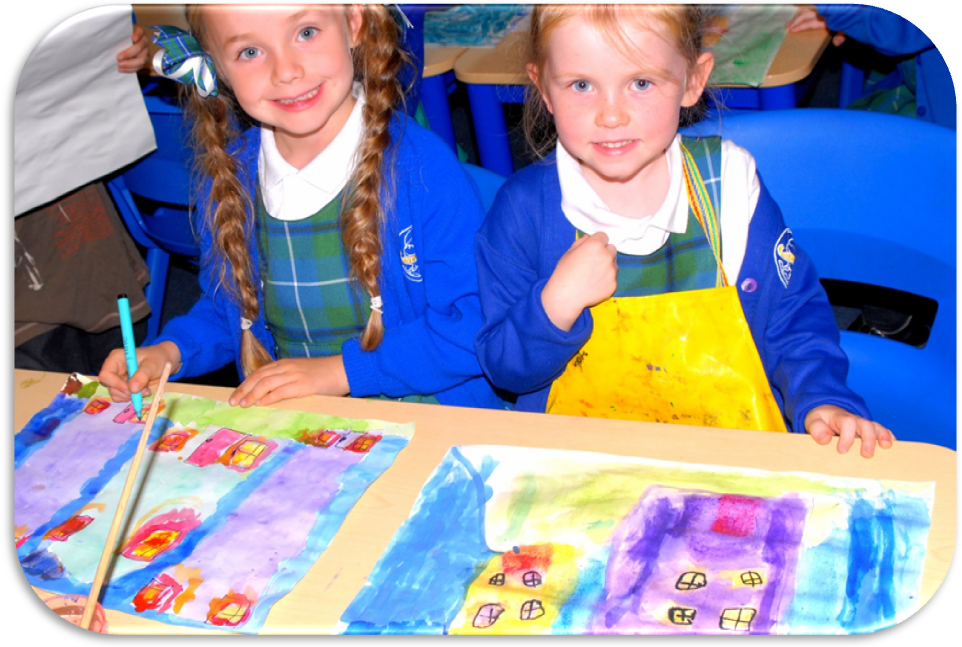 Once they finished painted and they were dry, they used black pens to outline their images, this helped bring the buildings out of the background.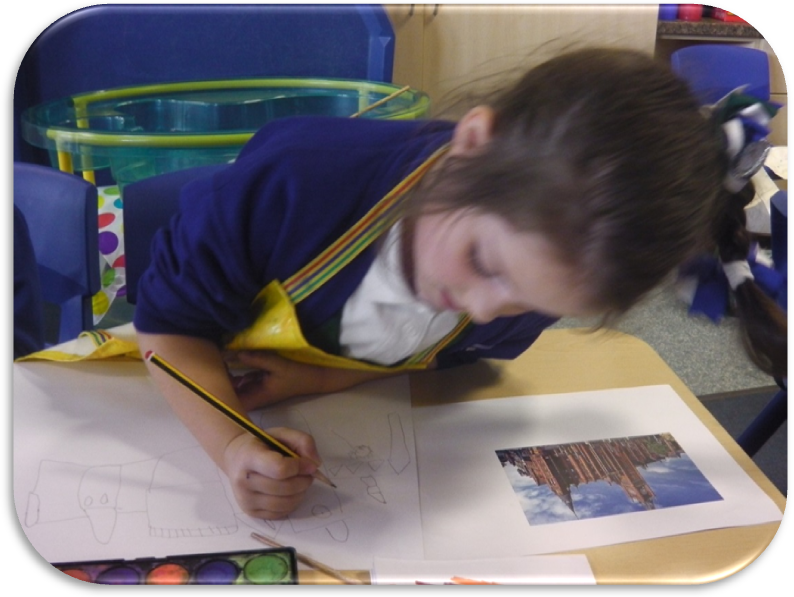 The children then produced paintings of important buildings in Liverpool, using the same creative style. They had to carefully look at photos of the buildings to draw their images before painting in the bright colours.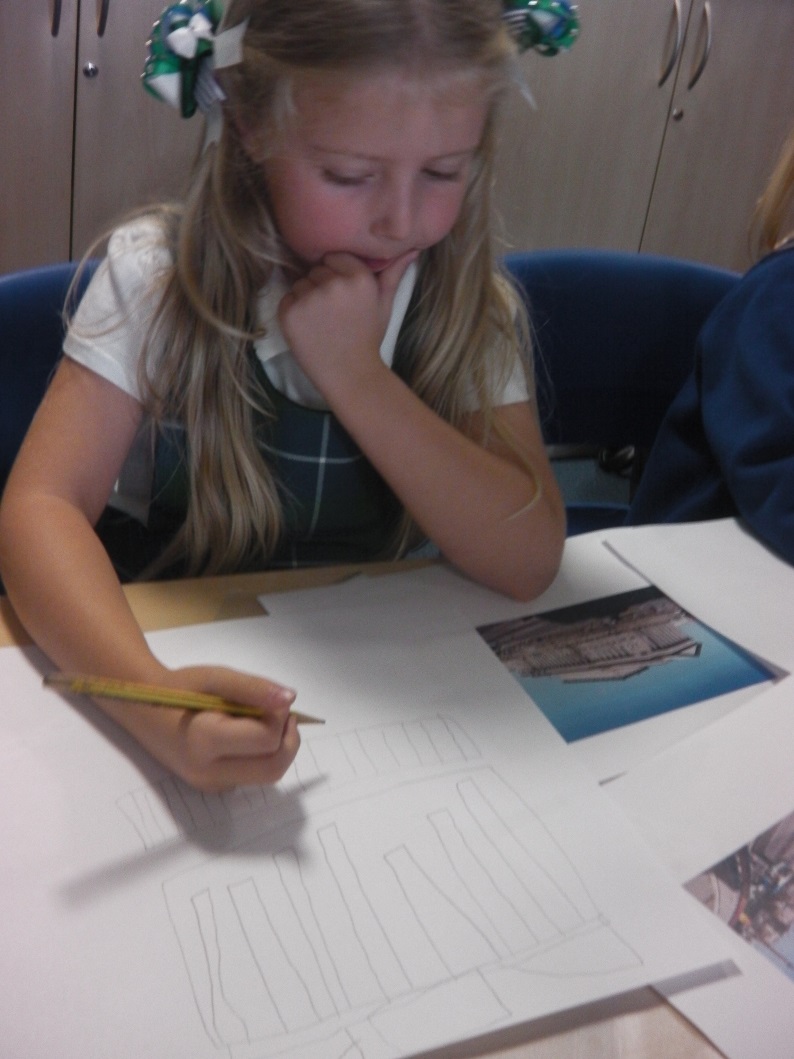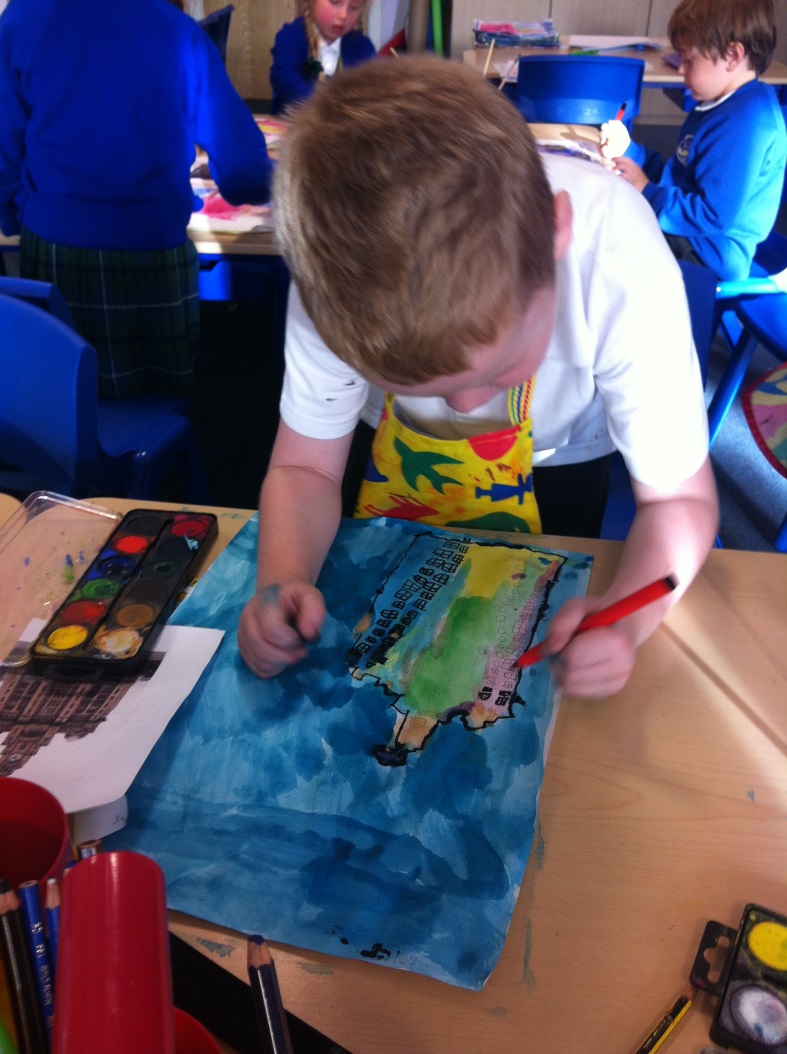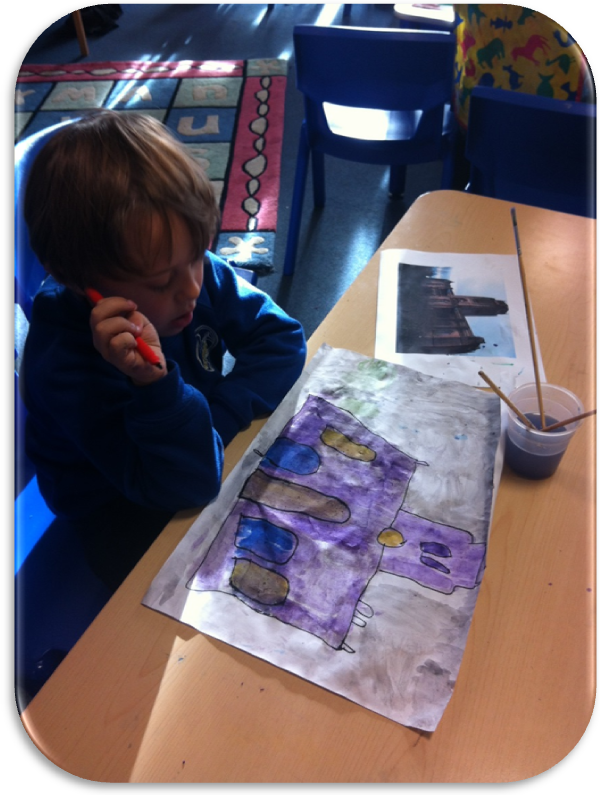 The children had a wonderful time during the sessions and were amazed by the pieces of art they produced.
Well done Year 1.
These are some of the amazing images we created. We were very proud of the results.