Anti Bullying E-Safety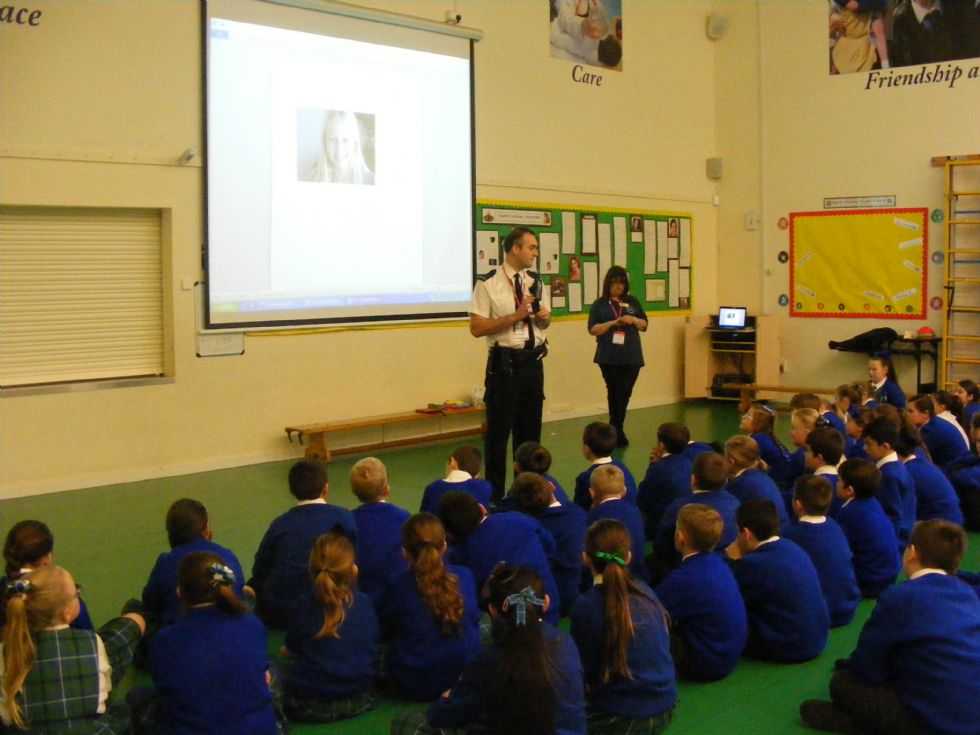 As part of our Physical Social Health Education (PSHE) and (SEAL) curriculum. The whole of St John's recently participated in our anti-bullying week; raising awareness of our theme "Say No To Bullies". Events and activities were planned for all the year groups throughout school. Promoting E-Safety awareness was also a key feature of the week.
Children from Reception to Year 6 actively participated in a variety of activities, read stories and performed in role play relating to anti-bullying.
A whole school display is in the process of being assembled by the School Council; children's work will be displayed and key messages are to be highlighted.
The organisation "Bullybusters" also visited all the year groups and parents were invited to attend the sessions.
We are looking forward to working with professional organisations and parents in relation to this important aspect of children's education.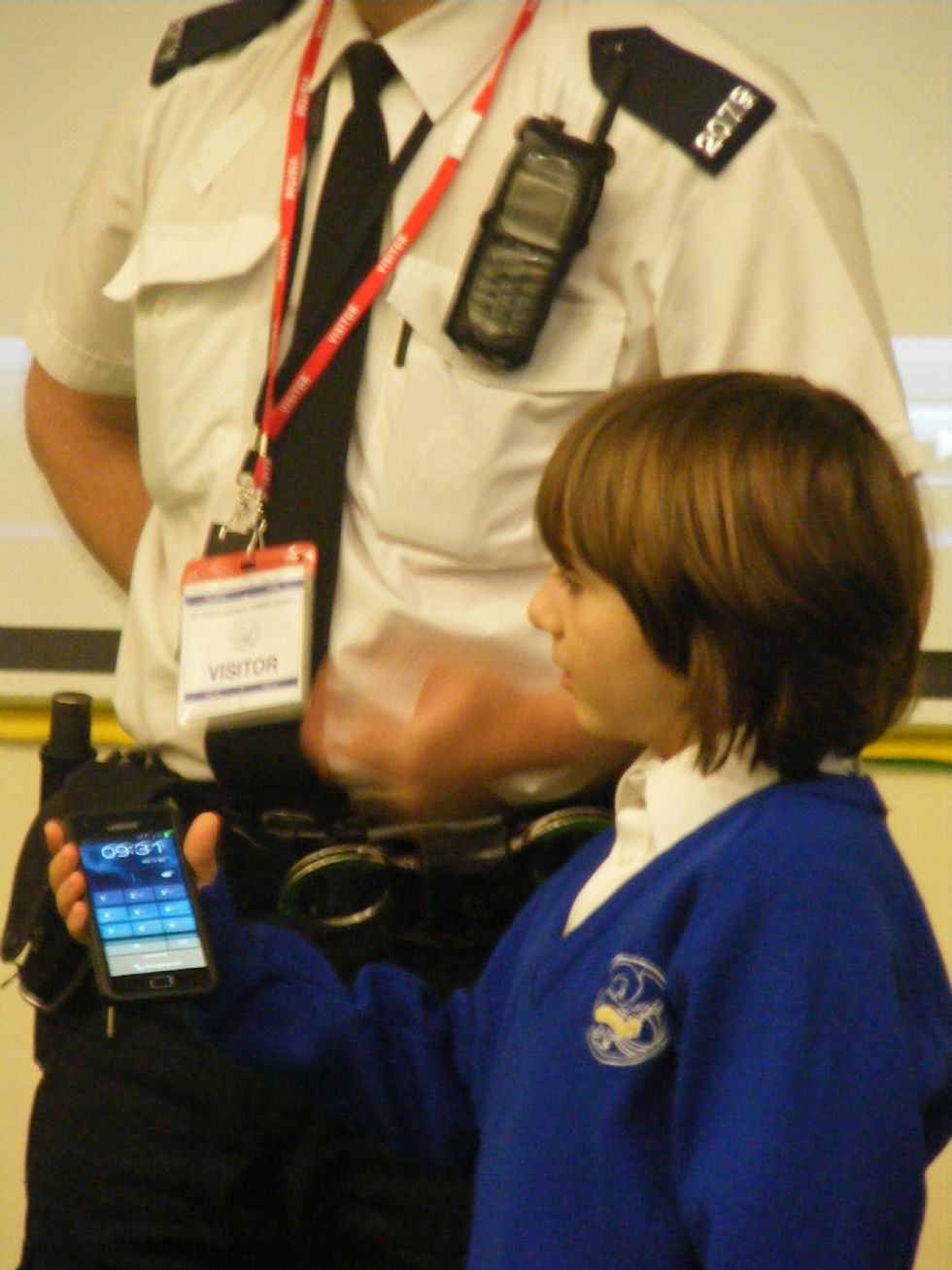 Workshops with parents on E Safety are to be run by Merseyside Police; highlighting the potential dangers of such areas as the internet, Facebook, and cyberbullying.
The police have supported St John's staff and children, delivering key safety messages to KS2 children. The informative sessions were aimed to give children the knowledge to make informed choices about their safety.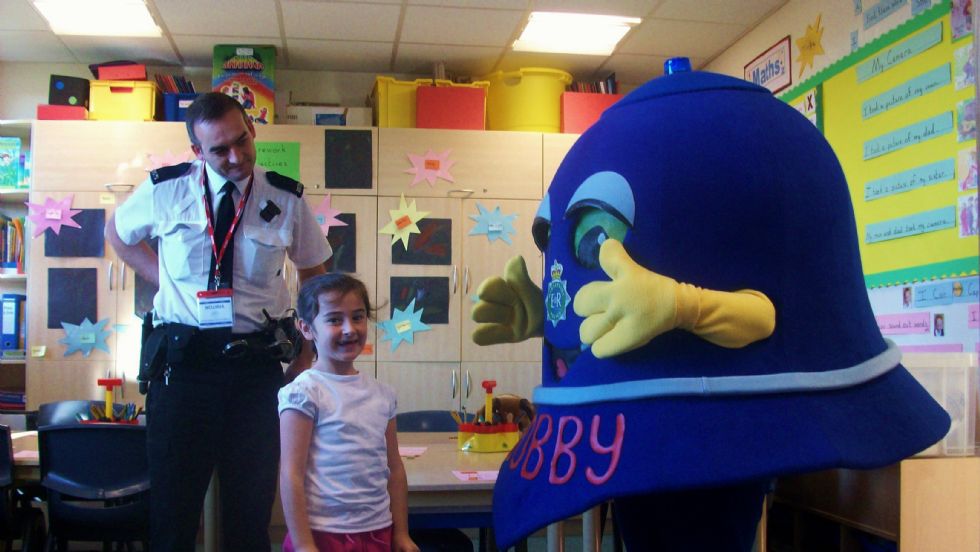 The E Safety team will be visiting again, bringing "Bobby" their anti-bullying mascot with them to speak to KS1 children.