Achievements
Our School Community
We were delighted that Ofsted noted that we have a close knit community. Our school is at the very heart of that community and parents, as well as our pupils, feel valued, welcome and listened to.
What Else We Are Proud Of
Our school is extremely proud of the fact that we have gained several awards. This includes
Early Years Quality Mark
North West Pupil Premium Award
"The Most Inspirational School" Award at the Educate Awards
The Basic Skills Award
Science Quality Award
Gold P.E Award
Healthy Schools Award
Liverpool Reading Quality Mark
Faith in Action
Music Quality Award
We are also currently working towards The Inclusion Award and Dyslexia Friendly School Award.
Here at St. John's we firmly believe in providing a broad, balanced and rich curriculum for all our pupils, as well as enabling them to experience as many activities and develop as many skills as possible.
A Broad and Balanced Curriculum
We provide over 20 extra curricular activities, many educational visits for our children, as well as a residential trip and outdoor pursuits such as wall climbing, canoeing, archery etc. Please browse our website page for details and our gallery.
Phonics
At St John's early reading is taught using synthetic phonics as the main approach to reading. Pupils are systematically taught the sounds (phonemes ), how to blend the sounds all through the words for reading ( e.g. m-o-p, f-i-sh ) and how to segment the sounds in order to spell words. They are taught to use their phonic skills and knowledge as the first approach to reading, but are also taught high frequency words which do not follow the phonic rules ( e.g. here, said, etc )
Here at St John's we follow the Read Write Inc phonic programme. All children in Foundation Stage and Key Stage 1 are taught in Read Write Inc groups daily. The programme is continued in Key Stage 2 for those children who need it. This is a very thorough and intense programme of learning and relies on good and prompt attendance at school. The children's progress is assessed half termly and they are placed in groups according to ability.
Useful websites for those interested in working with their children at home include:
Musical Achievements
St. John's is also renowned for its musical achievements:
Our amazing choir perform at a variety of venues throughout the year.
We are tutored in: flutes, recorder, guitar, ukulele, Rock Band etc. Termly concerts, performances at St. George's Hall, Albert Dock, Royal Philharmonic as well as producing a musical CD for schools across Merseyside.
Music Mark
We are extremely proud to have been awarded the Music Mark for 2021 – 2022. This is to recognise our quality of provision and our commitment to providing a varied and exciting music experience for the children at St John's.
The music mark is awarded by The UK Association for Music Education and you can find out more by following this link: www.musicmark.org.uk. We have been nominated by Liverpool's Music Hub – Resonate, who state that 'We have recognised your commitment to a broad and balanced curriculum and the value that you place on music.'
Music Mark works to support and enable the music education sector to deliver high quality musical and social outcomes for all children and young people. Their vision is for there to be excellent musical learning in and out of school which inspires and enriches the lives of all young people in the UK.
Please follow this link to our school curriculum page for Music, to find out more about how we deliver musical education to our children. https://www.stjohnskirkdale.co.uk/page/?title=Music&pid=836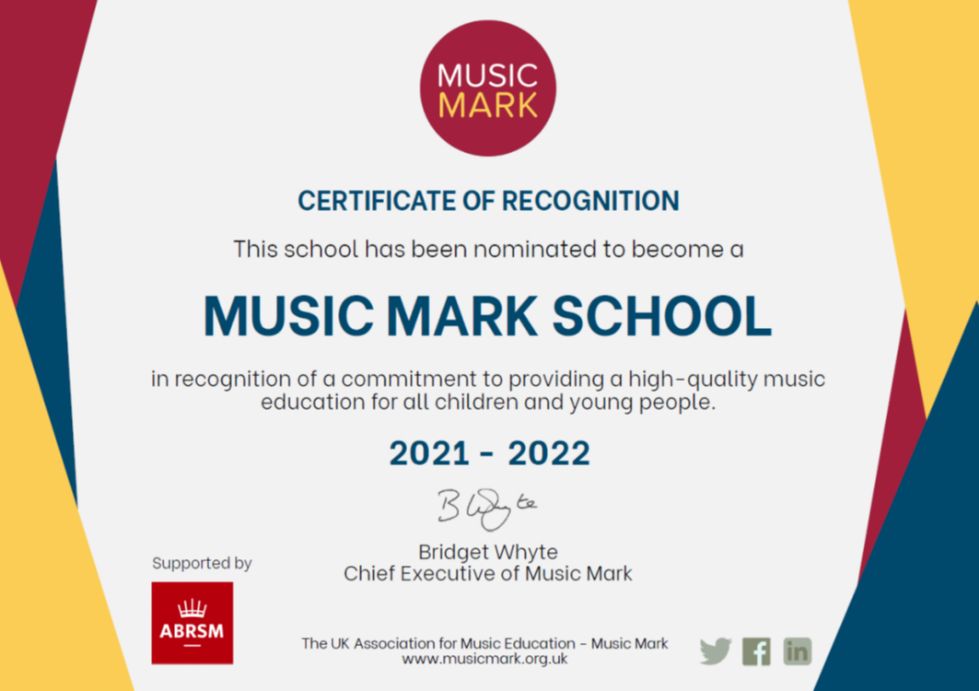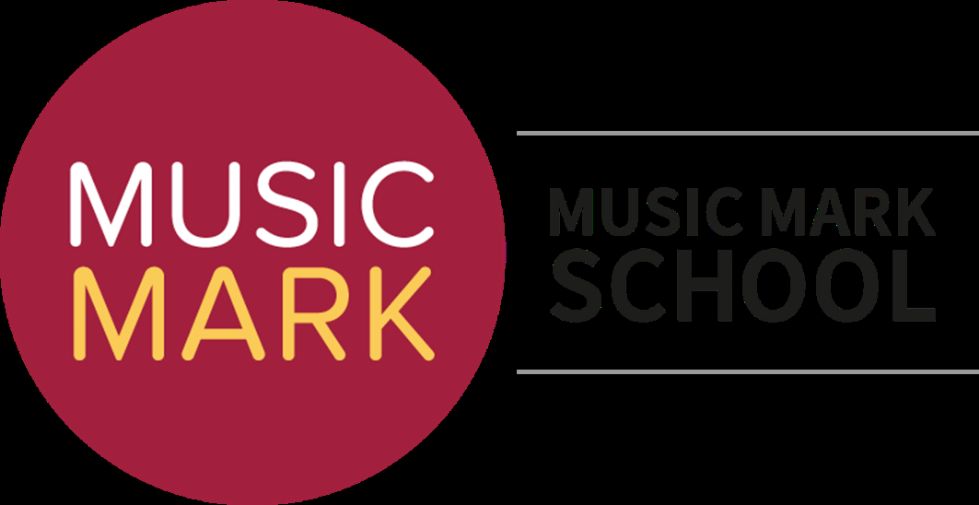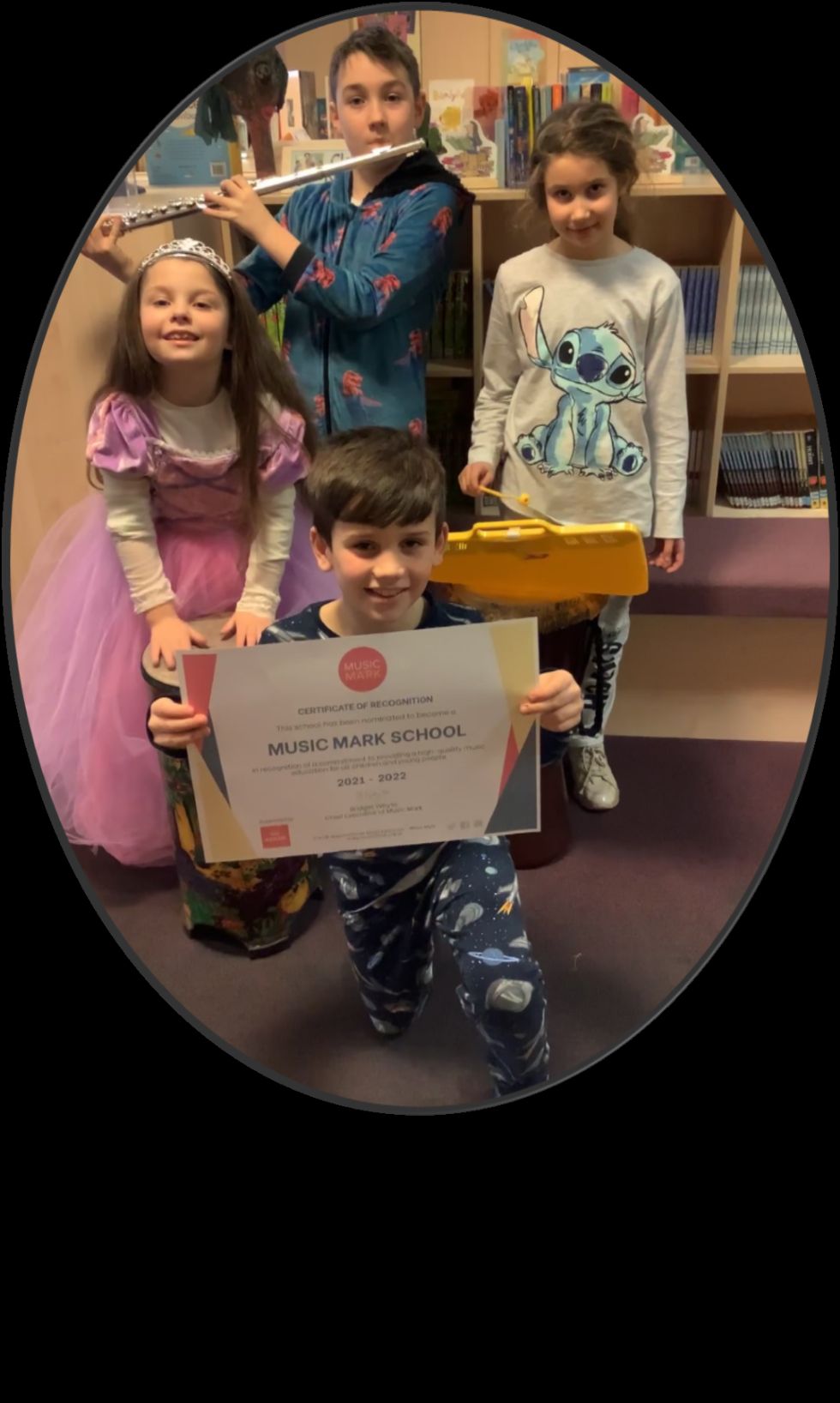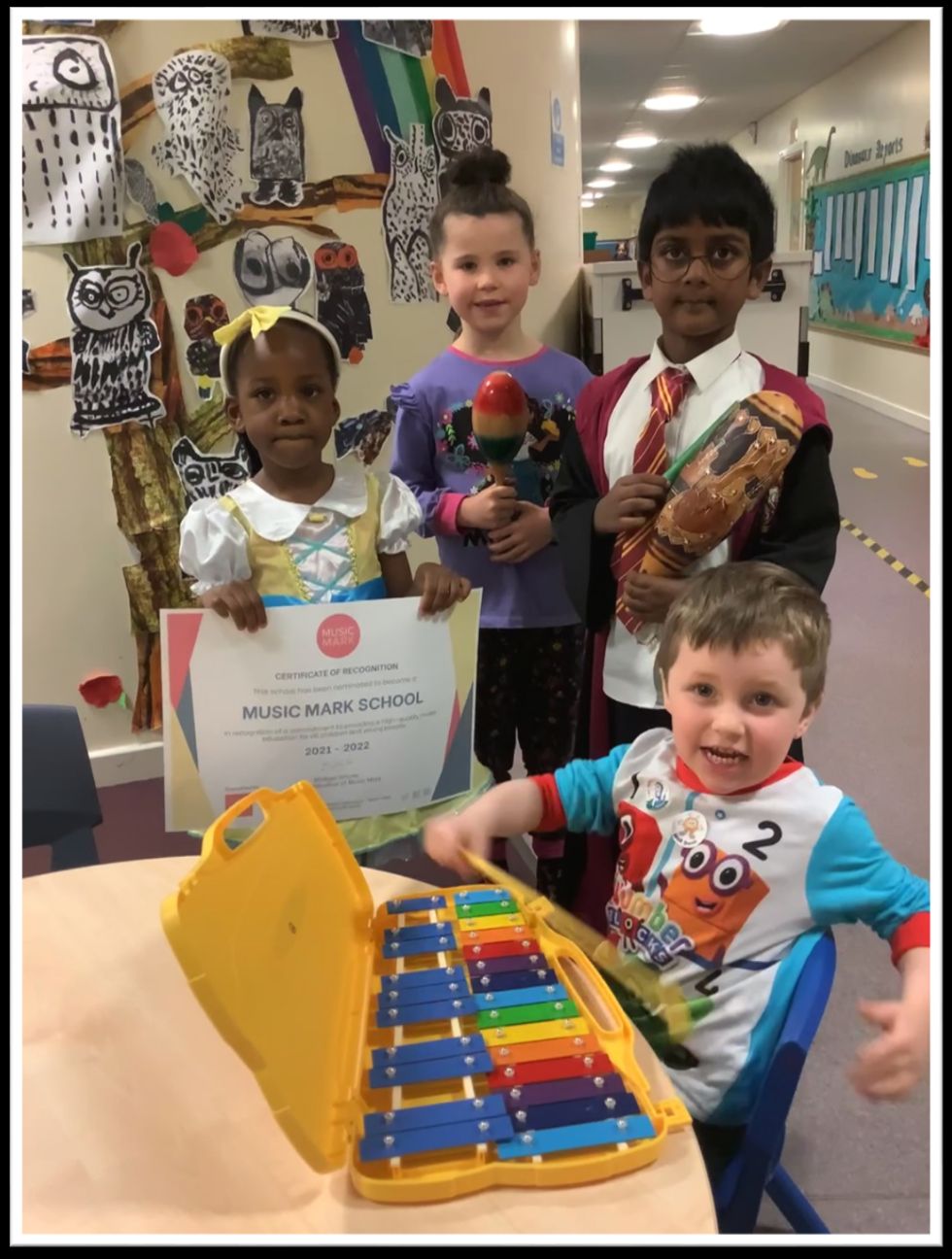 Outside Professionals and Expertise
The school taps into a range of outside expertise and professionals.
For example, authors, poets, drama companies, artists, sports coaches and musicians work with our pupils each term, and all of the children also have at least 2 educational visits each academic year.