A Trip To The Museum 2013
Year 3 recently went on a trip to Liverpool Museum to find out about the ancient world. There aim was to learn more about Ancient Egypt.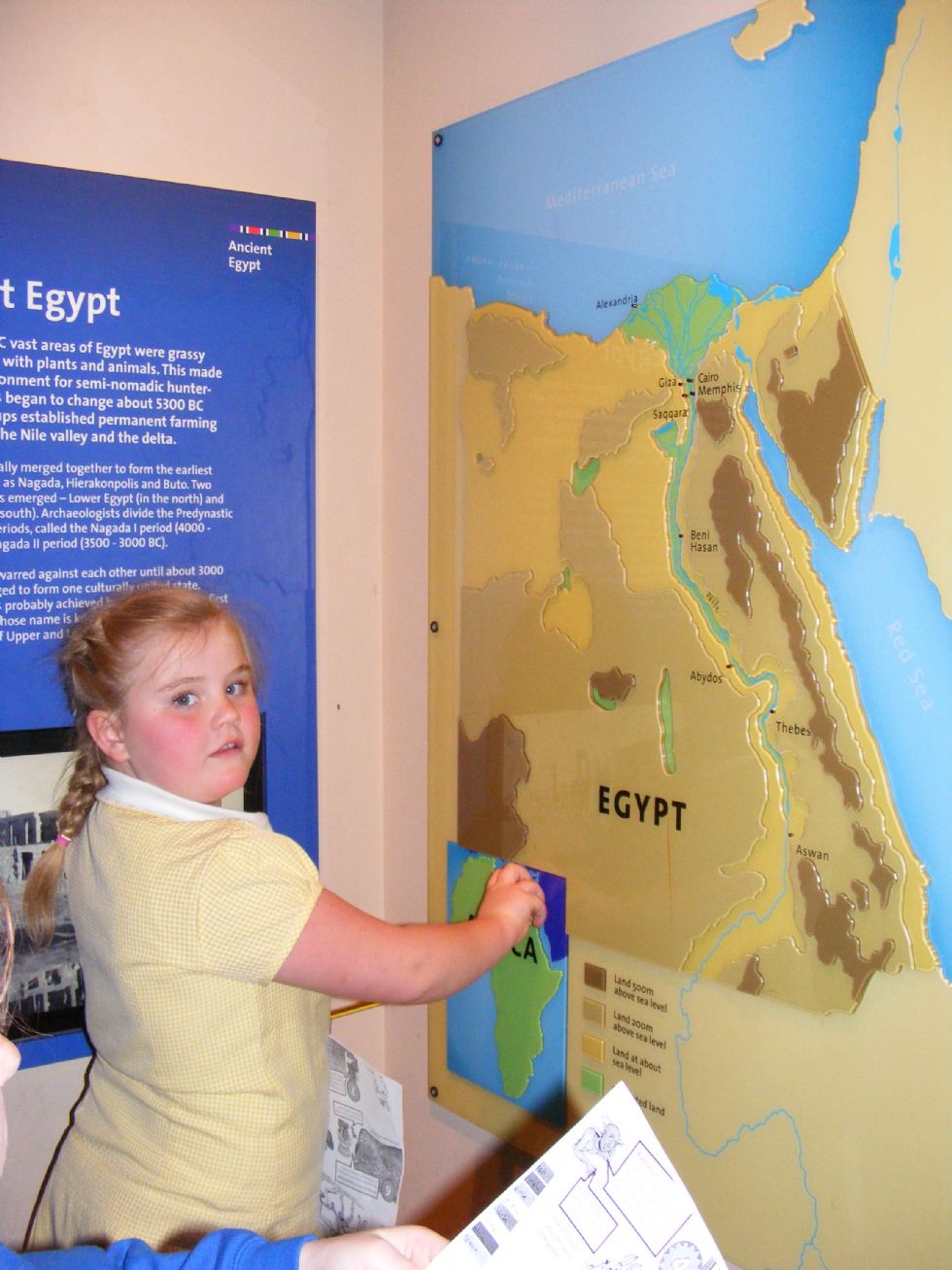 After stopping at base camp to refuel, they all headed for the Ancient Egypt section of the Ancient World gallery. The museum staff were very helpful. We found out what the Egyptians used to write things down, and how they made papyrus.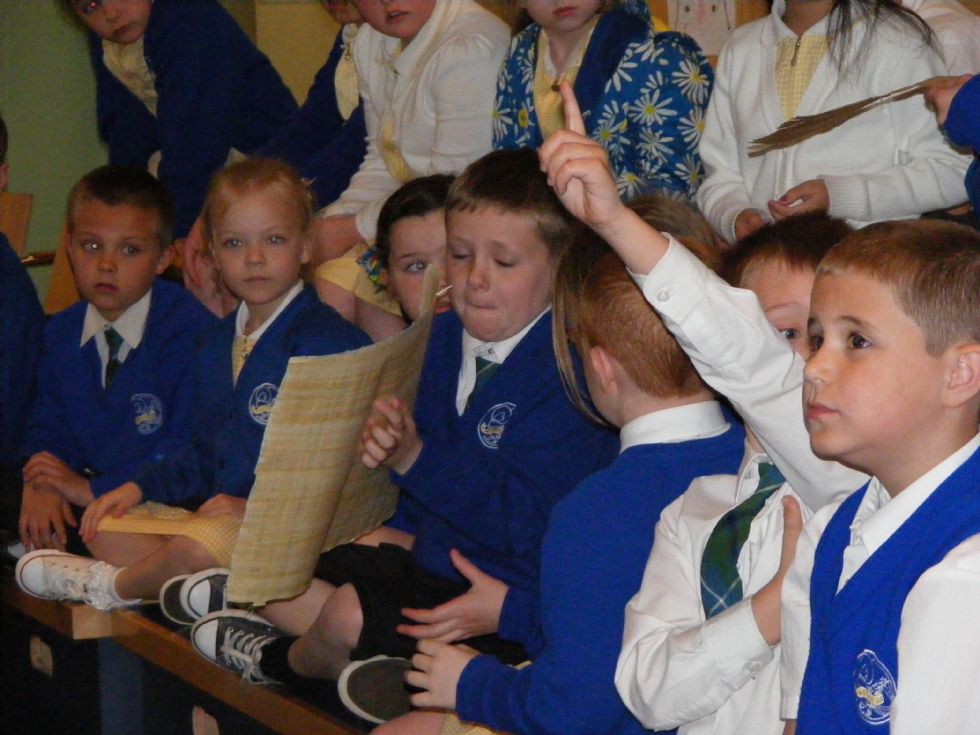 There were plenty of opportunities to ask questions.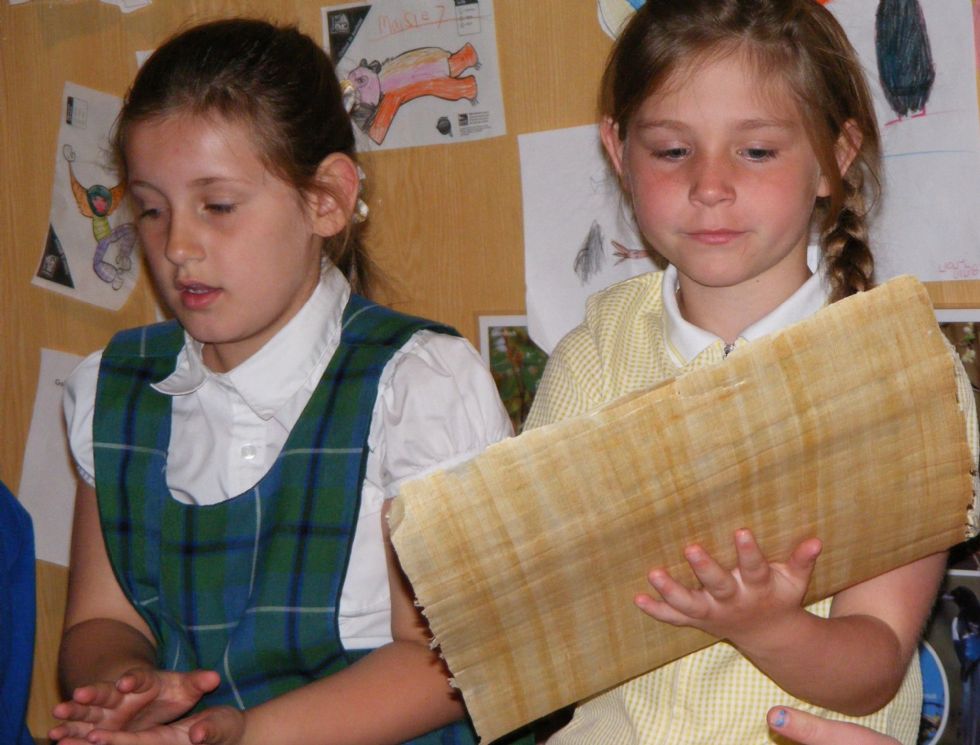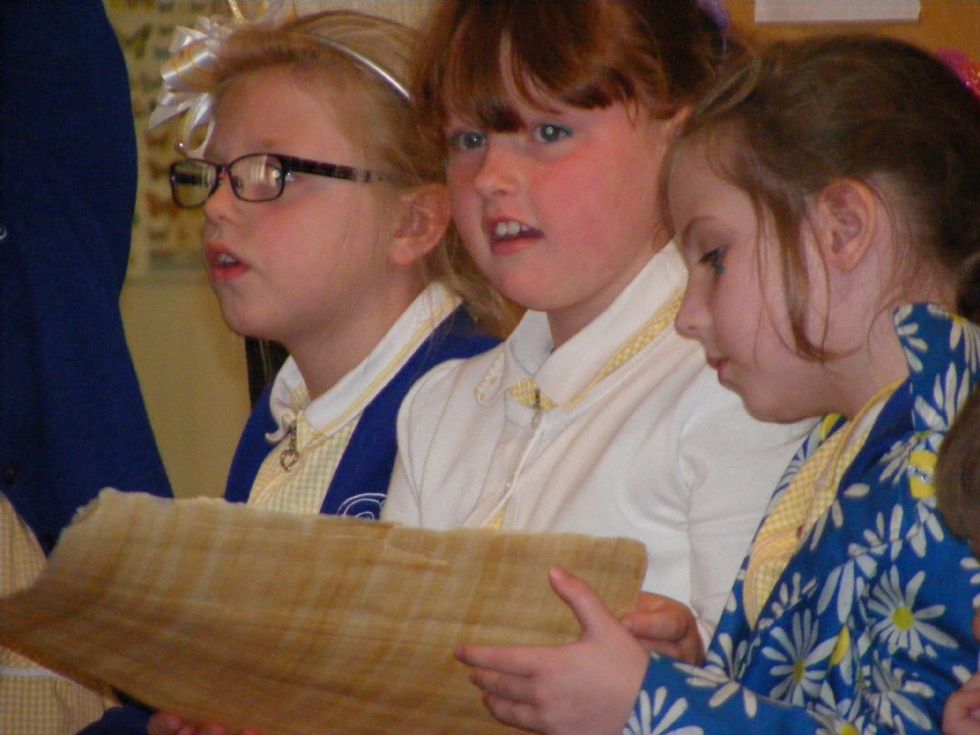 Then it was time to investigate the Mummies.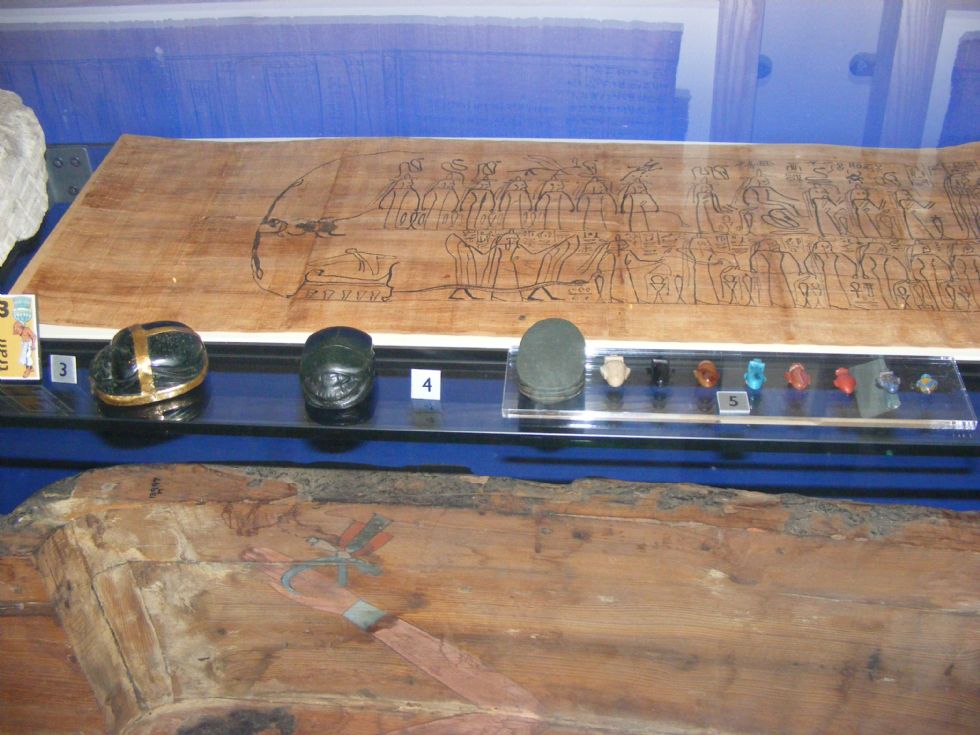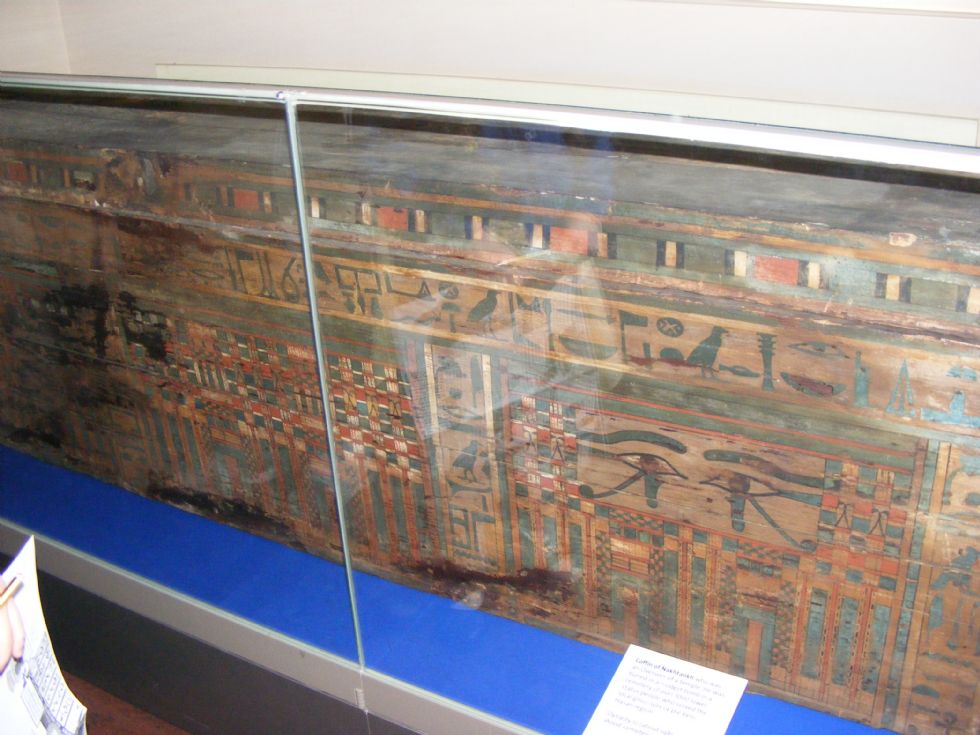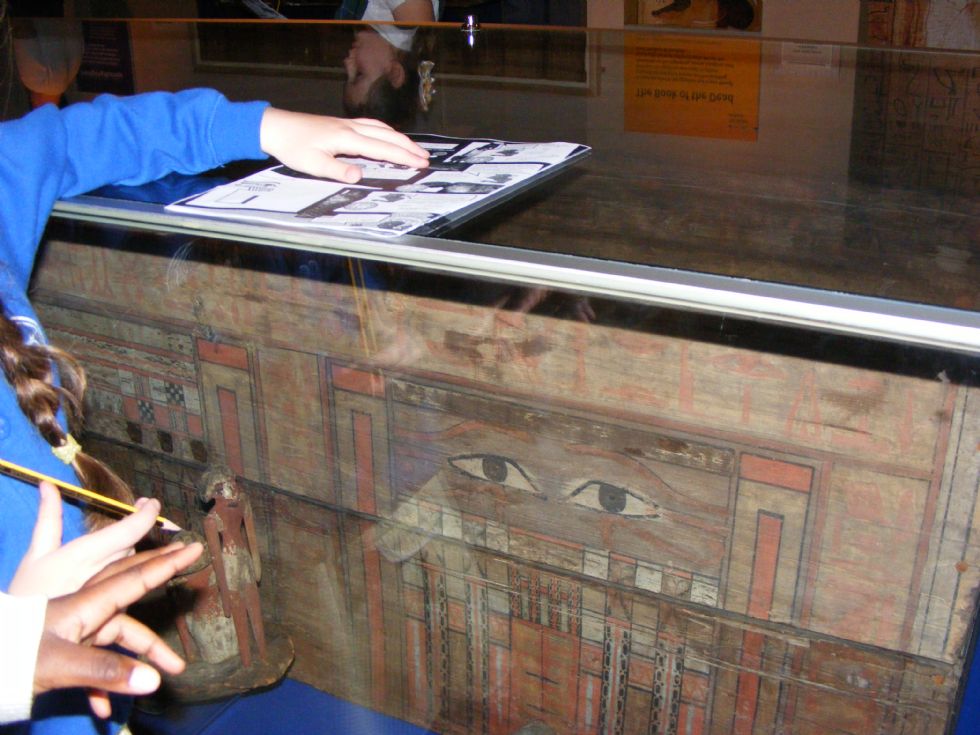 Year 3 all carried out further investigations to find out how the ancient Egyptians lived.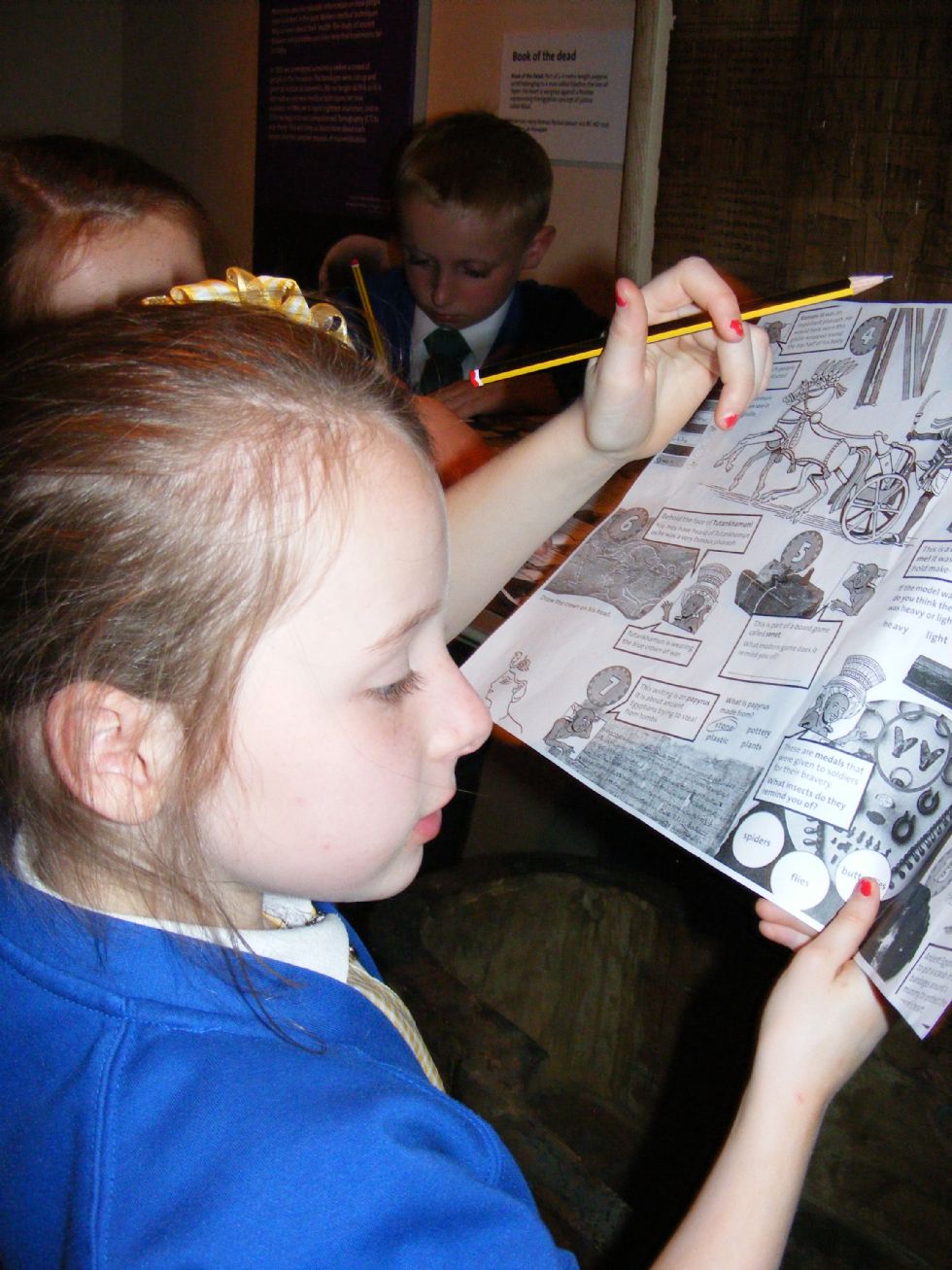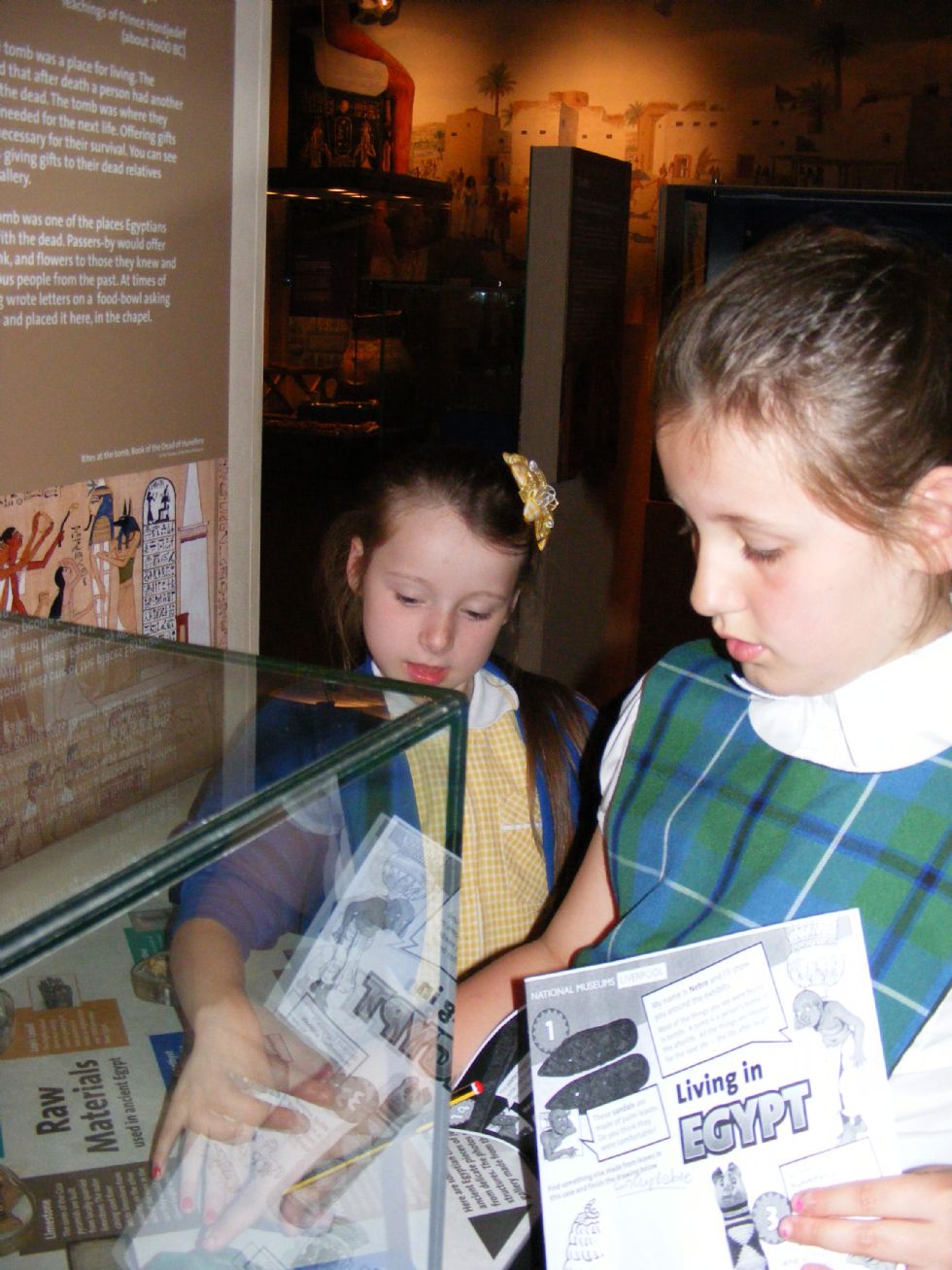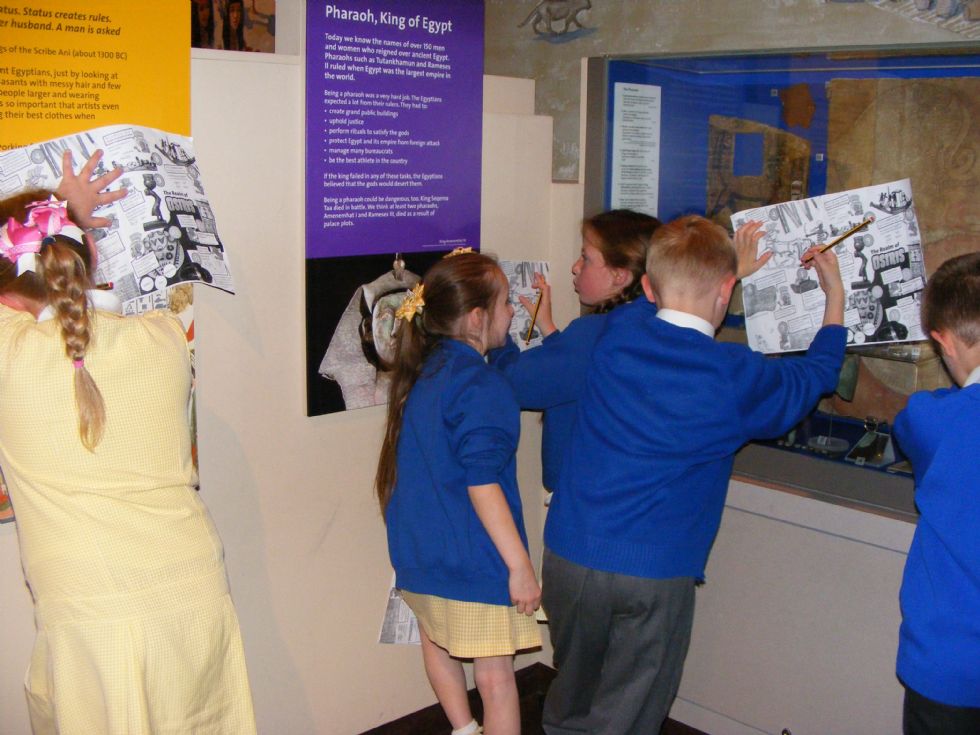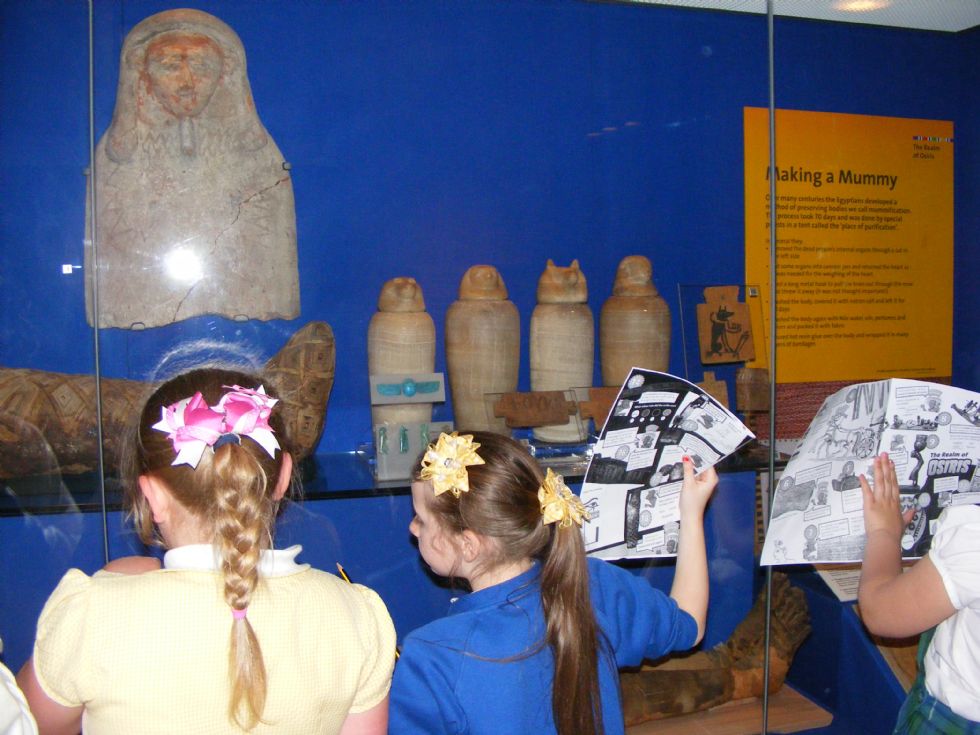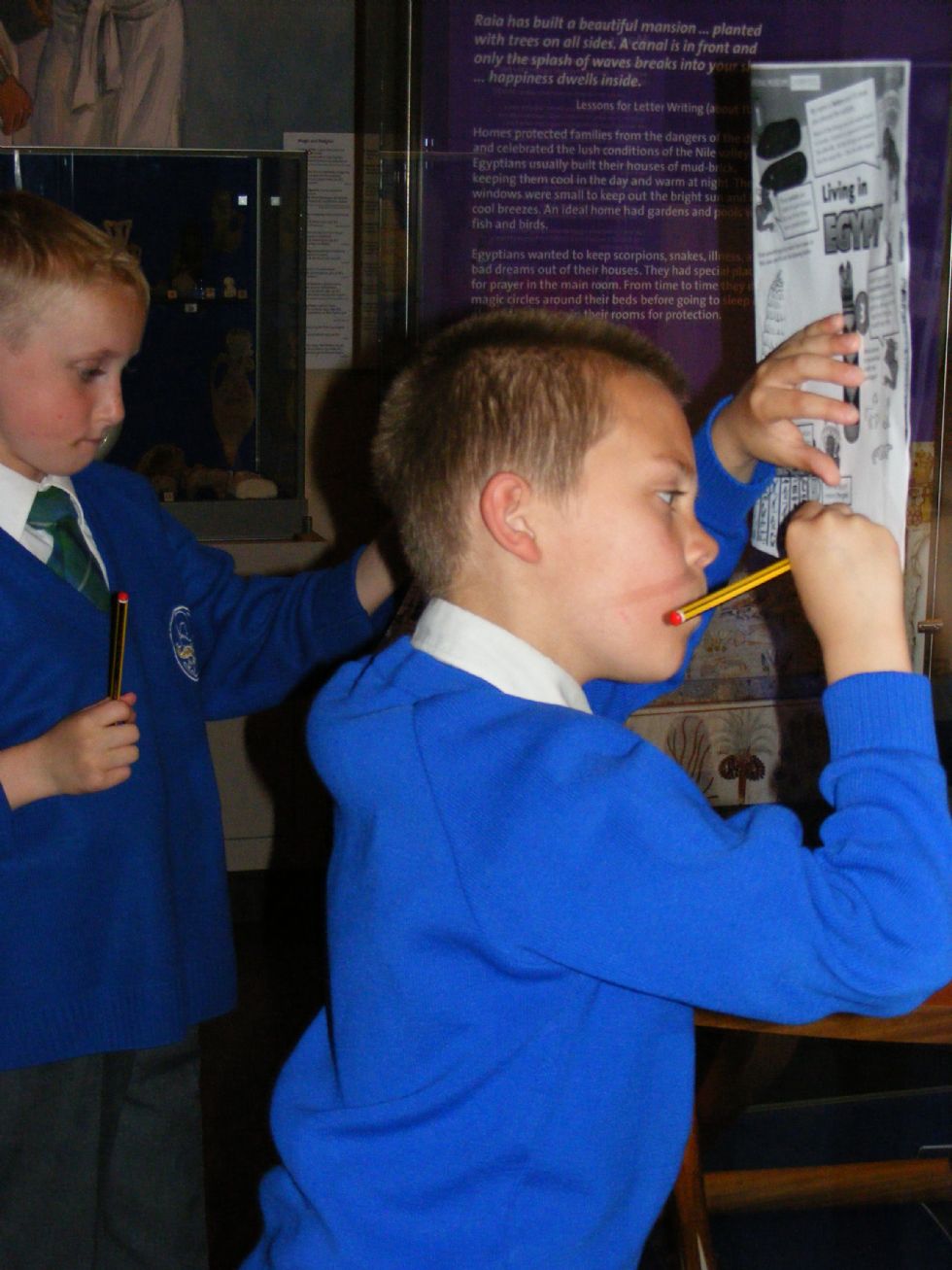 It was a fascinating trip, and we all learned a little bit more about the ancient world. For the full gallery of photos please click here.