World Book Day 4th March 2021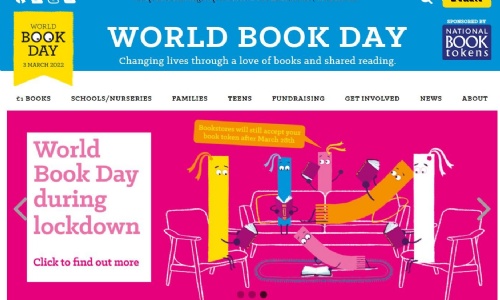 This year's World Book Day looked a little different to usual as many of us celebrated it at home.
Throughout the day the children had a number of fun and exciting activities to celebrate their love of reading. It was lovely to see all the children's hard work .
Many children joined in the 'Masked Reader' competition, which was a great success.
Did you guess which staff member is hidden behind the mask?
Our celebration of books didn't stop on World Book Day. When we where all back in school, a challenge was set for each class to decorate their classroom door as a book cover and the children had great fun doing it.
I am sure you will admit they look amazing! Well done everyone!