Sport Relief (21.3.14)

We have been raising money for Sport Relief! Read on to find out what we have been doing...
It's Sport Relief! Today, our children (and staff) came to school dressed as swimmers, runners and cyclists…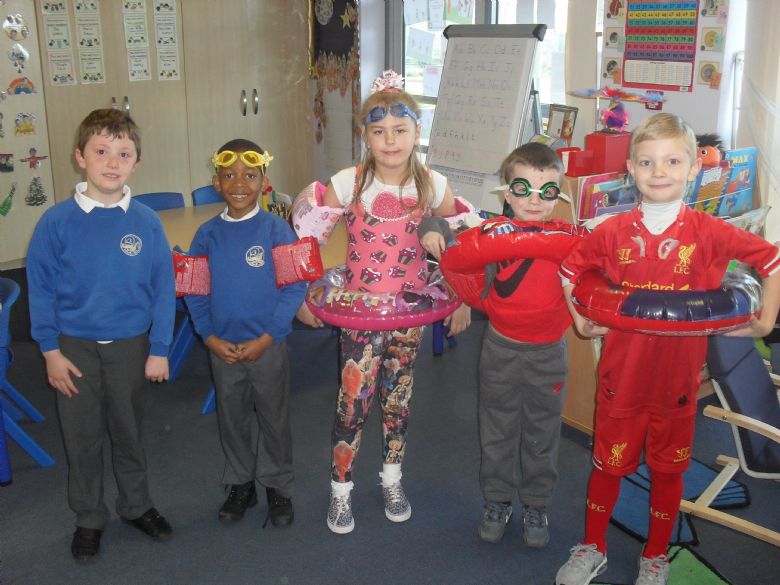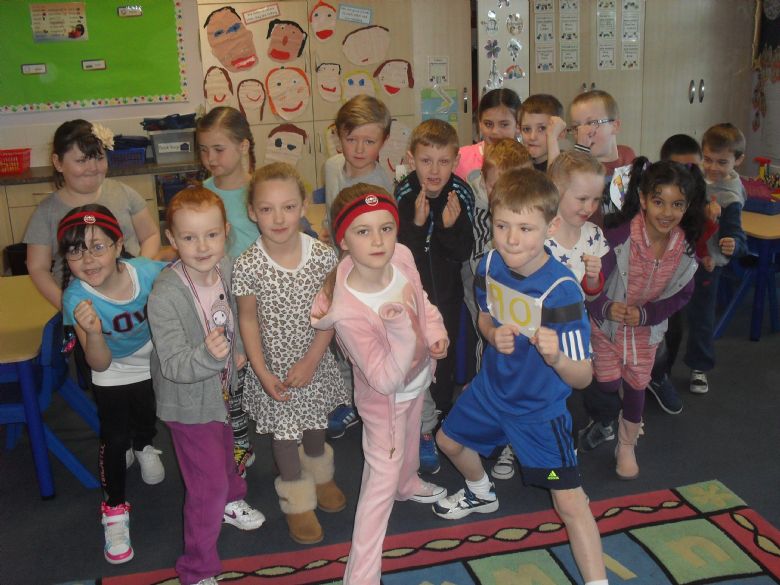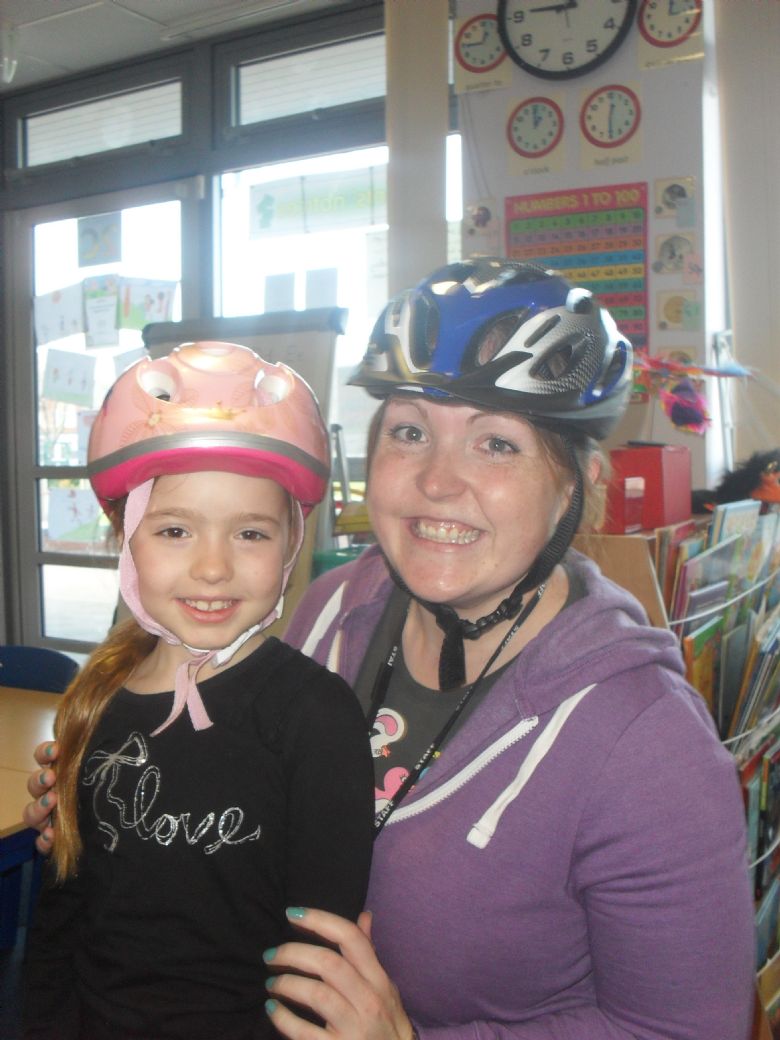 We learned about the work Sport Relief does to help some of the poorest and most disadvantaged people in the UK and around the world.
In order to raise money for this worthy cause, we took part in a 'Fun Run' around the school playground!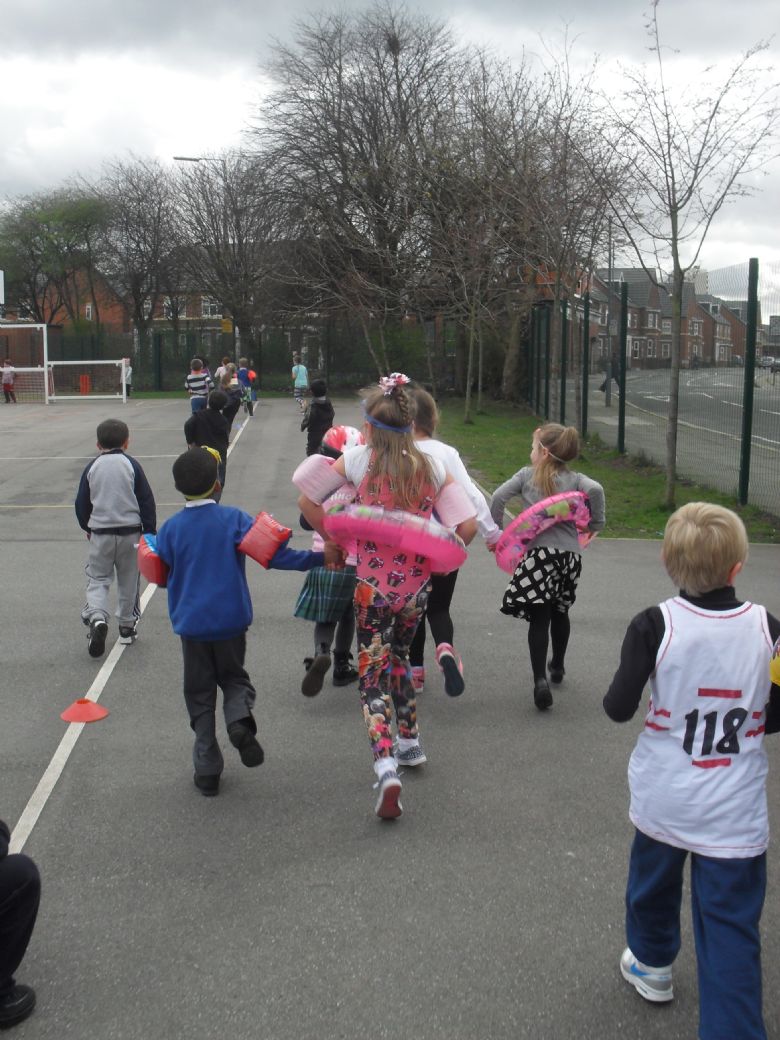 Some of us ran so fast, we were getting tired after a few laps!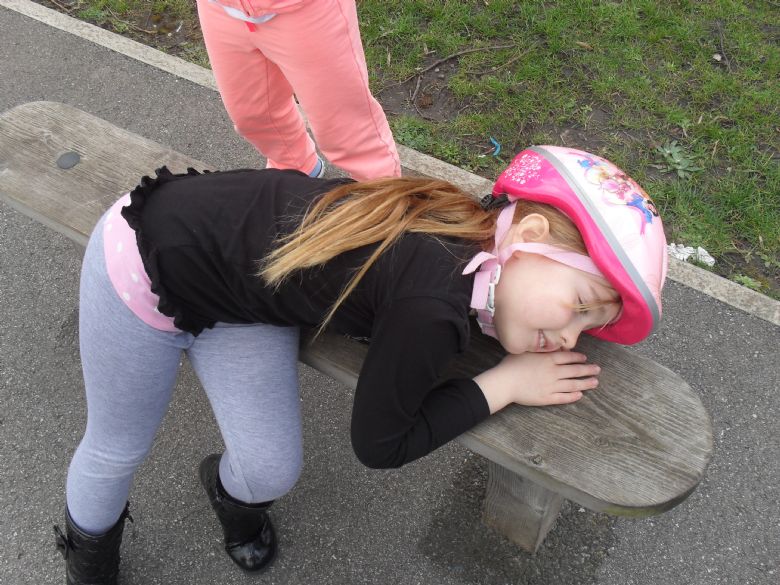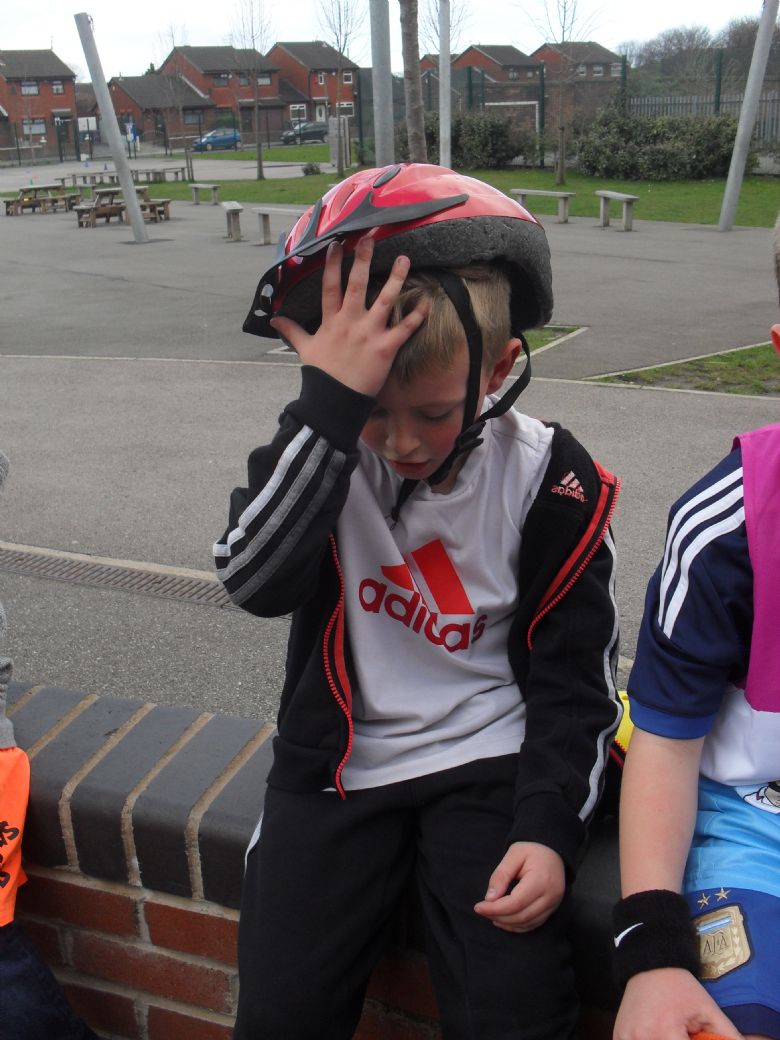 However, we all managed to finish and raised lots of money for Sport Relief!
When 2C got back to class, we were so exhausted we needed a lie-down!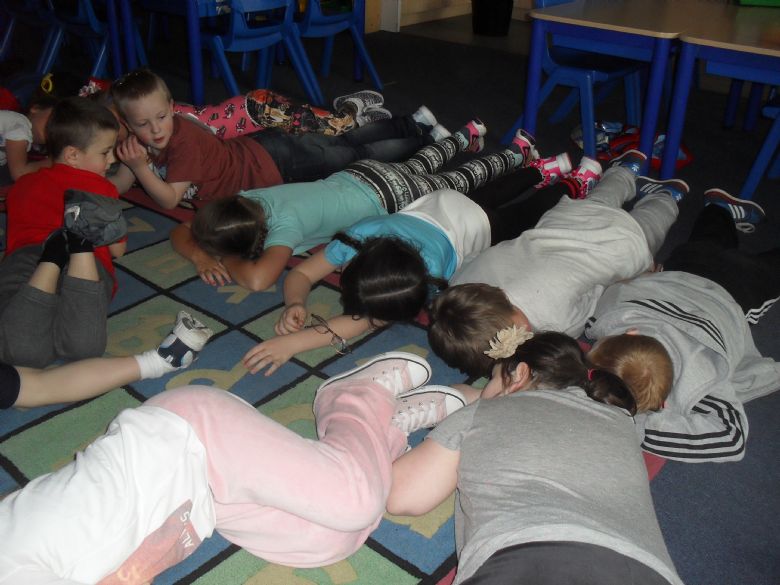 Well done to all of the children who took part and many thanks for your kind donations!
For all the gallery pictures of our day please click here.